The Archive .
---
Big thanks to our sponsor Neil !

For information on today's festivals see eFestivals.co.uk
---
View at 1920 X 1024 res for best results.

Last updated June 2021 :new photos Led Zeppelin, Jefferson Airplane, Steppenwolf, Flock and Santana .
Maynard Ferguson Big Band .
June 28 1970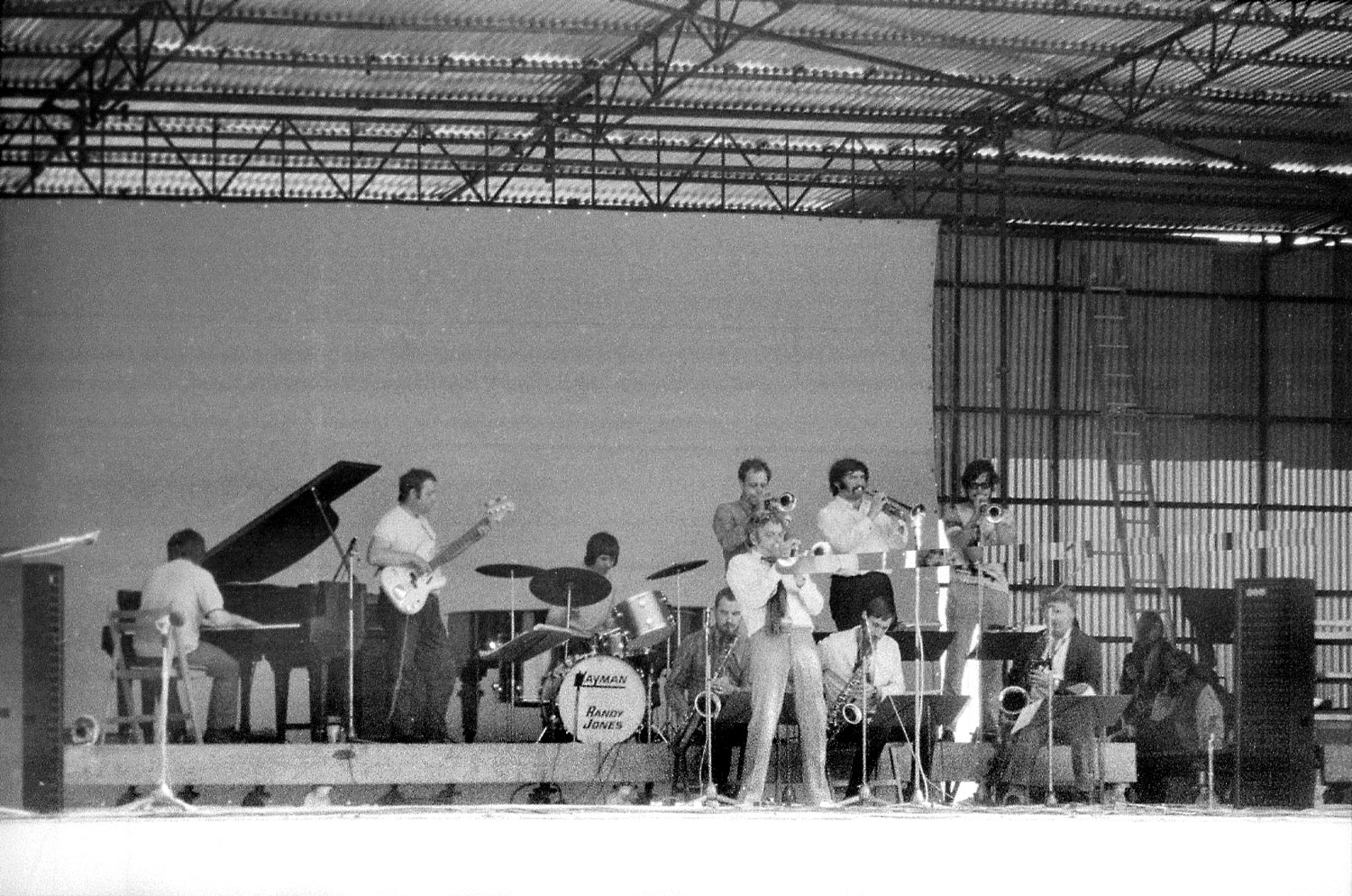 Maynard Ferguson Band © Jake Matchett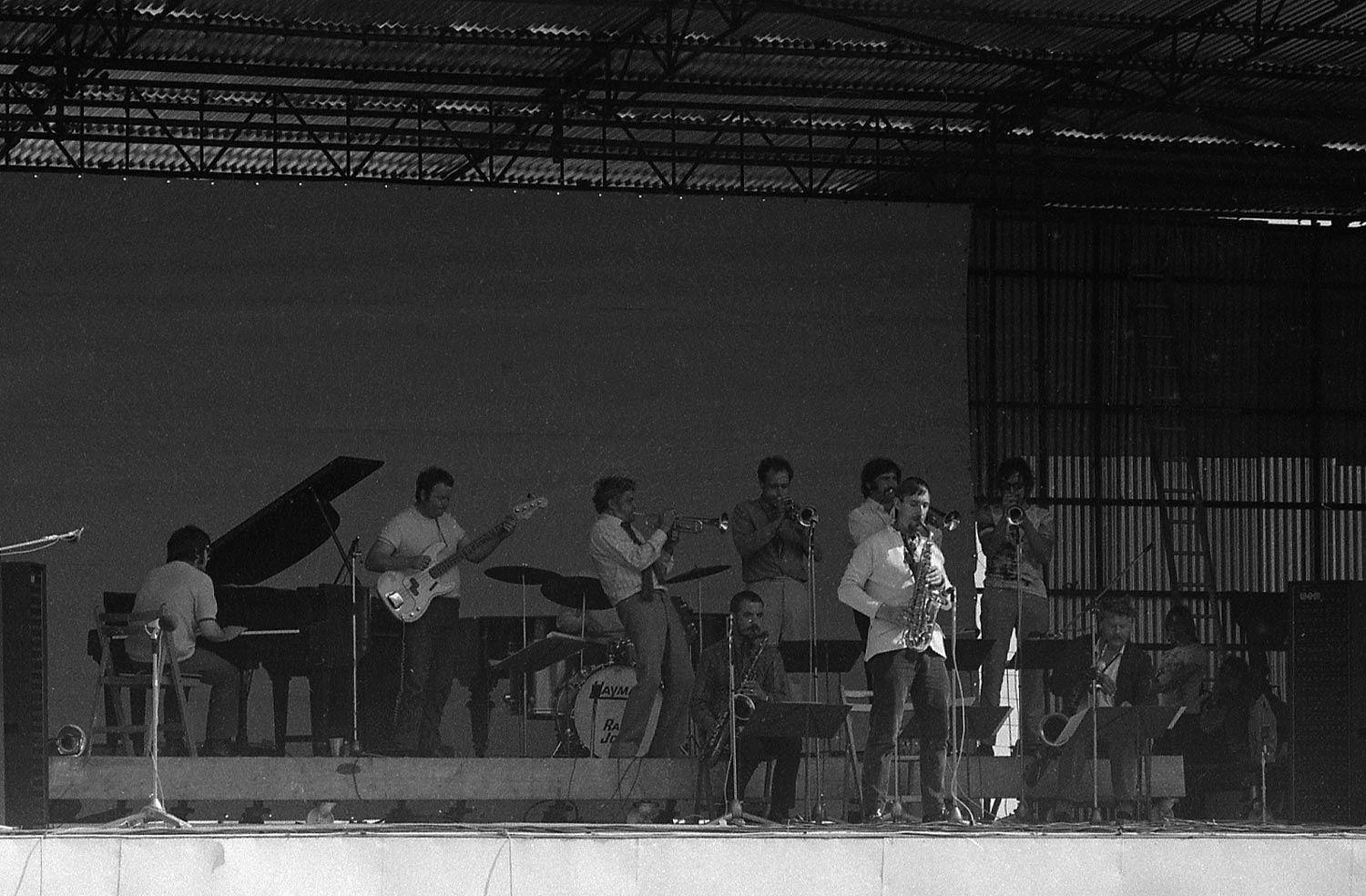 © Jake Matchett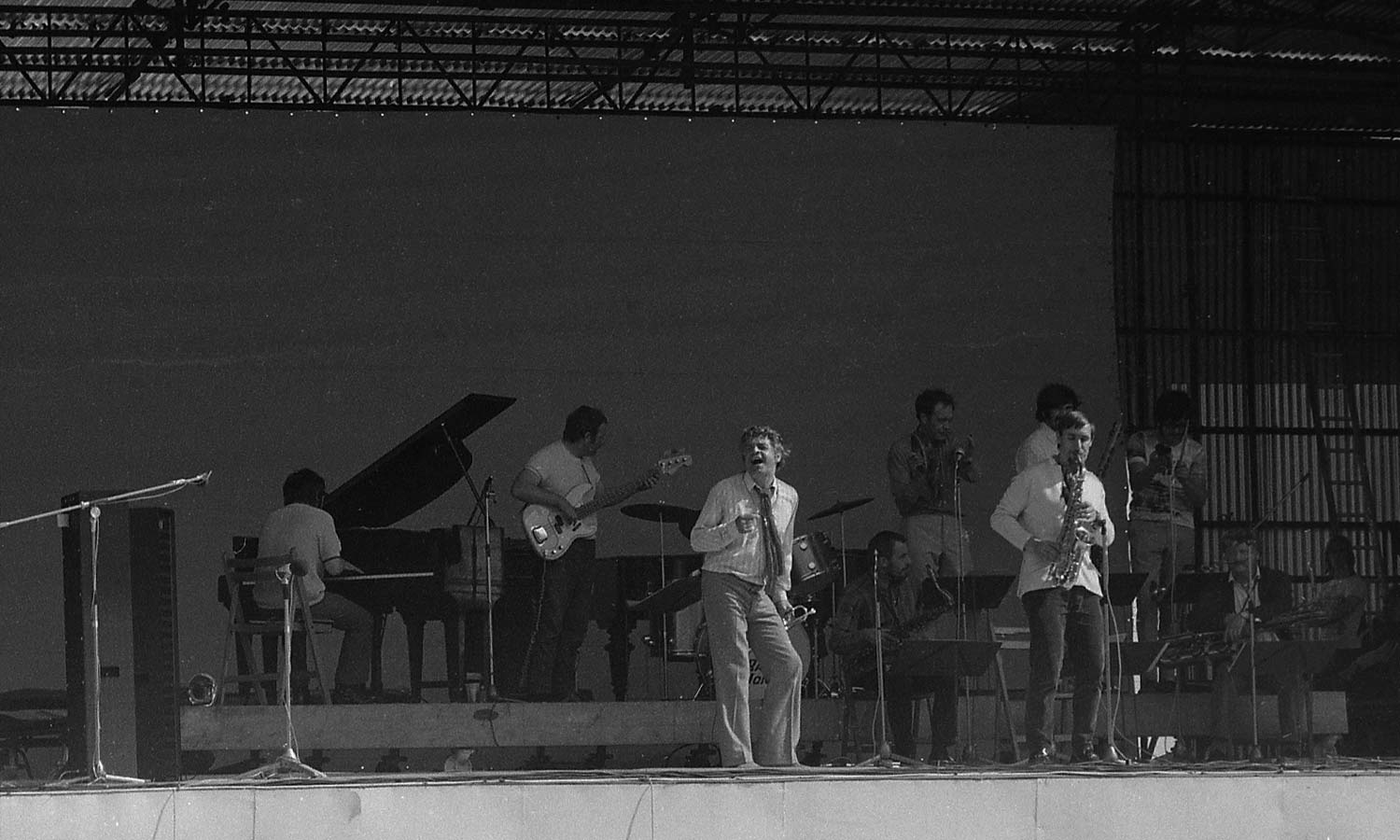 © Jake Matchett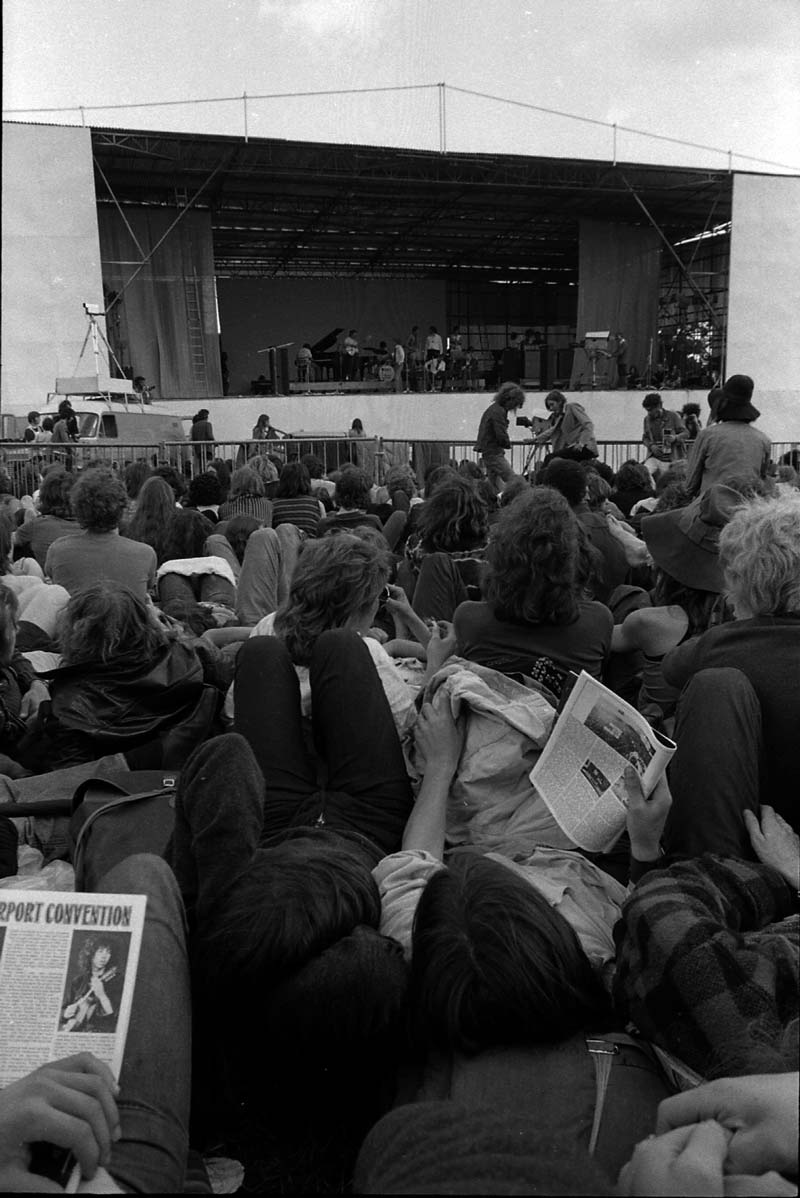 Waiting for Maynard © Jake Matchett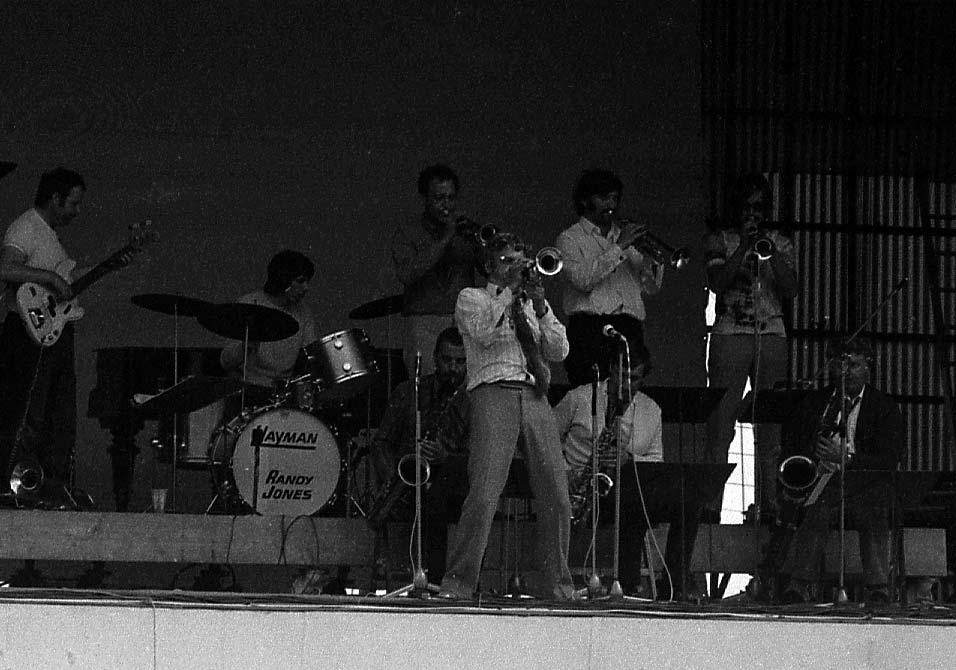 © Jake Matchett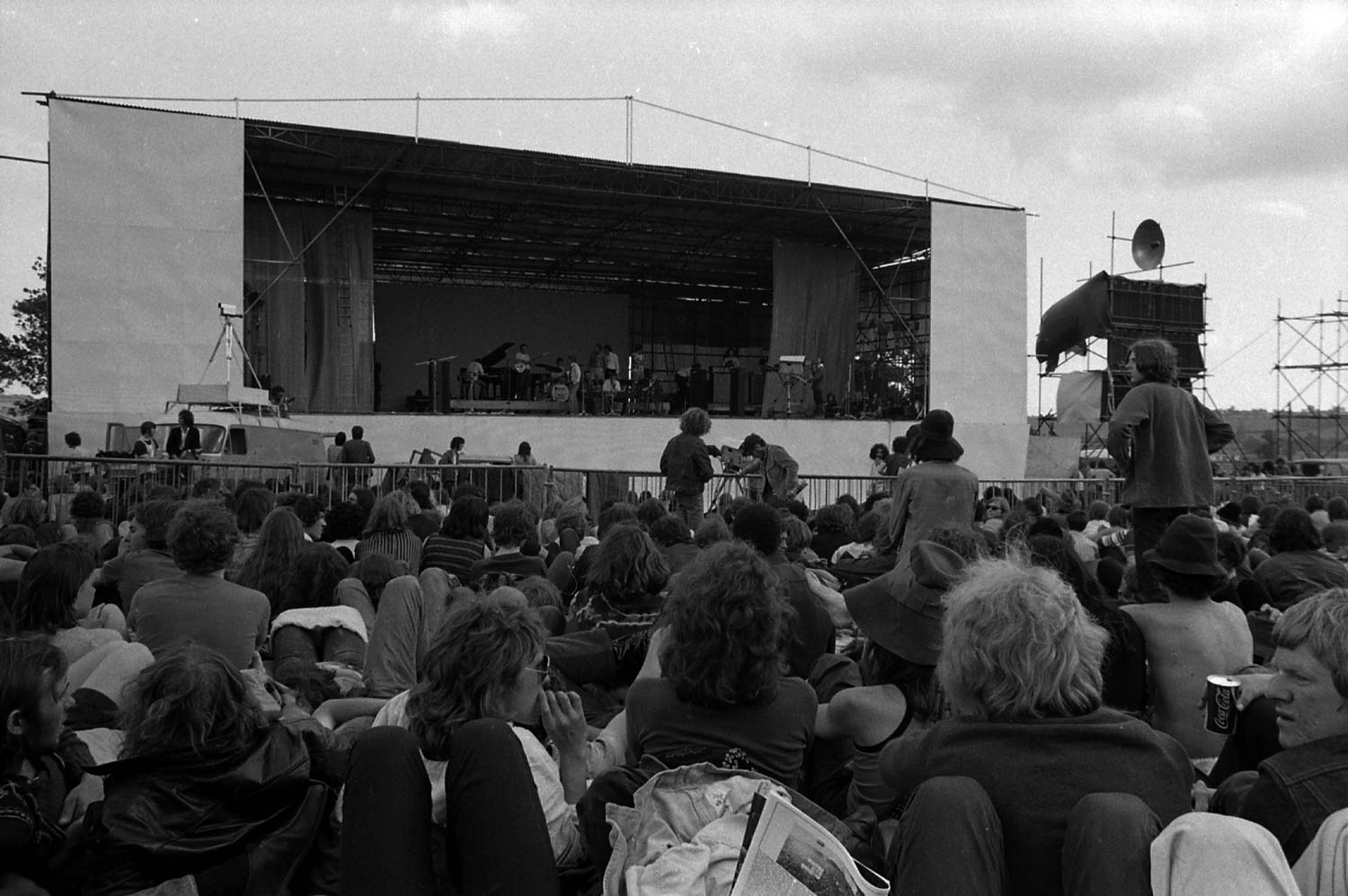 C'mon Maynard, git yer arse in gear © Jake Matchett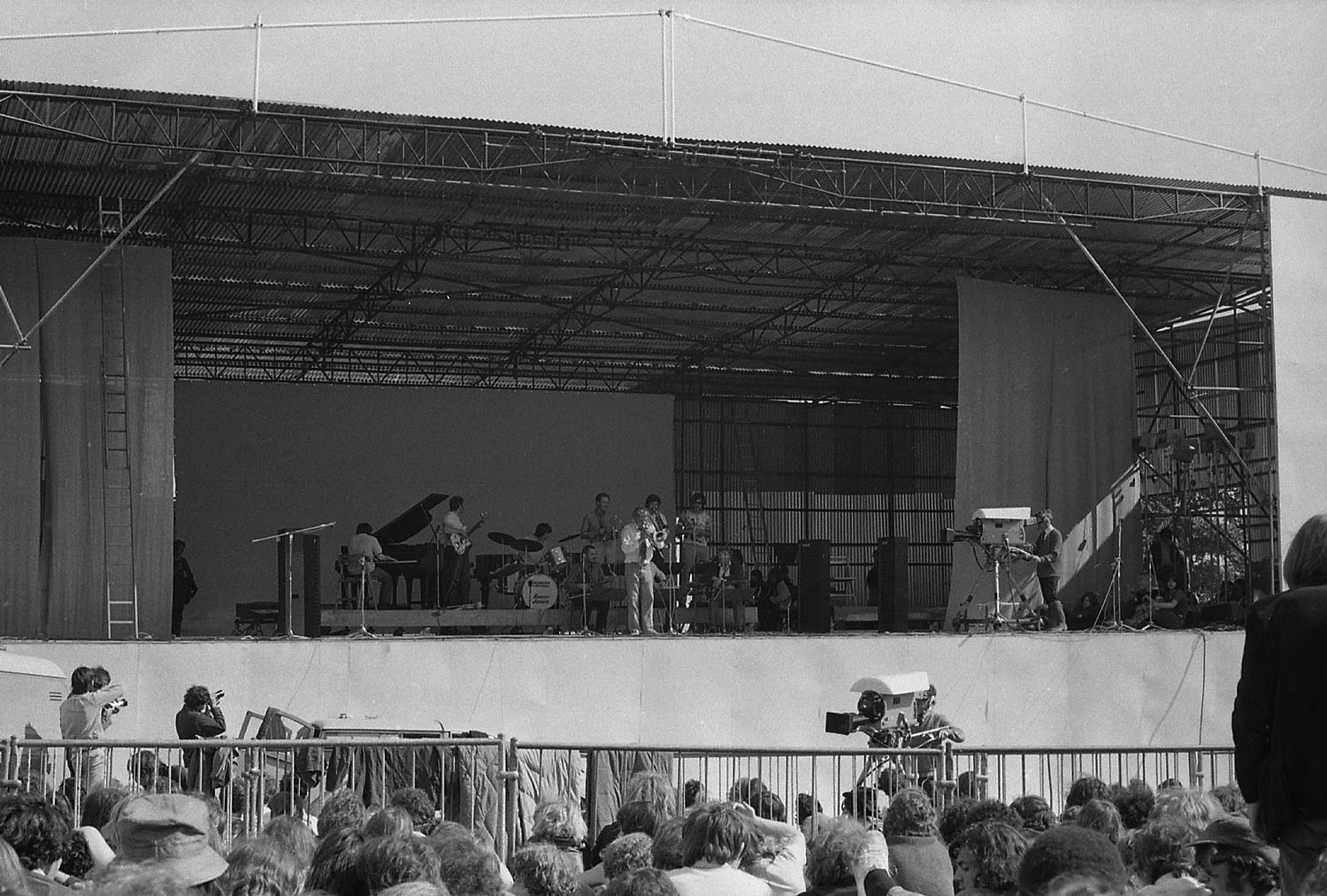 © Jake Matchett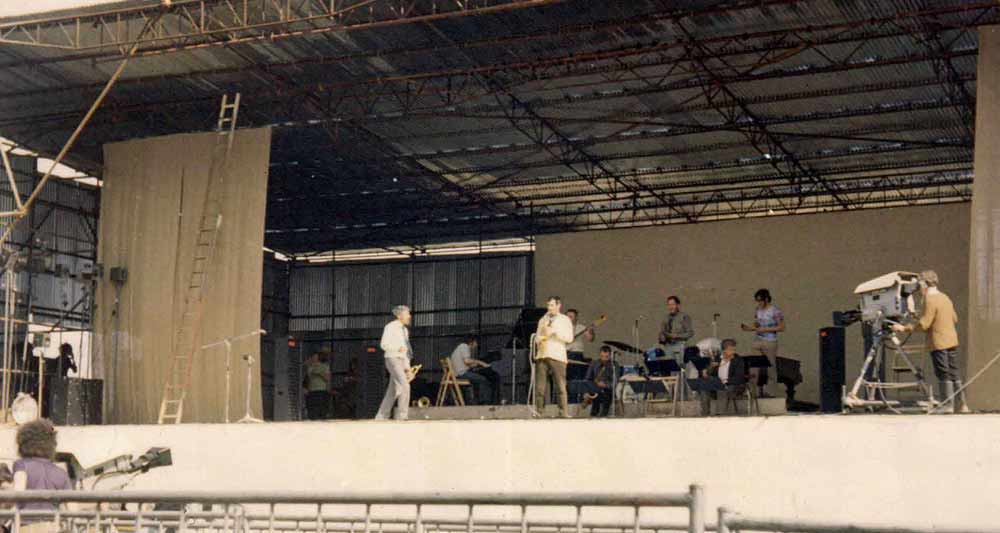 Maynard Ferguson Band at Bath © Derek Halsall
Personnel.
Maynard Ferguson-trumpet.
Pete Jackson -piano.
Randy Jones - drums.
Morton Drover-lead trumpet.
Alan Downey- lead trumpet
Albert Wood- trombone
Billy Graham - trombone
Johnny Huckeridge- backing trumpet
Nigel Carte -backing trumpet.
Rob Watson - baritone sax.

Unknown bass or lead guitarist.

Maynard Ferguson Big band at Bath 1970

Photo © John Griffiths
Not a lot to say about Maynard, as there are unlikely to be tapes of this performance out there, or set lists either. He was the resident house band on the Simon Dee Show, so he got to be seen by ten million people a week, but appearing on such a turkey of a show was hardly an enhancement to his freak credentials. His group was quite a powerful jazz big band ,but nowhere in the same league as the bands of Clarke Terry or Buddy Rich. Somewhat out of place at rock festivals , I think the promoters included them on the bill because the programme says " should catch on with those following rock bands with similar sounds such as Keef Hartley and Blood Sweat and Tears." Well , possibly but .......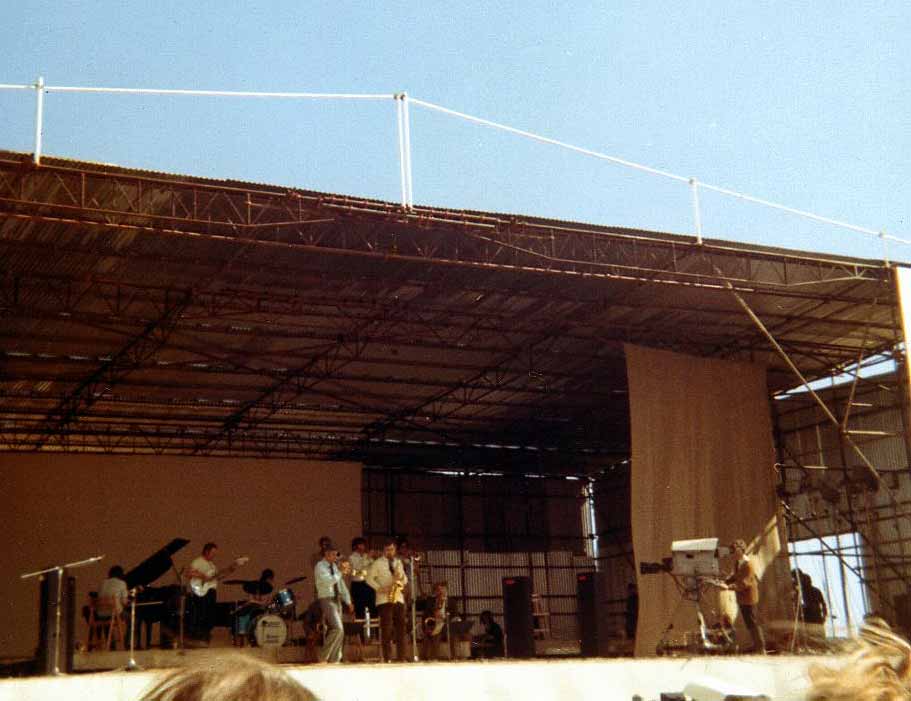 © Al Bye
The problem here was that Maynard's band was NOT a rock band using a brass section, but a jazz band without a rock rhythm section - and according to the program they did not even have a bass player- a major oversight when playing to a rock crowd. ( although both photos we have indicates there was a guitar player as part of the line up, so perhaps a bass player had been added by this stage ).
The lack of the steady rock beat did not endear the band to audiences and I found that the material and arrangements were not strong enough - although Maynards trumpet playing was a highlight, he was able to hit extremly high notes and play hard and fast . I saw them twice - Bath and Bickershaw -and I was not particularly impressed- and I LIKED Jazz Big Bands. God knows what most of the audience felt but the band did not exactly receive rapturous applause at either festival. They weren't boo'd off either, but the applause was more respectful than anything else. The presence of the video cameras indicate the performance was recorded to tape, but no reports of it surviving have ever surfaced.
Sad to hear that Maynard has now passed away- apparently his music switched to becoming more traditional in his later years and he ditched the rock trappings and returned to the mainstream fold .
---
Audio- visual Records
---
The artists
---
Reviews, photo collections and general information
---
8 mm Film Archive
Ross Mortimore's streaming Quicktime movie of the crowd features clear images of the stage PA , Colosseum onstage and bikers with Canned Heat at Bath as a soundtrack provided courtesy of Bob C .
Bandwidth and copyright restrictions mean we cant host audio/video so you will have to do with stills at the moment until we can do an alternative stream elsewhere. Please don't bug us to add it , we will do it when we have the time.
---
General information:
links menu to site map, ticket. pass out, transport, drug bust, films and festival arrangements.
External Links to Bath related merchandise ( with which we have NO commerical links whatsoever )
To celebrate the 40th anniversary of the 1970 Bath Festival we have brought out a special commemorative set. Anyone interested can view it on http://www.rockmusic-offer.co.uk/
A limited edition of reprints of the 1969 and 1970 Bath festival posters and Freddie Bannisters books on the Bath ,Lincoln 71 and Knebworth festivals can be bought online from the link below :
Rock festival memorabilia from various festivals can be viewed at the main Rock memorabilia page ,
Led Zeppelin at Bath photogallery
Visit the 1969 Bath Festival pages.
---