The Archive.
Big thanks to our sponsor Neil !

For information on today's festivals see eFestivals.co.uk
Created December 2007.
Updated Jan 2012: view at 1280 X 1024 for best results

The Reading Rock Festival.
Richfield Avenue.
Reading
August 28-30th 1983.
---
Gallery 5: The Enid and the site.
The Enid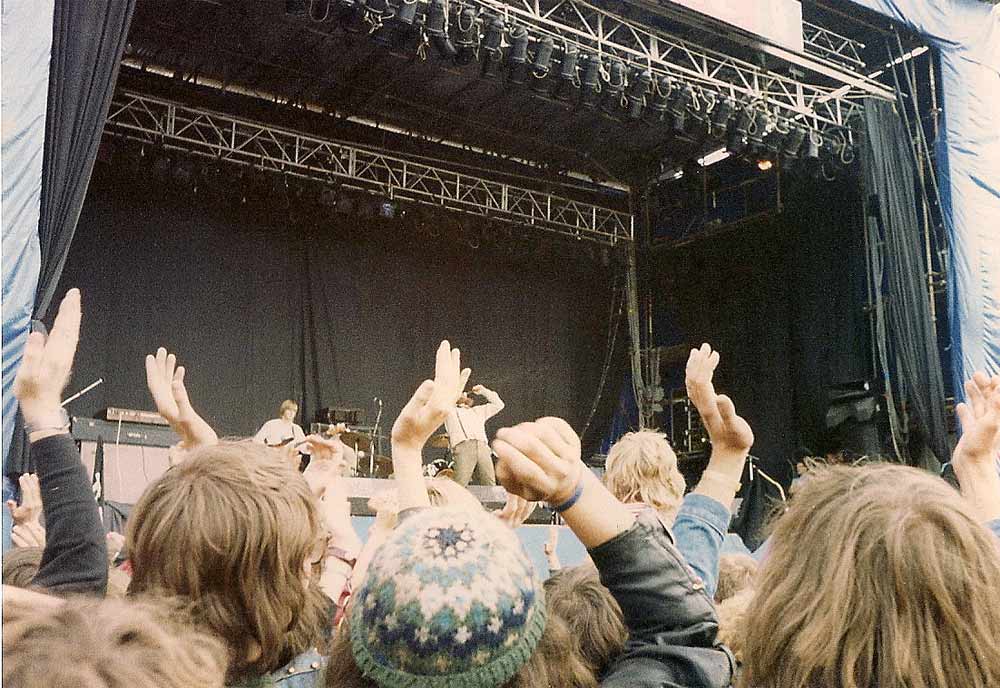 The Enid © David Vass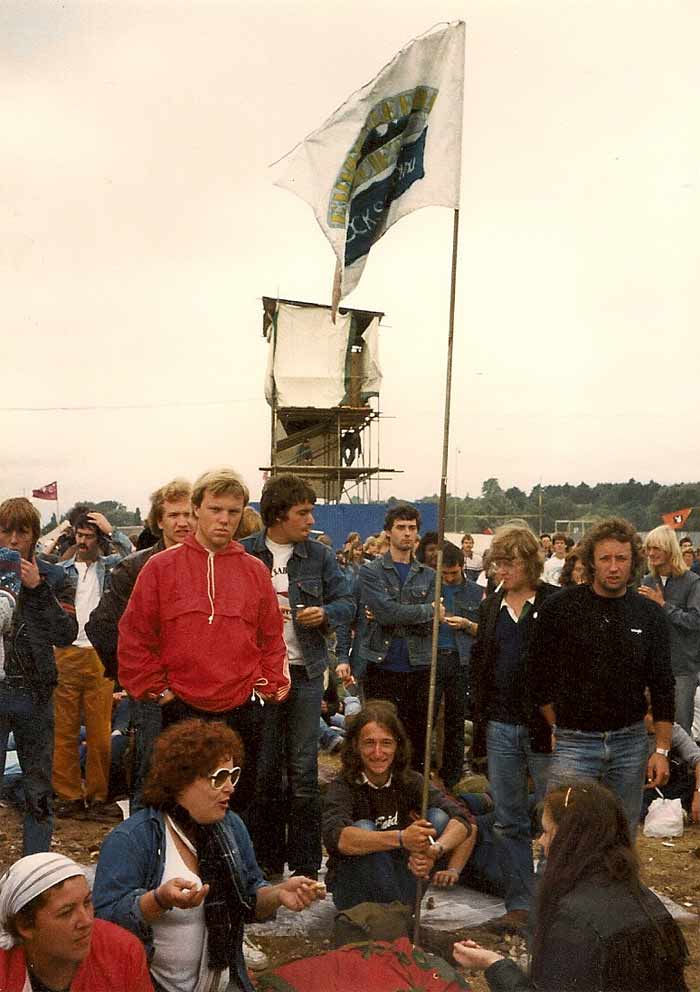 The group stake their claim © David Vass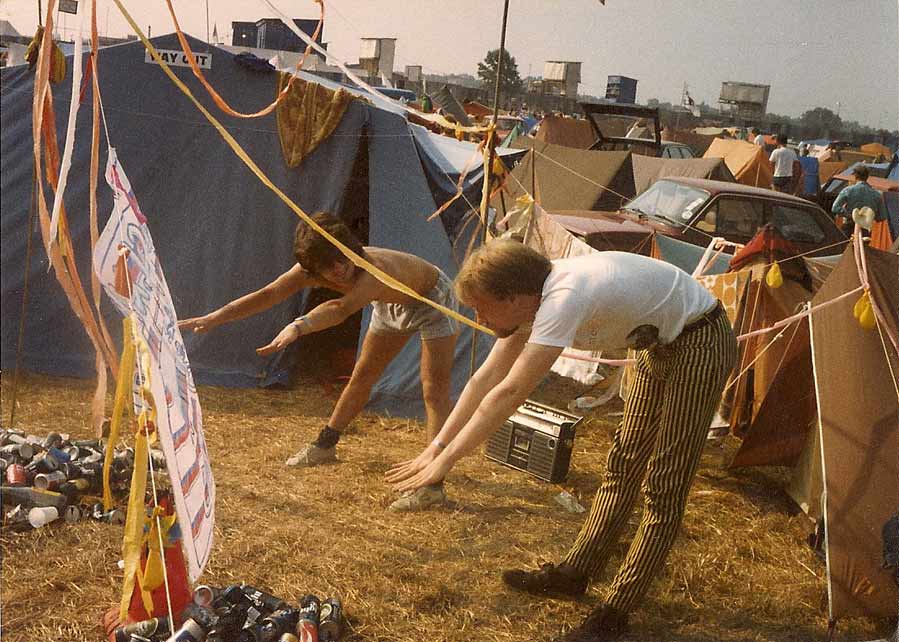 Working it all off .... © David Vass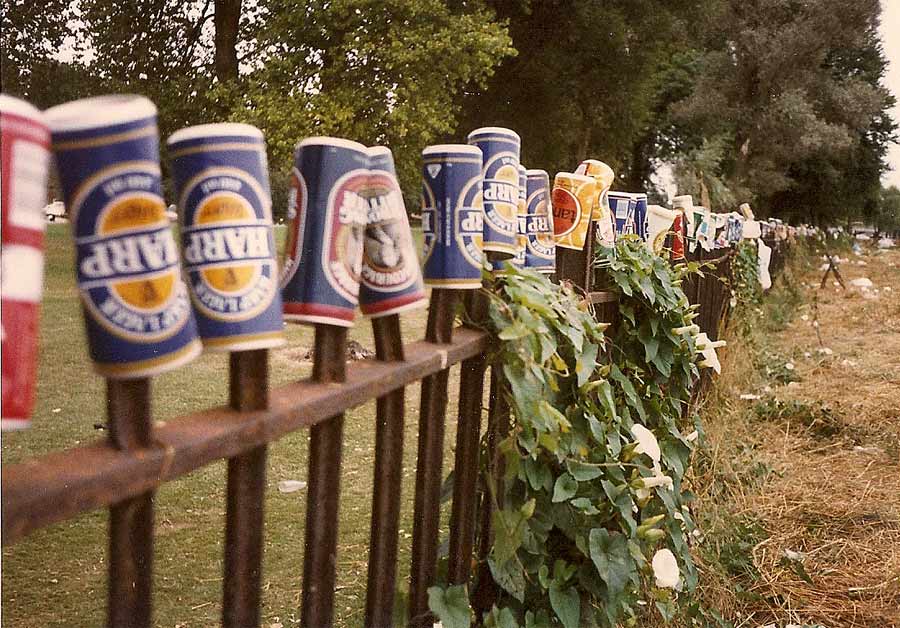 The festival was a monument to the tinnie .... © David Vass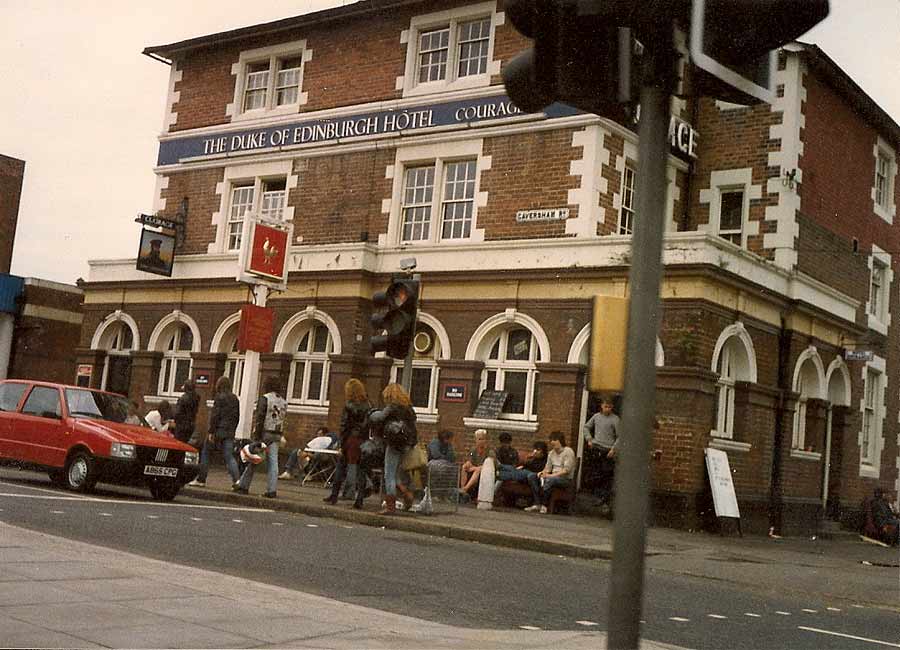 Local festival watering hole The Duke of Edinburgh © David Vass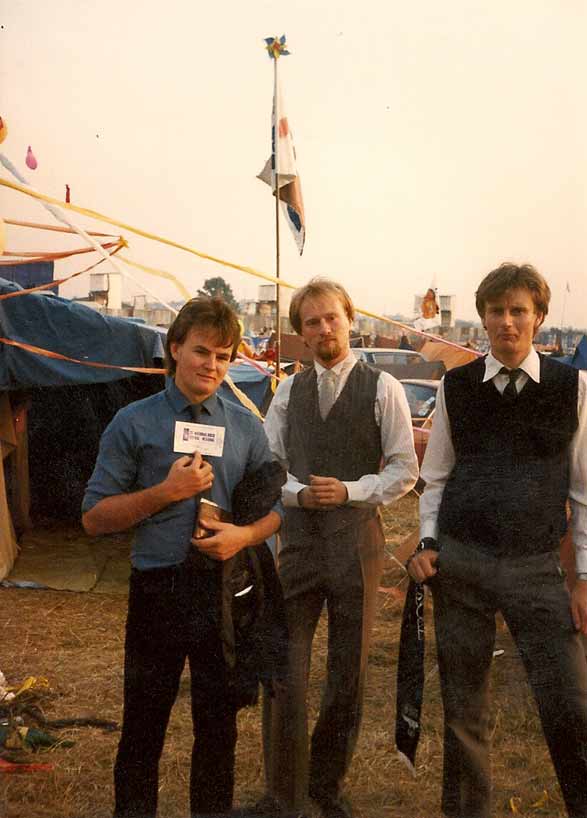 The lads in their civvies © David Vass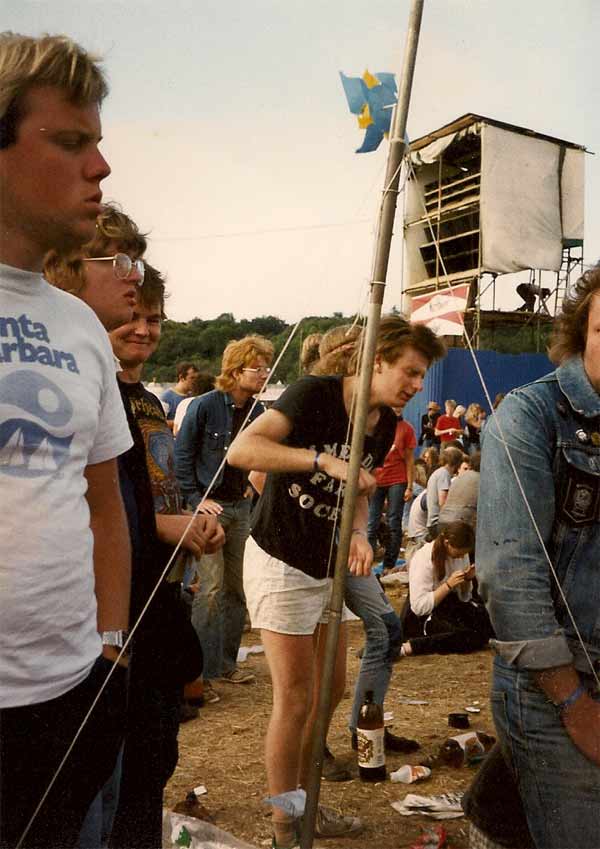 A future professor freaking out ....© David Vass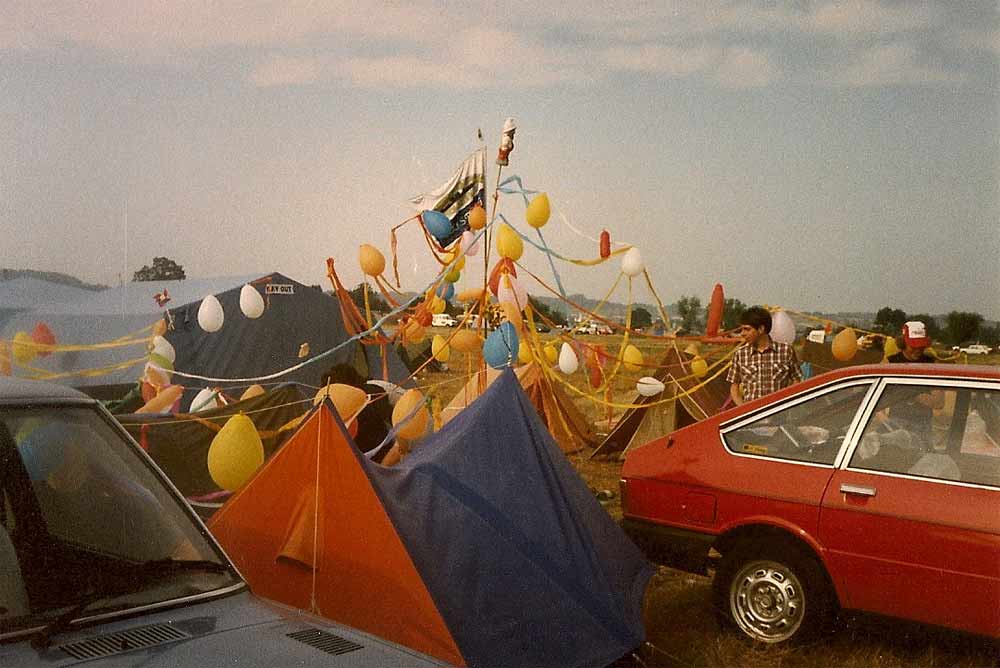 © David Vass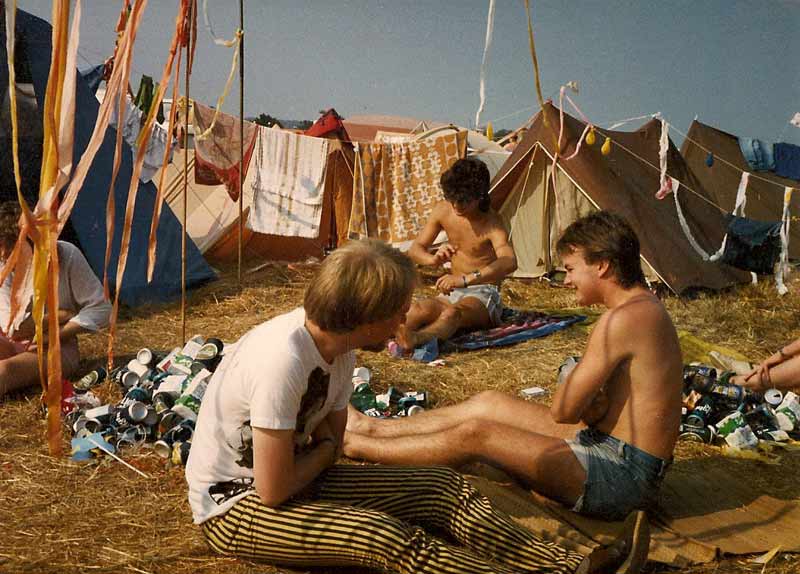 Pity the state of the collective livers of this lot ... © David Vass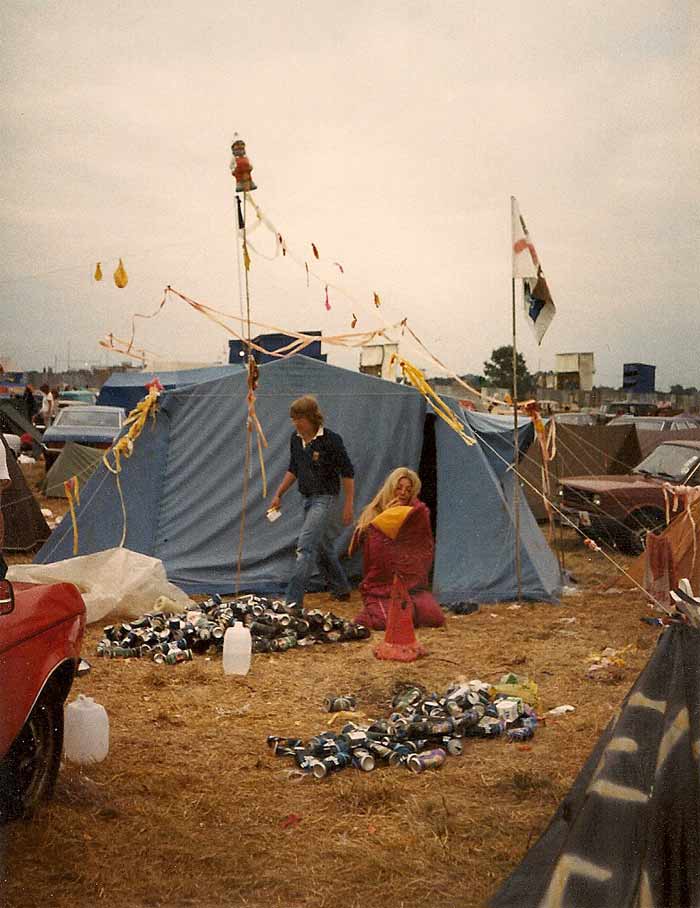 The morning after ....© David Vass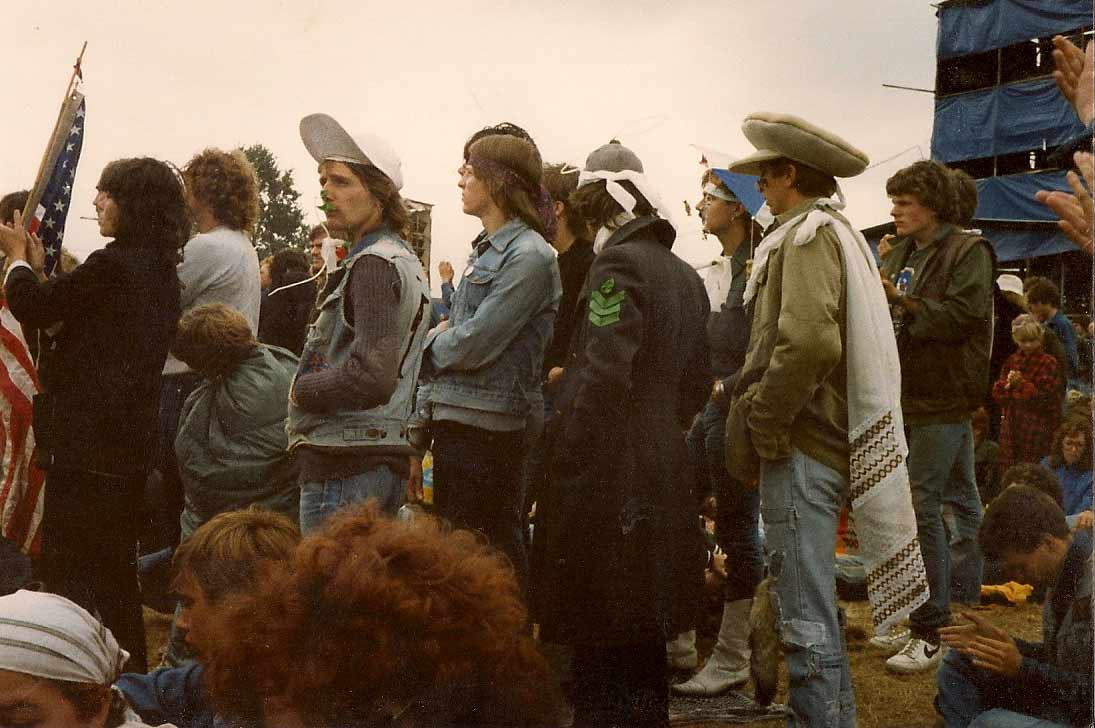 A delegation from the Ministry of Silly Hats and Nose Decorations inspects the assembled multitudes for infringements of the unwritten code. © David Vass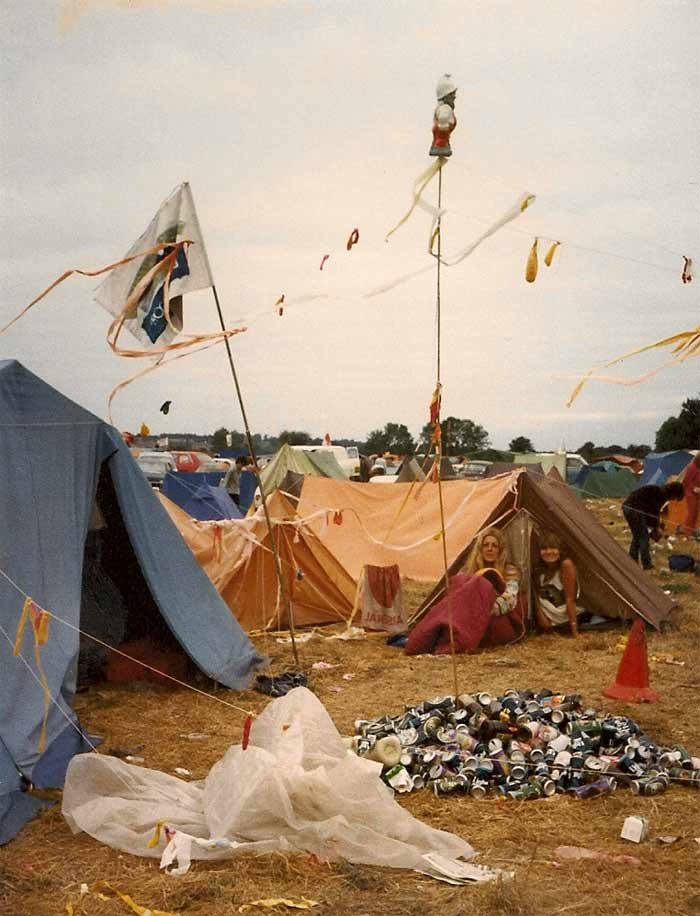 Its was the gnome that drank it all ossifer, honestly ........ © David Vass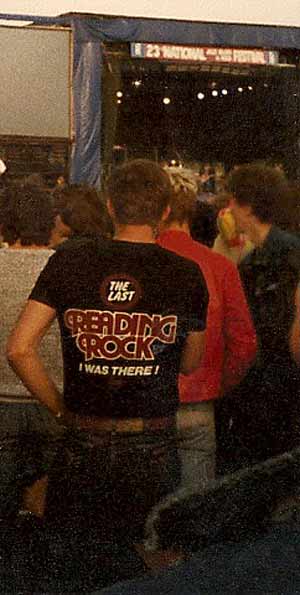 © David Vass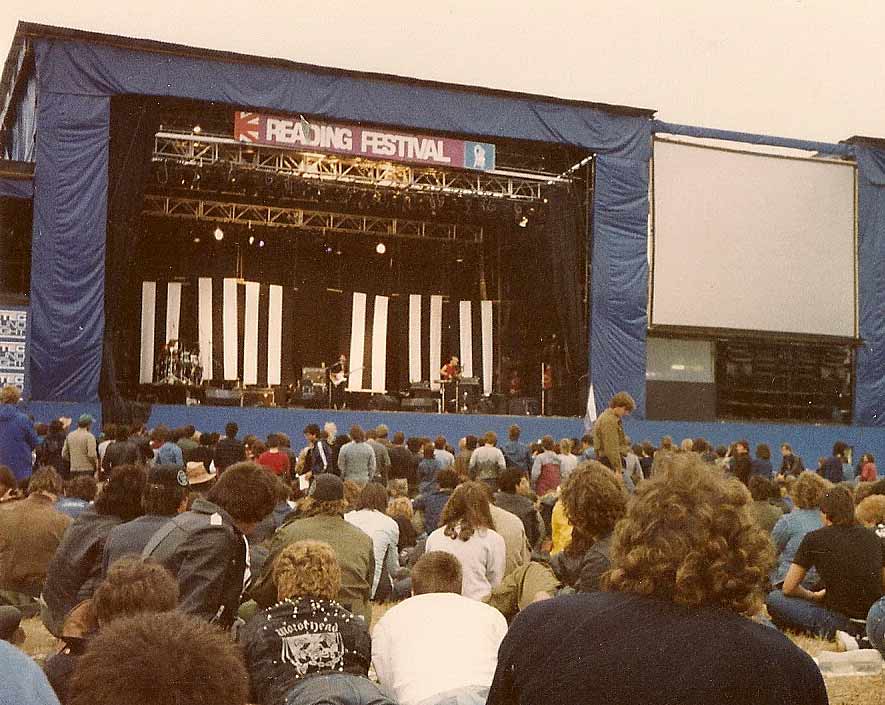 ? © David Vass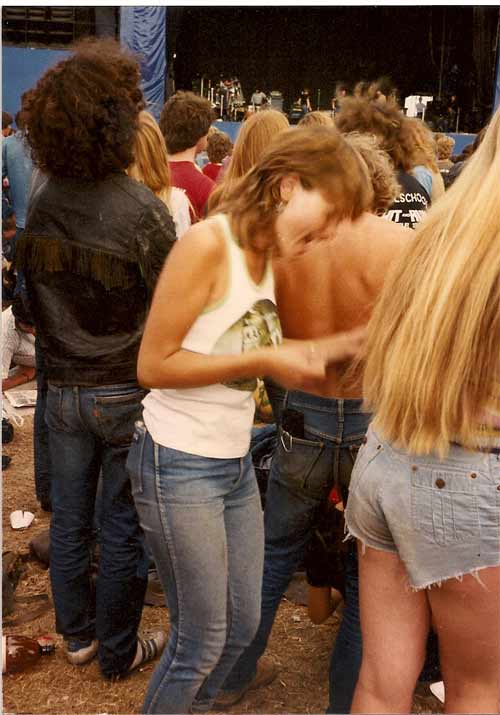 Caroline freaking out © David Vass.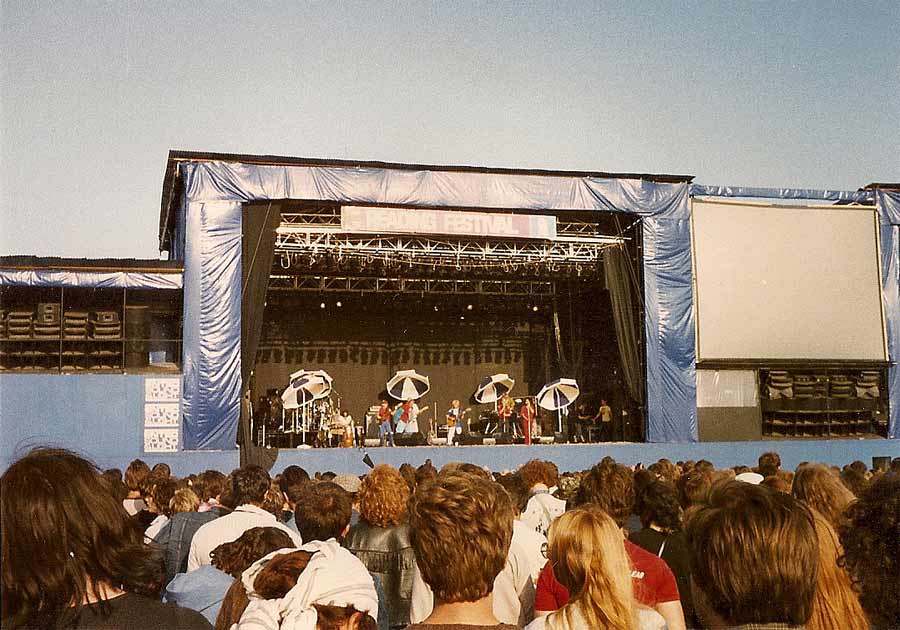 WTF is going on here Steve Harley ? Please explain ! © David Vass
---
Can we get a witness ?
We need more info on this and the other Reading festivals, we are now in the curious situation of having better documentation on some of the earlier festivals, so c'mon headbangers, get yer photos out and fire up whats left of the aging braincells .Send your recollections and scans to us NOW ! !! Contact us
---
Reading in the 80s to date- Fat Regs excellent site covers Reading from 1982 onwards
---
The early festivals.
You can find out the complete line ups of the first festivals if you follow the links below .
Festivals 1965-1990
Most of these have fairly complete documentation .But new contributions of any sort are always welcome regarding any of the festivals.
---
This site is non profit making , its a site for die-hard fans- and run as a source of information for those interested in Rock music of the past .We are completely against the sale of bootlegged artefacts , especially musical ones .We attempt to obtain permission to use articles and photos wherever possible, but on occasions , due to the age and obscure origin of some items , we have not been able to ascertain the owner of the copyright .It is also possible that occasionally we are sent material from sources that assert that they own the copyright of material, but their claims are spurious - If you see any material on the site that you believe you own the copyright of - please send us an e-mail with proof that you have ownership of the image and we will remove the offending item from the site immediately.
Contact us