The Archive.
Updated Nov 2018: new image galleries
---
| | |
| --- | --- |
| | May 31st 1975 |
Don McLean.
Don Mclean .Photos © Vin Miles
---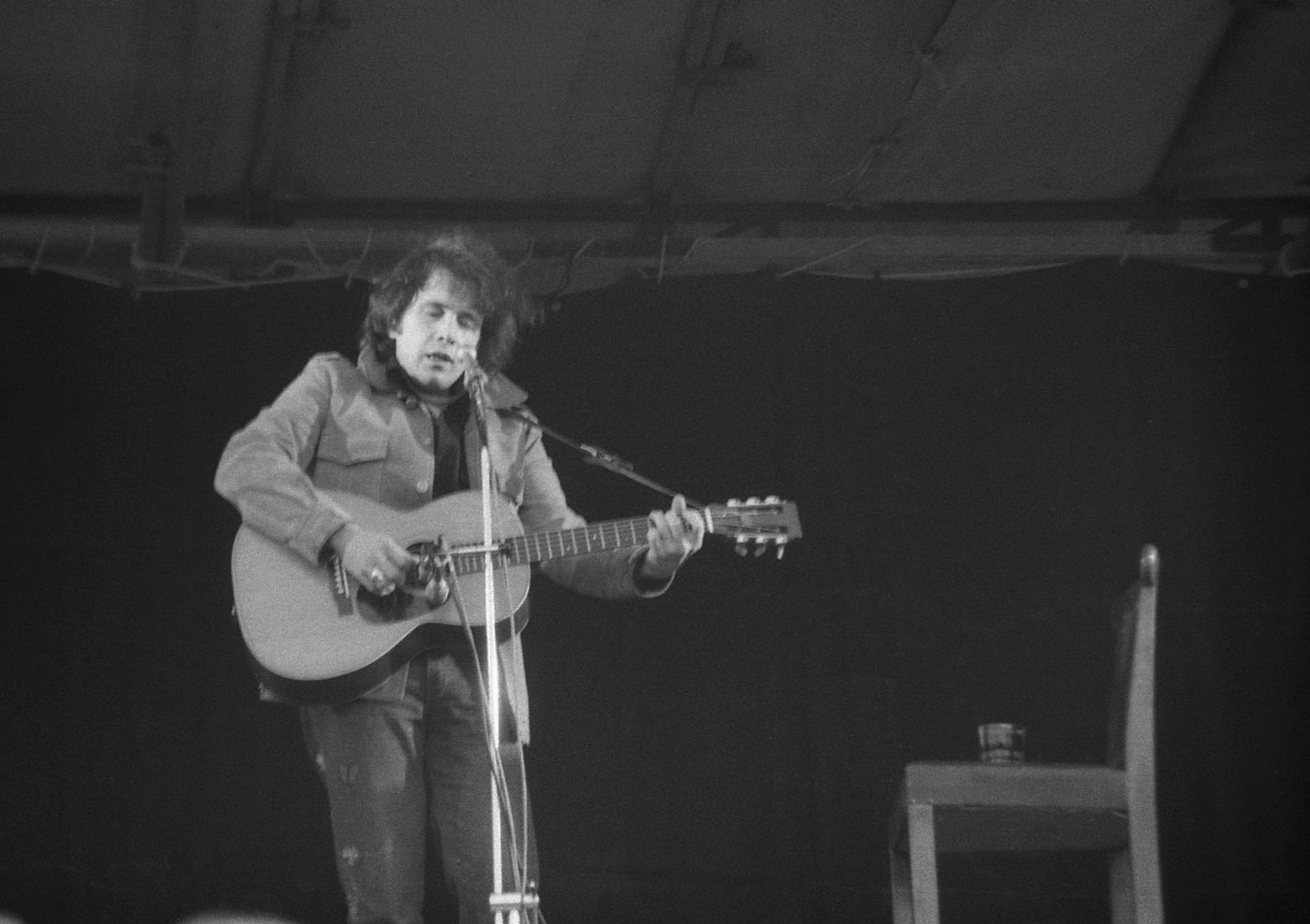 © Ian Loveday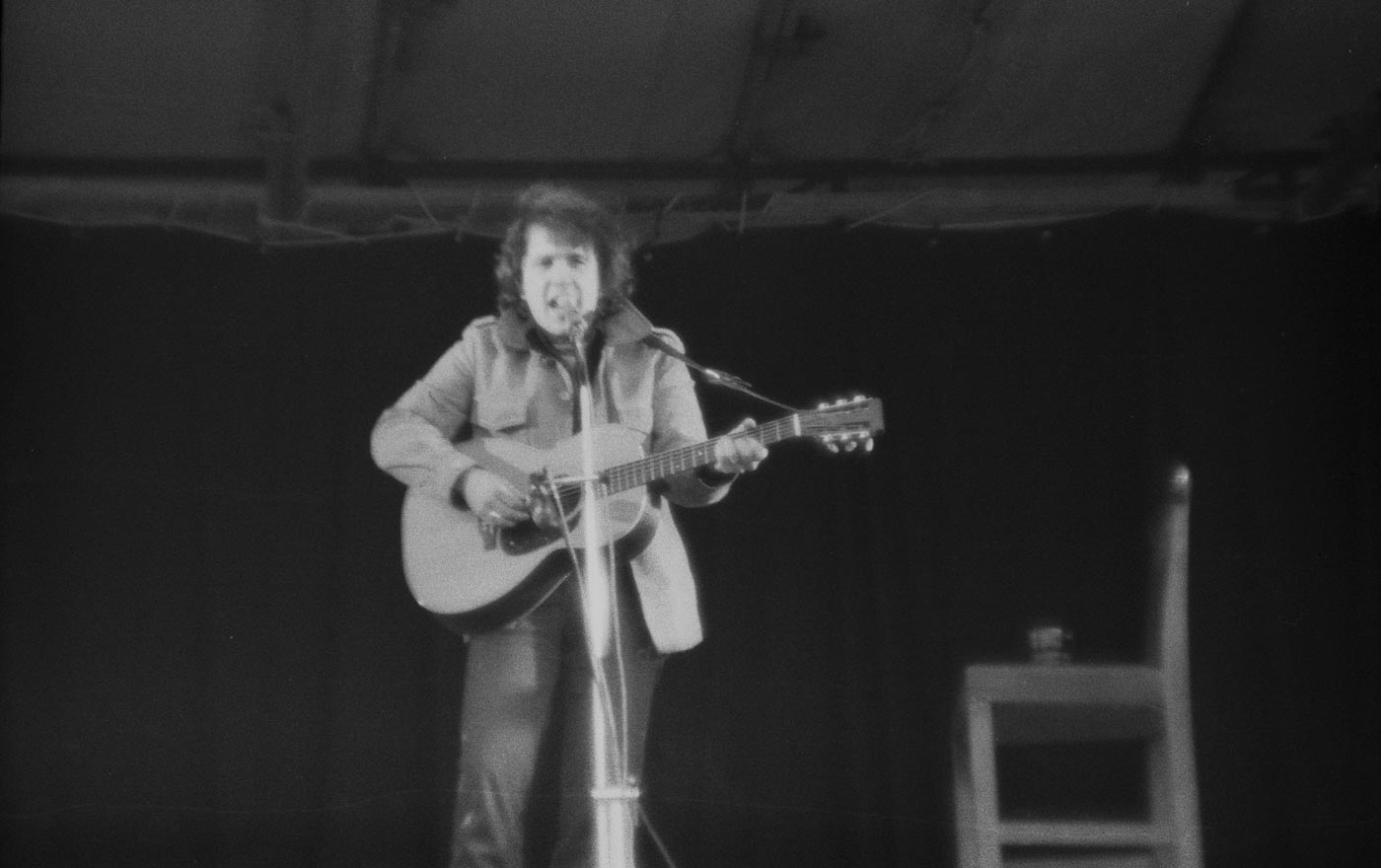 © Ian Loveday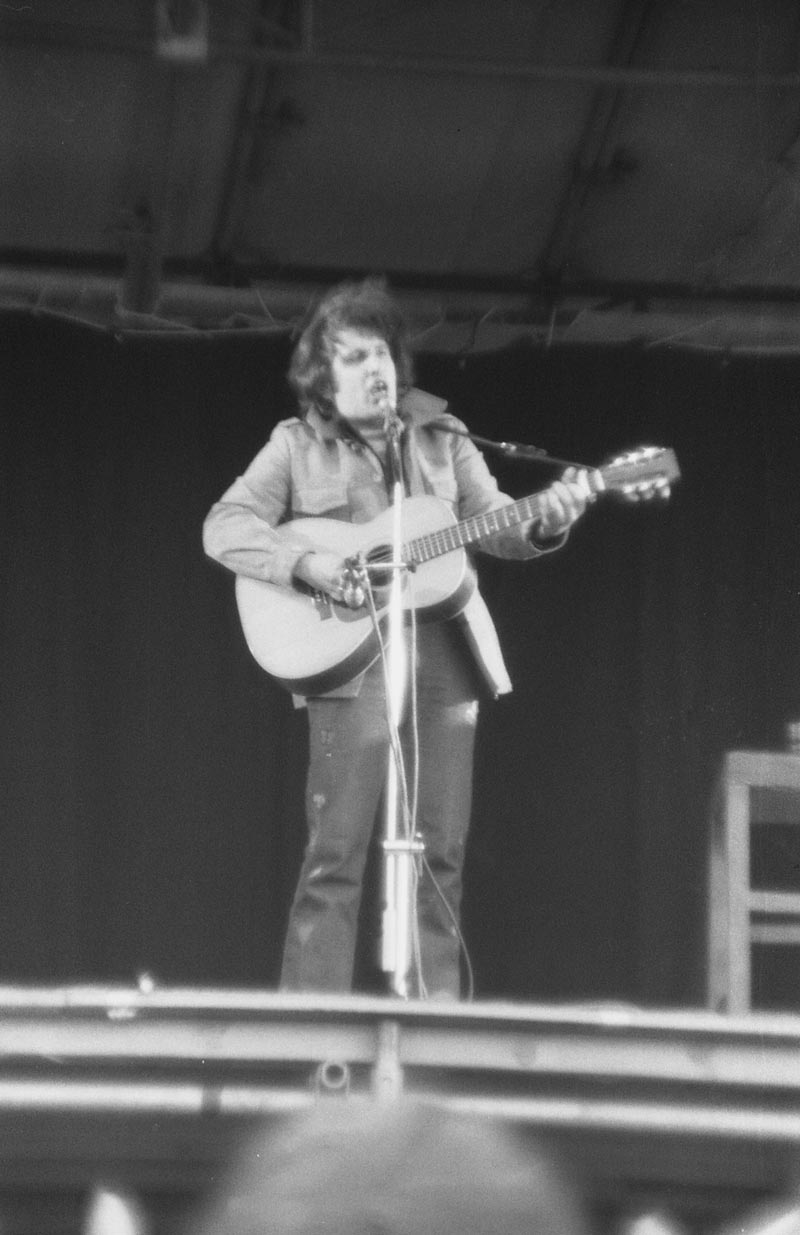 © Ian Loveday
---
Setlists and recordings.
Don McLean

Hyde Park 5-31-75

Vincent
Empty Chairs
Dreidel
Wonderful baby
Homeless Brother
Masters Of War
American Pie
Bronco Bill's Lament
Respectable
encores ( not broadcast )
This Land Is Your Land
It Doesn't Matter Anymore
Ain't Gonna Study War No More

Broadcast on Capitol radio apart from last three tracks.

The setlist is incomplete and not in the correct order apart from the encores.

We are looking for a comprehensive setlist of this and any other sets from this concert. Does anyone know whether the Capitol Radio broadcasts of sets by the other acts were recorded by any fans ?
---
Press reviews of this show can be accessed here
---
---
These pages are a celebration of the Hyde park concerts. The highs , the lows, the good uns and the bad uns . We'll try to provide whatever info there is available on each event , recordings availability, photos, reviews, etc. and hopefully , you will want to add your memories here too.

---
Contents


Concert reviews and info -1968-71
(These pages include large photogalleries of the concert, most especially King Crimson and Jack Bruce. )

Concert reviews and info -1974-76( all updated Nov 2018)
June 29th 1974 Kevin Ayers, Nico, Chapman Whitney Streetwalkers, Kevin Coyne,Gong, Gt Moore and the Massed Reggae guitars
August 31st 1974 Roger McGuinn ,Roy Harper and Heavy Friends , Julie Felix, Chilli Willi and the Red Hot Peppers ,Kokomo ,Toots and The Maytals
---