The Archive.
---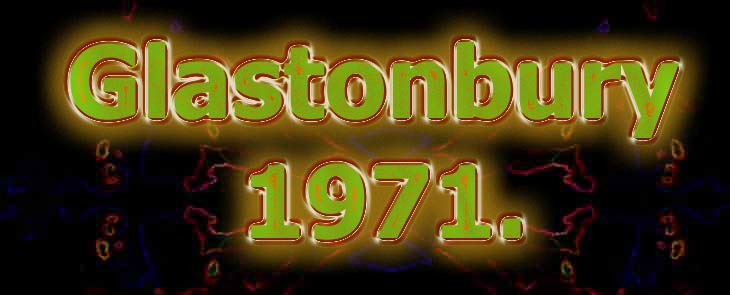 ---
Photogallery One.
© Sue Bowler
---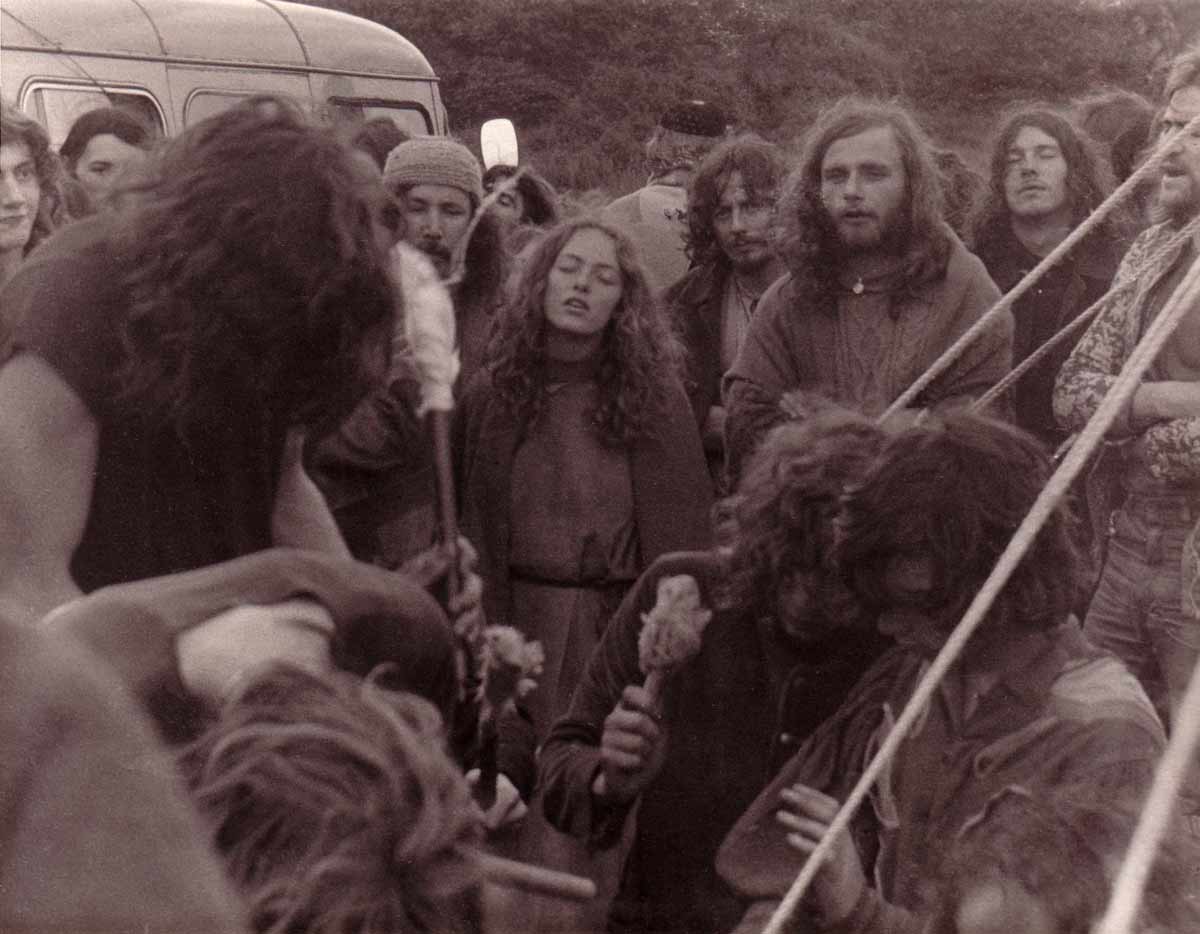 All images this page © Sue Bowler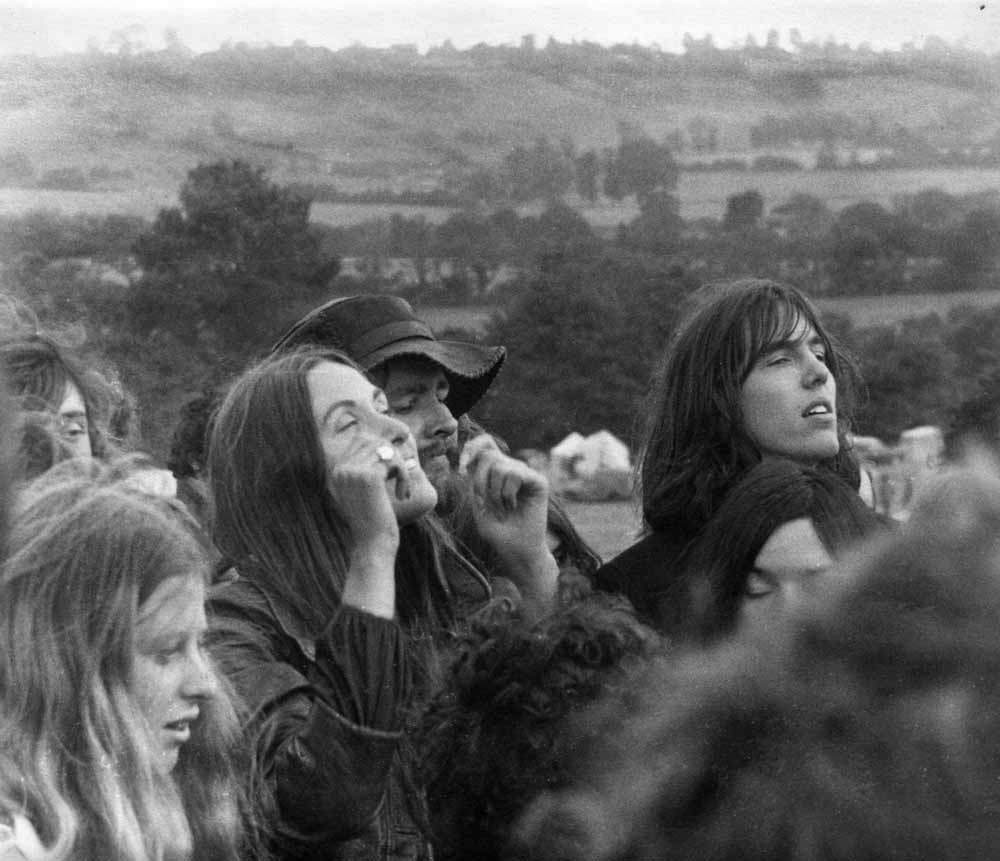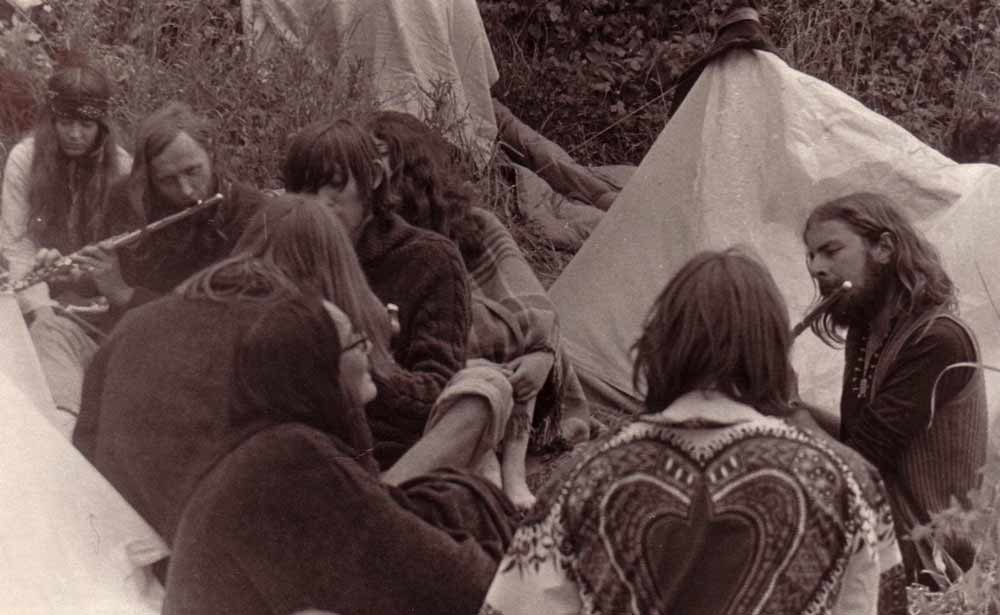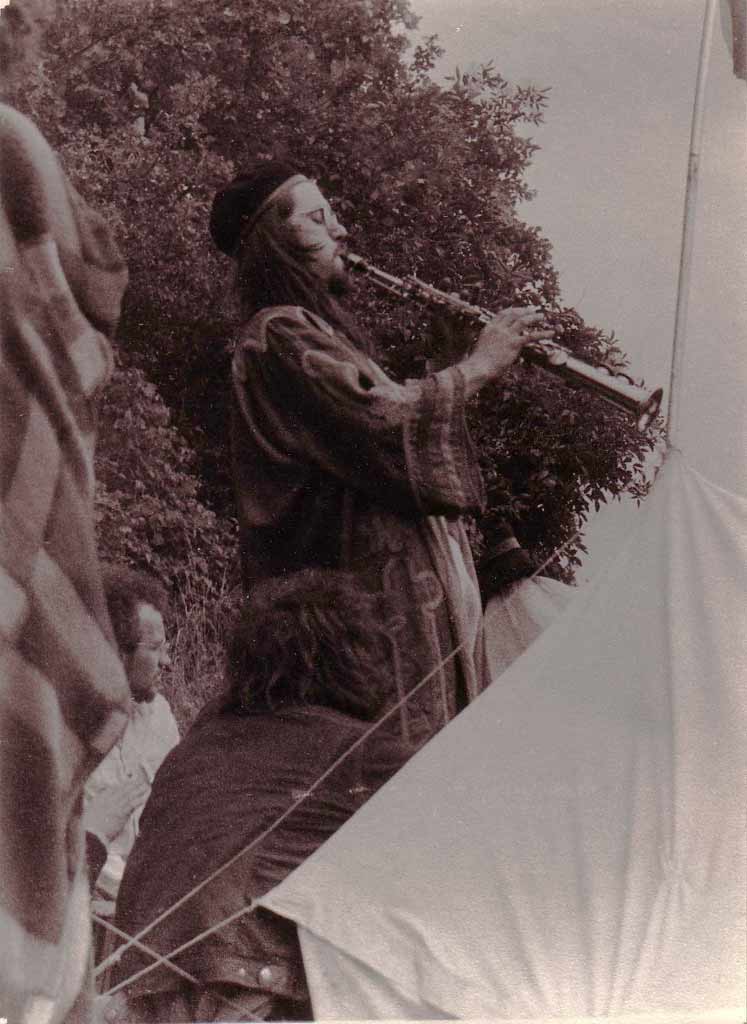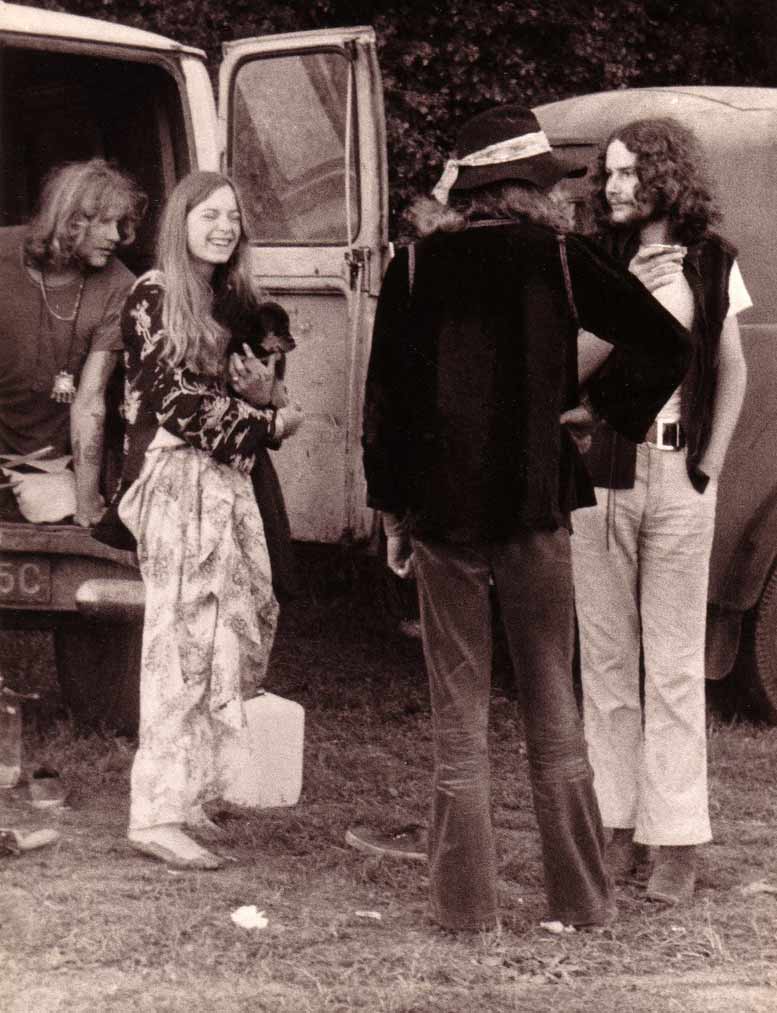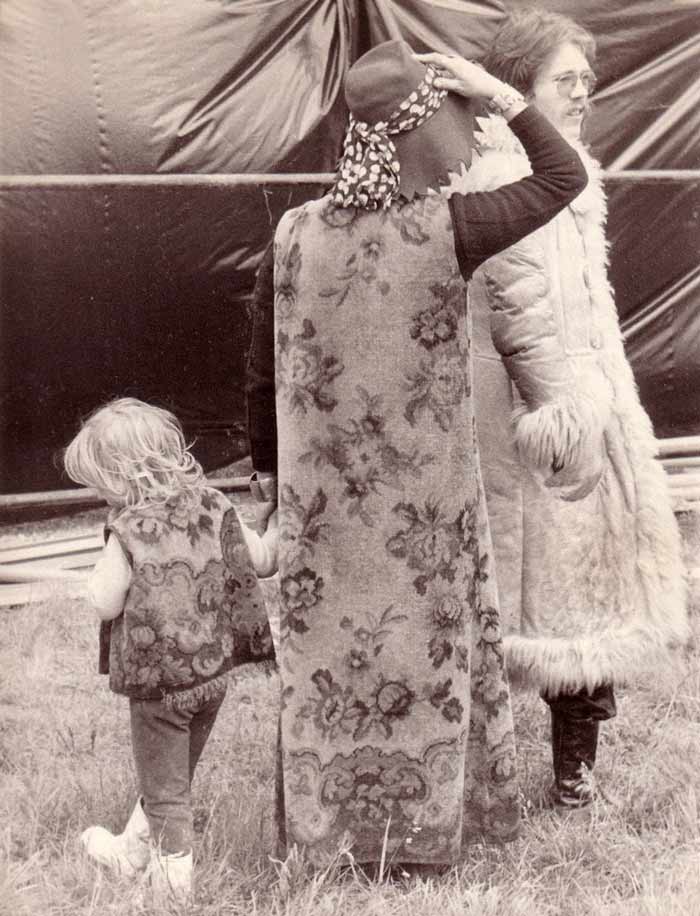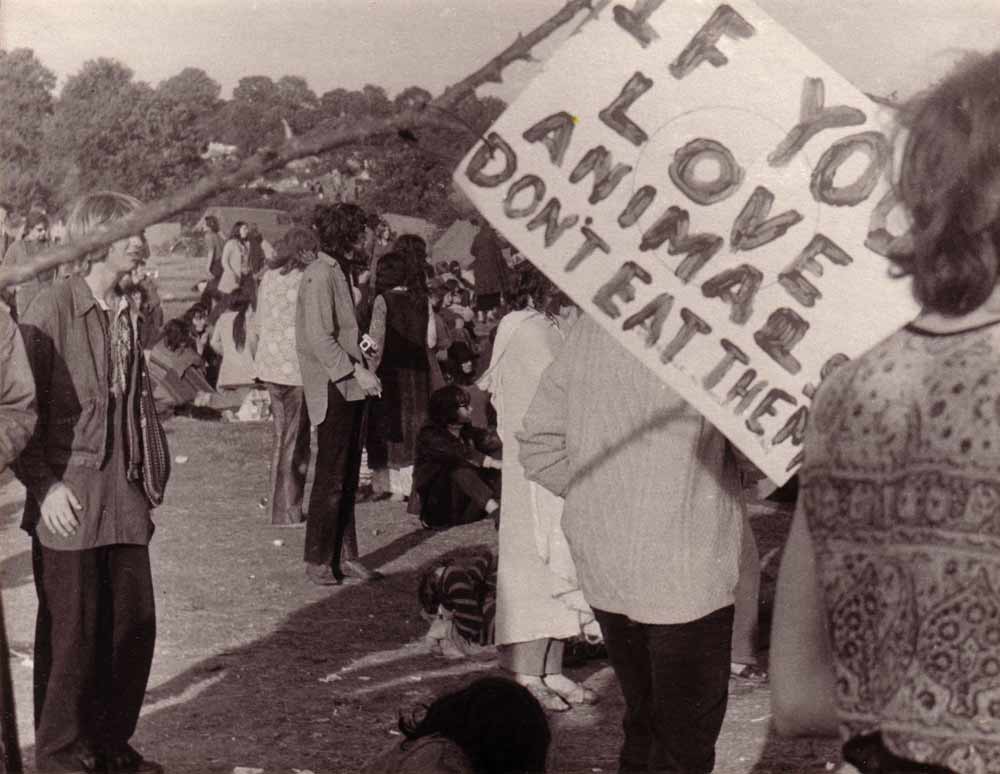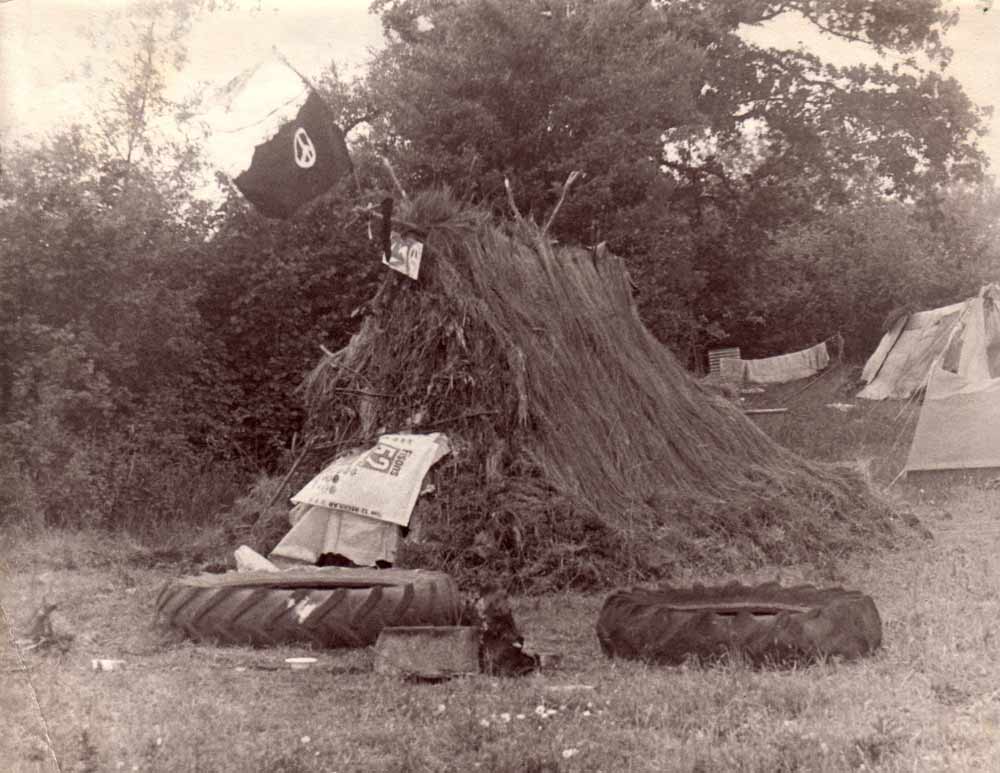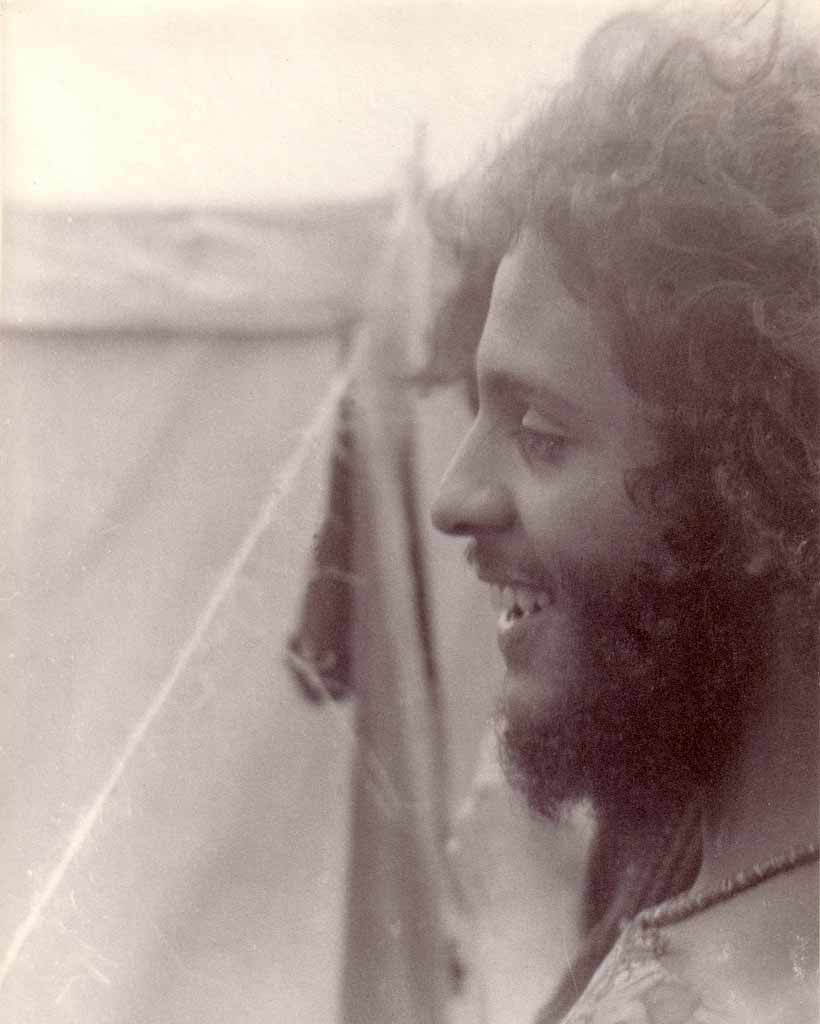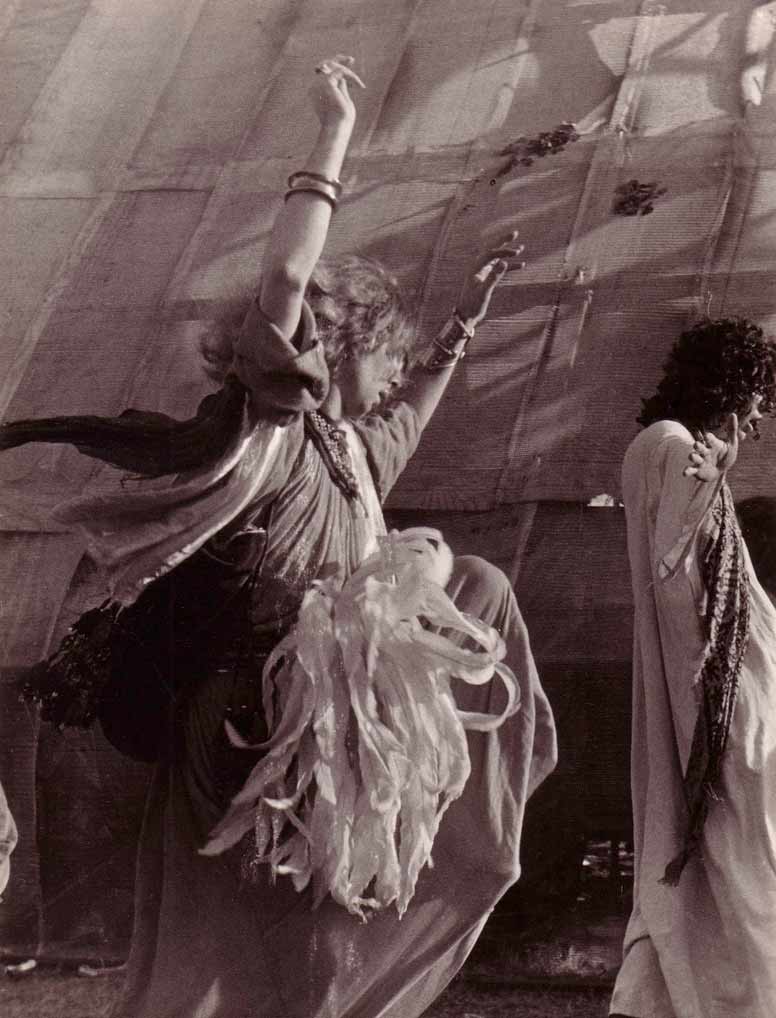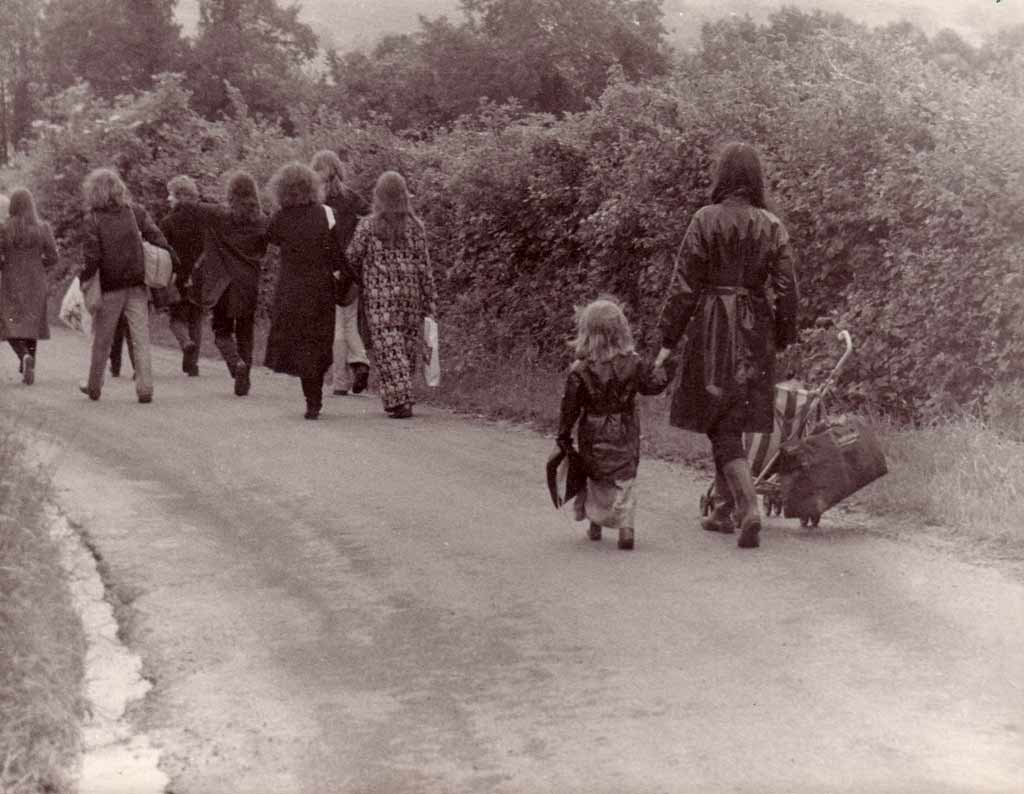 ---
The crowd included many members of the underground such the nude dancer Jesus - and seems to have been composed of pretty hard core freaks - with one or two obvious exceptions of course ......
The audience was as much a part of the music as the bands , impromptu groups roamed around the site gathering more members who sang, danced and improvised during the intervals when the bands were not playing onstage.
---
---
Glastonbury Fayre pages .
---
Glastonbury Festival
---
Any info to add ?-well don't just sit there , Contact us
Free rock festivals of the 70s and 80s