The Archive .
---
Big BIG thanks to our sponsor Neil !

For information on today's festivals see eFestivals.co.uk
---
Formatted at 1280 X 1024 res or higher -Updated Feb 2012
---
June 22-24th 1990

Any info to add ?-well don't just sit there , Contact email

Happy Mondays busy pissing everybody off at Glastonbury 1990

© Marpete
---
Glastonbury 1990 Photogallery.
Three.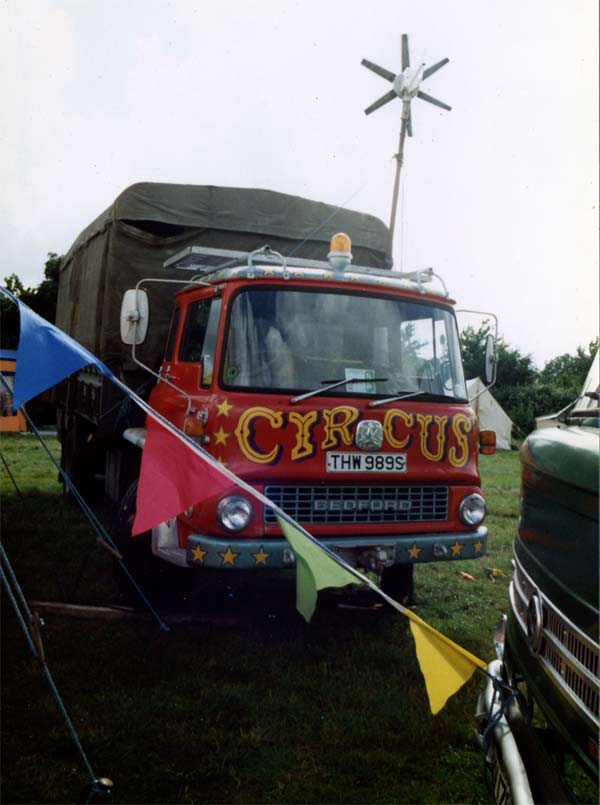 Croissant Neuf Circus Bedford THW 989S © Traveller Dave
visit his site to see many more great pix from festivals and other traveller events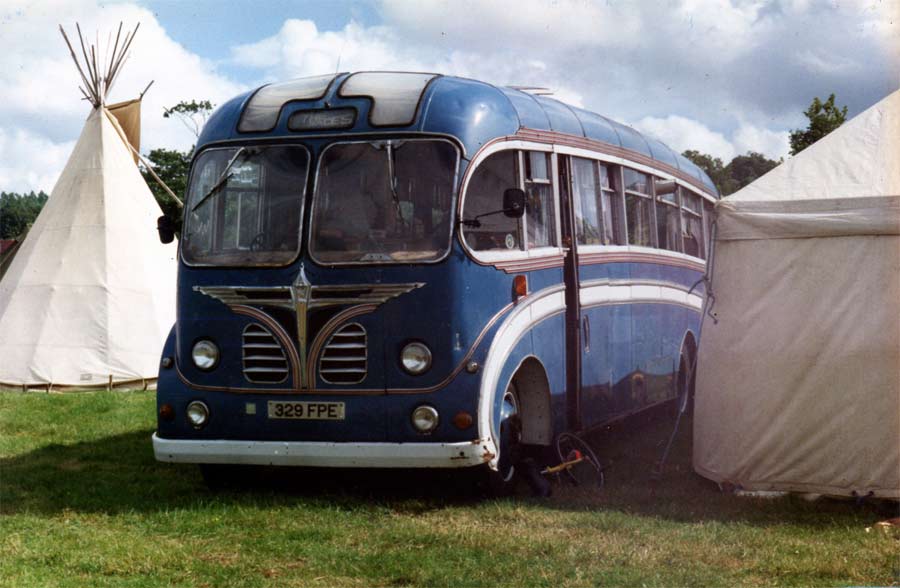 329 FPE (1958) Bedford SB9 . Burlingham Seagull . ex-Ben Stanley , Hersham . In 1990 it was part of Croissant Neuf , later stored for preservation in an Oxford bus depot , resold to a traveller , now owned by Alan Sawmy .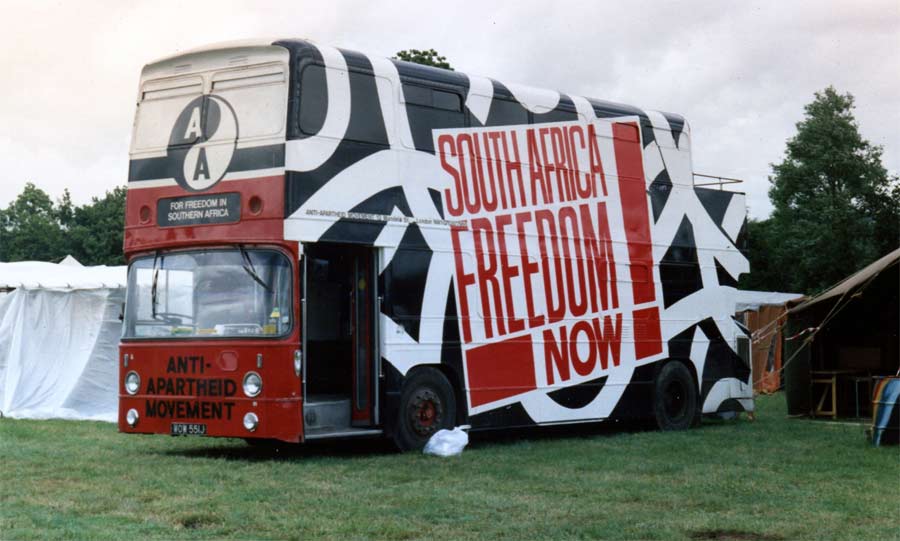 WOW 551J (1971) Leyland PDR1A/1 . East Lancs. bdy . ex-Southampton 161, here in use by the Anti-Apartheid Movement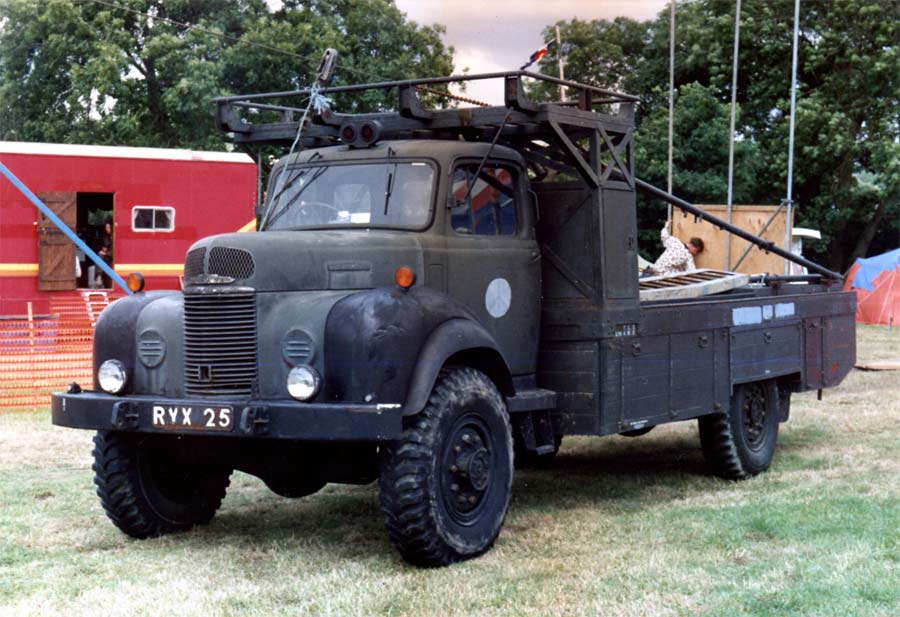 RYX 25 Commer Q4 . ex-AFS (Auxillery Fire Service ) © Traveller Dave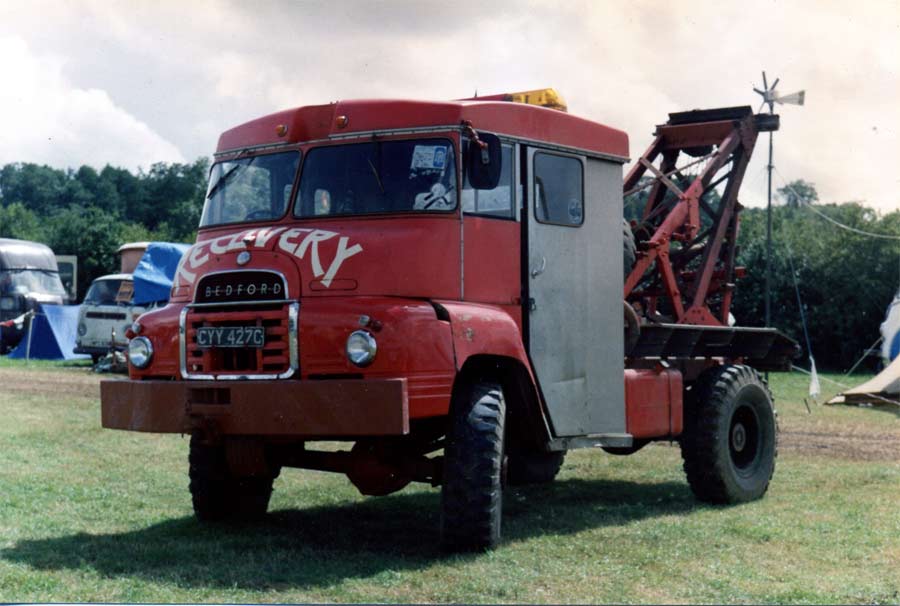 CYY 427C -Dale's Bedford RL , ex-Green Goddess Fire Tender , recovery conversion . This is now owned by a UK collector (2008)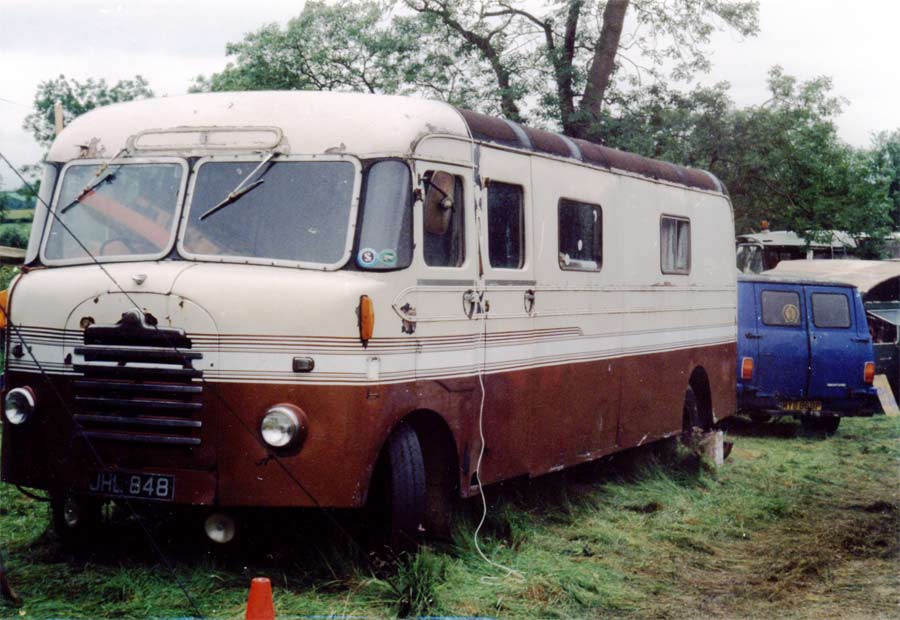 JHL 848 Bedford SBz © Traveller Dave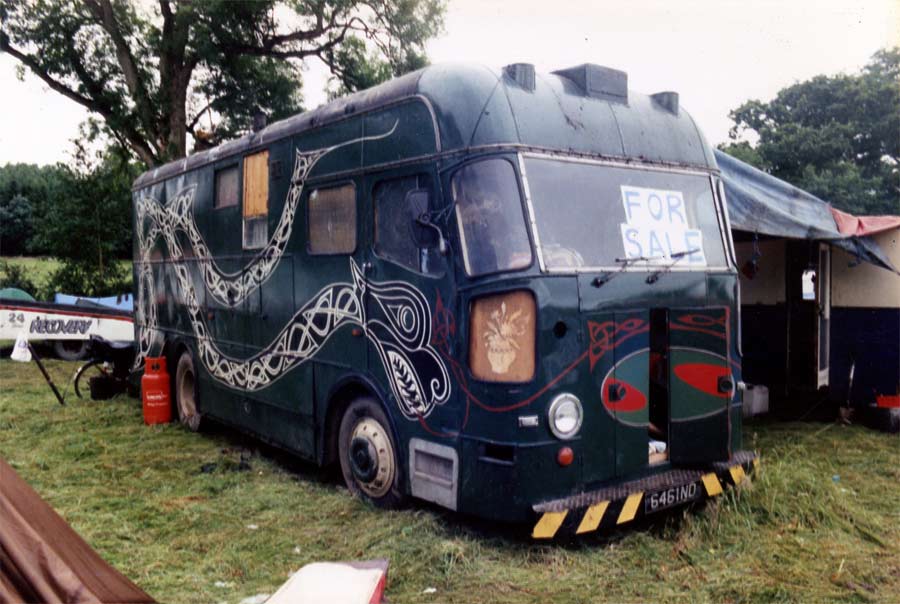 646 1ND -Leyland 'Firemaster' ex-fire engine , Julian's celtic paint job... later written off by drugged up driver !!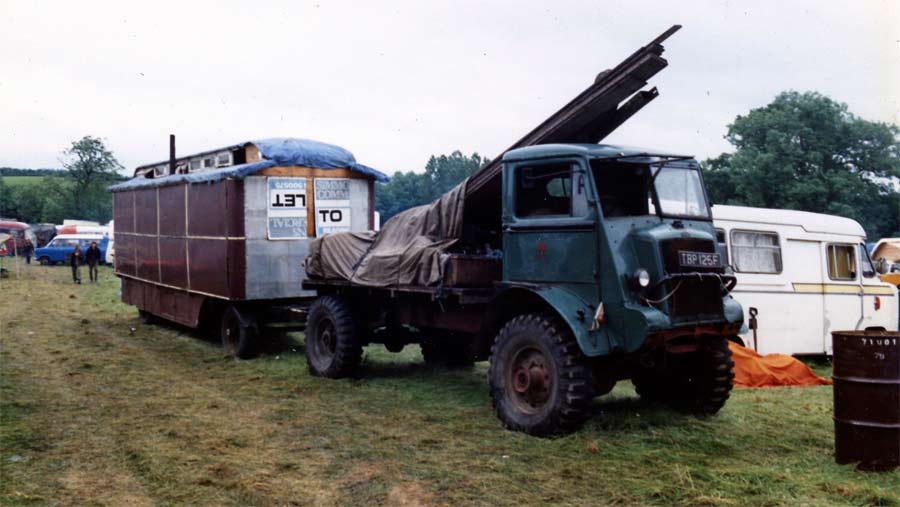 TPB 125F -Matt's Bedford QL ex MOD & his Showman's trailer © Traveller Dave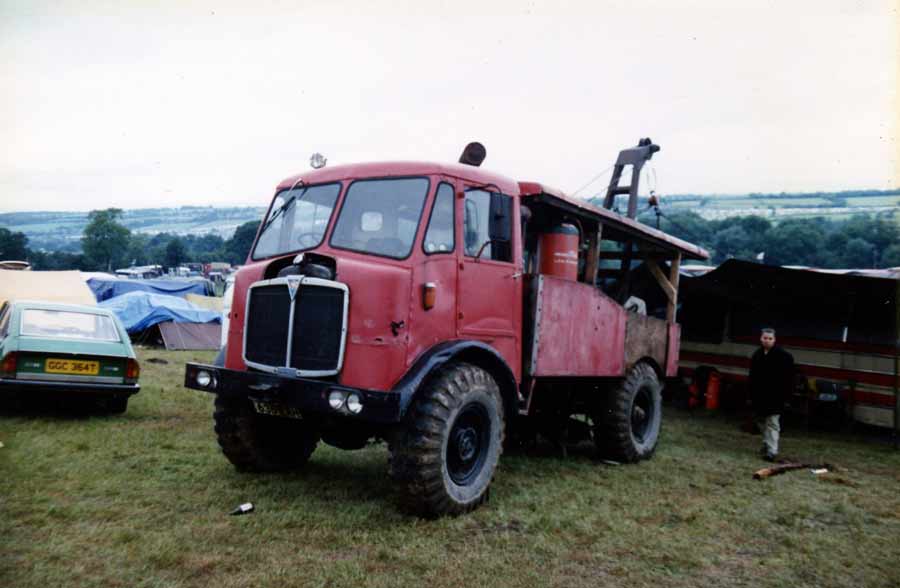 Chod's AEC Matador recovery rig © Traveller Dave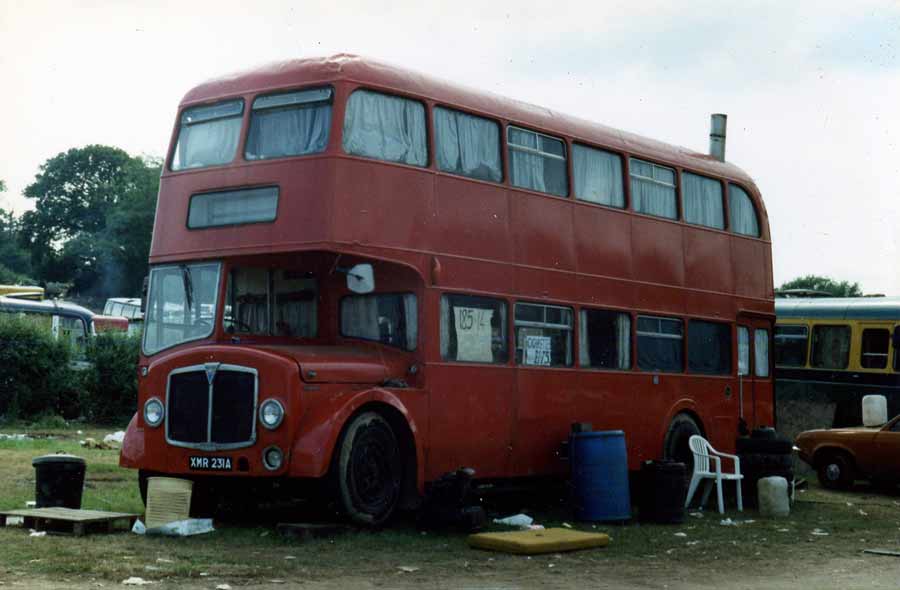 XMR 231A Phil's 1956 AEC Regent V (ex-SDF281) Park Royal body , ex-Cotrell of Micheldean © Traveller Dave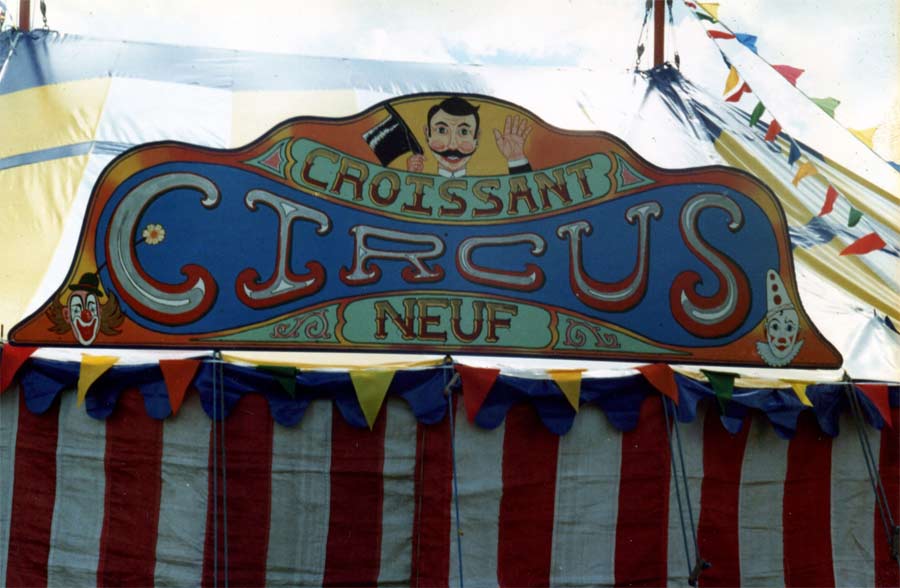 The esteemed Cirque Croissant Neuf © Traveller Dave
---
The Archive is as usual interested in this topic as regards to it being an aspect of social history of the counterculture , traveller and rock festival scene of the 60s to the late 80s and does not condone or encourage the consumption of any substances ,illegal or legal which may lead to mental or physical incapacitation by those who consume them .
Glastonbury Festival pages .