The Archive . updated June 2023
---
Big BIG thanks to our sponsor Neil !

For information on today's festivals see eFestivals.co.uk

The eBook Al Stokes' Stonehenge Festival photographs

is now available to view, free gratis and for nowt Here

Order copies of these comics by artist Pete Loveday

"I know Pete Loveday's work well, and I love it! ": Hunt Emerson- cartoonist extraordinaire...
---
"Could that many people gather together today with only minimal communal organisation and such a relatively small amount of trouble but so much pleasure? The question is irrelevant. They would never allow us."
---
Henge History : 1972-1984
Stonehenge Free Festivals 1974.
John Walker Gallery 5.
---
1974.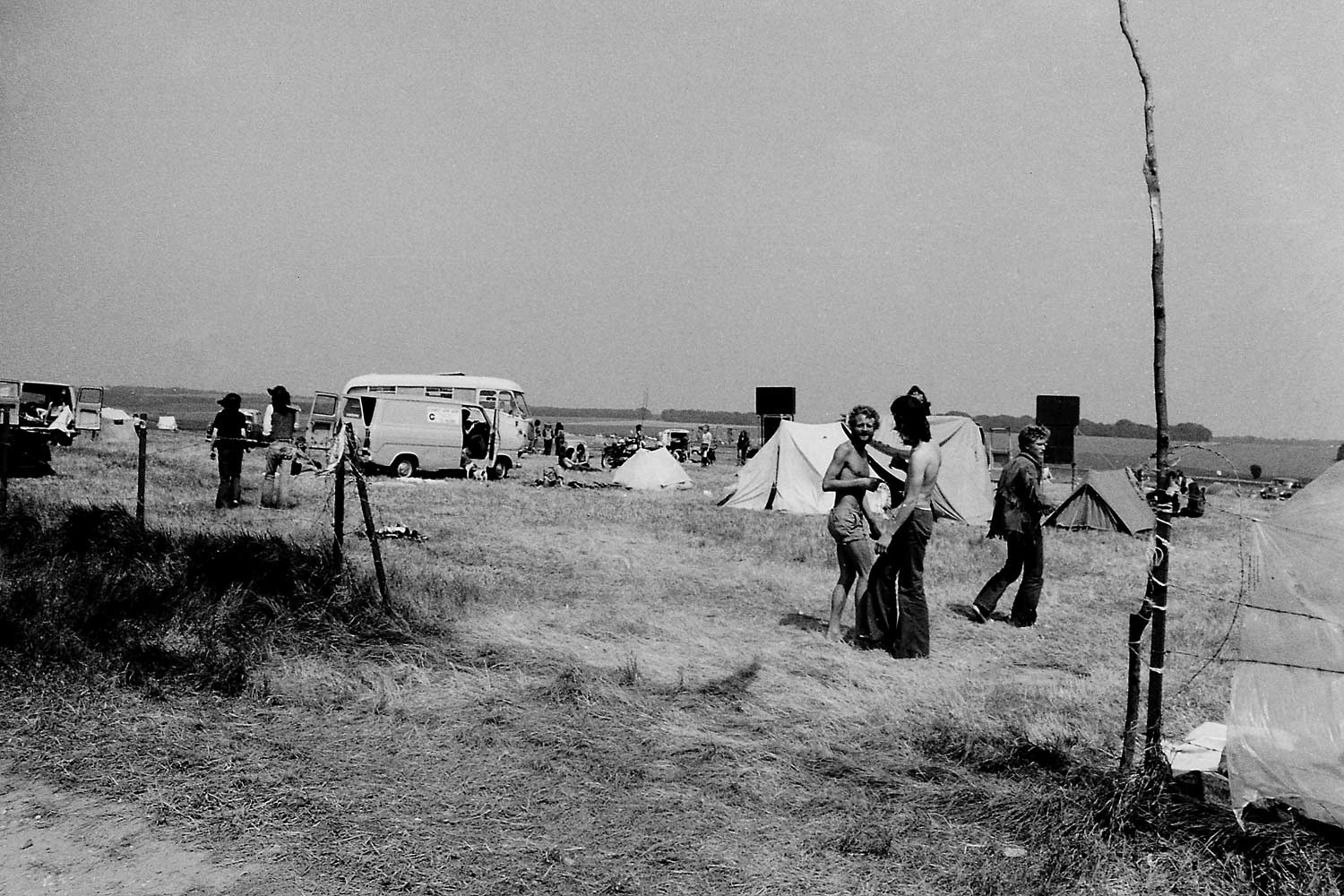 Wally Hope , camp and PA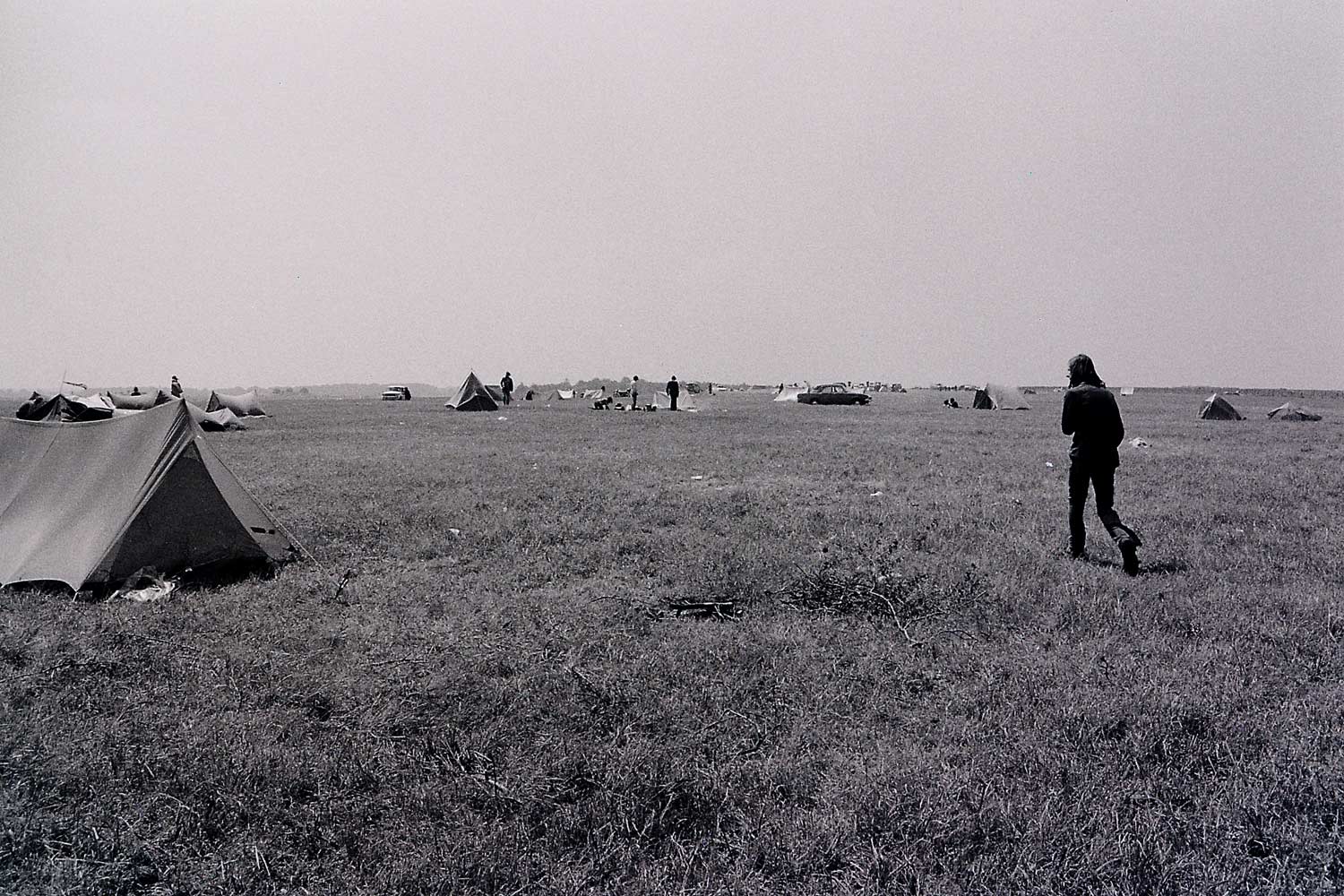 The difference between 74 and 84 is stunning,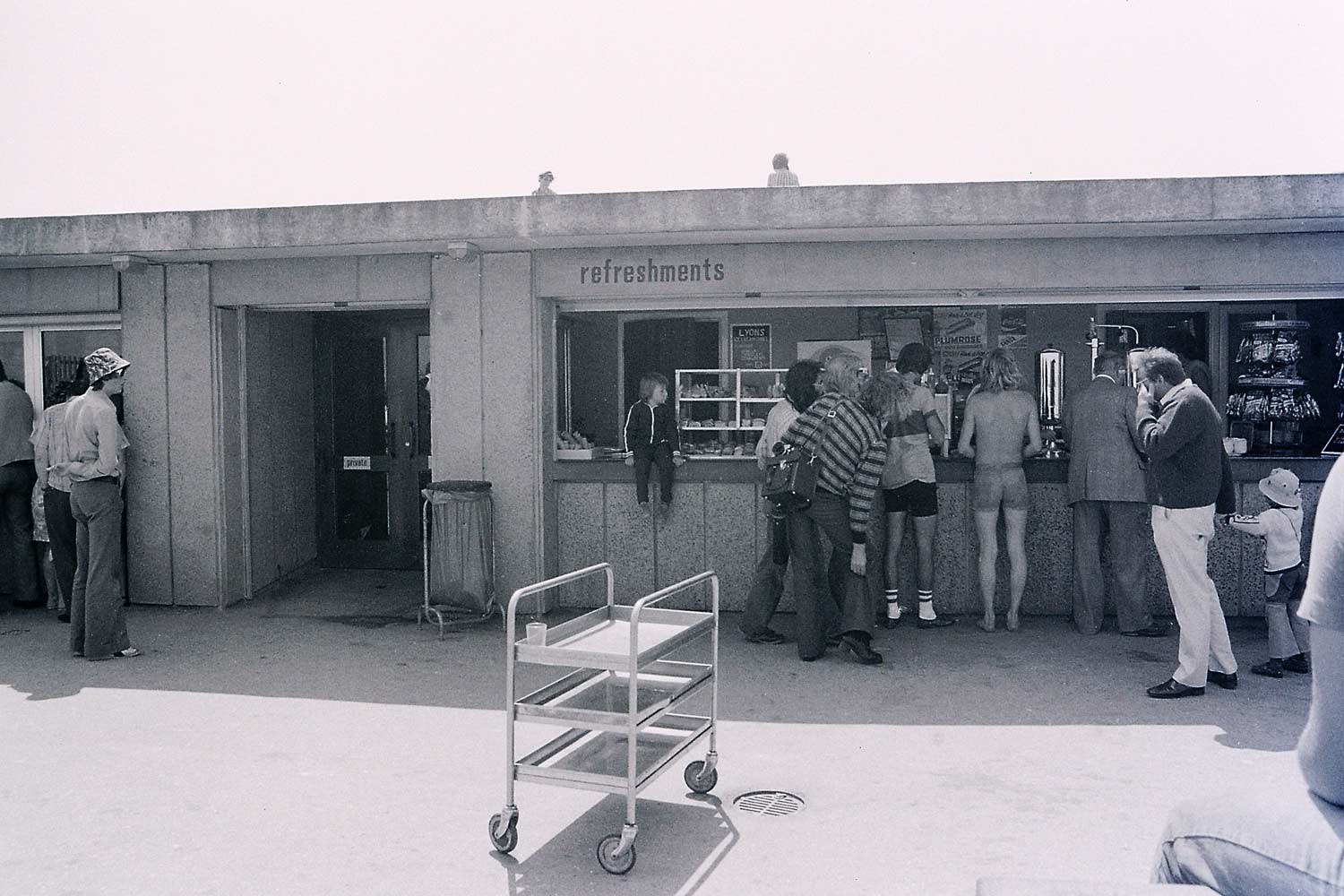 All mod cons......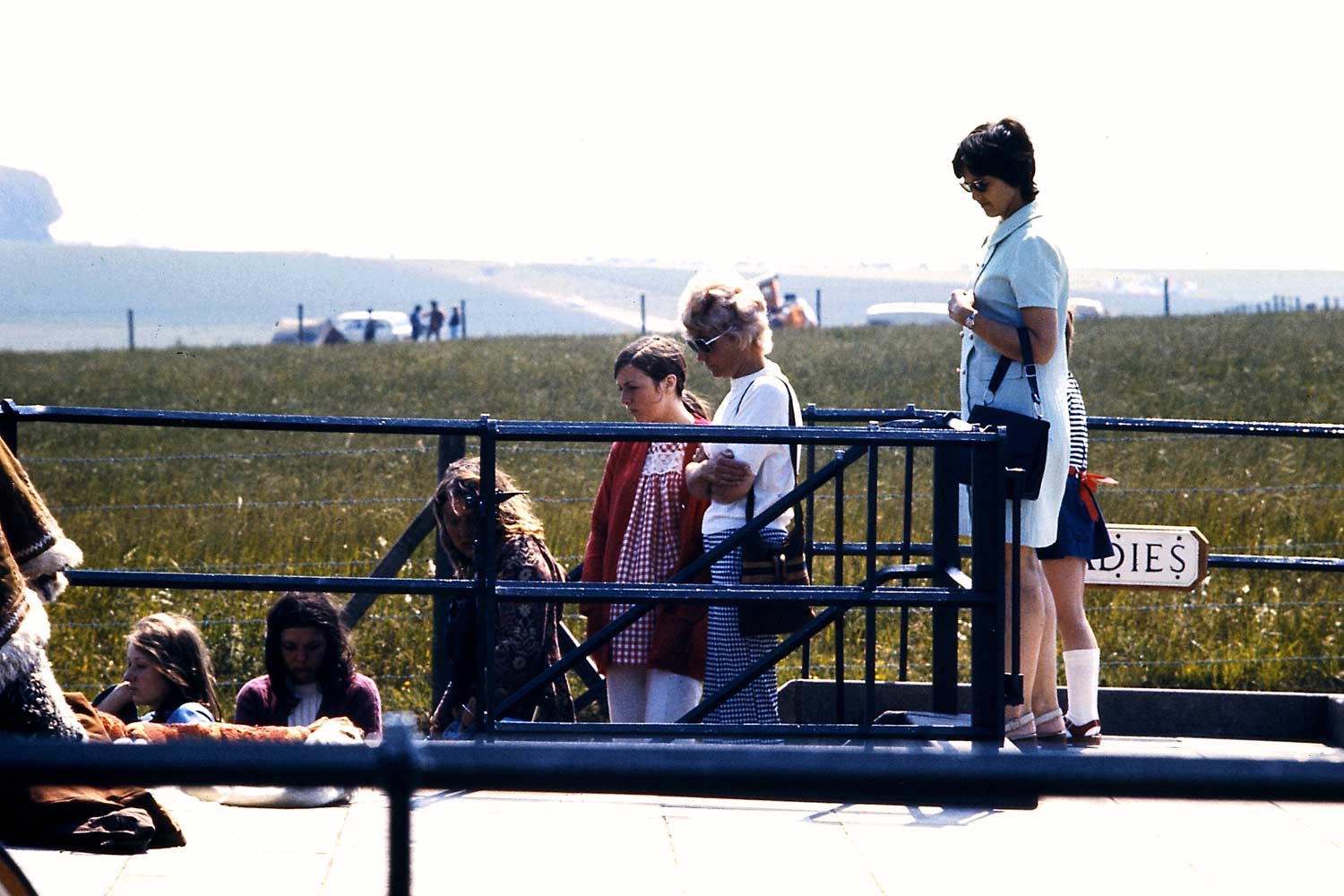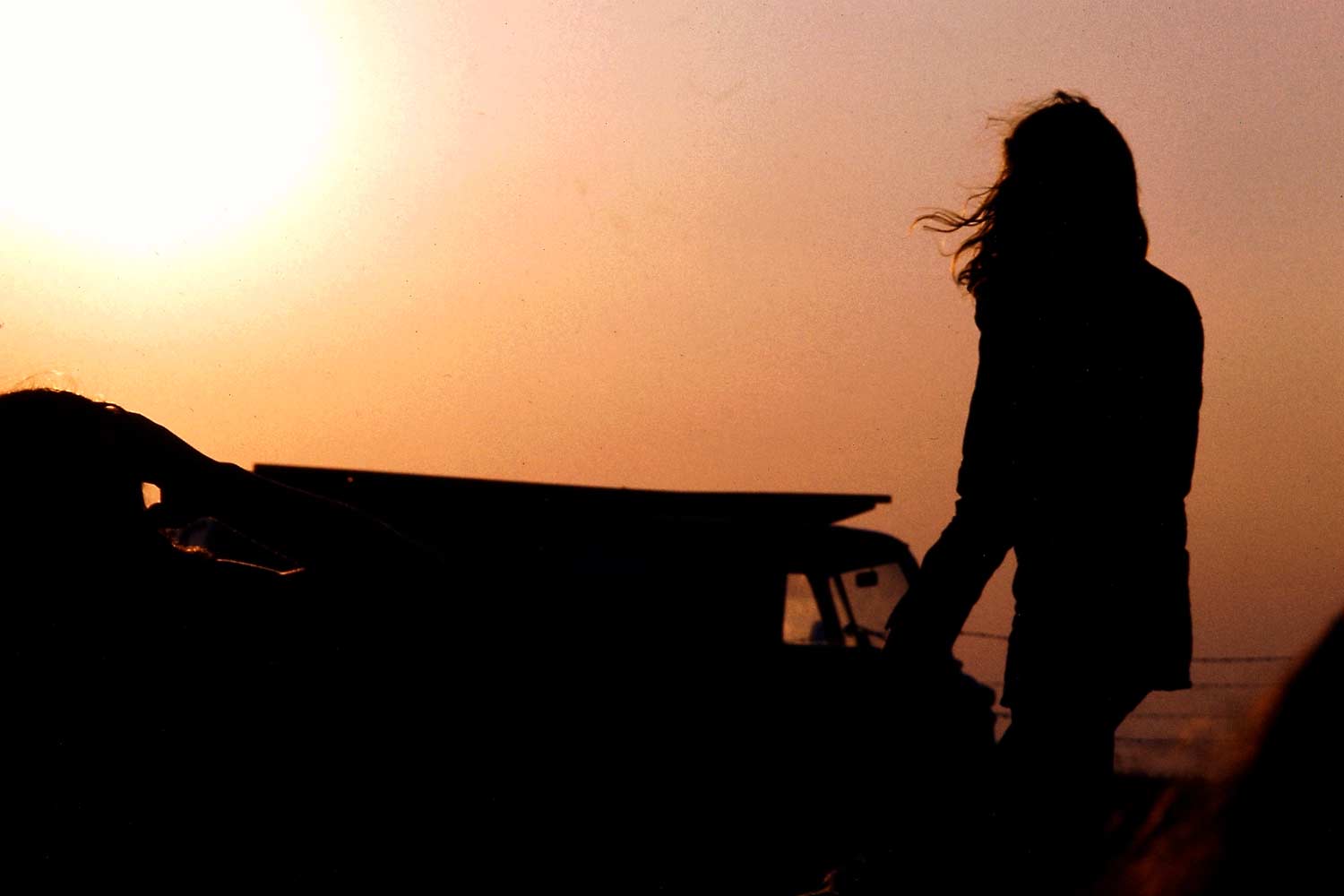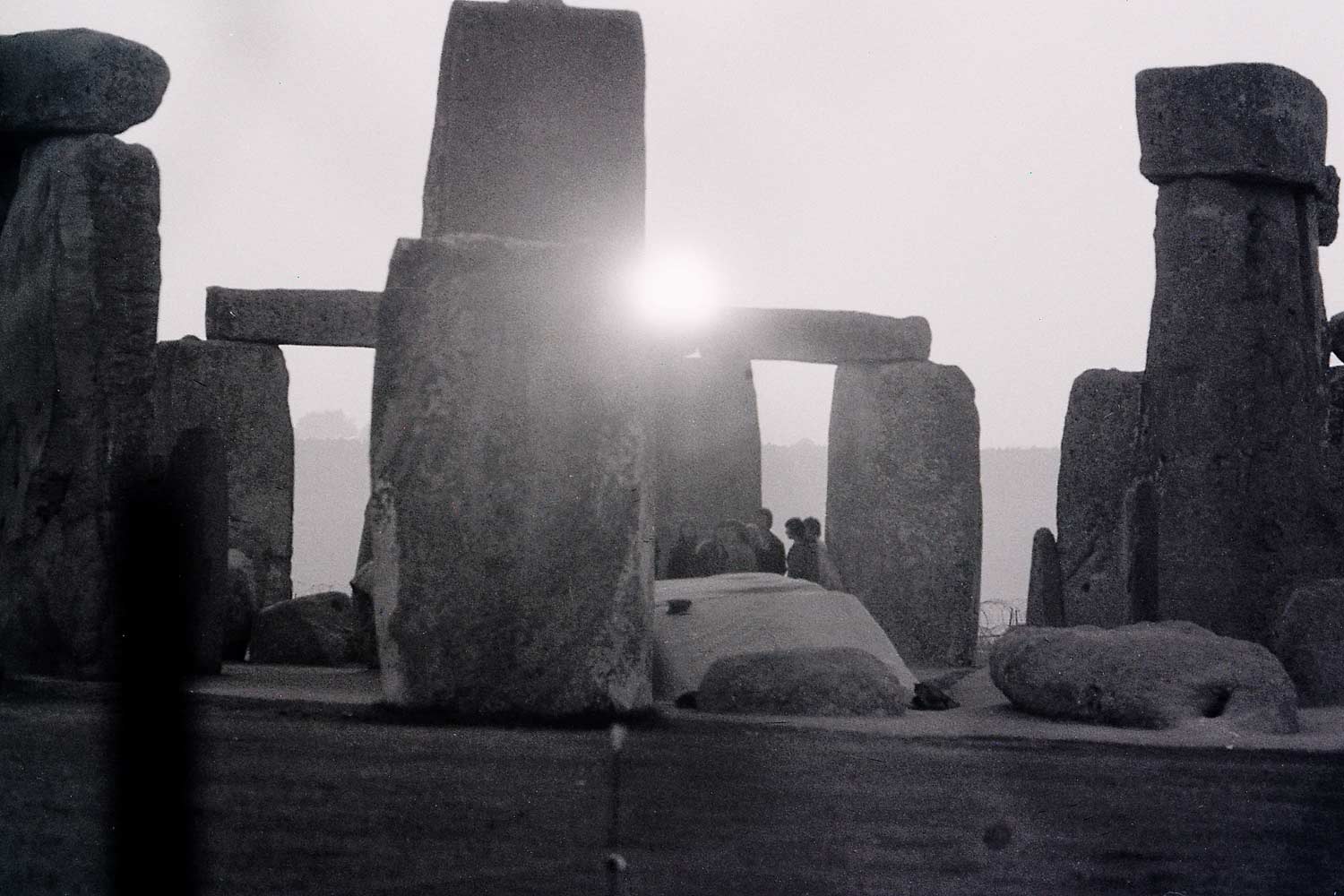 Only the stones remain......
---
Henge Documents
---
Henge History :1972-1984