The Archive . updated June 2023
---
Big BIG thanks to our sponsor Neil !

For information on today's festivals see eFestivals.co.uk

The eBook Al Stokes' Stonehenge Festival photographs

is now available to view, free gratis and for nowt Here

Order copies of these comics by artist Pete Loveday

"I know Pete Loveday's work well, and I love it! ": Hunt Emerson- cartoonist extraordinaire...
---
Stonehenge Free Festival - Photo Galleries.
---
The Al Stokes Galleries.
Stonehenge Free Festival 1981.
Pc Plod and the public .
All images © Al Stokes
Ist copper ( furtively ): " Do you want to go to my place ?"
2nd copper " yeah , alright then "
( with apologies to Monty Python ....)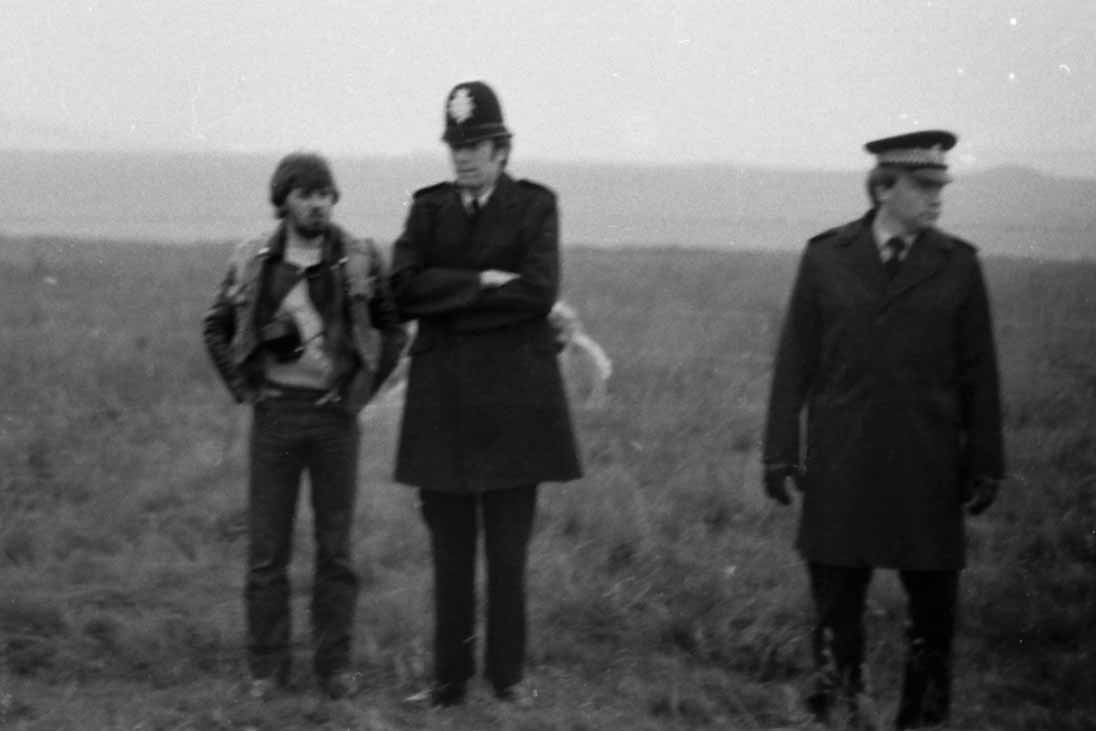 I keep on telling you, we haven't got any skins,the supers used them all !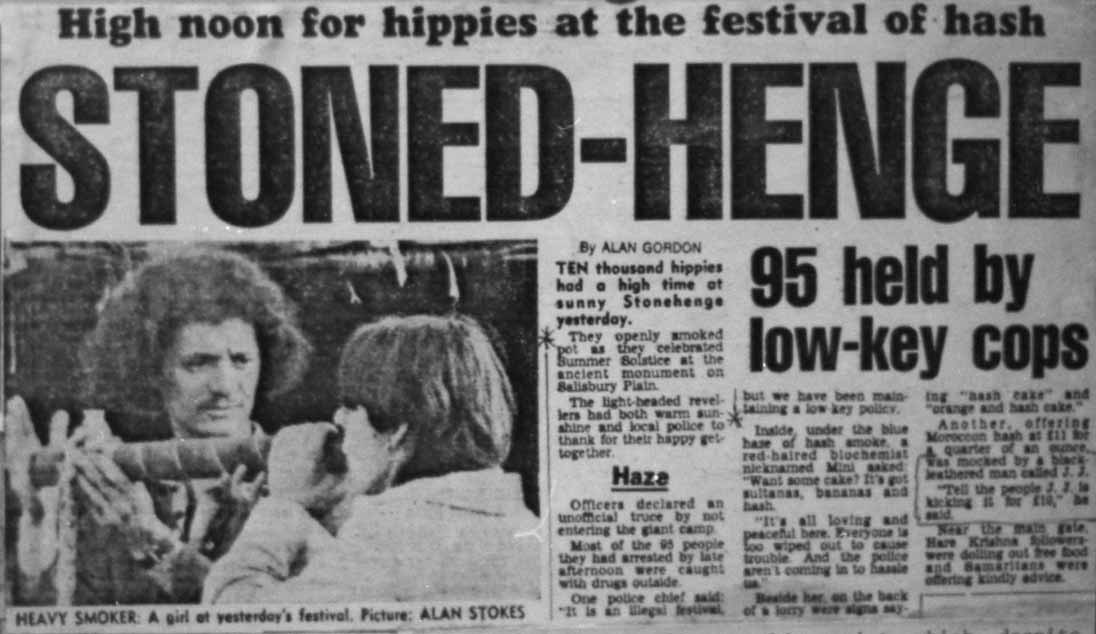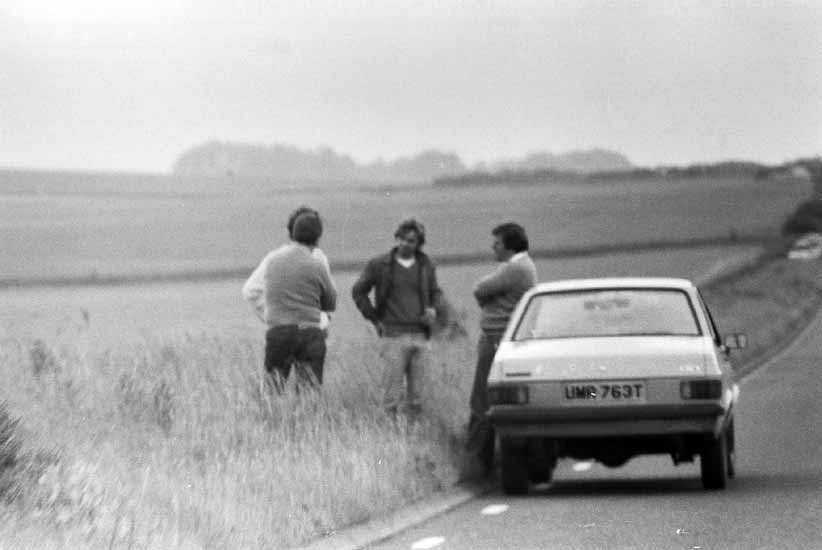 DS?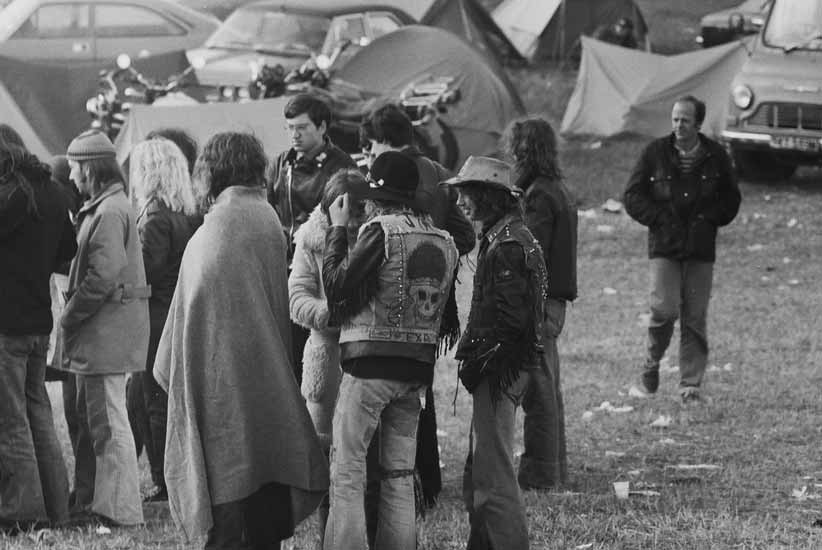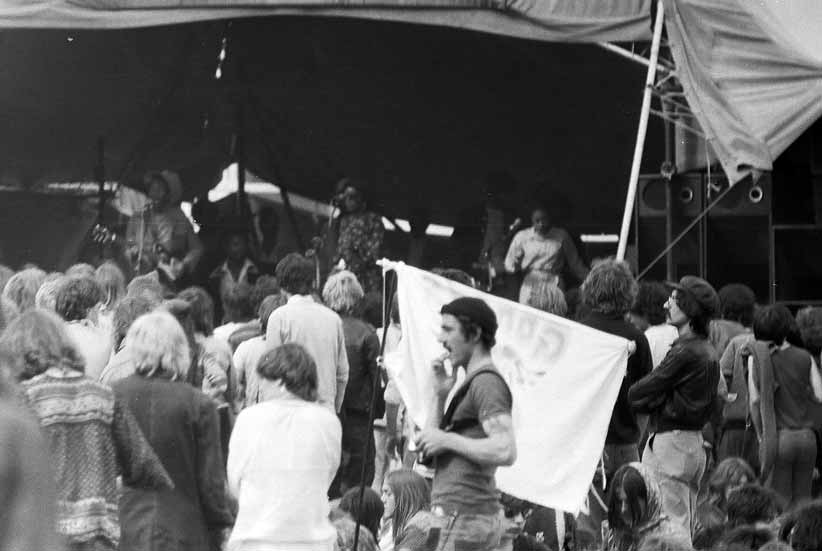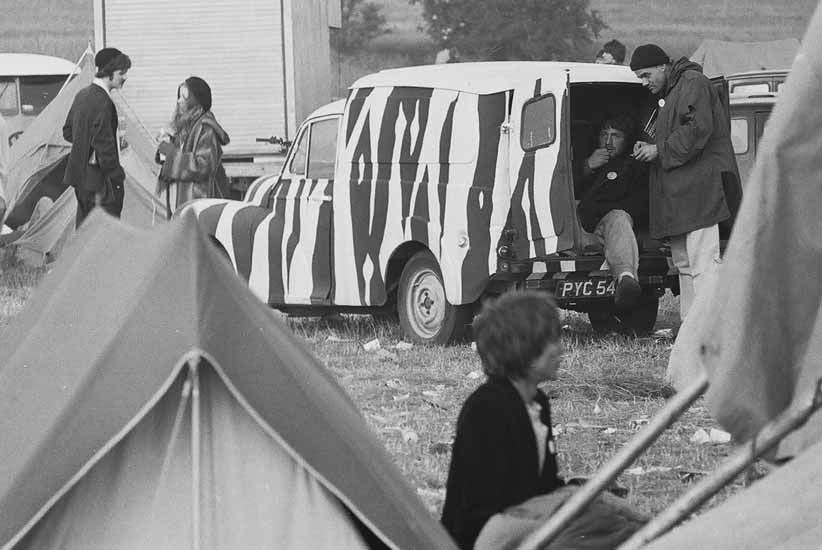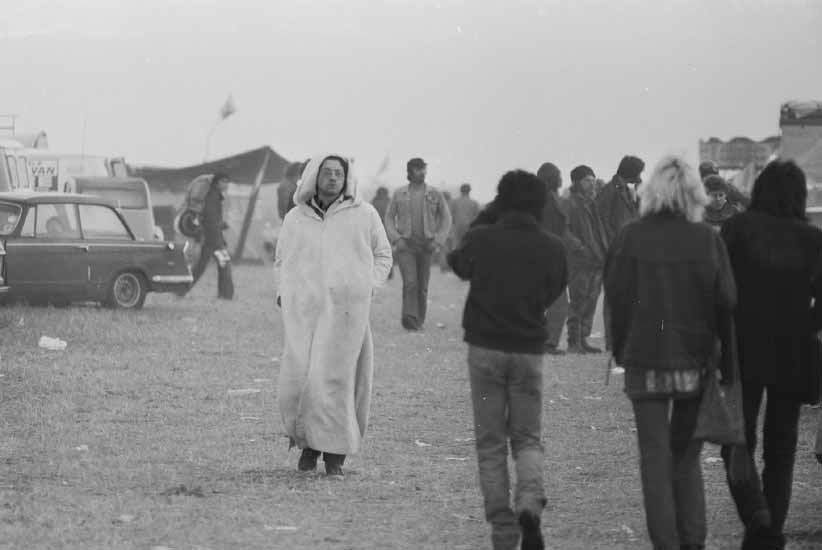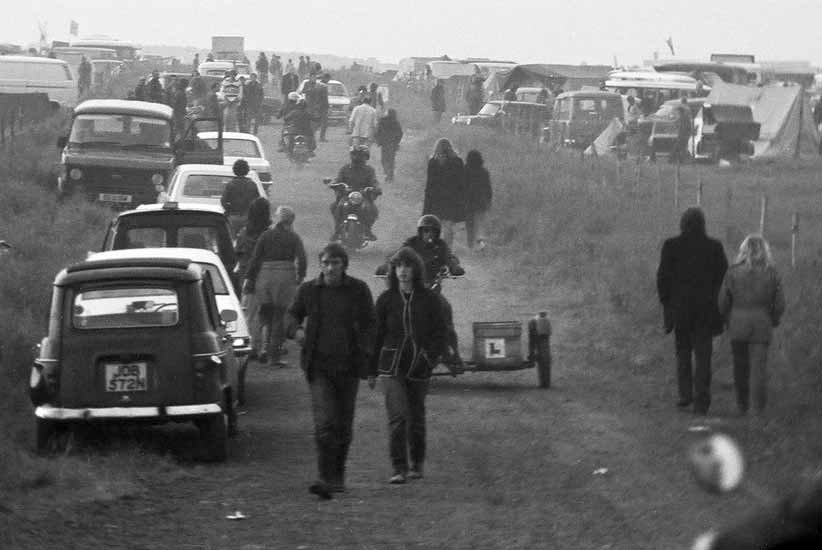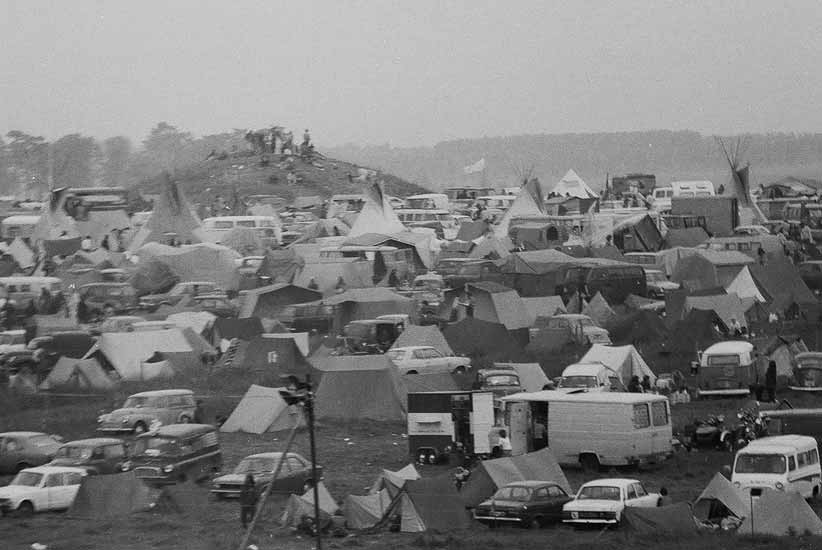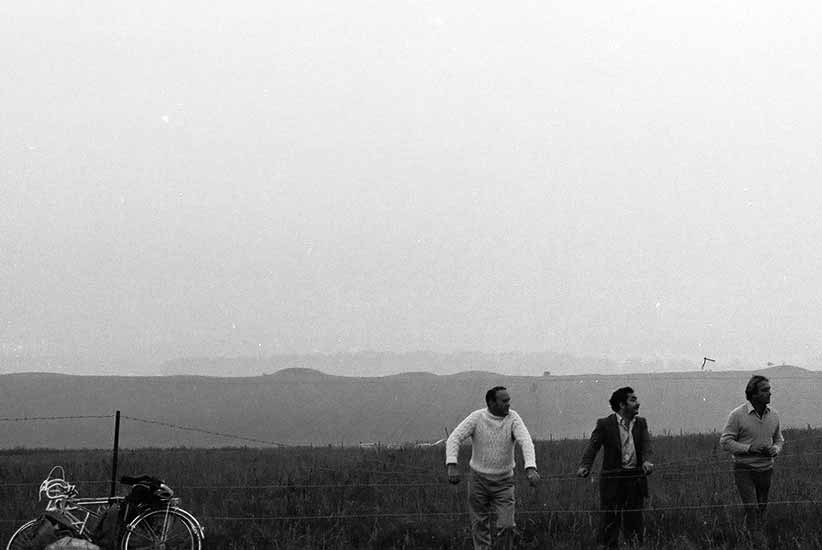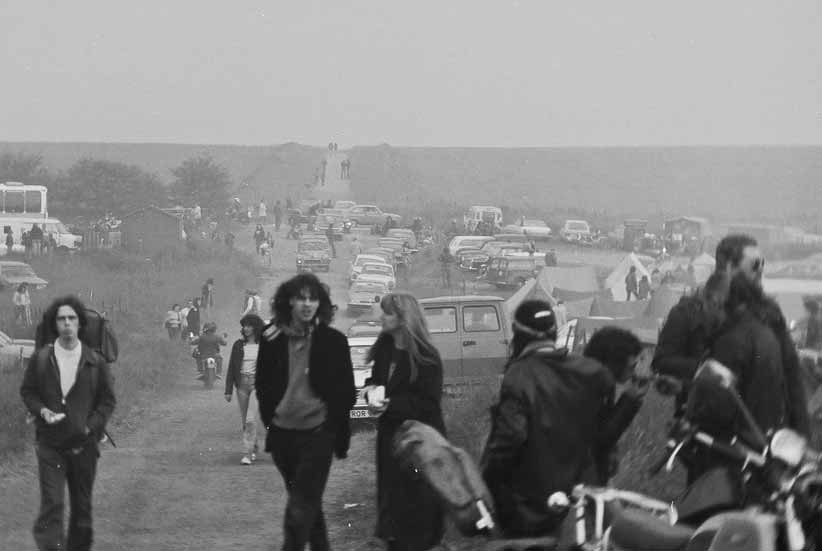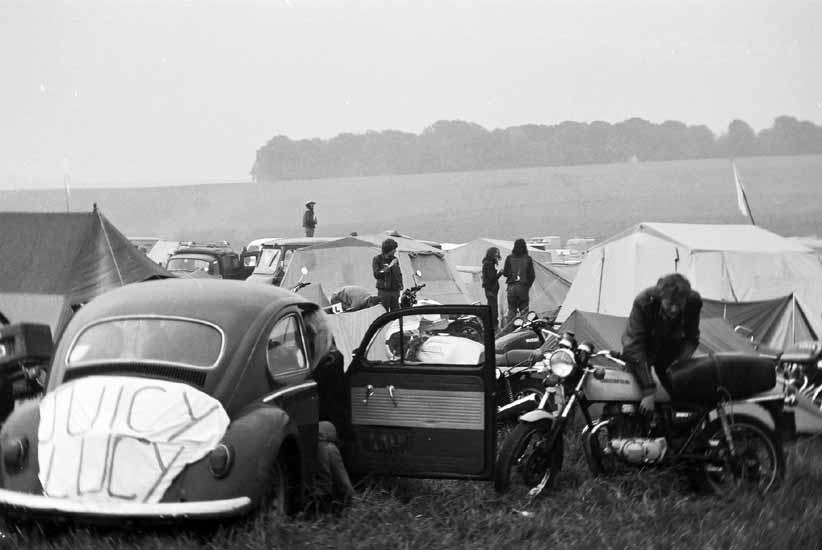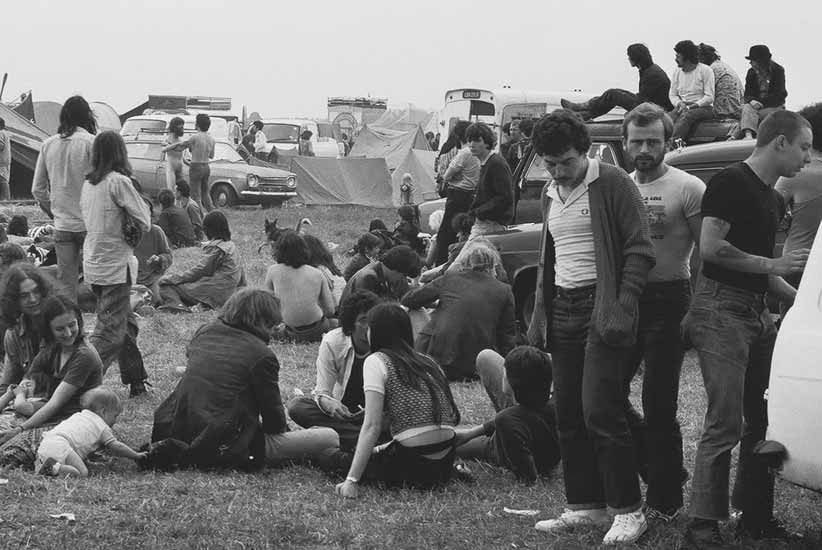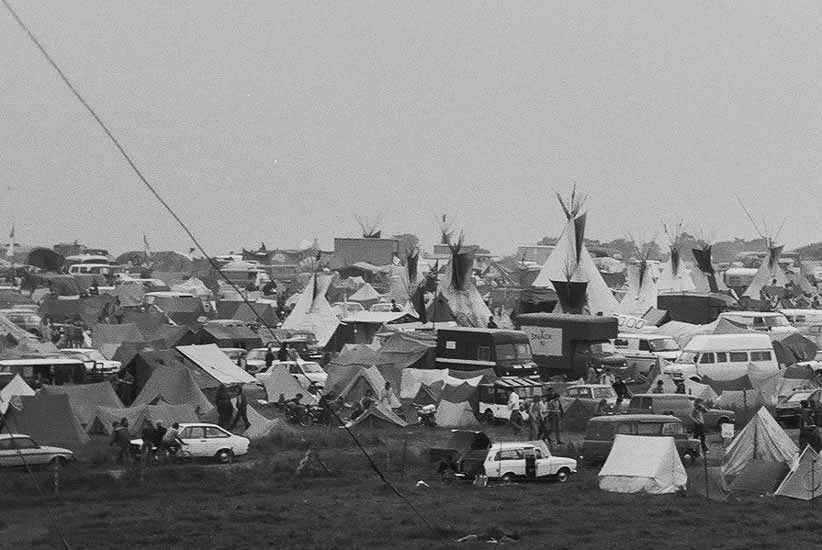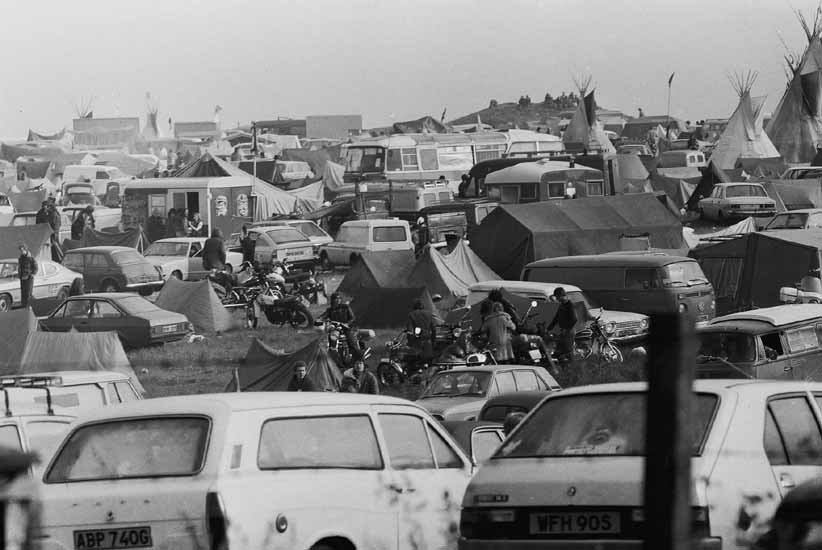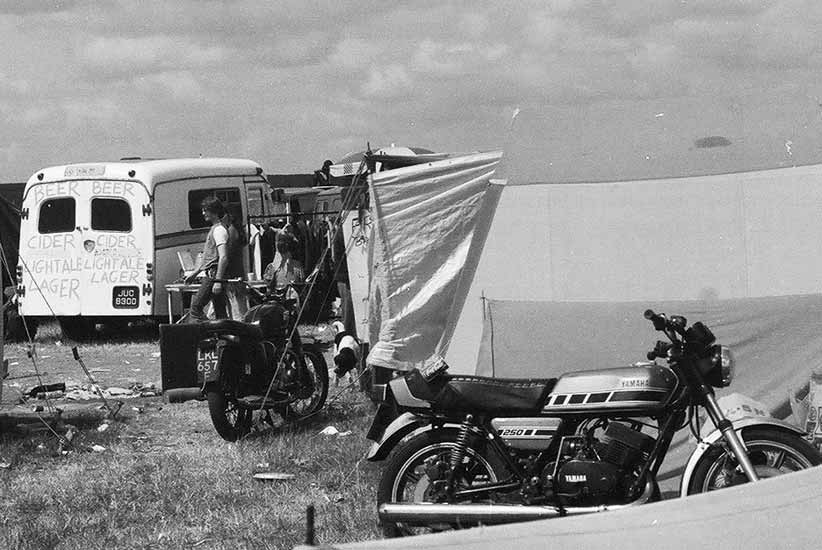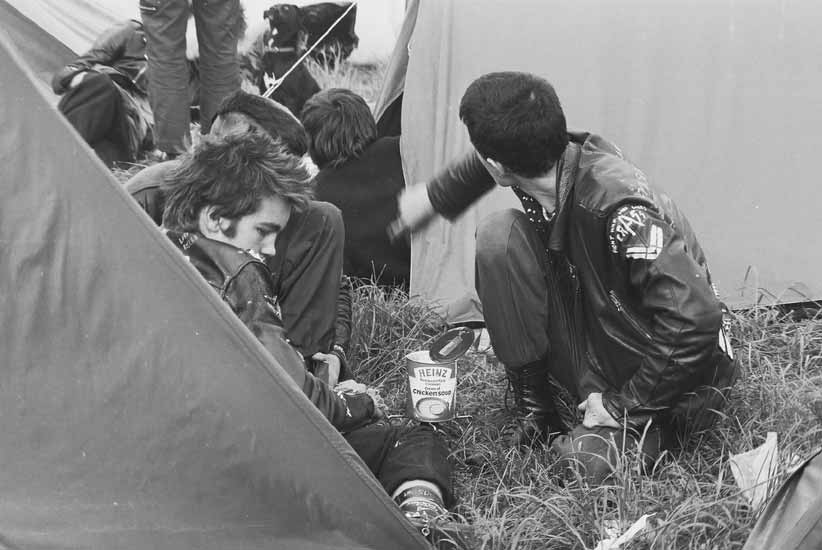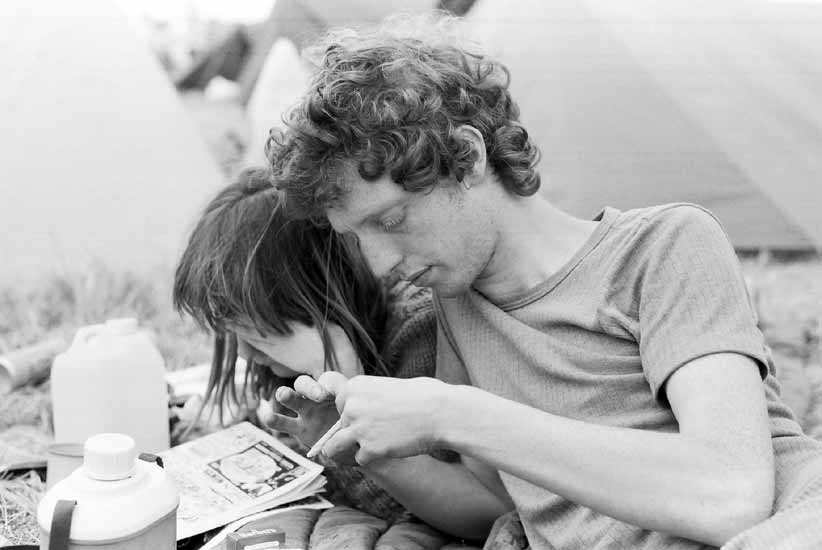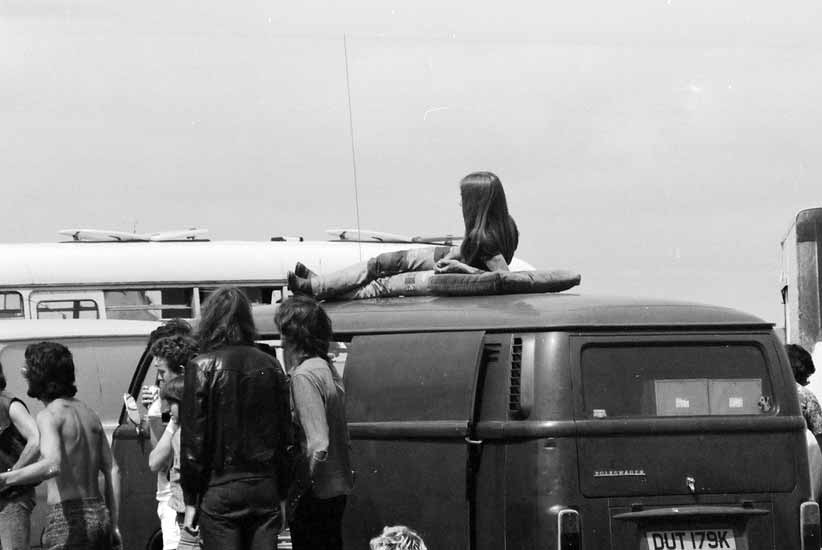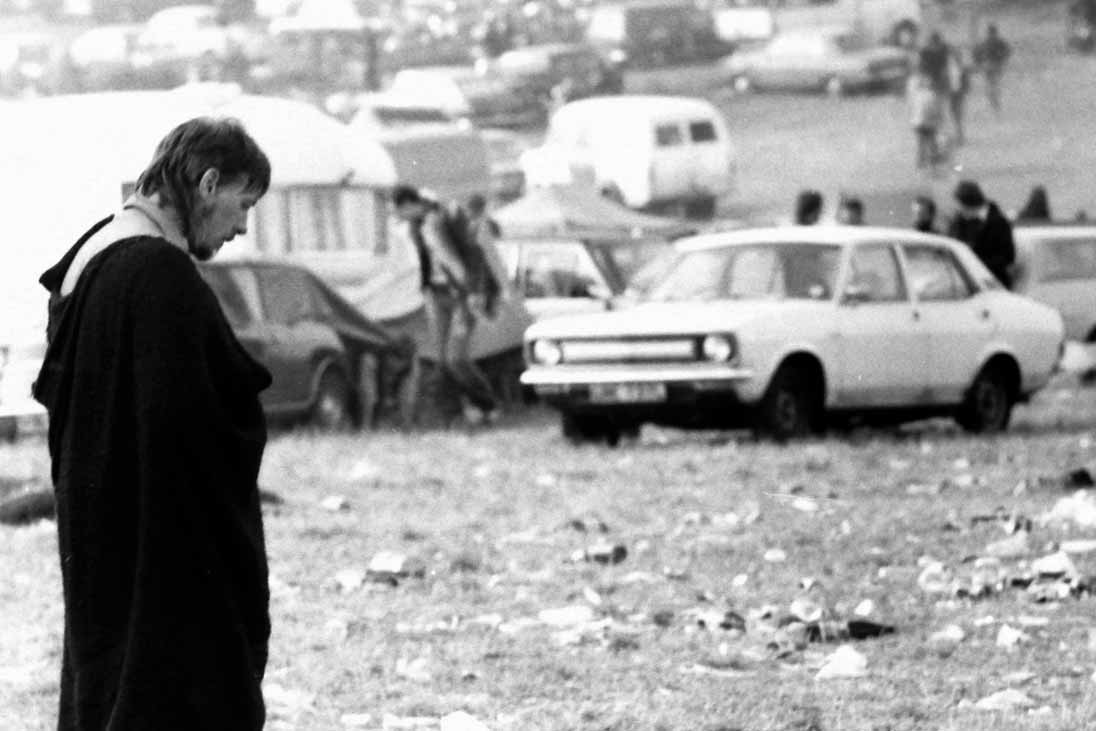 All images © Al Stokes
---
Henge Documents
---
Henge History :1972-1984
Any info to add -? Get in touch -Contact us
Free rock festivals of the 70s and 80s