The Archive.

View at 1280 x 1020 min res
---
Last updated Feb 2010 .
NB: this site is not affiliated in any way to the official Womadelaide organisation and is a non profit making tribute site documenting the history of the festival , no images or text used on this site should be distributed or reproduced for commercial purposes or without permission of the contributors.
9-11th March 2007 .Botanic Park. Adelaide.
Mariza.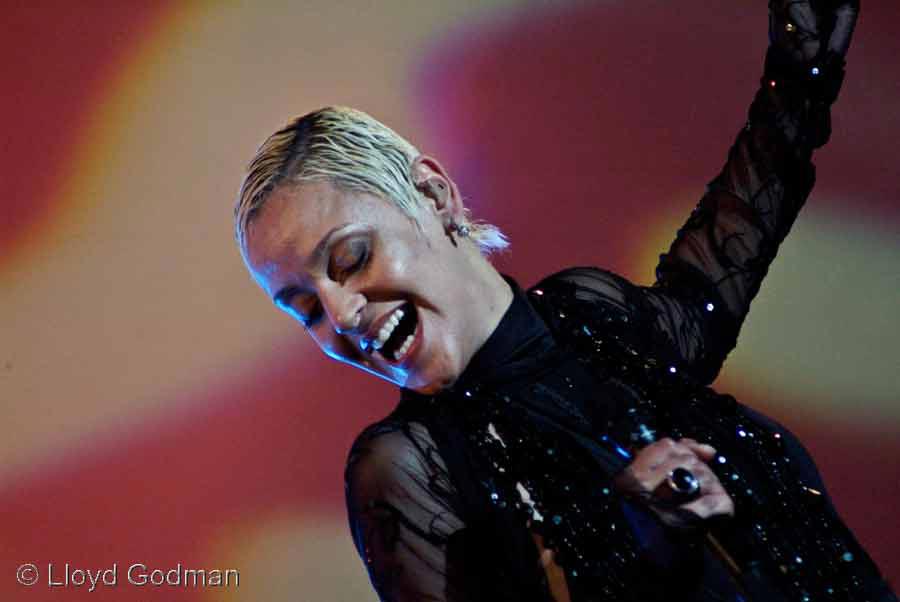 Visit his site to see more great Womadelaide and 70s Australian and New Zealand tour photos.
Stage one Saturday 10th March 10:00 pm.
Let it be stated that I am probably in the minority in disliking Mariza, but I could not warm to her or her music. As an old rocker , I just can't take such schmaltzy backing or such overstated emotion , it doesn't gel for me. Her guitarist is brilliant and she has a good voice, but the whole ethos of her music leaves me squirming inside and I just can't get ' it ". Nevertheless, she performed to large audiences, although I don't think you would have seen many ferals down the front of her shows, her appeal is to a more mainstream audience. I went for a walk around the village after a few minutes of her set.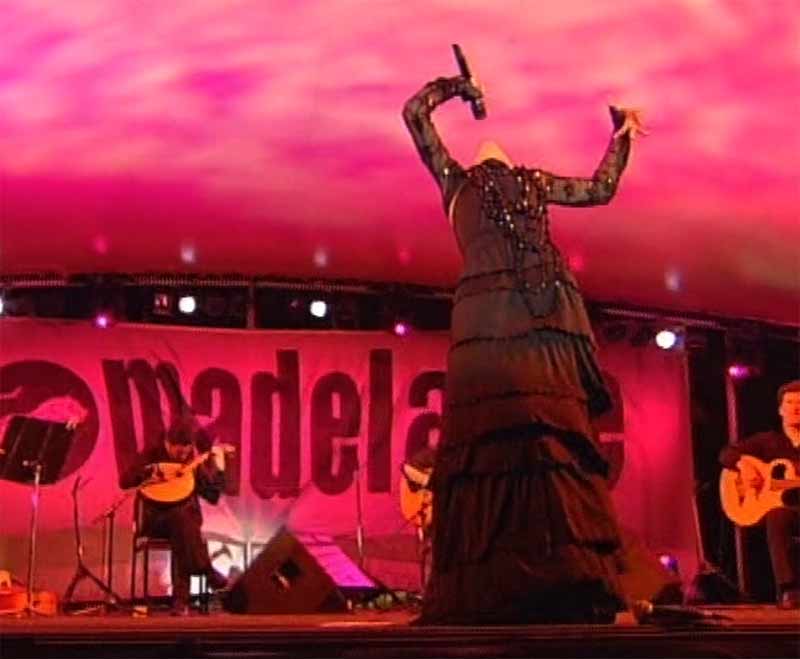 © Bill Shadbolt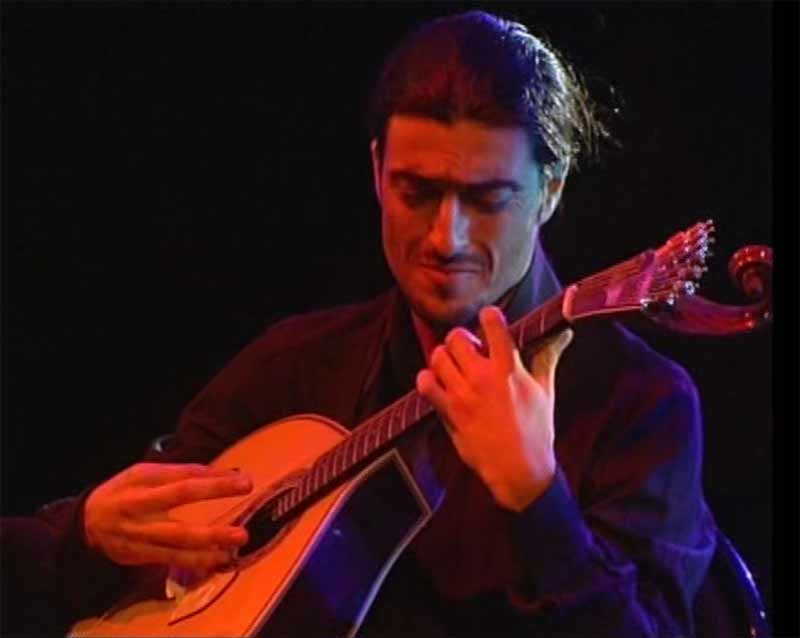 © Burnsy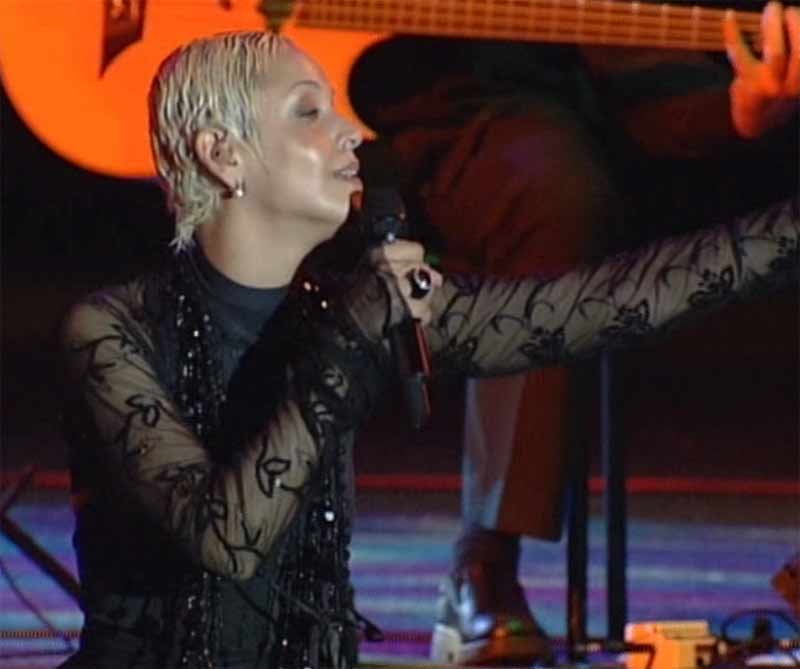 © Bill Shadbolt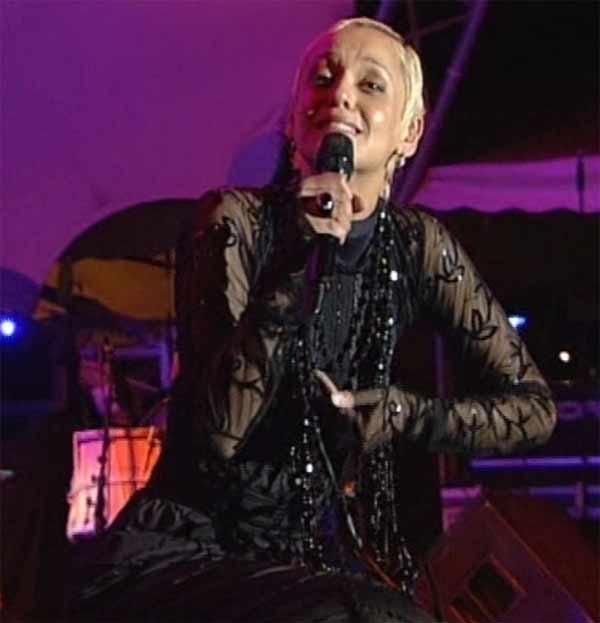 More agonising from Ms Mariza © Bill Shadbolt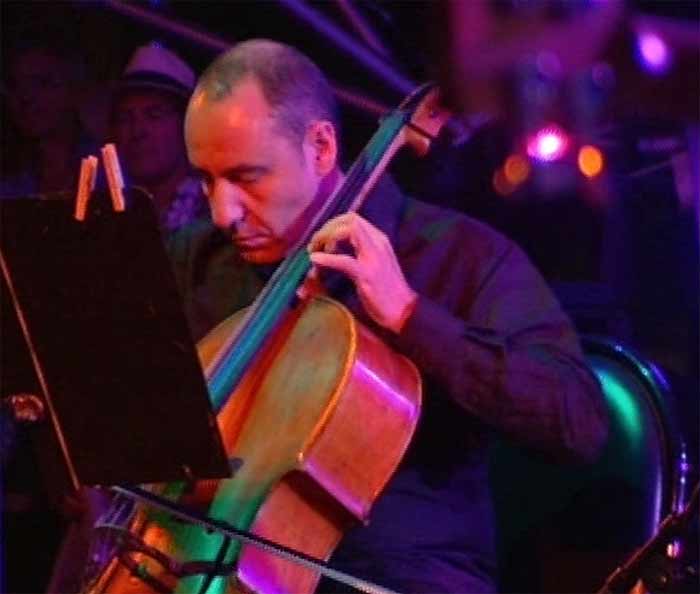 Maziza's backing band were great, just not my cup of tea © Burnsy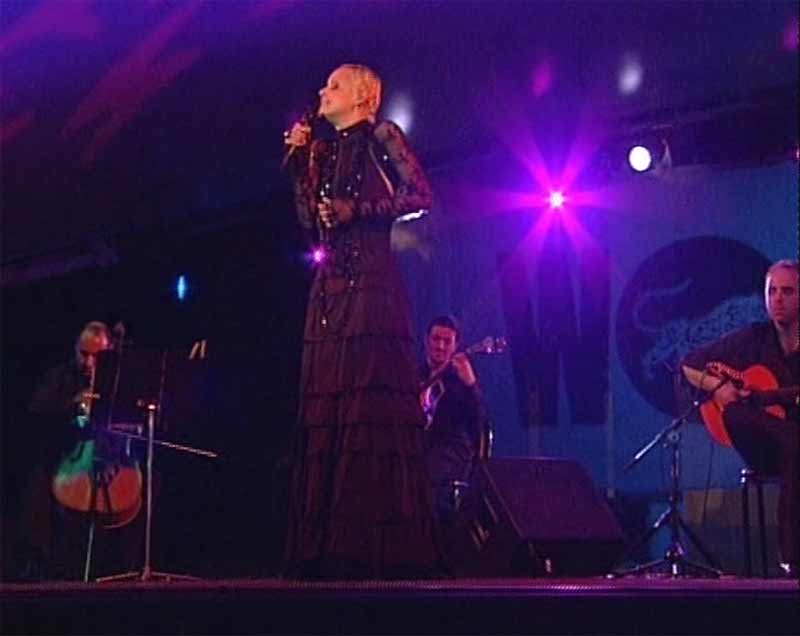 © Burnsy
If you have any reviews of Womadelaide 2007, or photos you took and want hosting , whether of bands or the grounds, Contact us and we will add them to the site.
---
Womadelaide 2007 menu
The Artists
---