The Archive .

---
Big thanks to our sponsor Neil !

For information on today's festivals see eFestivals.co.uk
---
Formatted at 1280 X 1024. Updated Feb 2012 .
---
June 20-23rd 1979.

Peter Gabriel, Steve Hillage, Mother Gong, Tim Blake, John Martyn , Tom Robinson, UK Subs, Sphynx ,Sky,Footsbarn Theatre ,Nona Hendryx , Alex Harvey, Leighton Buzzards,The Pop Group/The Slits and The Only Ones.
---
Photogallery One.
Various Bands
---
---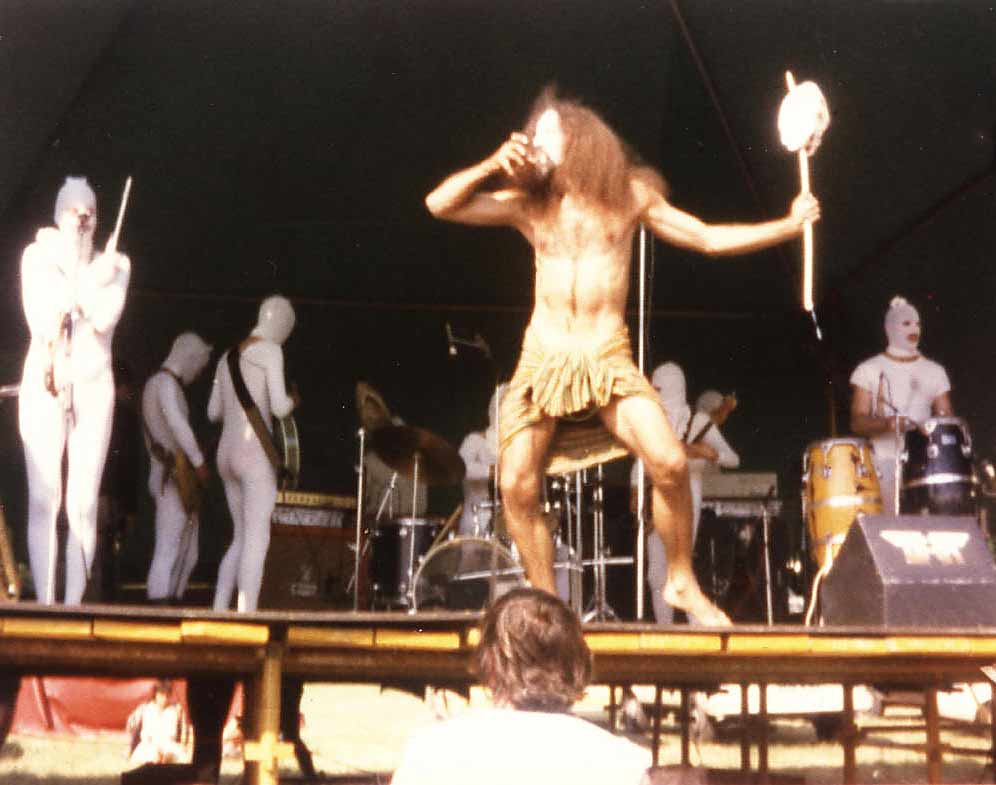 Nik Turner drinks from the cup of wisdom at the Polytantric Stage © Grant Abbott

Mother of all Gongs....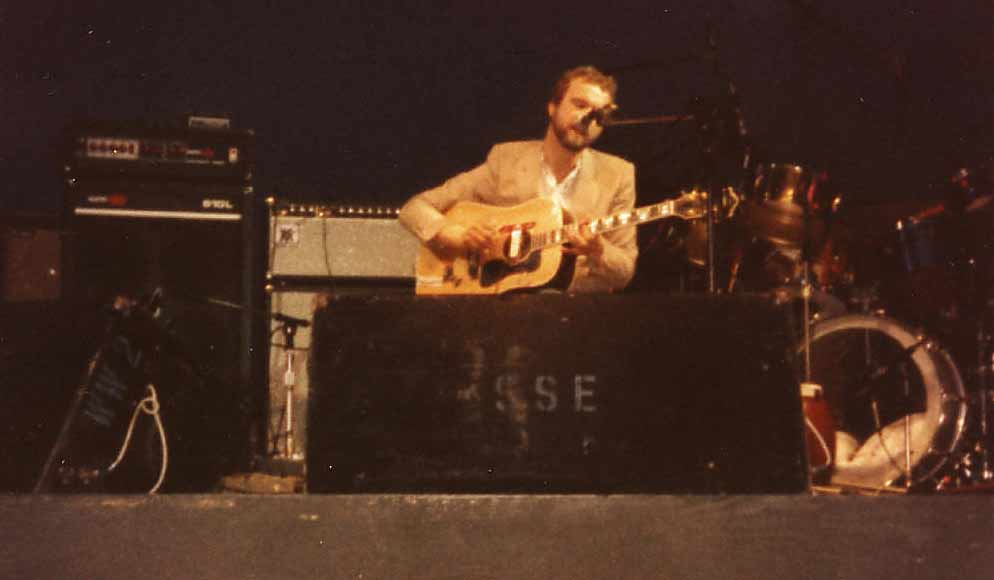 John Martyn at the height of his thin period ....RIP John © Grant Abbott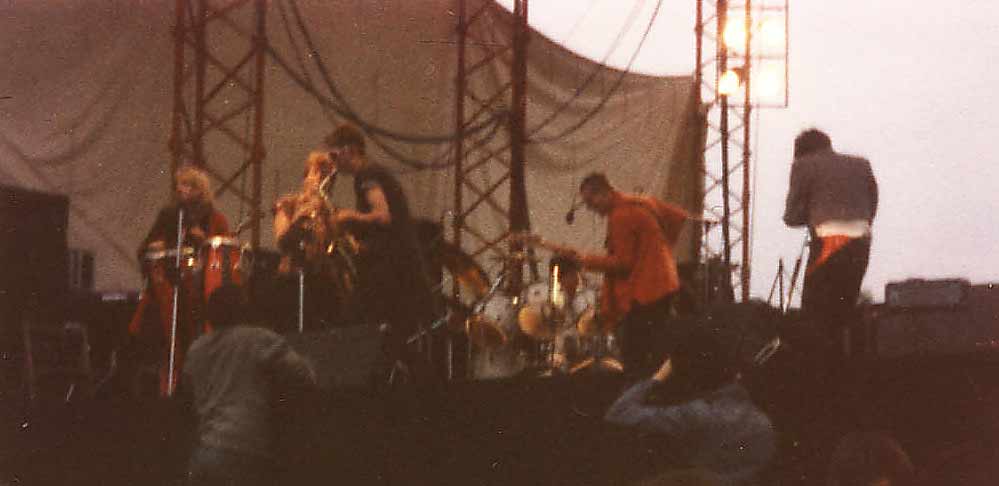 The Pop Group © Grant Abbott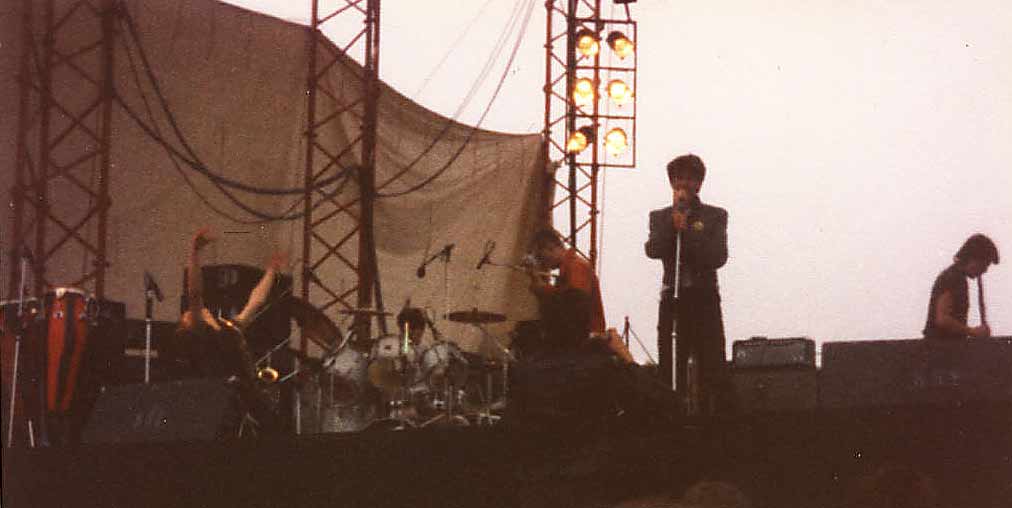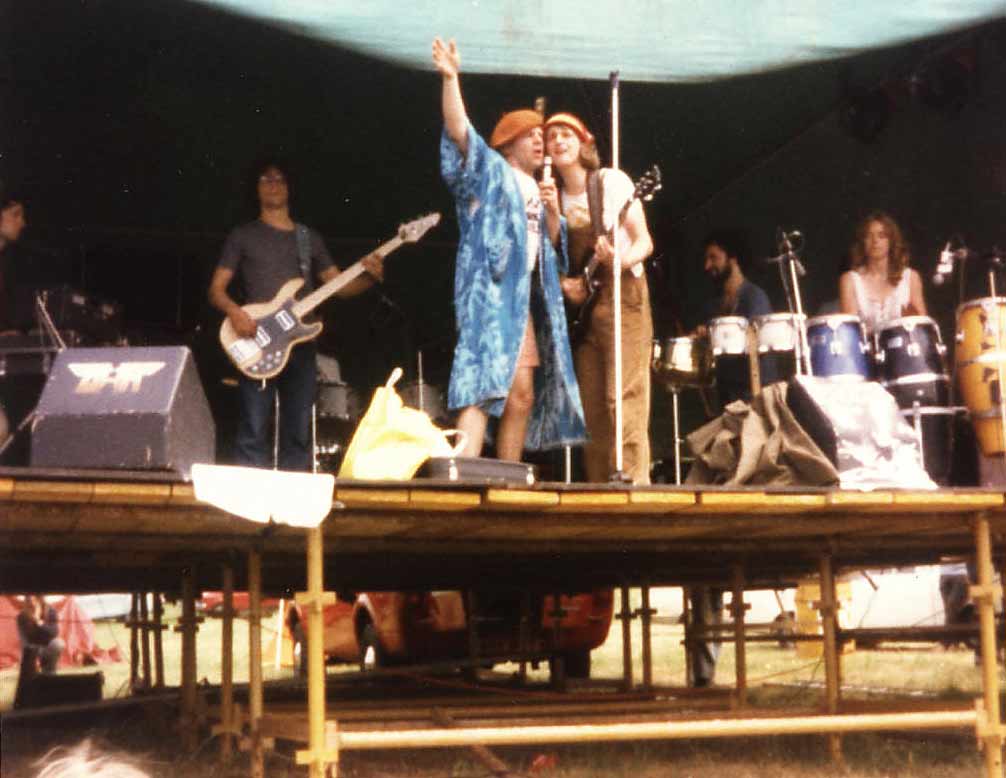 The Spoons © Grant Abbott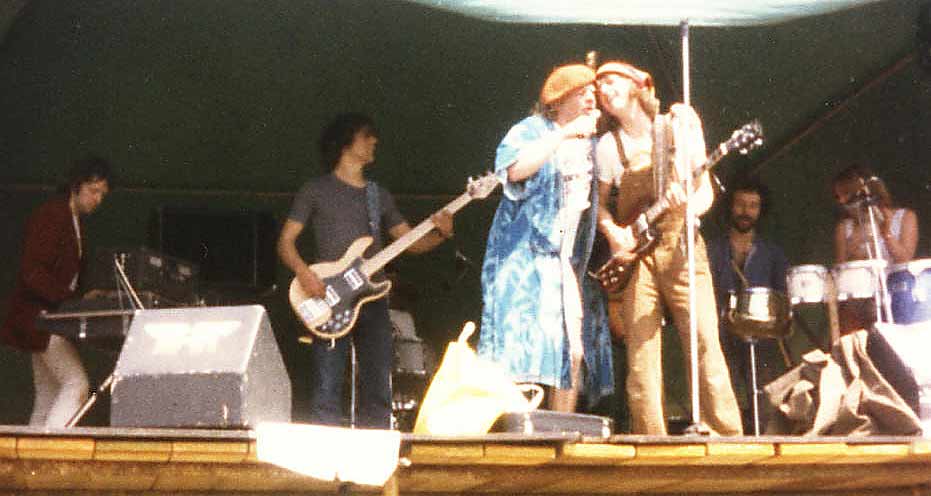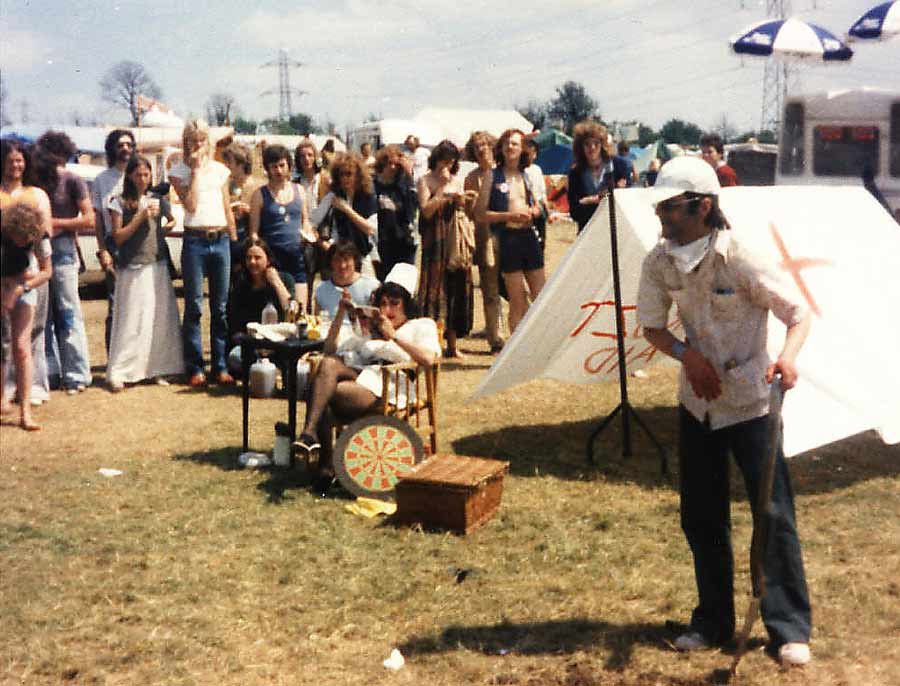 Tent Theatre © Grant Abbott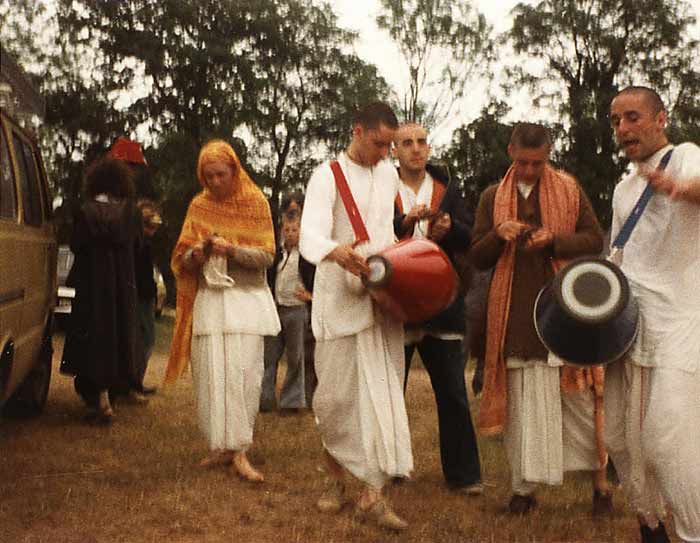 The Krishnas © Grant Abbott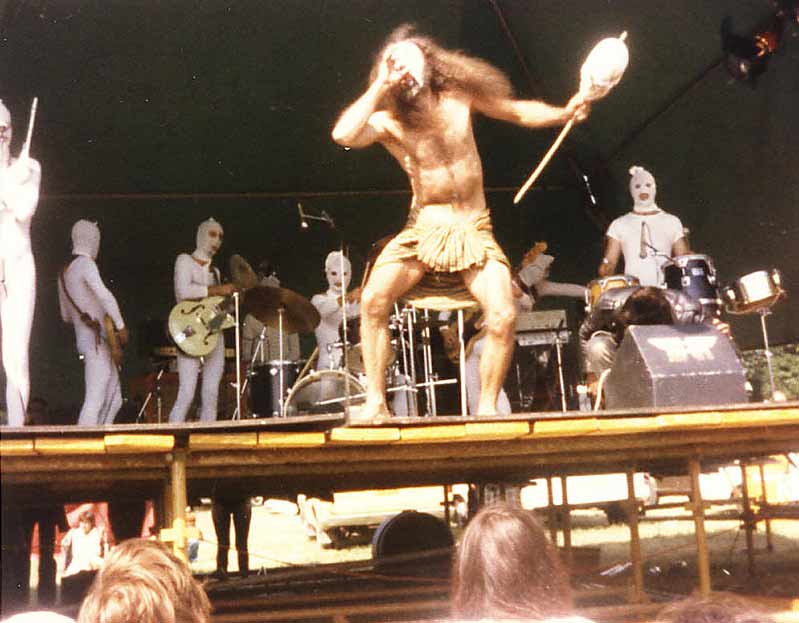 Nik T and Co © Grant Abbott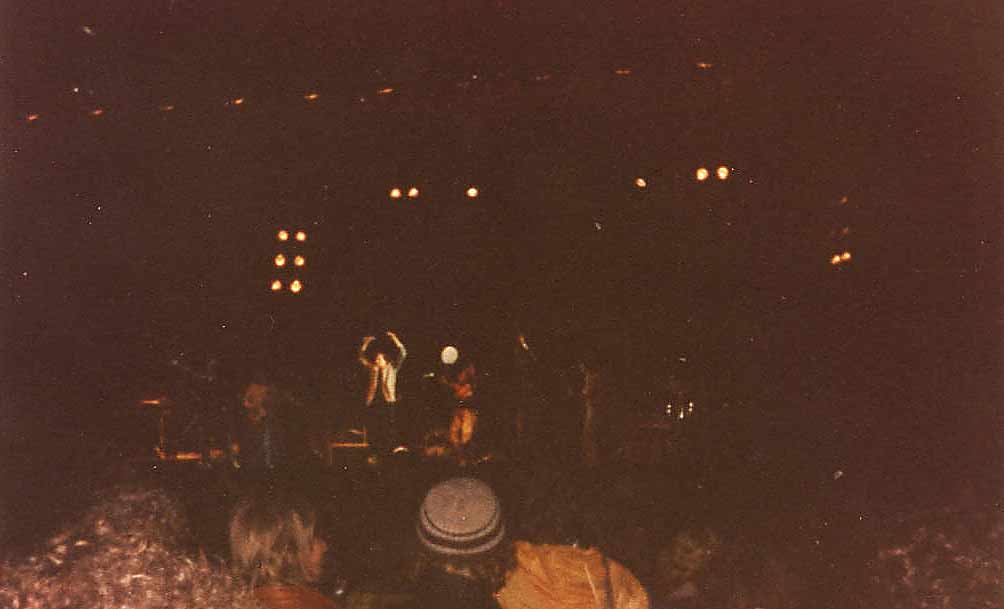 Tim Blake © Grant Abbott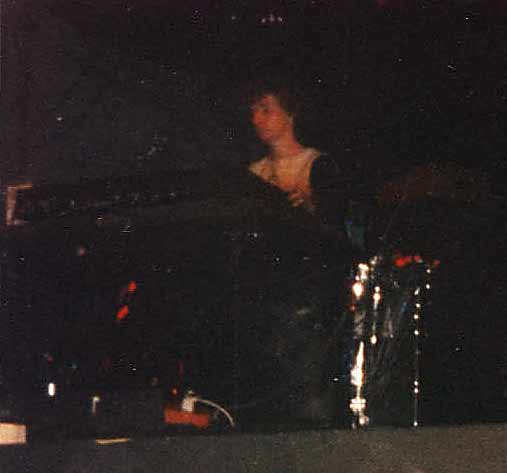 Tim Blake
© Grant Abbott