The Egypt Images. PT 5.
Stage & Environs.
These pages feature photographs by Egypt vet Richard Arridge ©.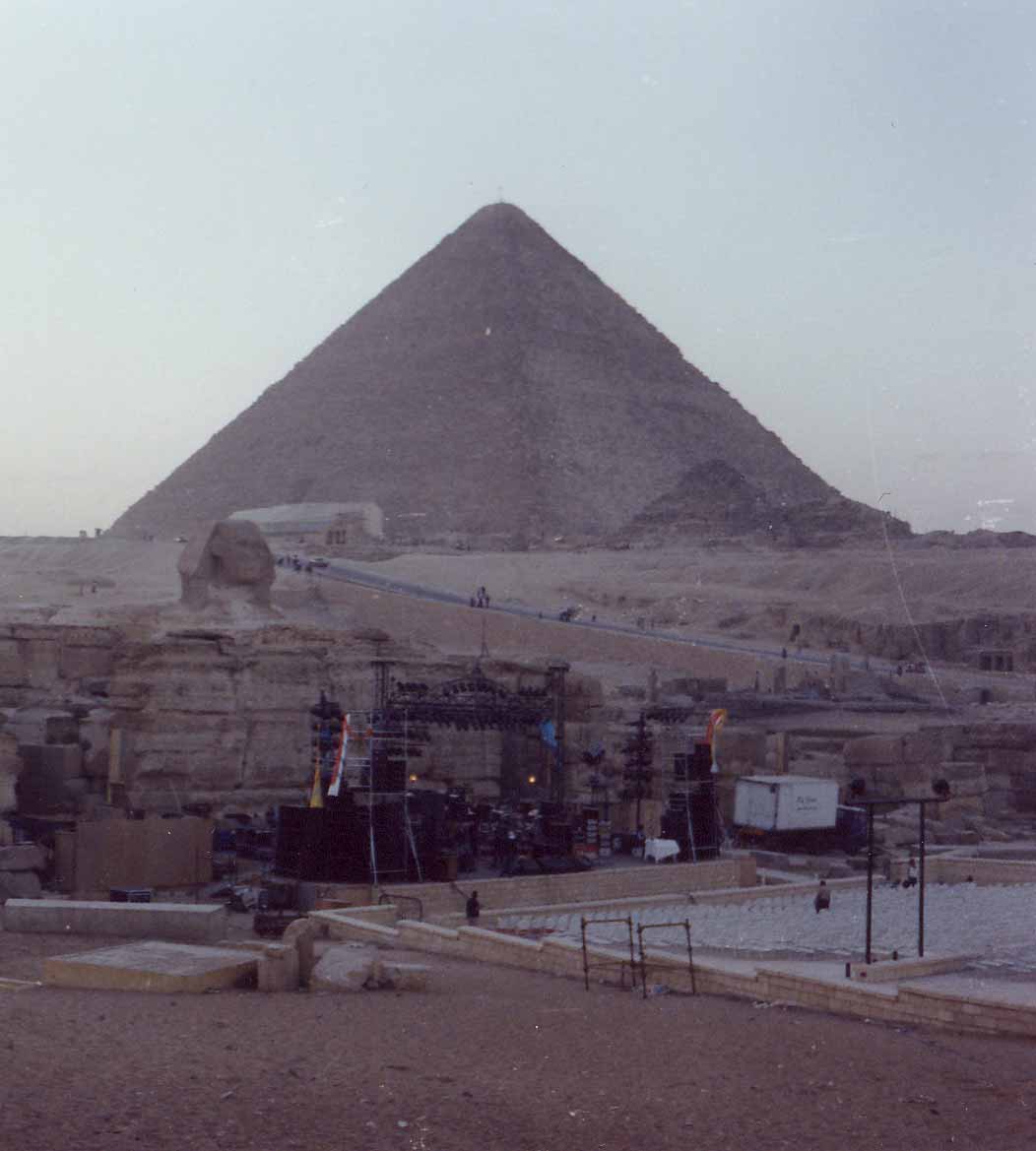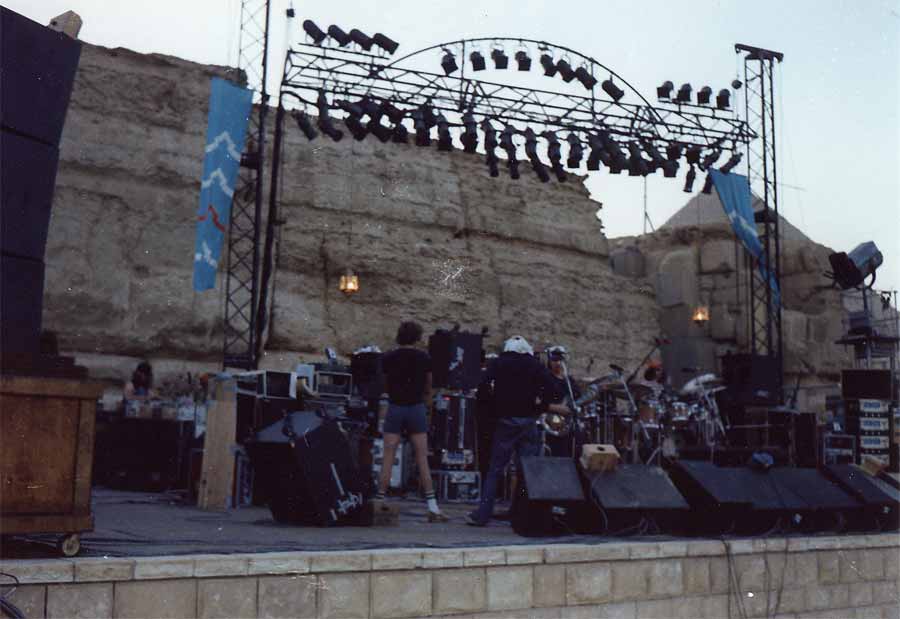 ---

Do NOT miss this section, great pix by Ianto , as featured in Dwork's Taping Compendium no 2, except they are in colour and there are a lot more of em !
Egypt adventures pt 3 (9-16-78).