The Egypt Images. PT1
This page features video grabs, the worst quality photos on the site. page two contains two of Ian's slides of the last night, which are much better quality.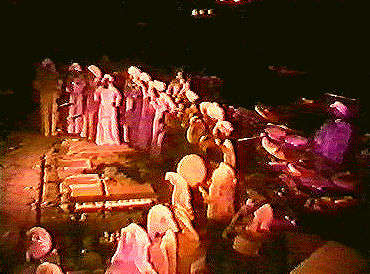 Stills taken from "Birth of A Legend "Tv doco on the Dead.
This featured a short excerpt of footage of Egypt, possibly the first night, 9-14-78. .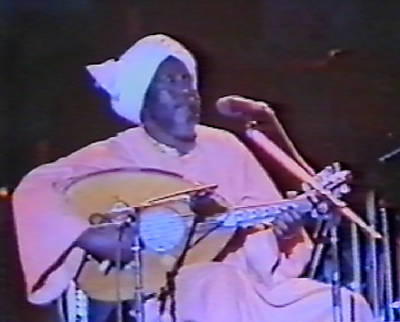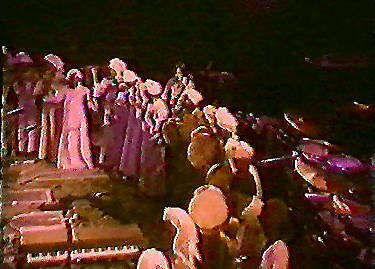 Unfortunately the images were pretty poor,even from the original video tape. These were frame grabbed from first gen footage and enhanced with photoshop and I can't get them any crisper, but it gives an idea of what was going down during the jams with the Egyptian musicians.

Do NOT miss this section, great pix by Ianto , as featured in Dwork's Taping Compendium no 2, except they are in colour and there are a lot more of em !
Egypt adventures pt 3 (9-16-78).