The Archive .
---
Big thanks to our sponsor Neil !

For information on today's festivals see eFestivals.co.uk
---
Last update April 2023 -
Best viewed at above 1920x 1024 res
Bickershaw . Lancashire .U.K.
Friday May 5th to Sunday May 7th 1972.
The Villager Collection .
---
---
Photo Galleries: Film stills
The Village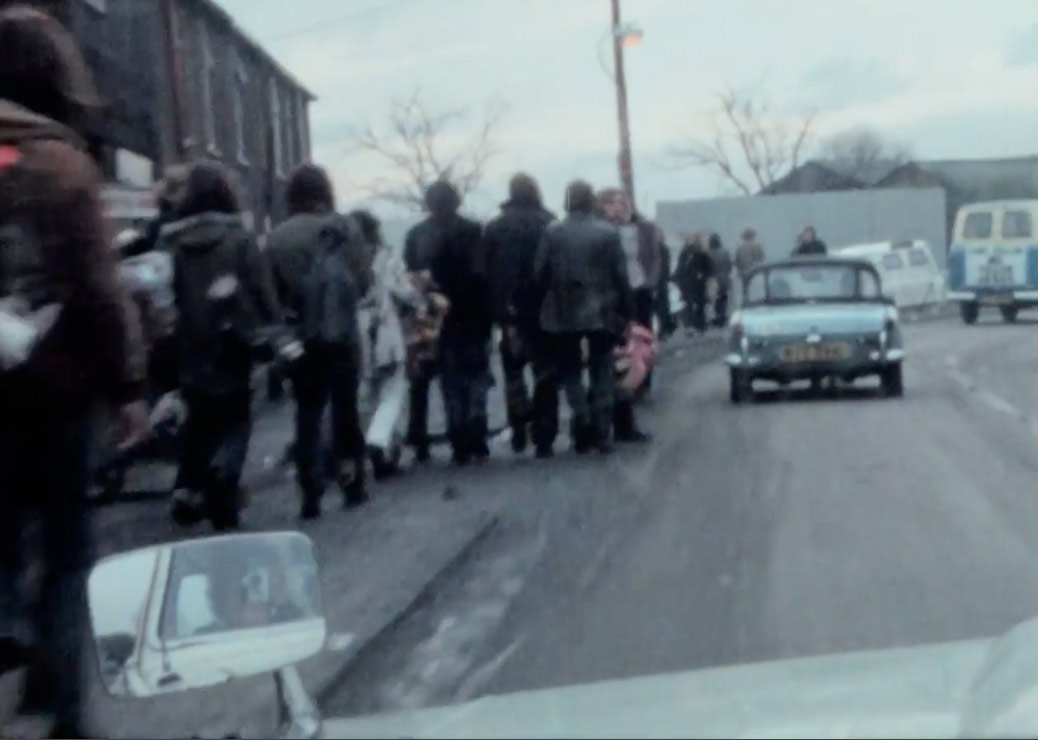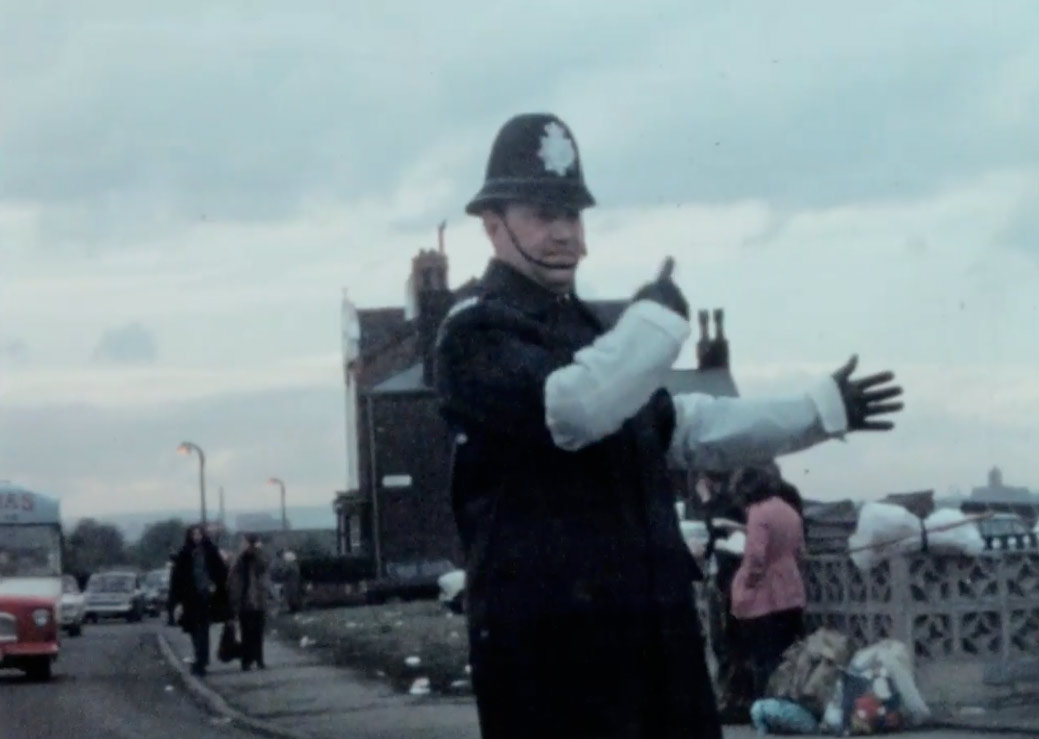 The local plod were pretty reasonable, no undue antagonism that I came across, unlike Windsor in 1974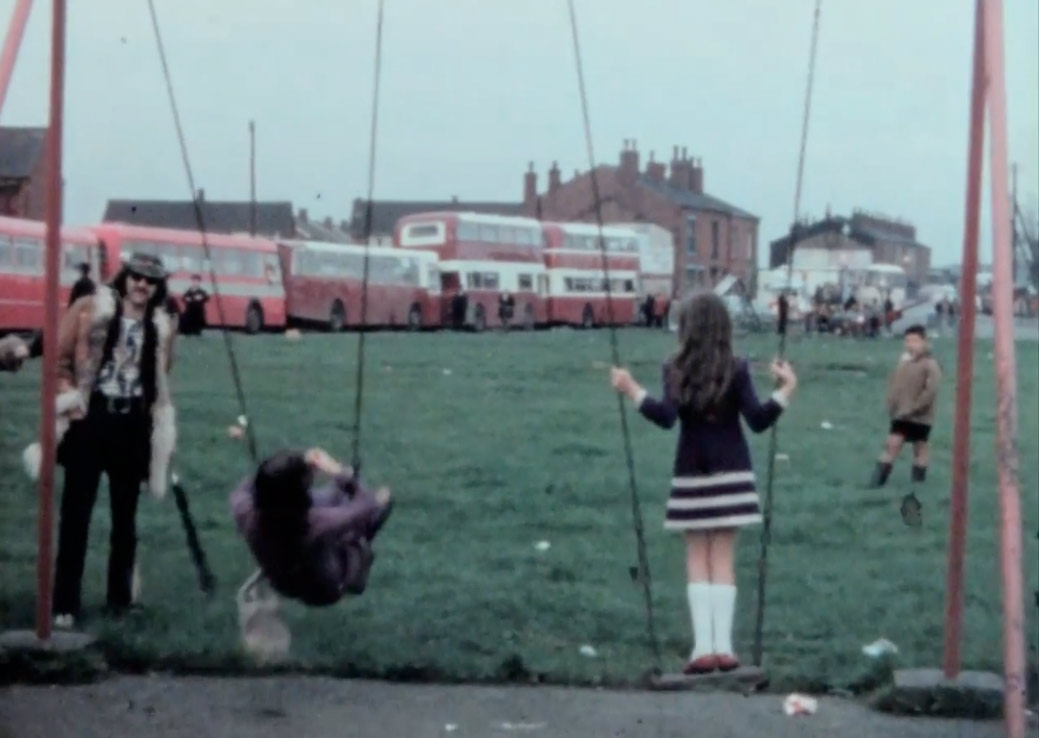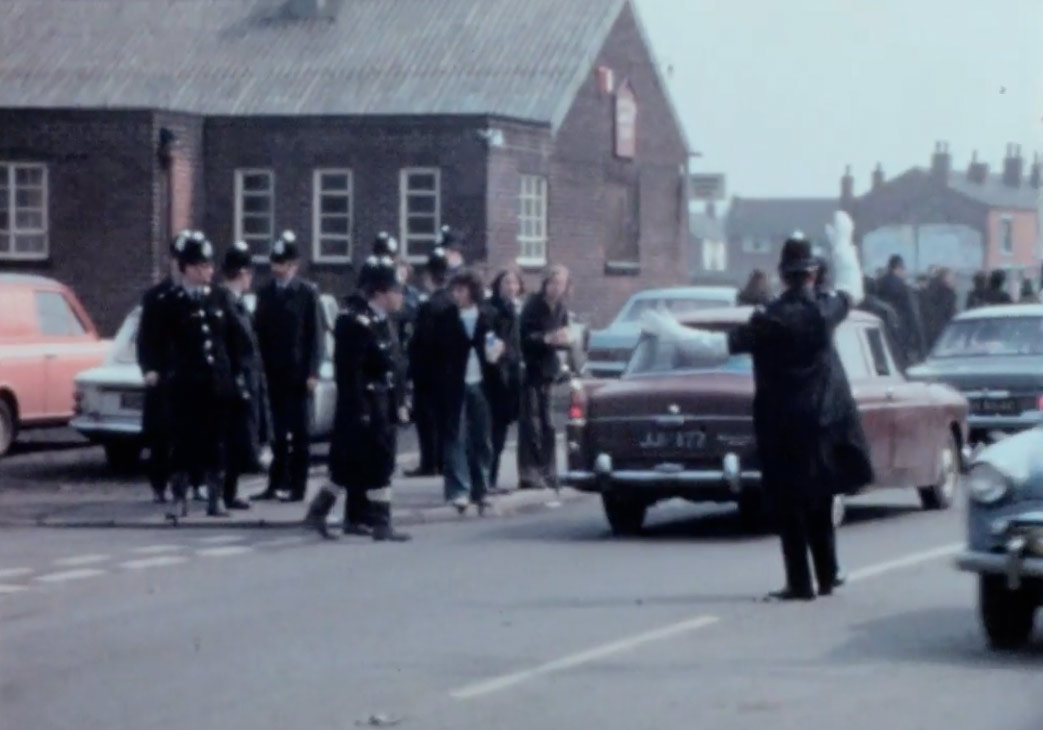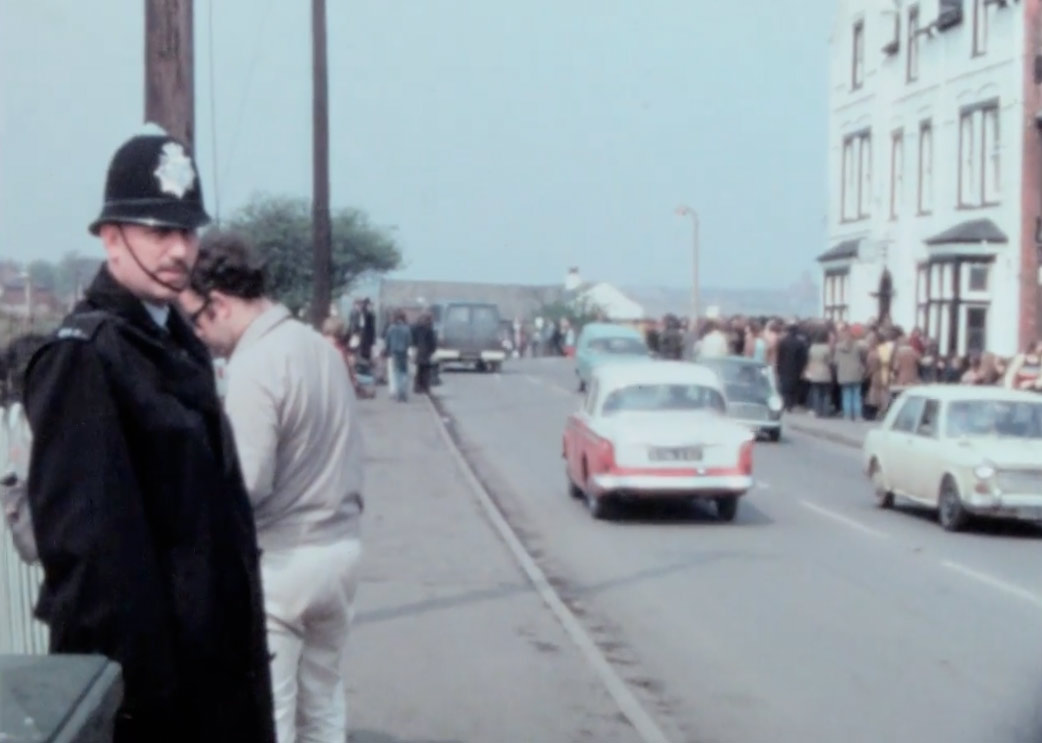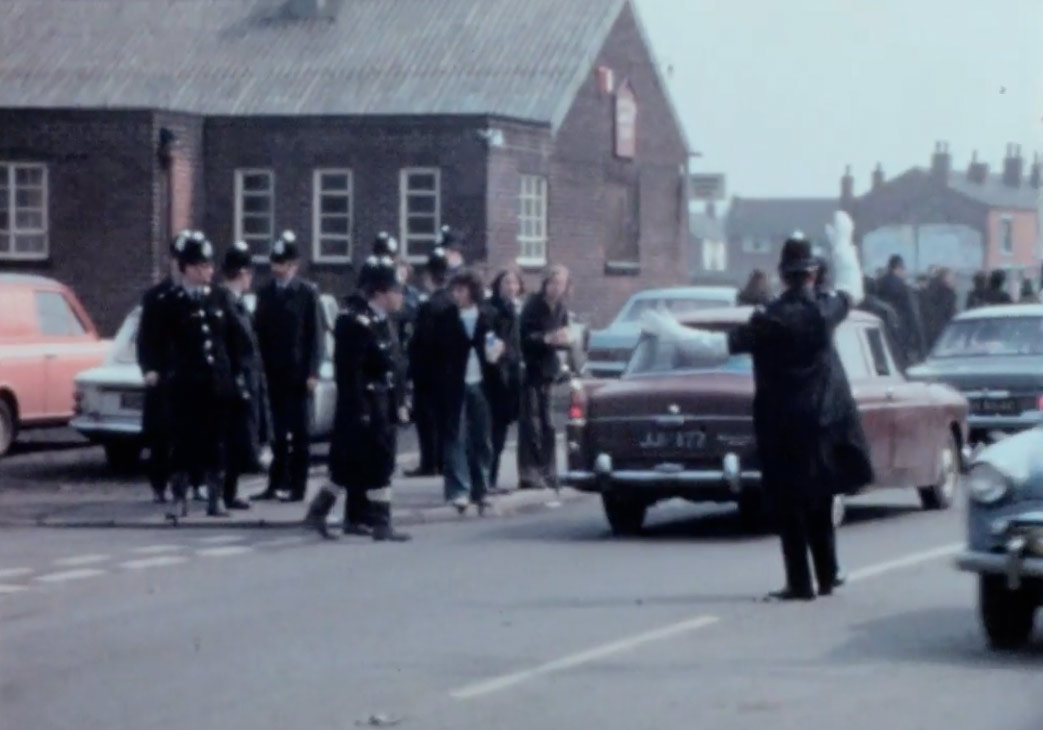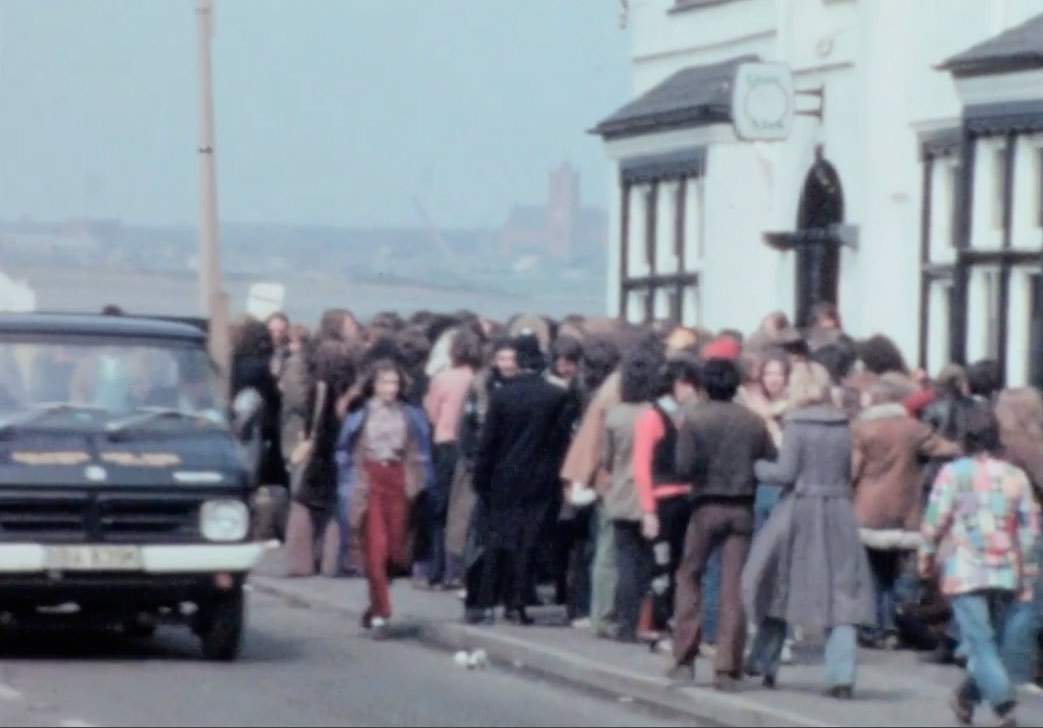 The scene at the pub was crazy, one reason why we missed a number of acts on Sunday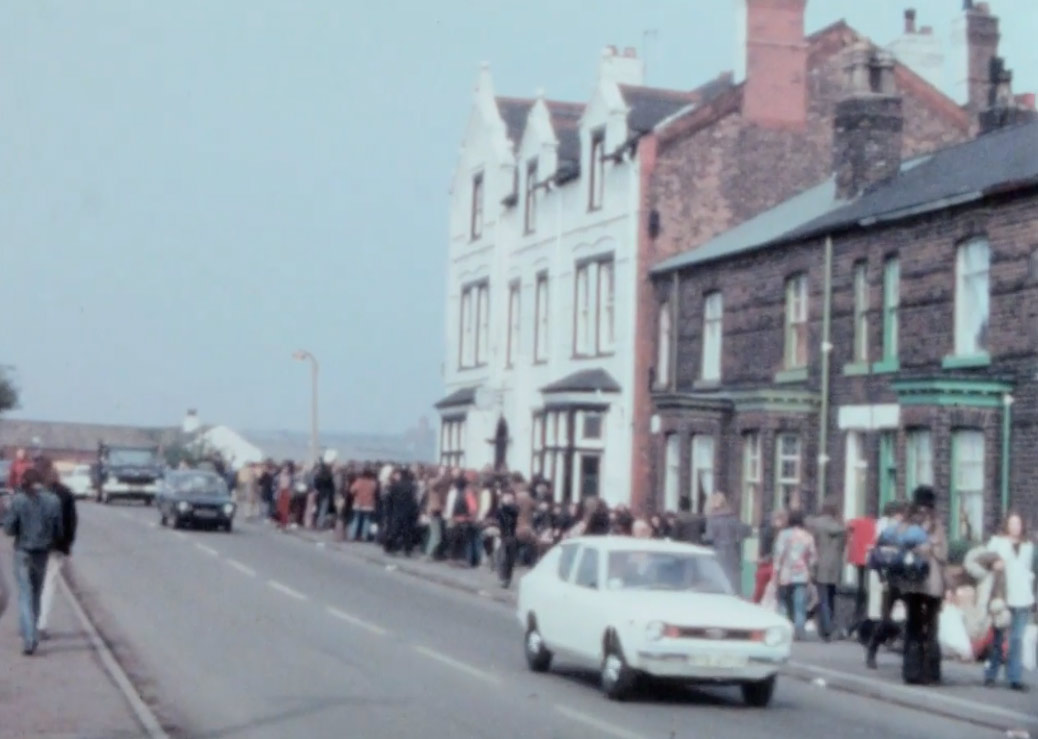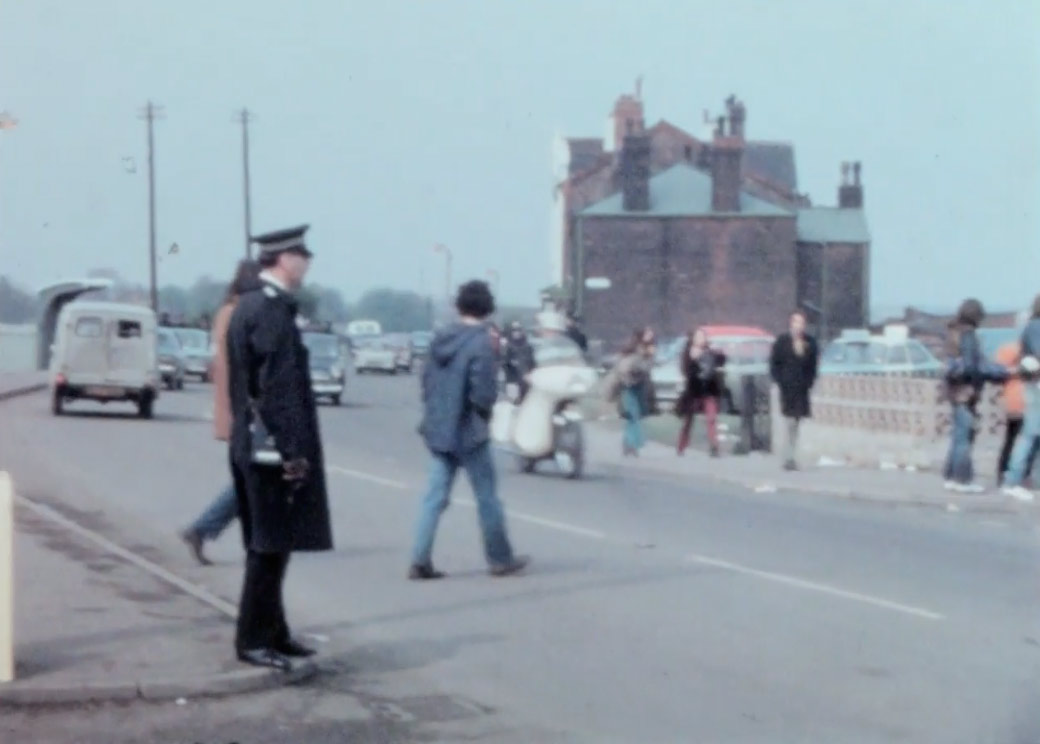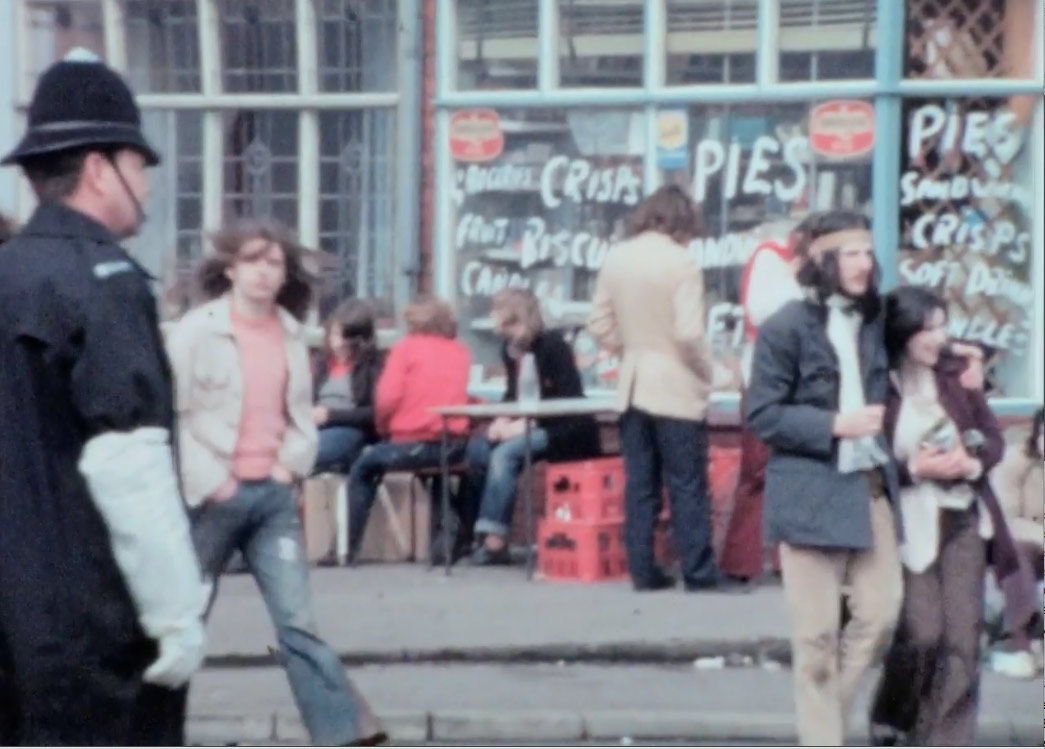 Not a lot in the way of 'health food "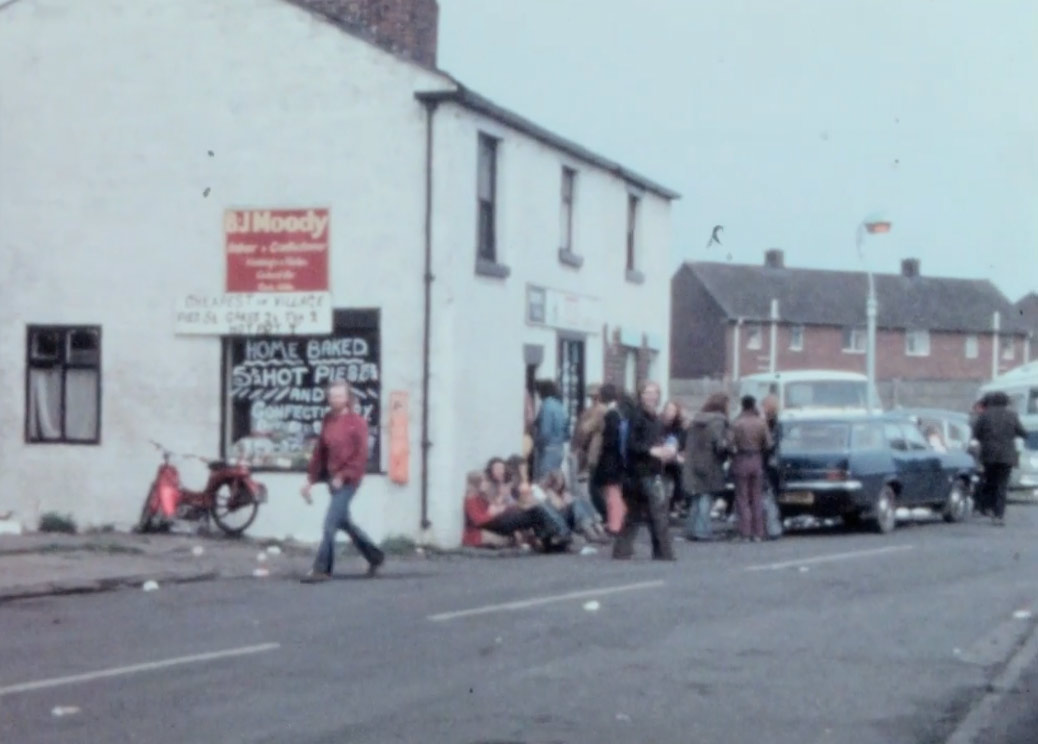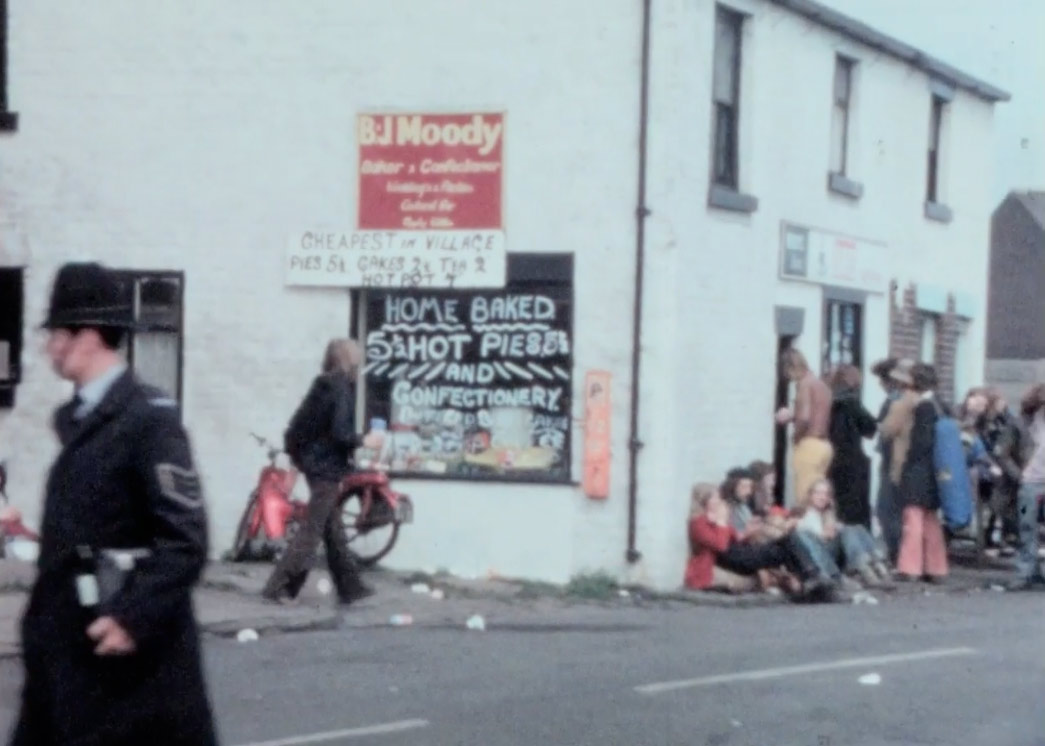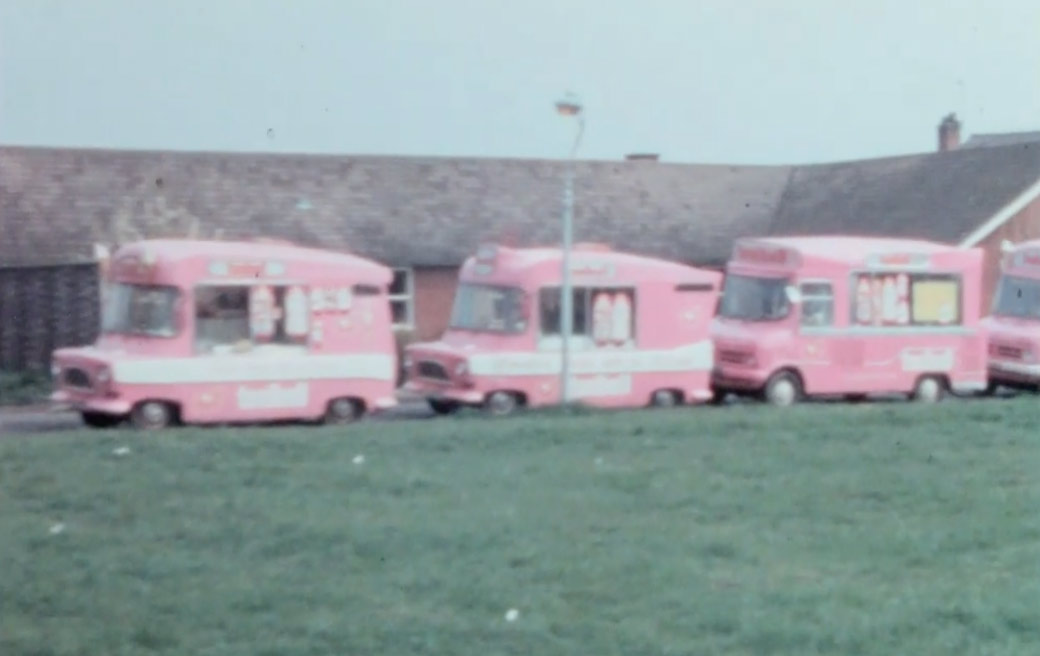 This is crazy, it was bloody cold most of the weekend !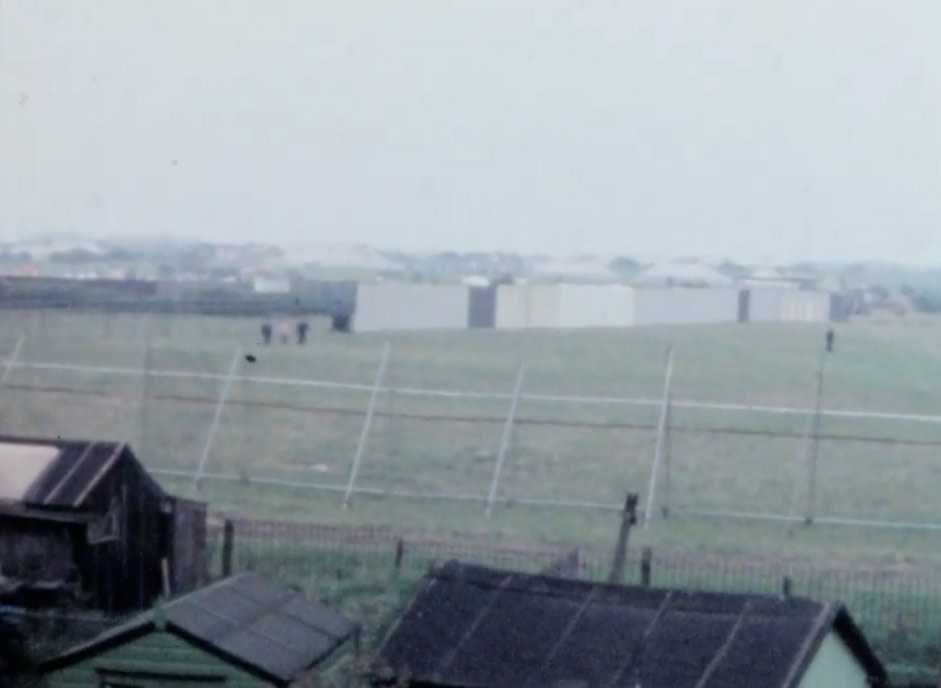 View of the site from the village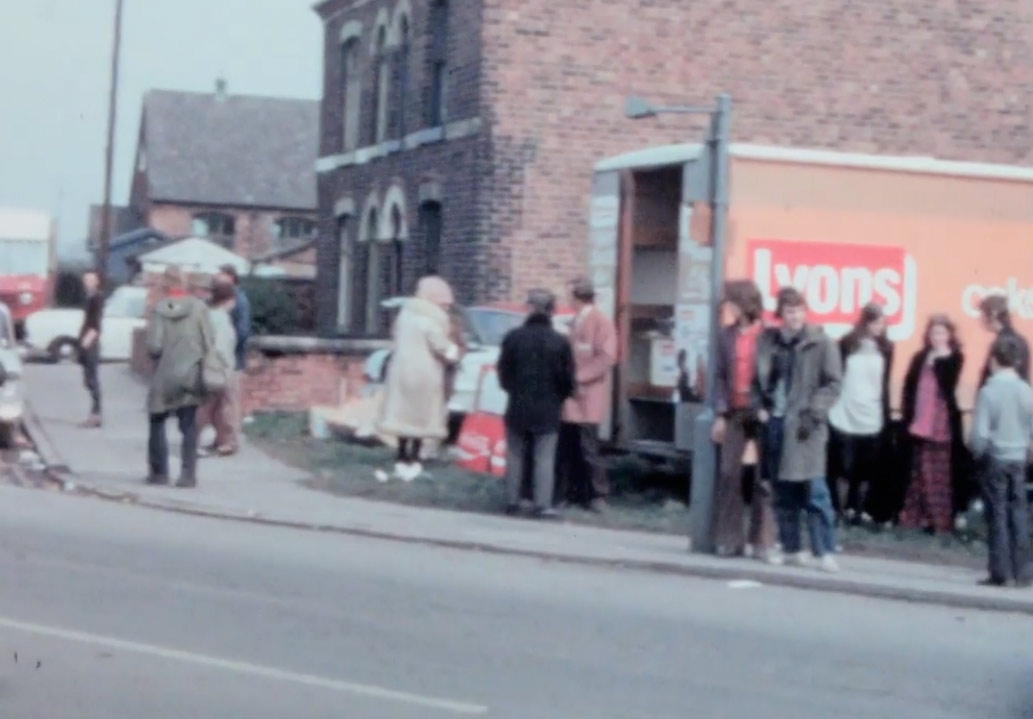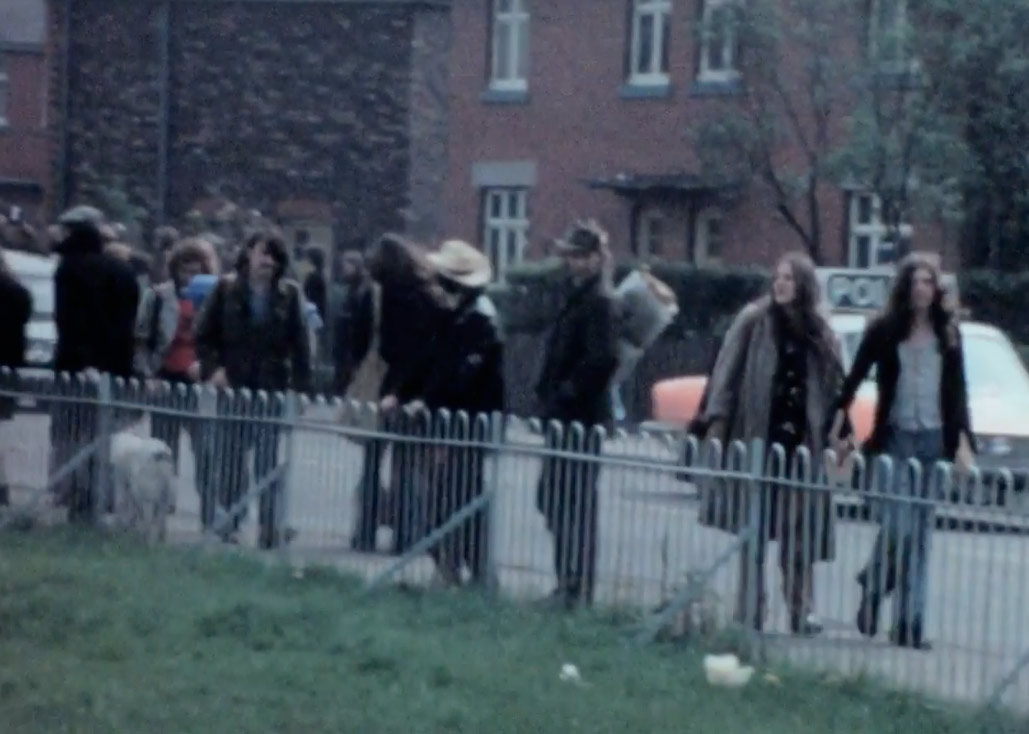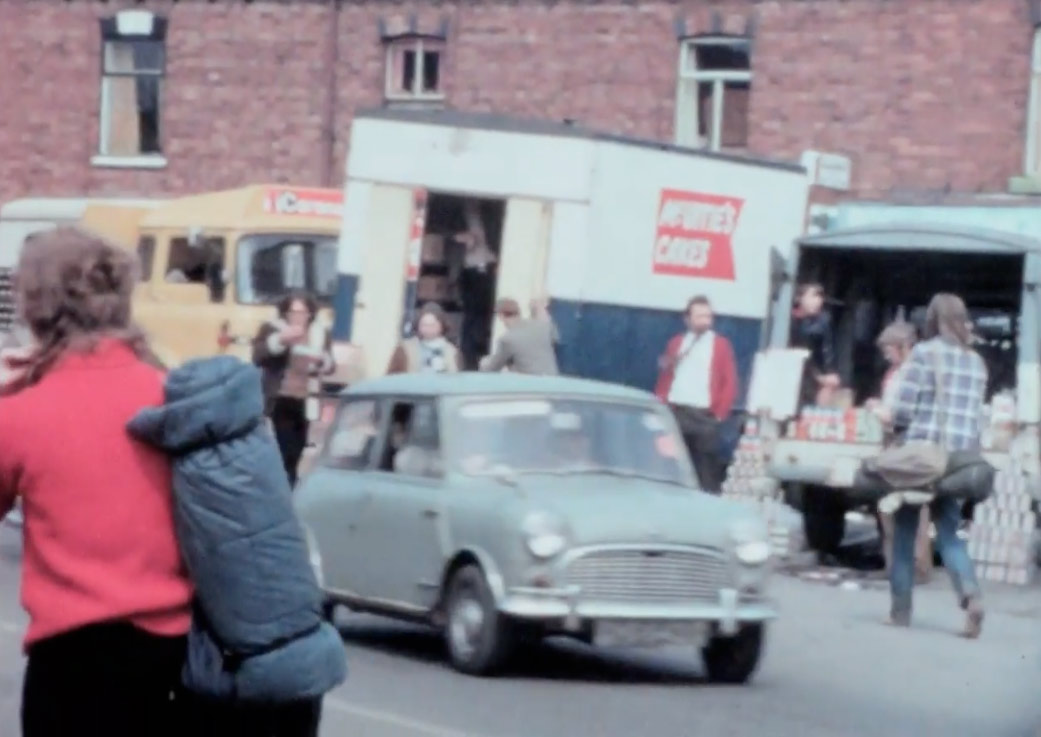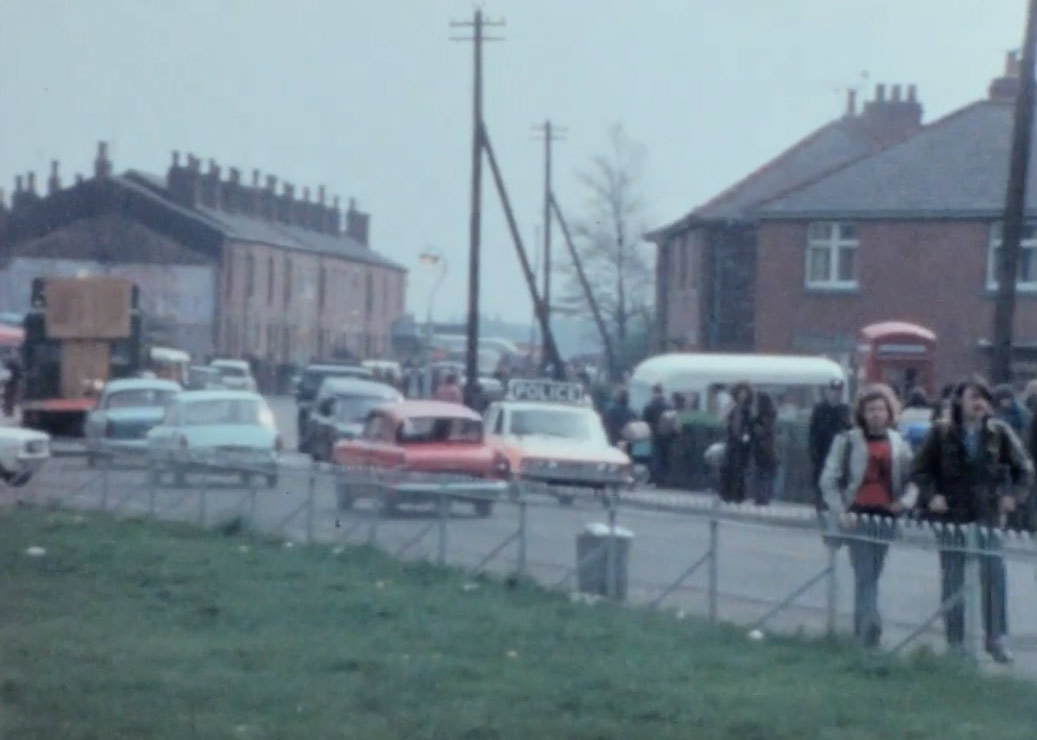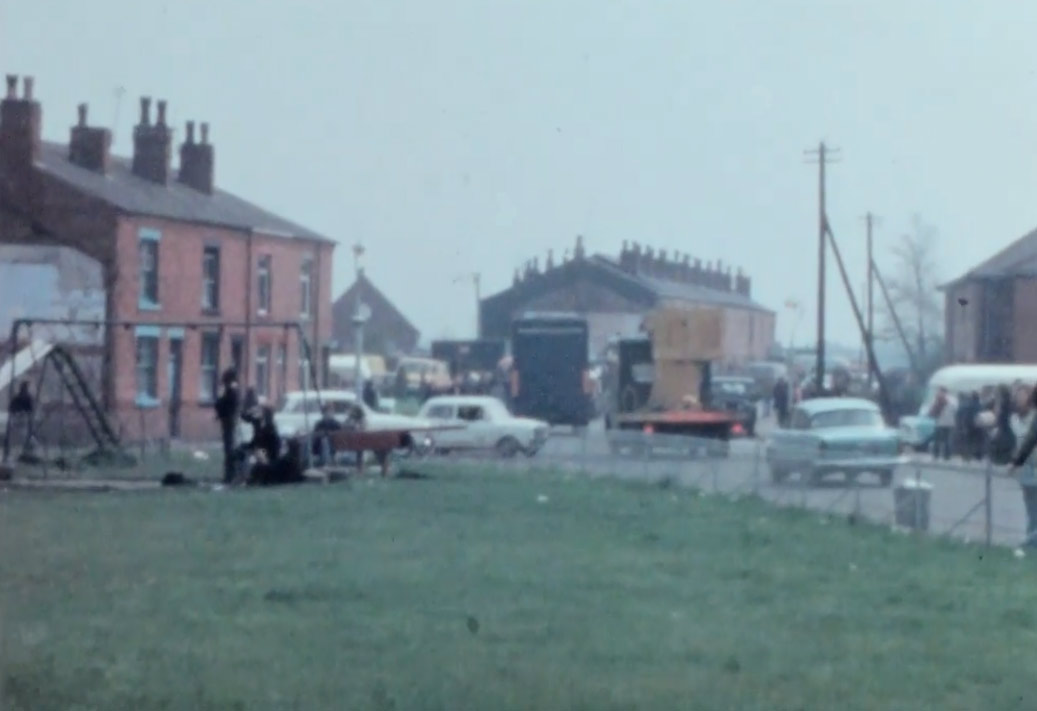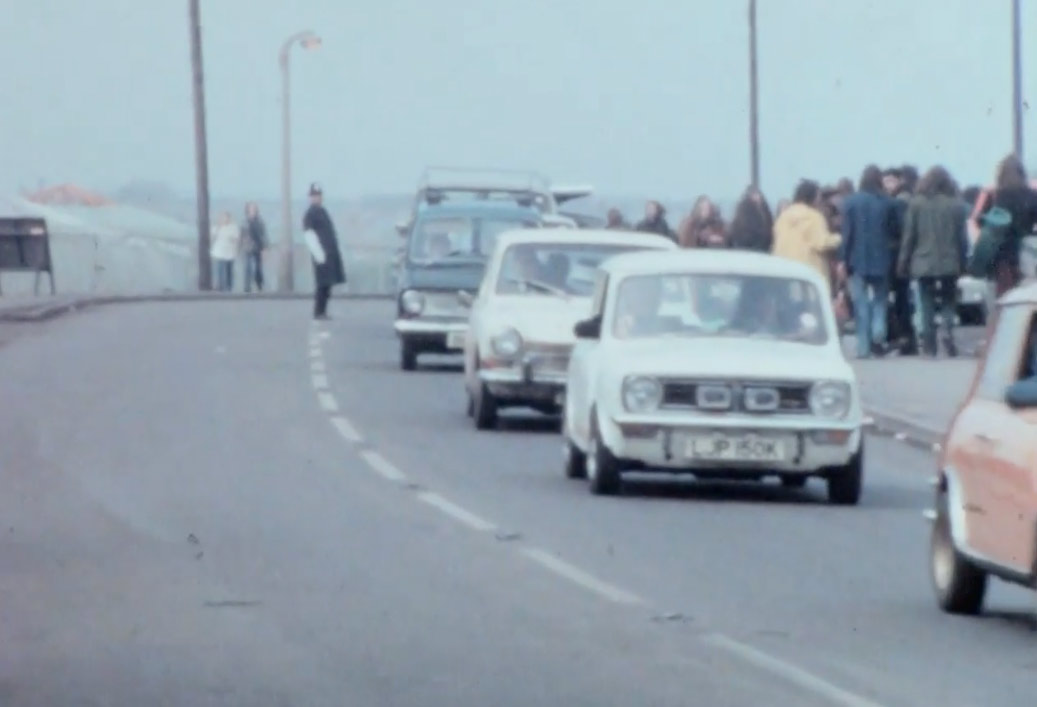 ---
The Bickershaw Menu
If you have any info regarding the festival please get in touch Contact us
Updated May 2023
Other Bickershaw links.
.