The Archive .
---
Big thanks to our sponsor Neil !

For information on today's festivals see eFestivals.co.uk
---
Last update April 2023 -
Best viewed at above 1920x 1024 res
Bickershaw . Lancashire .U.K.
Friday May 5th to Sunday May 7th 1972.
The Villager Collection .
---
---
Photo Galleries: Film stills
The Lake.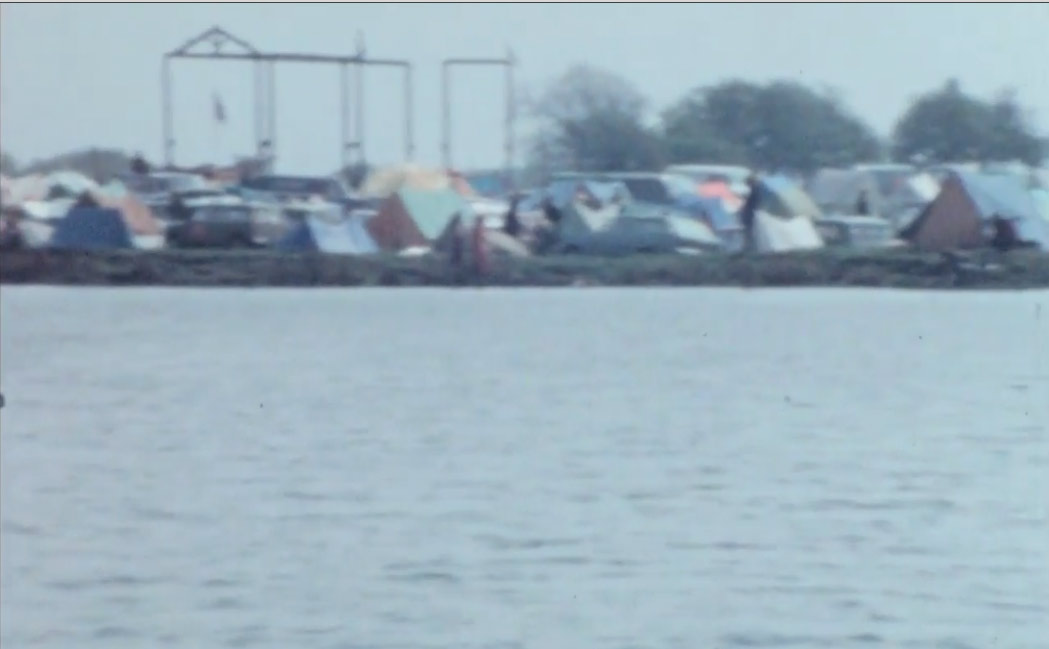 It sounds nice doesnt it , a festival site with a Lake ?
Well we walked through it and it was cold and wet and we managed to dry ourselves off from the heat generated by the skeleton building in the background, which was burnt sometime on Saturday night, with dozens of freaks dancing around its burning timbers.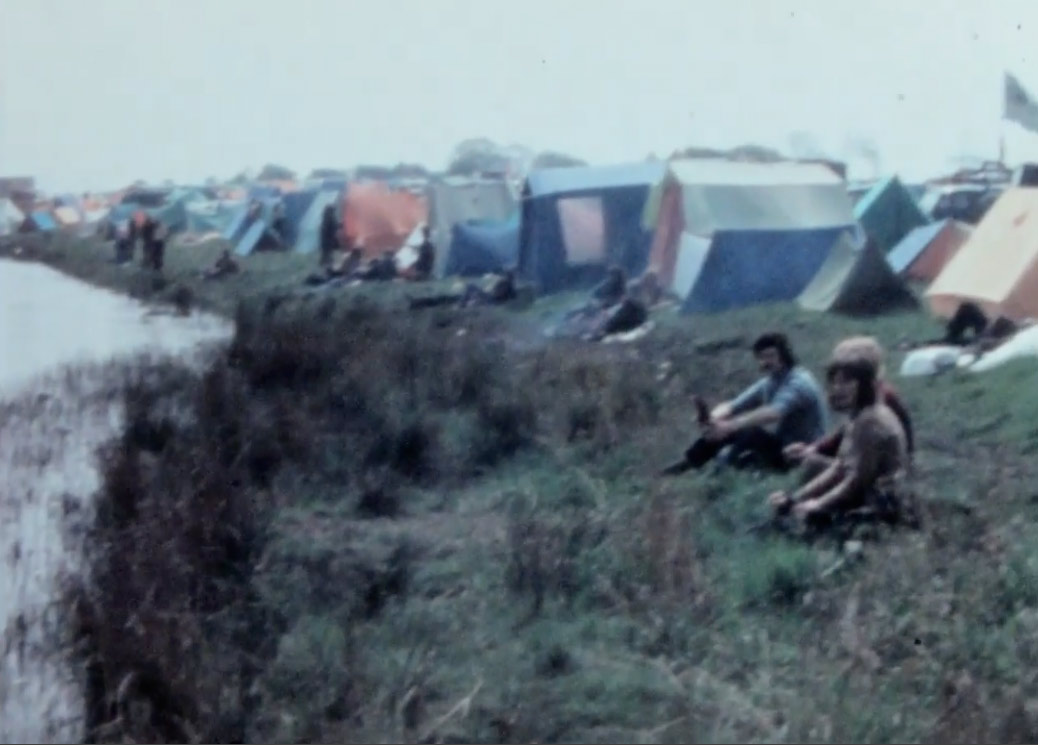 A tent with a view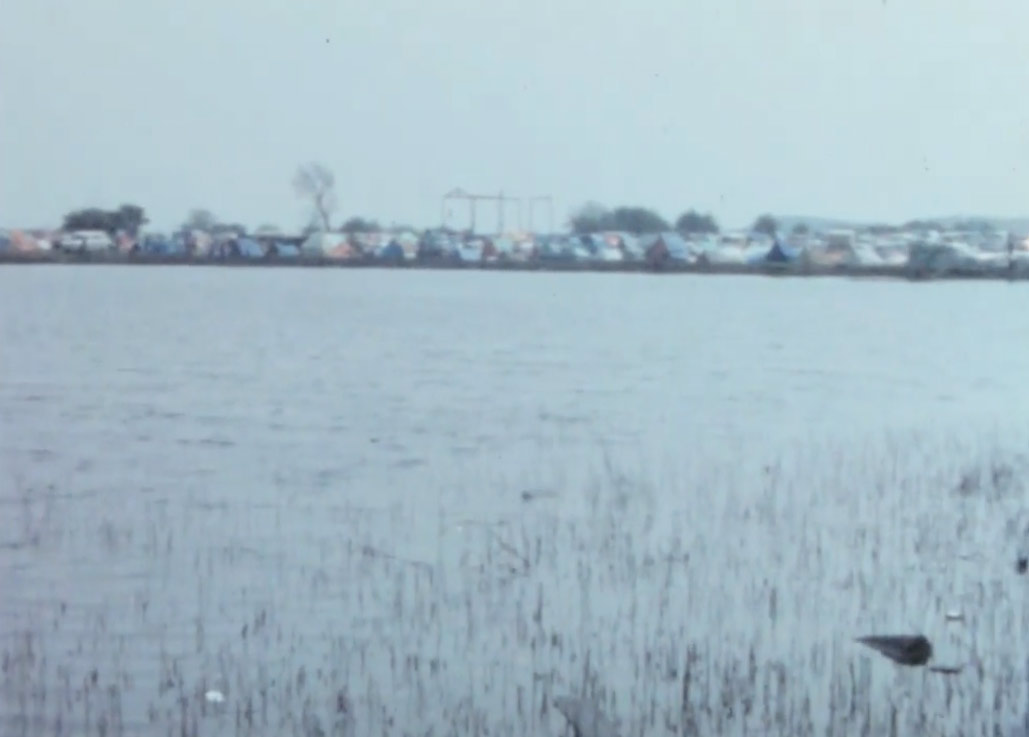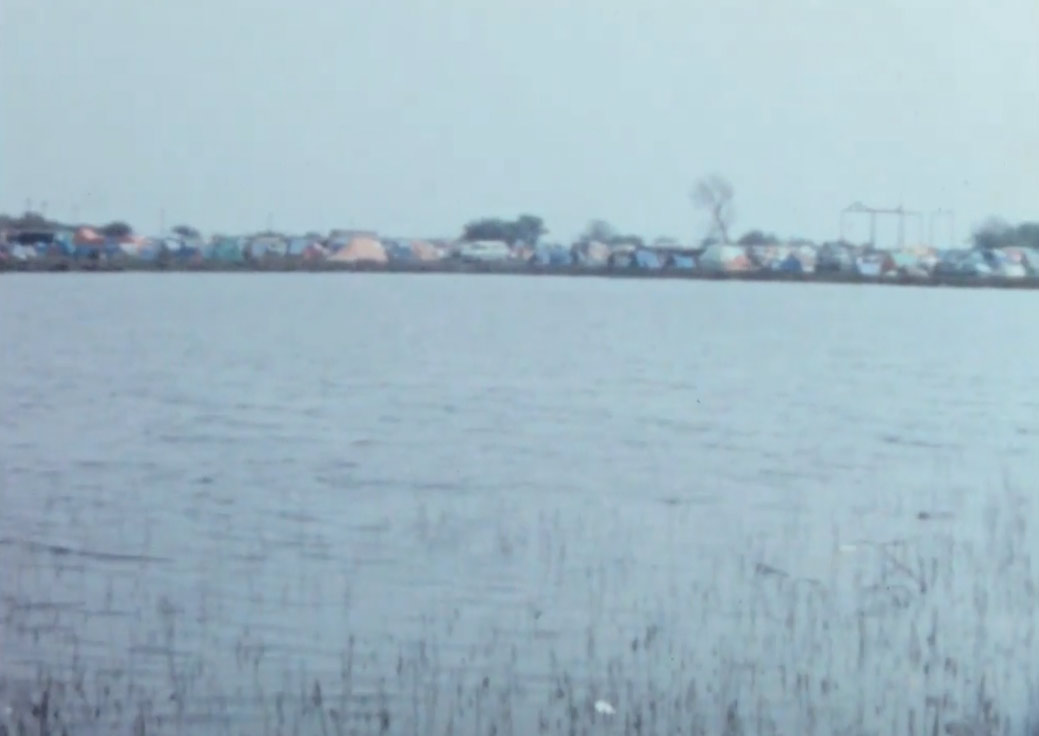 ---
The Bickershaw Menu
If you have any info regarding the festival please get in touch Contact us
Updated May 2023
Other Bickershaw links.
.