The Archive .
---
Big thanks to our sponsor Neil !

For information on today's festivals see eFestivals.co.uk
---
Last update April 2023 -
Best viewed at above 1920x 1024 res
Bickershaw . Lancashire .U.K.
Friday May 5th to Sunday May 7th 1972.
The Villager Collection .
---
---
Photo Galleries: Film stills
The Festival shops and resources area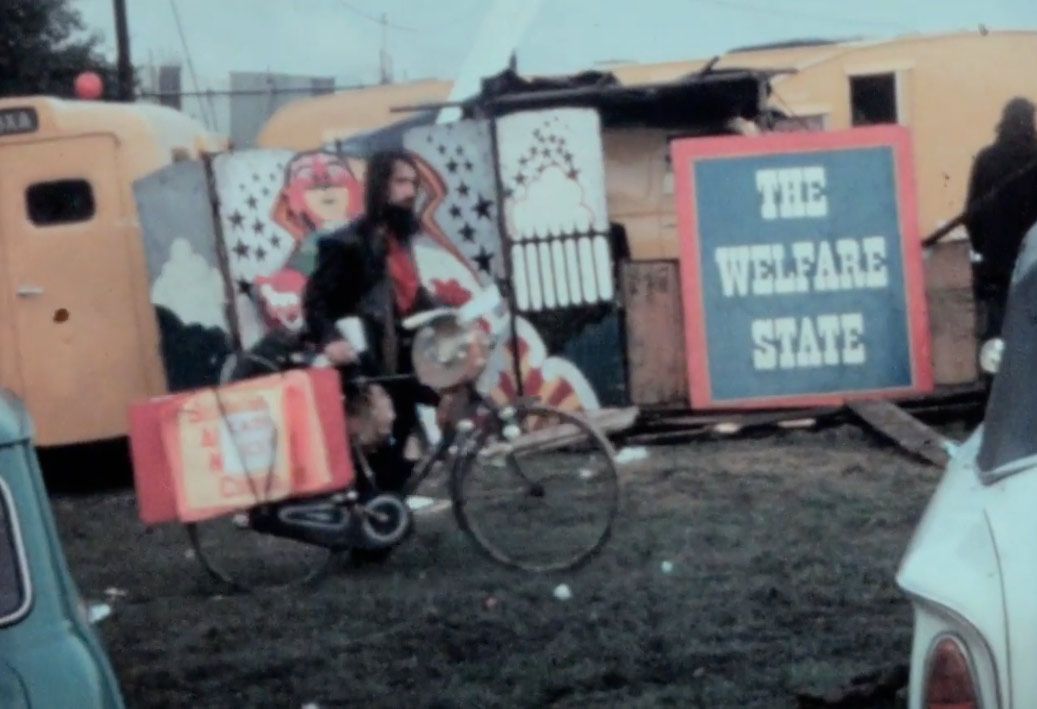 I have ZERO recollections of this part of the site, no rememberances of tents or buying ANYTHING apart from beer and chips the entire weekend.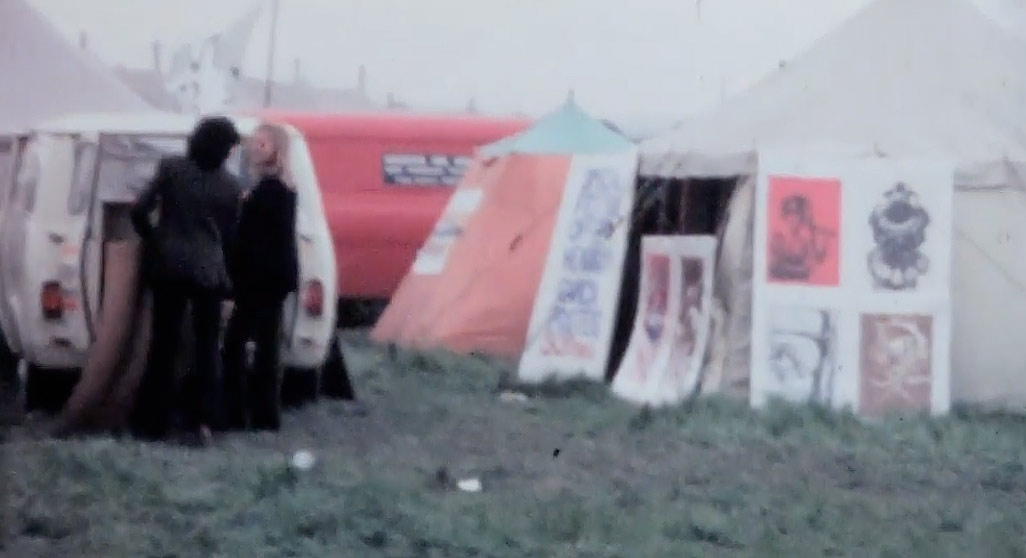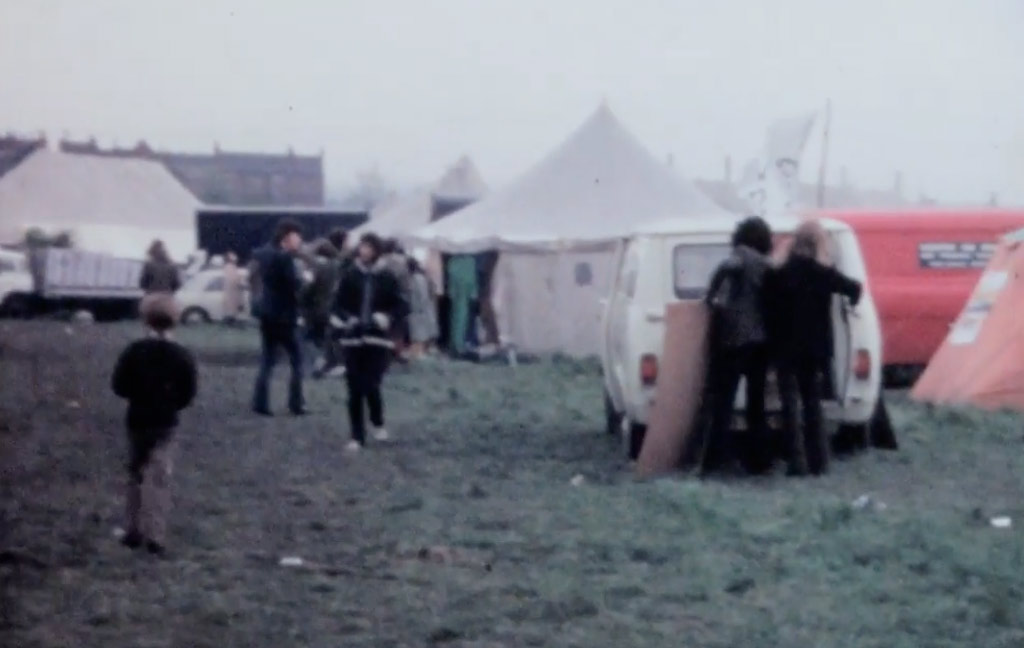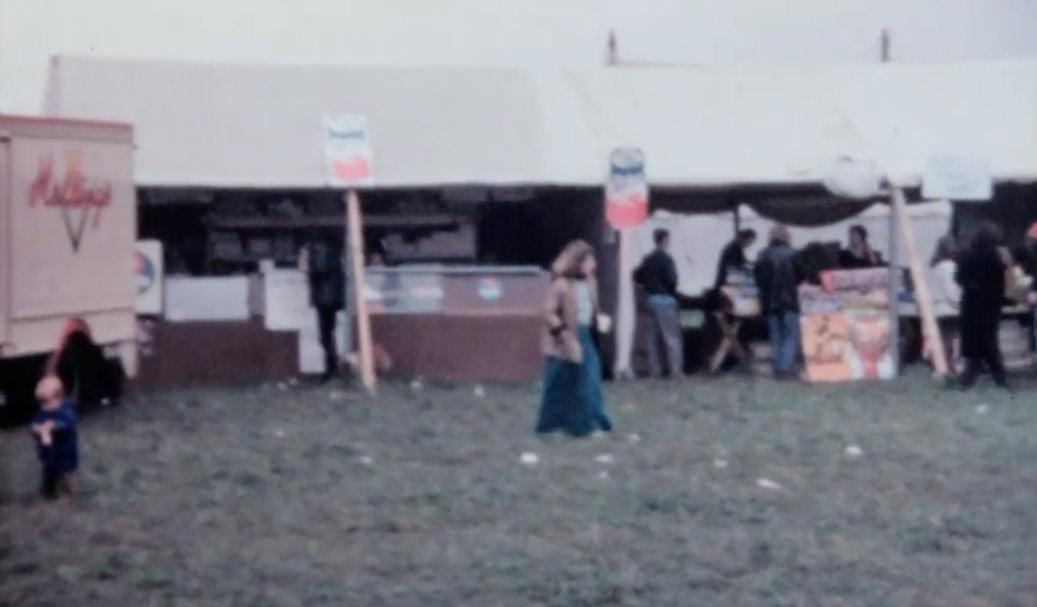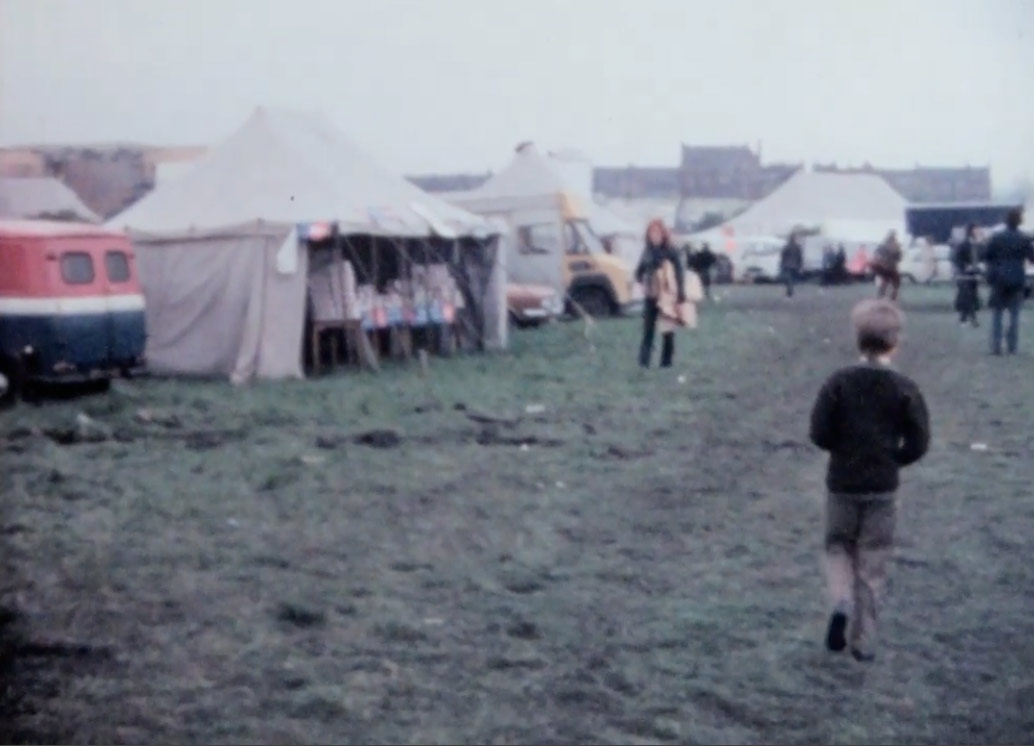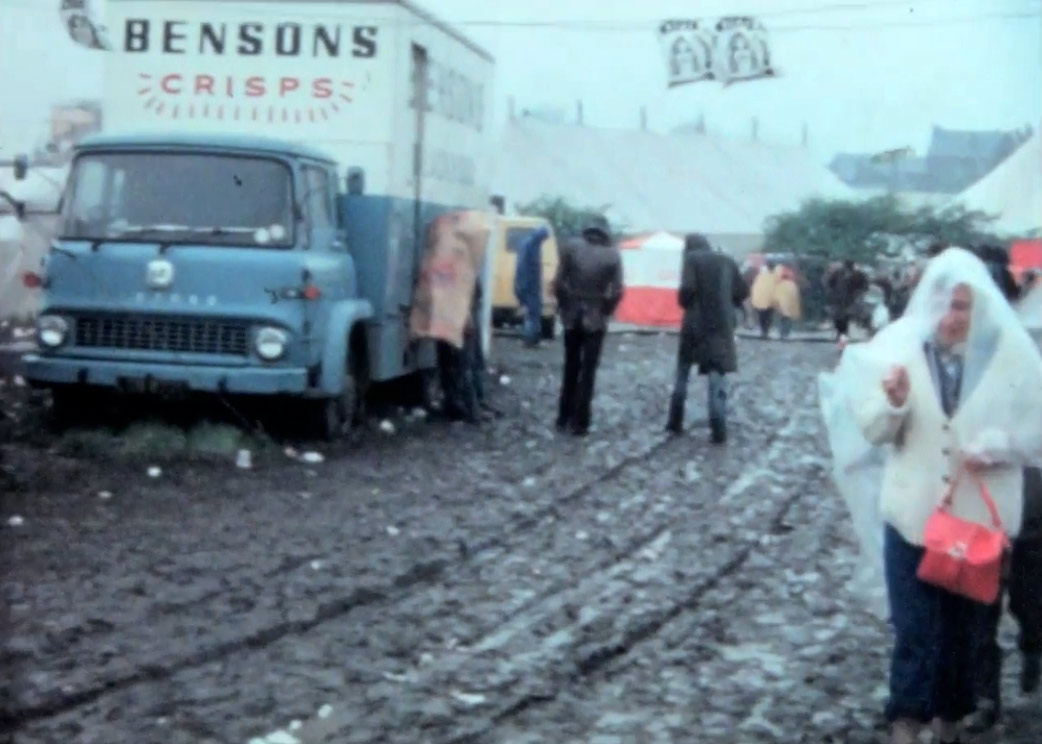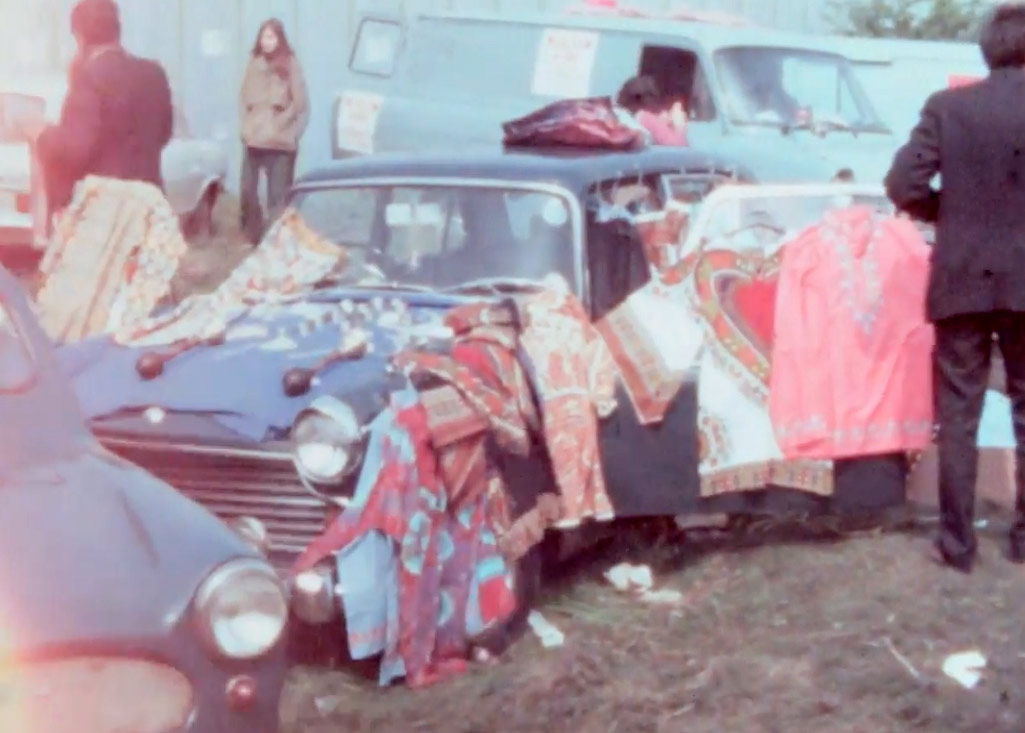 Taken during one of the rare sunny periods.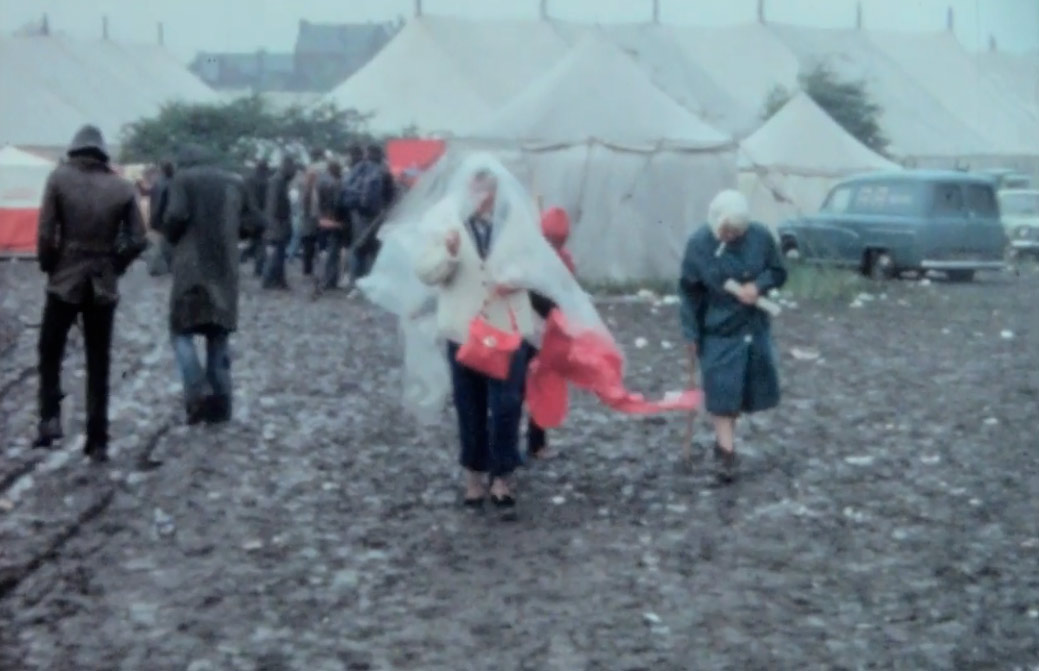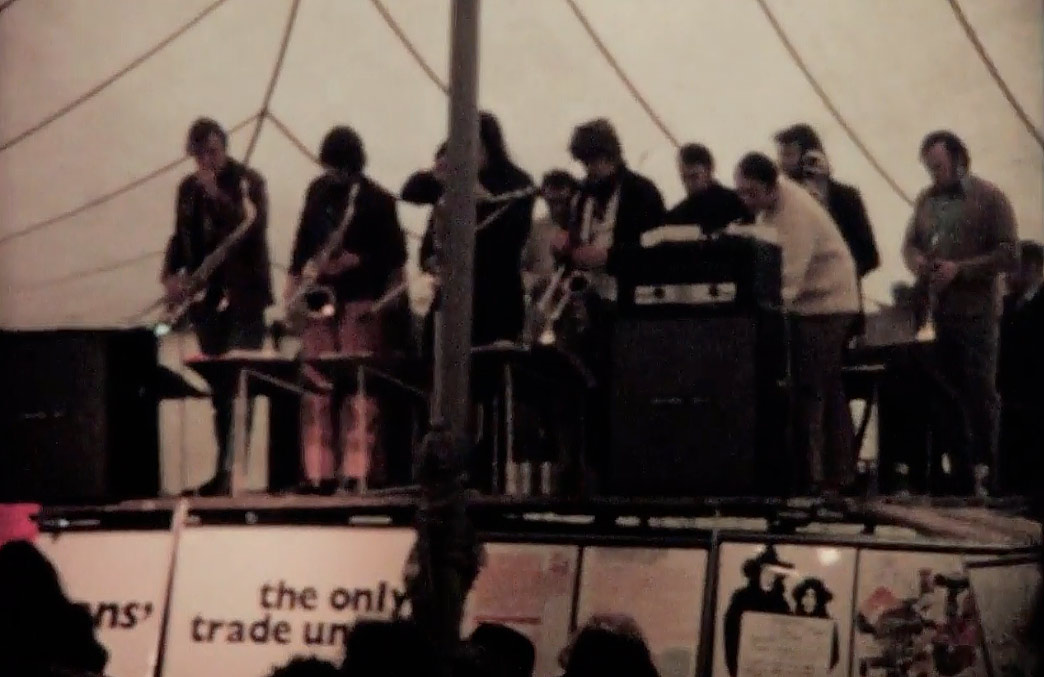 Thsi may be the Haydock brass band, altho there are not that many tubas and traditonal brass band instuments in sight here.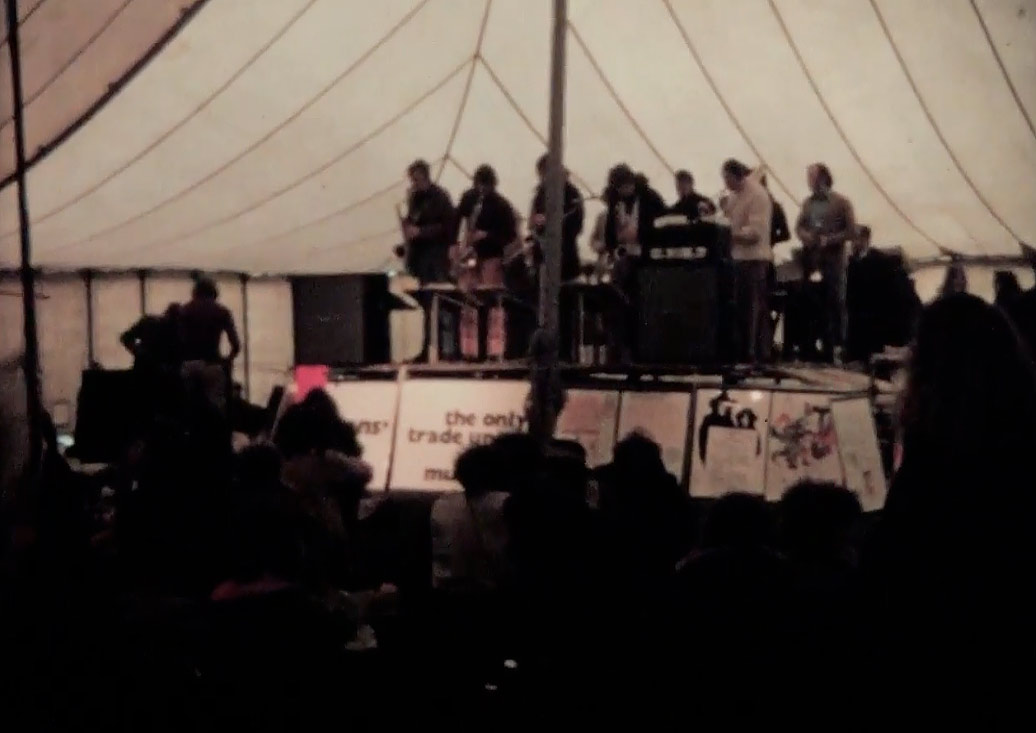 ---
The Bickershaw Menu
If you have any info regarding the festival please get in touch Contact us
Updated May 2023
Other Bickershaw links.
.