The Archive .
---
Big thanks to our sponsor Neil !

For information on today's festivals see eFestivals.co.uk
---
Last update April 2023 -
Best viewed at above 1920x 1024 res
Bickershaw . Lancashire .U.K.
Friday May 5th to Sunday May 7th 1972.
The Villager Collection .
---
---
Photo Galleries: Film stills
The Festival Entertainers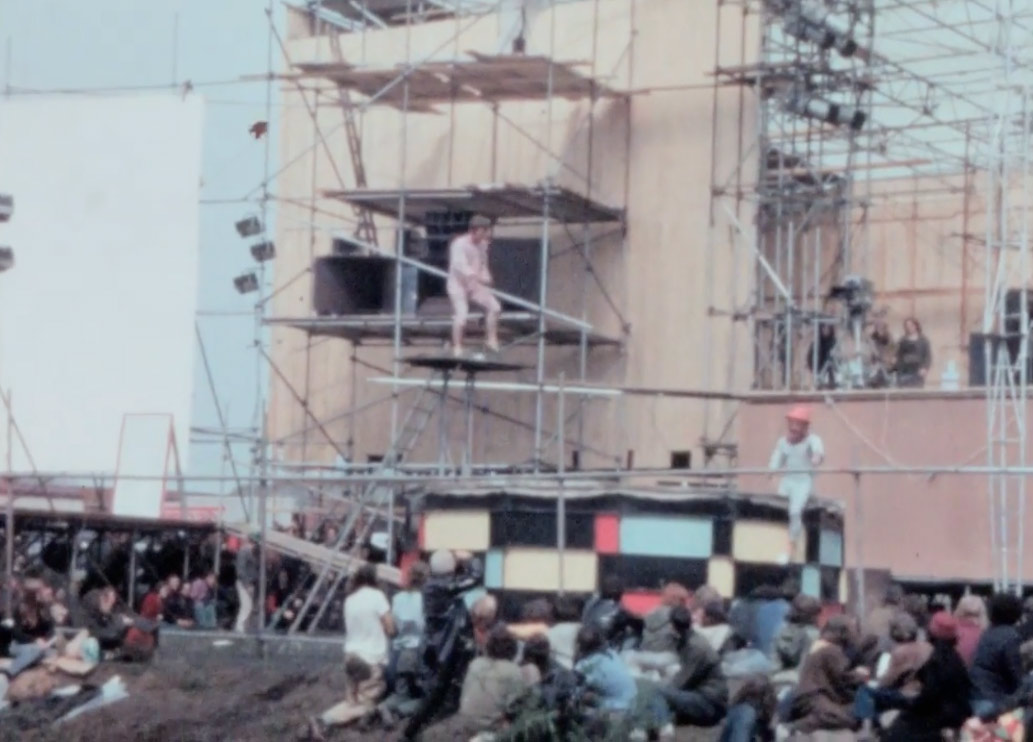 The idiot who let 20,000 gallons of water out the tank and onto the front stage area after the act had finished..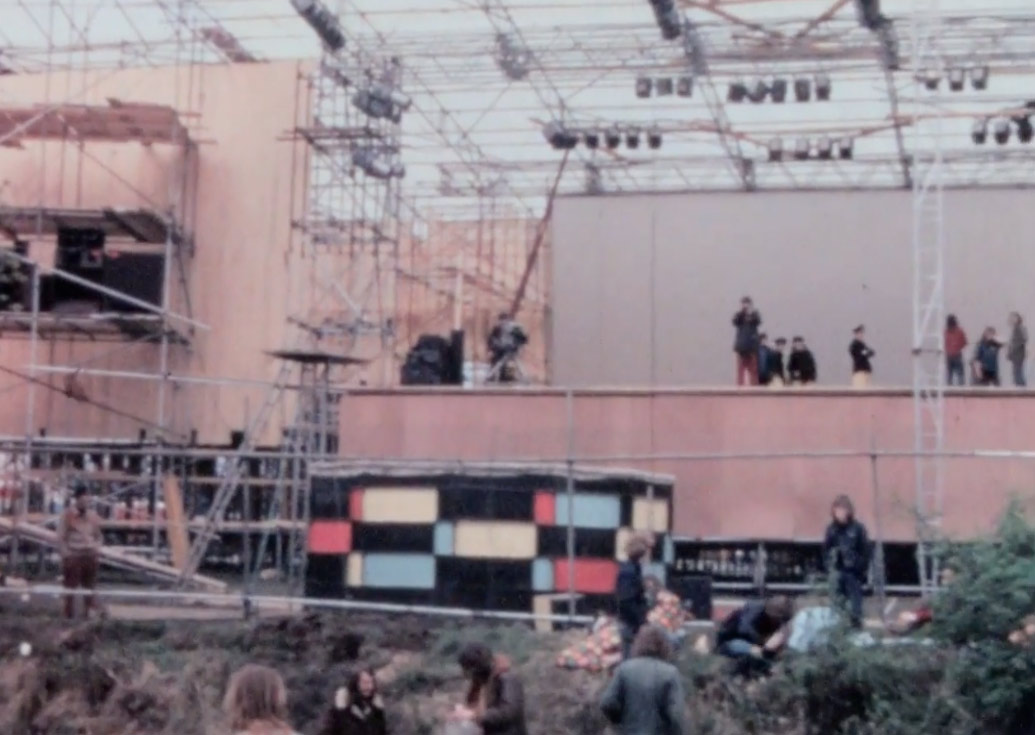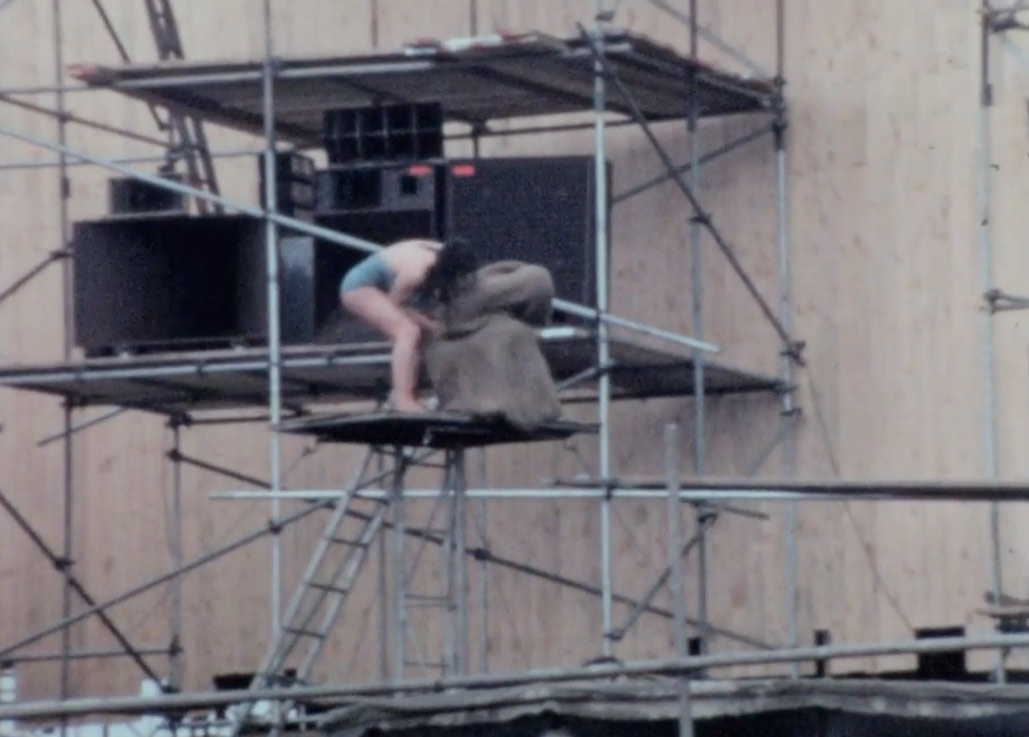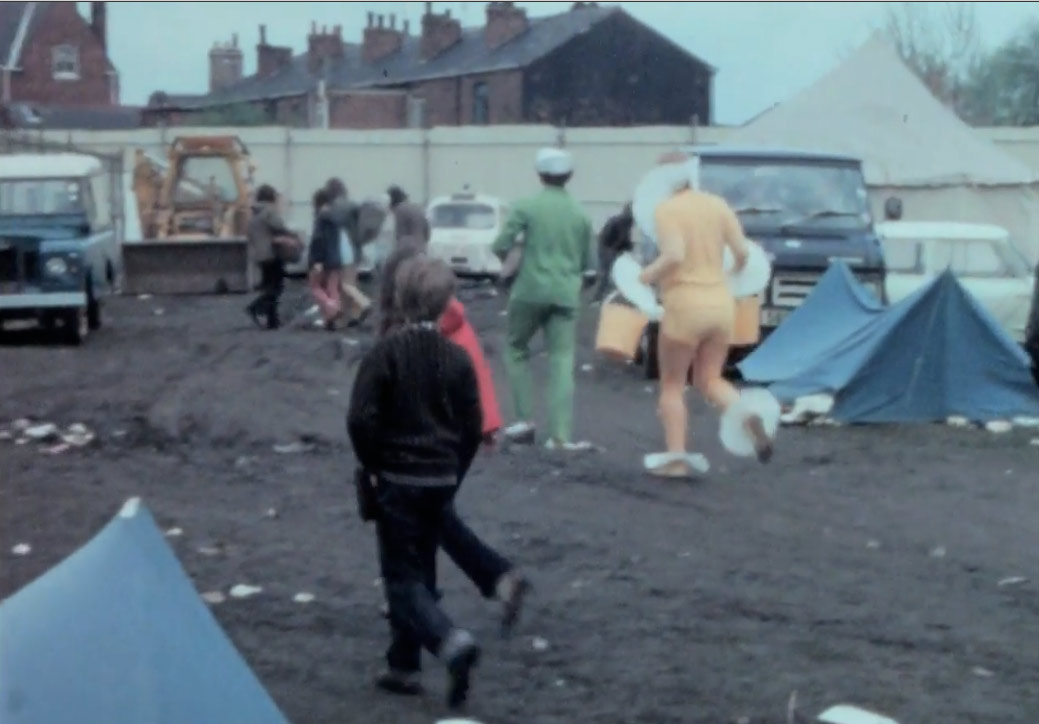 ---
The Bickershaw Menu
If you have any info regarding the festival please get in touch Contact us
Updated May 2023
Other Bickershaw links.
.