The Archive
Formatted at 1920 x 1080 - updated May 2019.
---
| | |
| --- | --- |
| The Tibetan Ukranian Mountain Troupe. | |
Stonehenge Photogallery .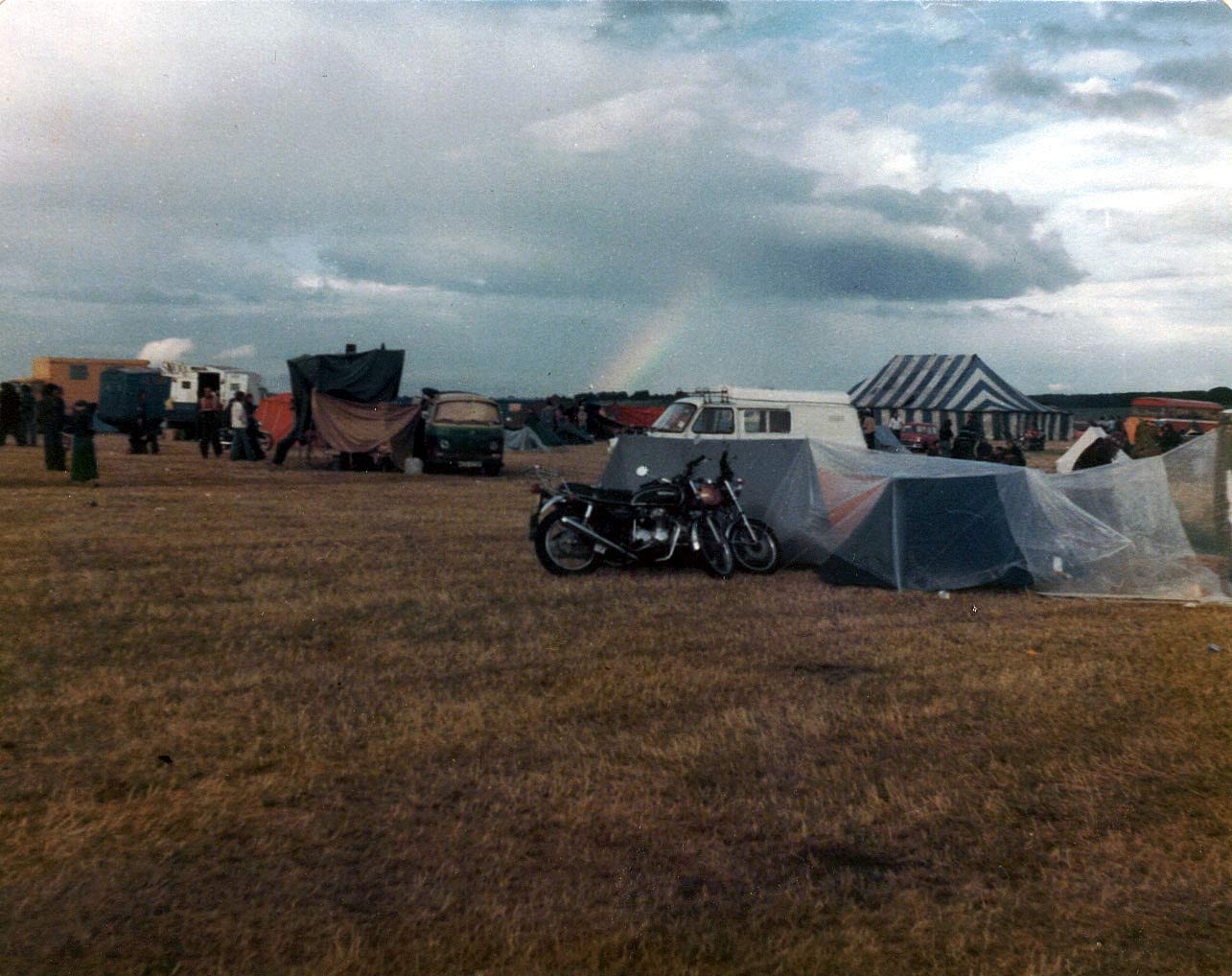 1978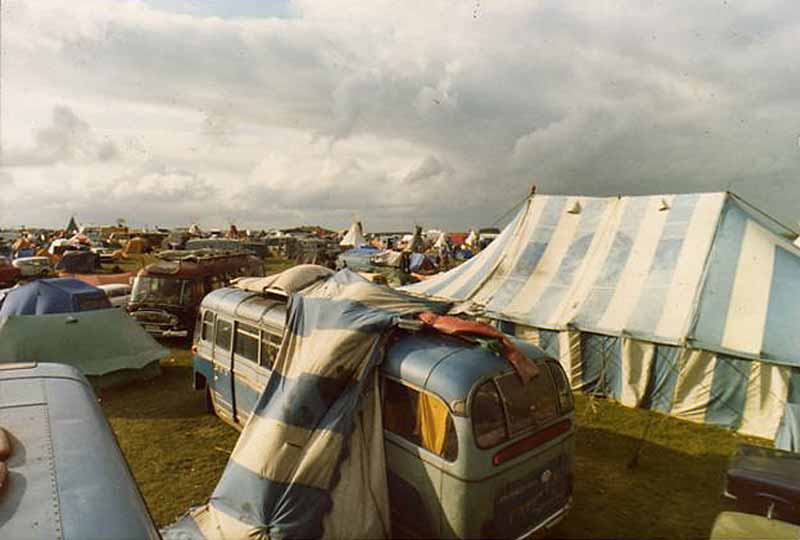 1980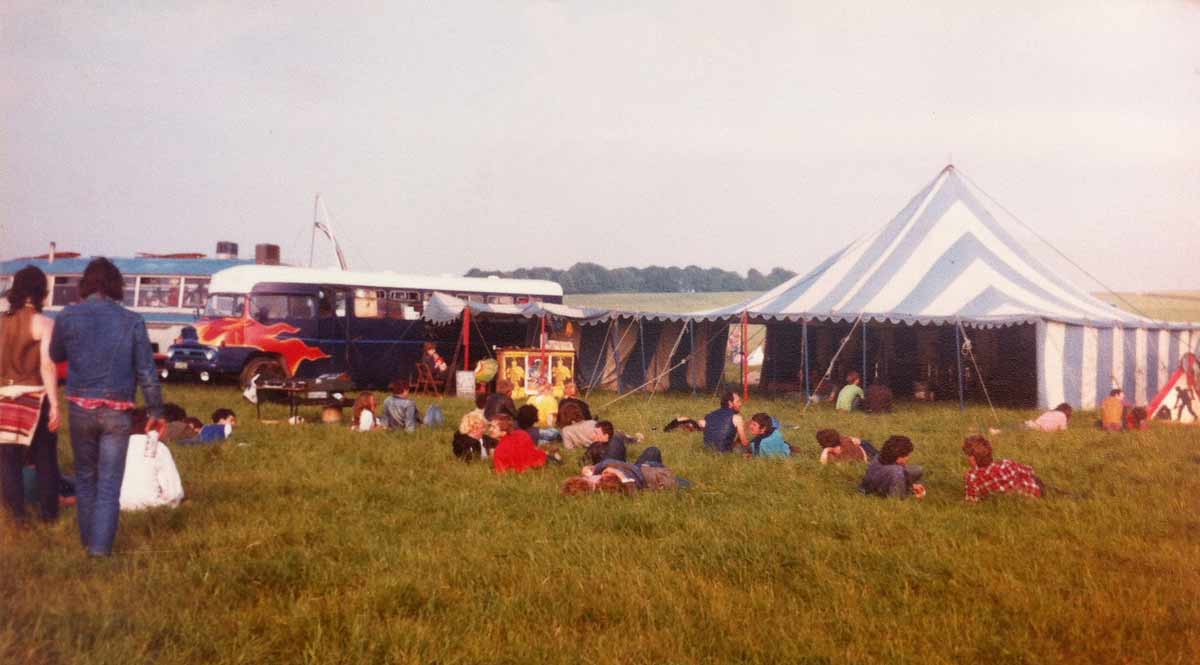 1981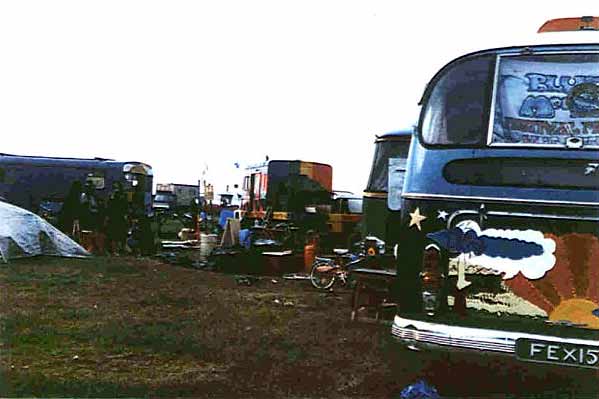 1983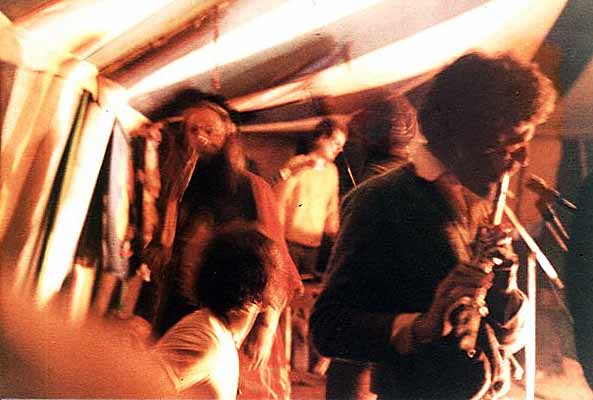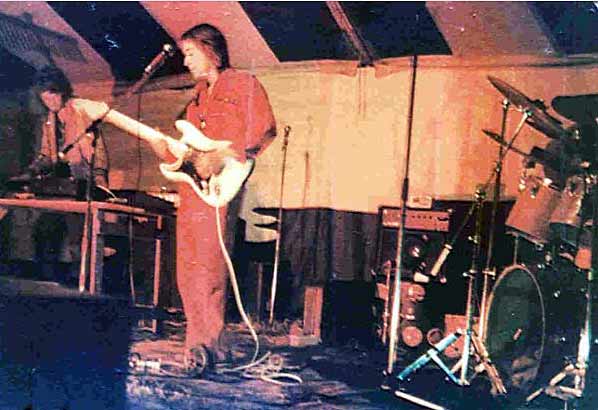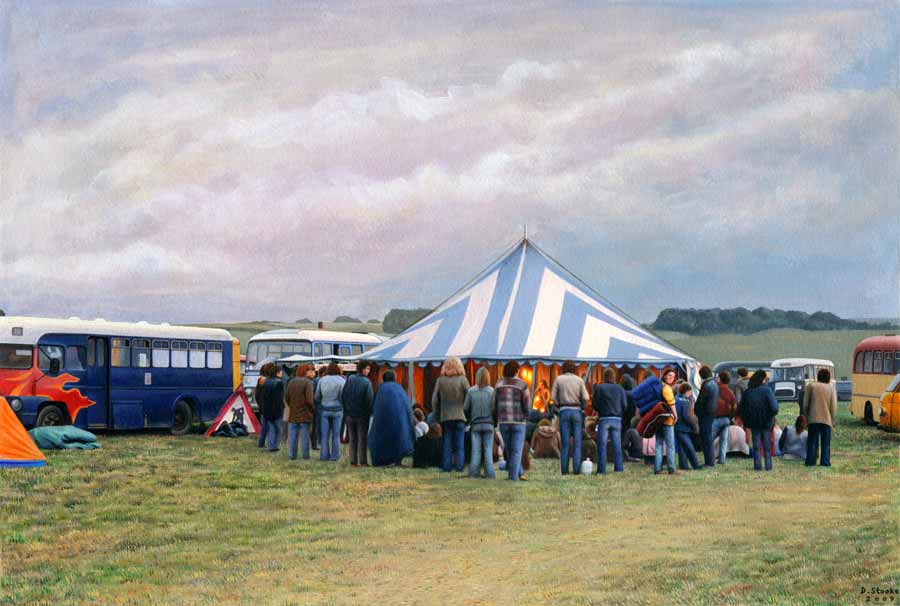 Tumt tent painting by David Stooke.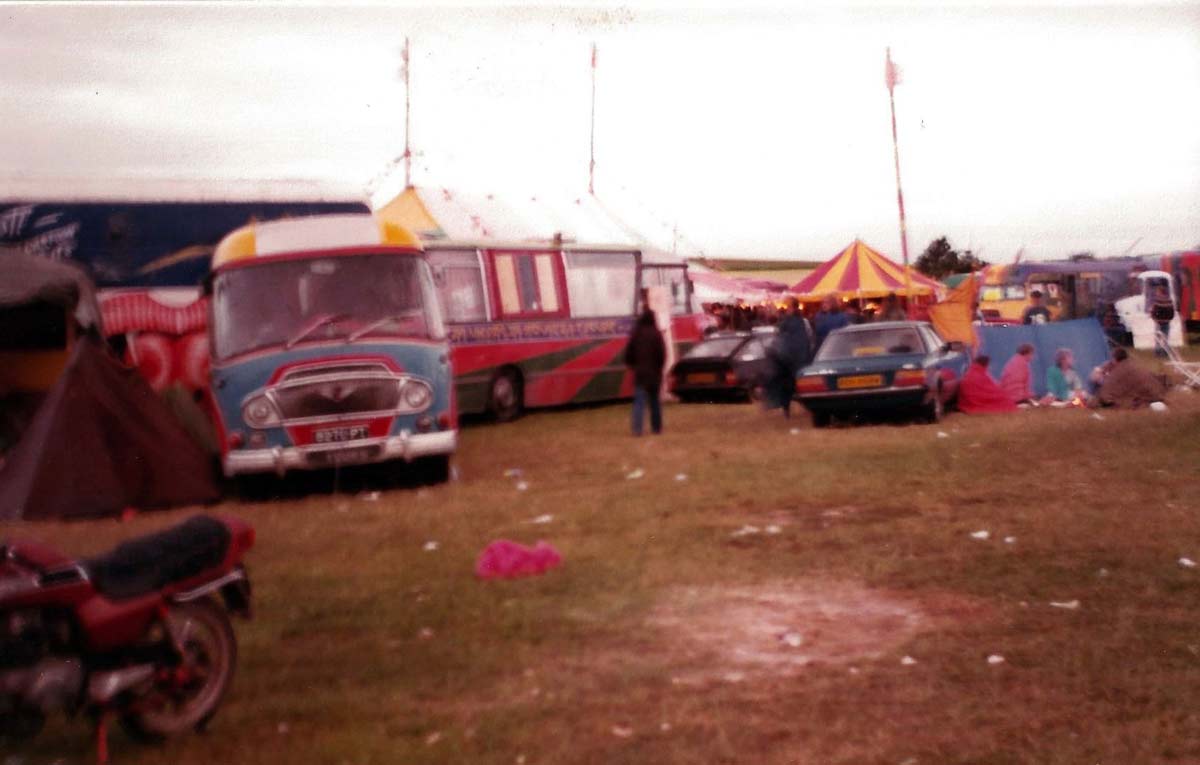 ---
Photogalleries .
---
Bus notes
Ah yes! The lunch bus. Not particularly a bus to have lunch on or to be or get lunched on [lunched as in lunched out as in out to lunch],although of course, all of the above took place. No , the lunch bus was so called because of its tendancy to break down and its general unreliableness. If a bus was known for its generally lunched out occupants we would probably have called it the out to lunch bus or the lunch out bus.
Glenda
---
Were you there? Did you ever encounter the Tibetans in performance ?
If so , we want to hear from you , send recollections, press cuttings , photos etc,Contact us if you can help.
---
Free rock festivals of the 70s and 80s