The Archive.

View at 1280 x 1020 min res
---
Last updated June 2008 .
NB: this site is not affiliated in any way to the official Womadelaide organisation and is a non profit making tribute site documenting the history of the festival , no images or text used on this site should be distributed or reproduced for commercial purposes or without the permission of the contributors .
7-9th March 2008 .Botanic Park. Adelaide.
Zic Zazou .
Crazy French street performance troupe who play the bandstand as well as their instruments . Each of the nine performers has a very distinct quirky character and they play them to perfection . Very funny group.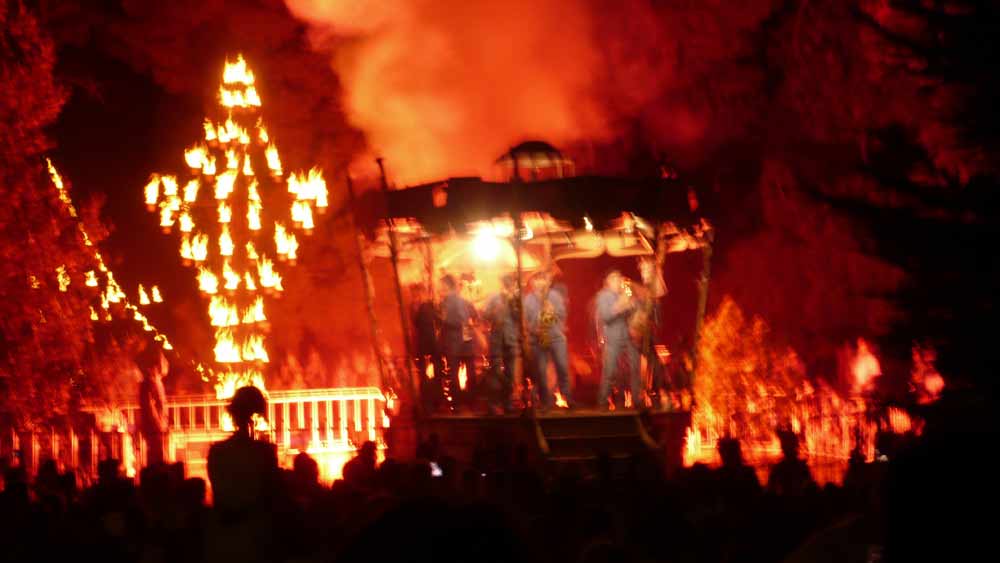 Photo © Handby (visit the link to see more great Womadelaide 2008 photos)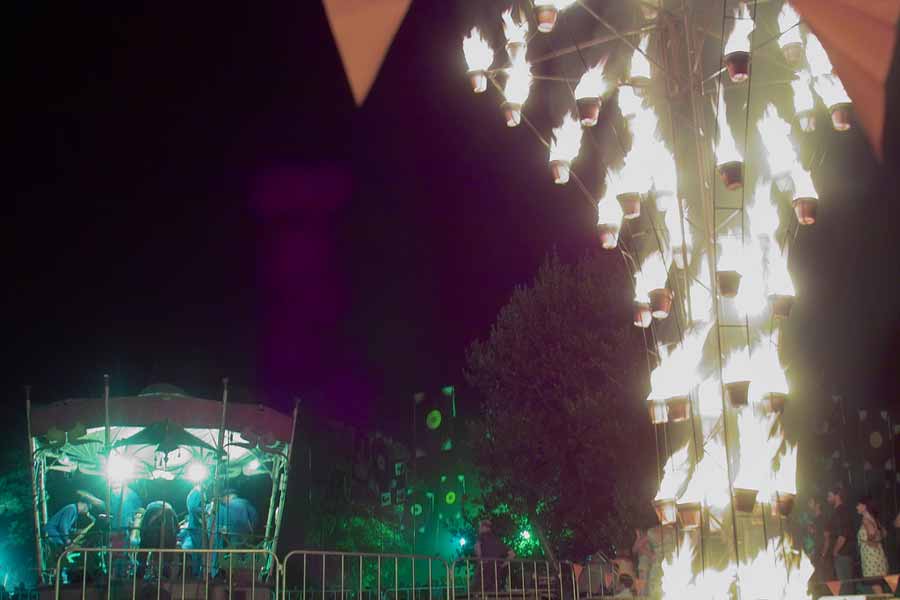 Follow the link to see more great Womadelaide photos on Pan's Flickr site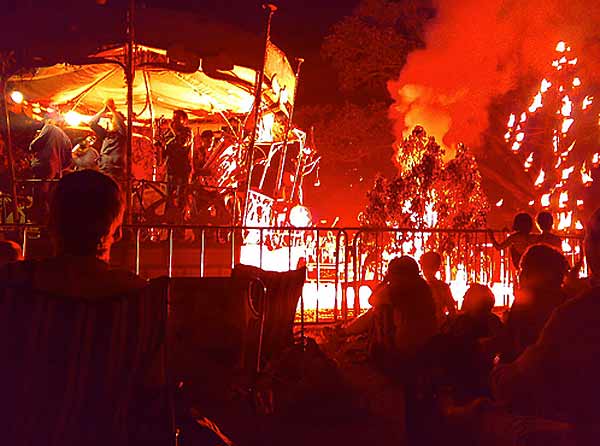 Photo © Jacnegra (visit the link to see more great Womadelaide 2008 photos)
Most of these are photos that the Old Boll Weevil took of the acts that he witnessed,The Weevil apologises for the occasional fuzziness of the pix , but he borrowed the young Weevilettes camera and was using it for the first time, so was unsure of how well it would respond in dark conditions.
---
If you have any pix you took and want hosting , whether of bands or the grounds, Contact us and we will add them to the site.

Womadelaide 2008 menu

The Artists

....
---
---