The Archive . updated Feb 2023
---
Big BIG thanks to our sponsor Neil !

For information on today's festivals see eFestivals.co.uk

The eBook Al Stokes' Stonehenge Festival photographs

is now available to view, free gratis and for nowt Here

Order copies of these comics by artist Pete Loveday

"I know Pete Loveday's work well, and I love it! ": Hunt Emerson- cartoonist extraordinaire...
---
Stonehenge Free Festival - Photo Gallery . 1984. Part 4.
Photogalleries
---
Photos © Christopher Brown
.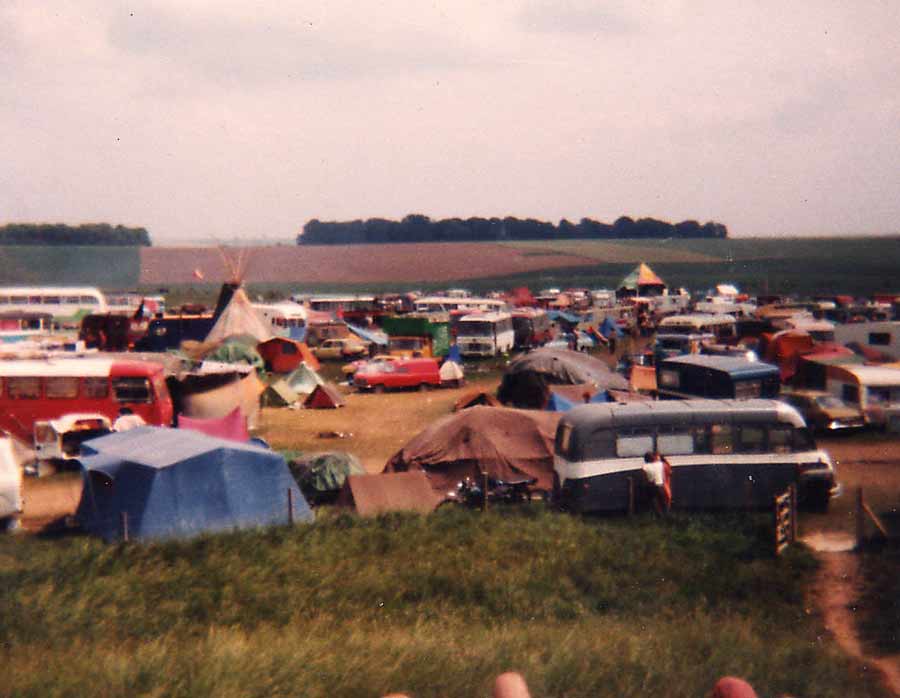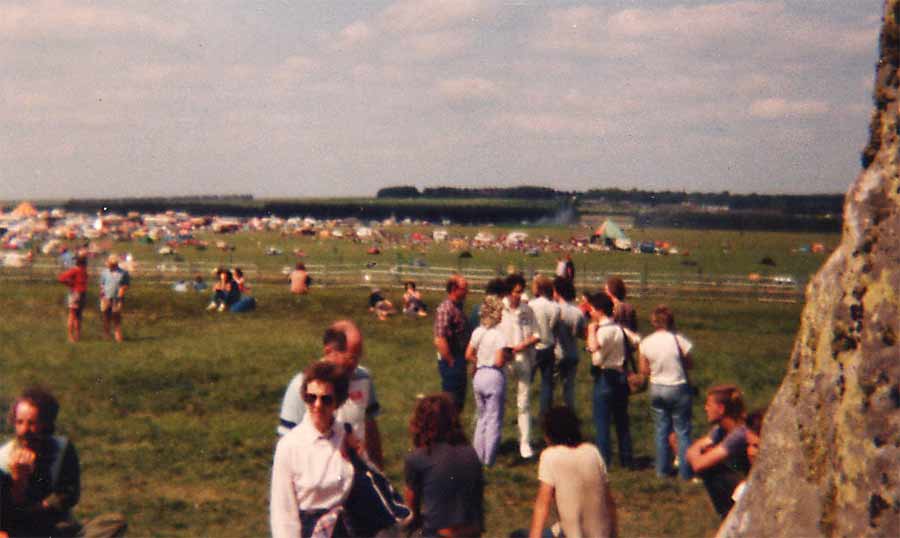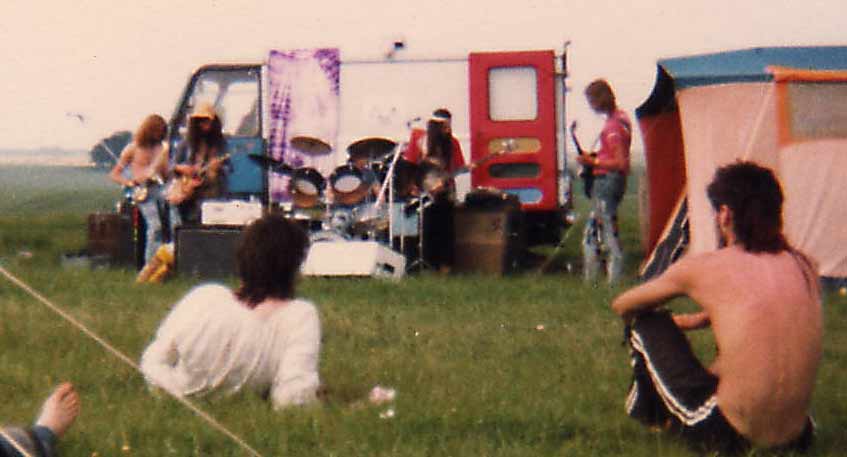 This is a band my friends and I formed from Malvern in Worcestershire and a guy from the Wirral in Liverpool called aptly for Stonehenge "The OM band".
Andy J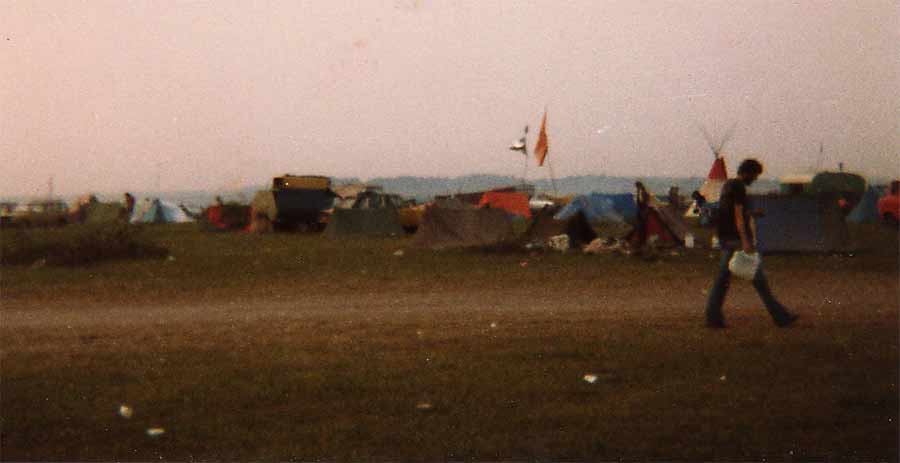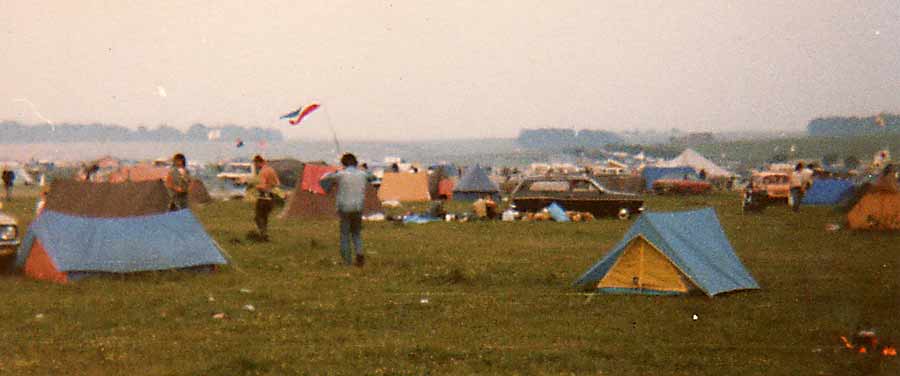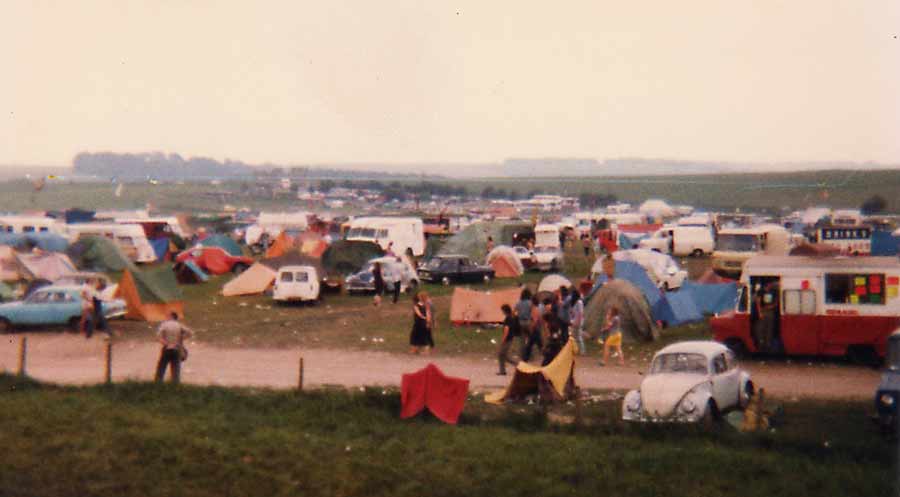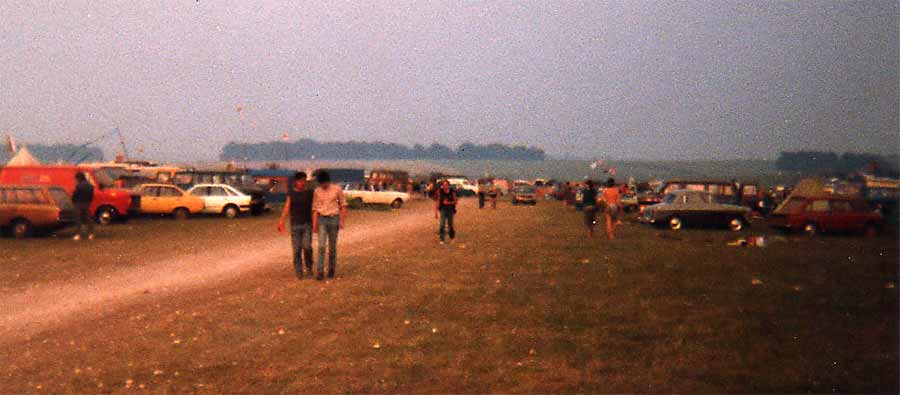 Photogalleries
---
More Stonehenge free festival photographs can be sourced off site by going toTashs site