The Archive .
---
Big thanks to our sponsor Neil !

For information on today's festivals see eFestivals.co.uk
---
last updated July 2021, new images and recollections
view at 1920 x1024 res for best formatting.
---
The Great Western Express Festival.

Bardney . Lincolnshire.
May 26th-29th 1972.
---
The biggest press enclosure ever seen at a festival ? Towers that really impede crowd view by being so close to the stage ? , not good planning M'lud !!! .© Viv Hawkey
Photogallery : Organization
Release , fences, site vans, gates.
Release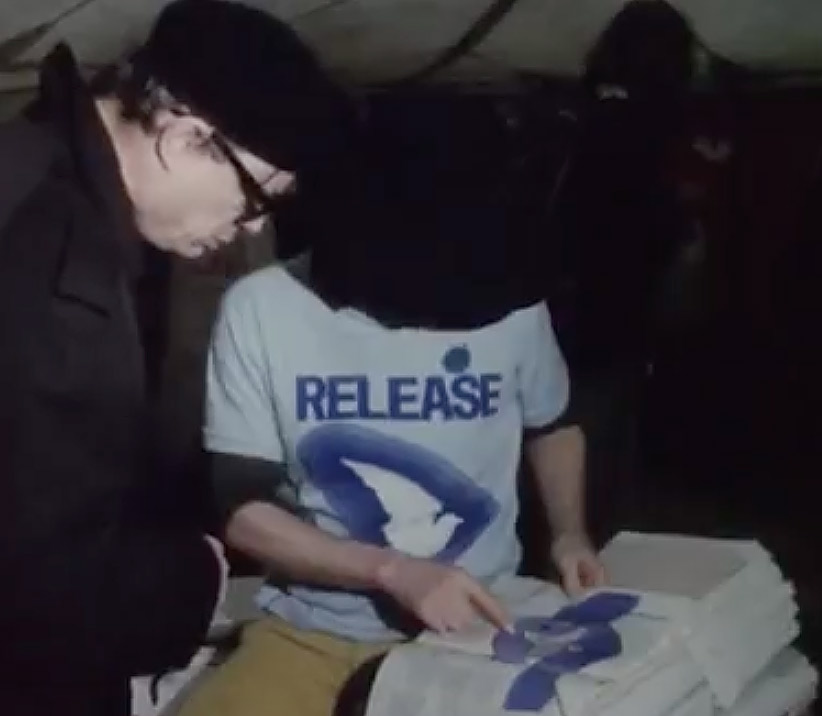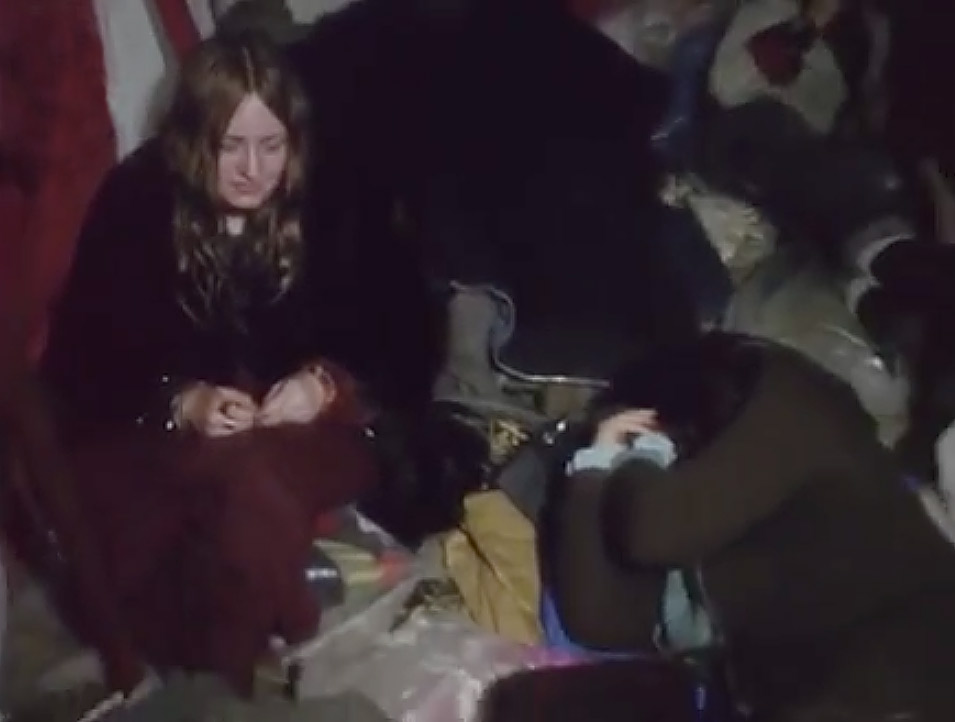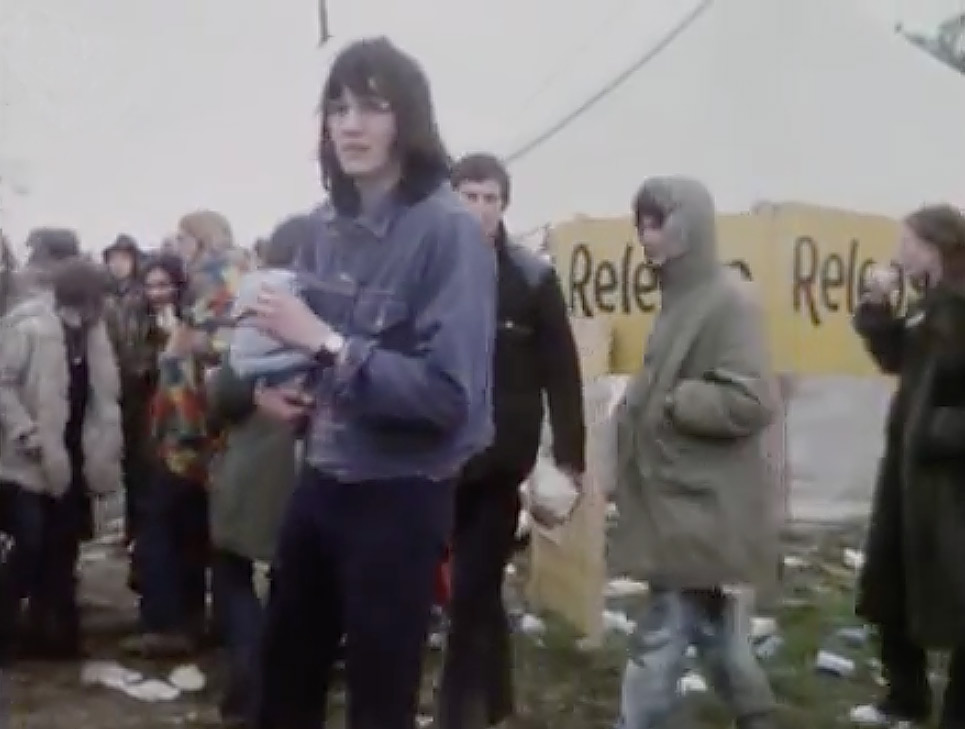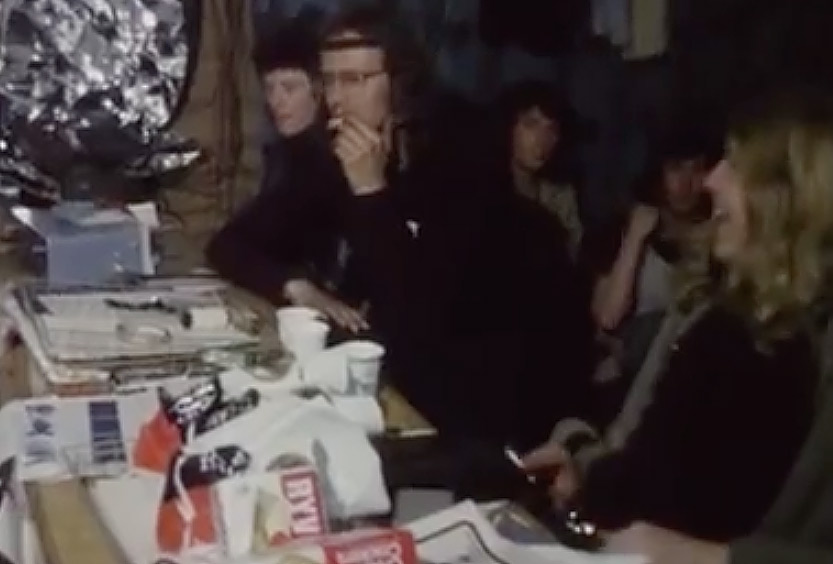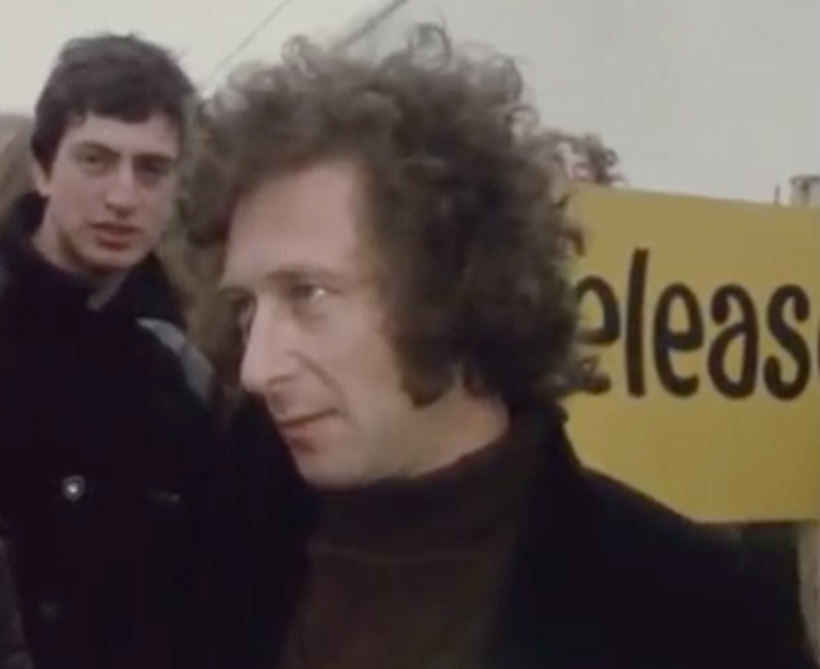 The Police and first aid.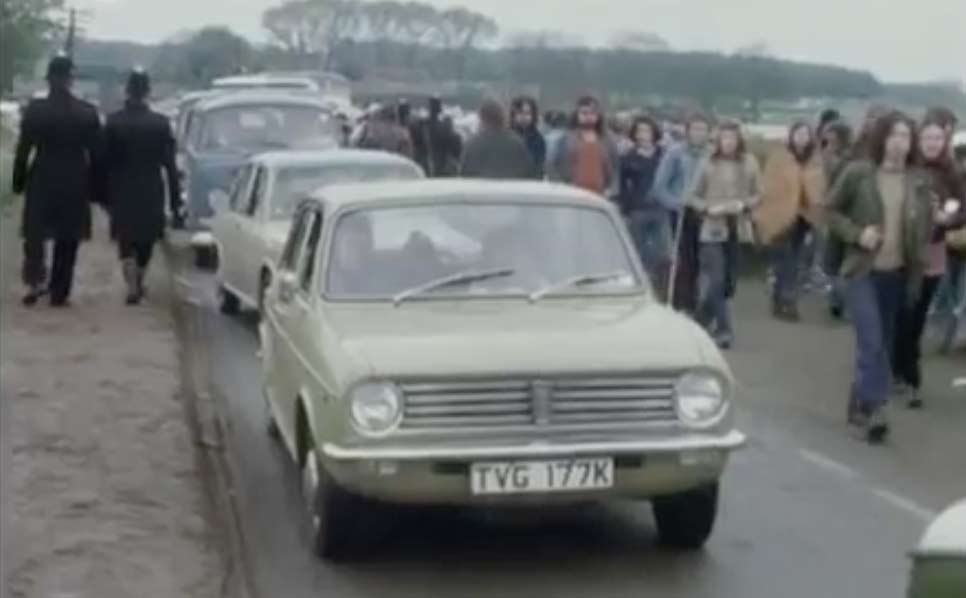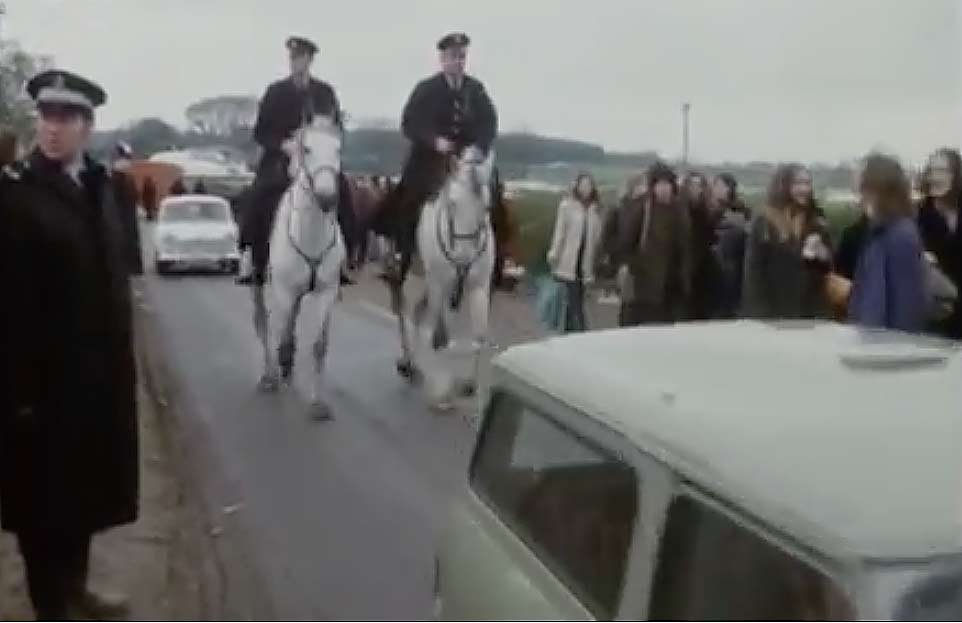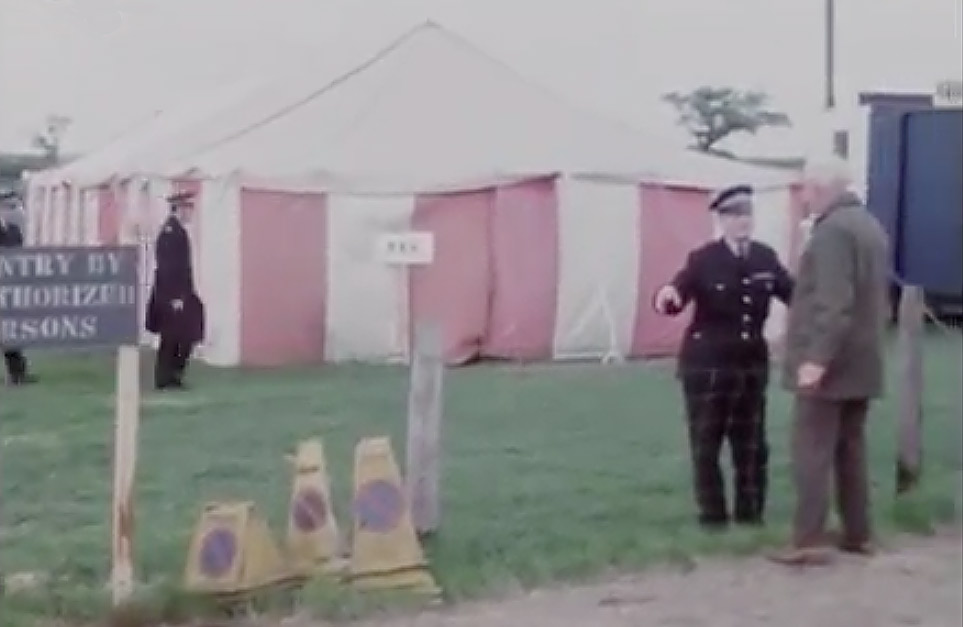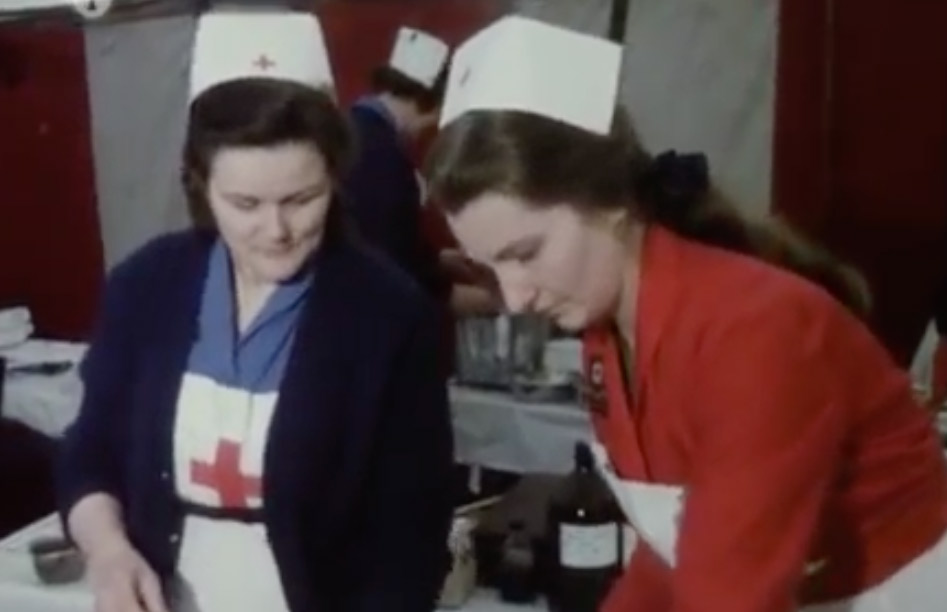 The scene at the gates and the way to the site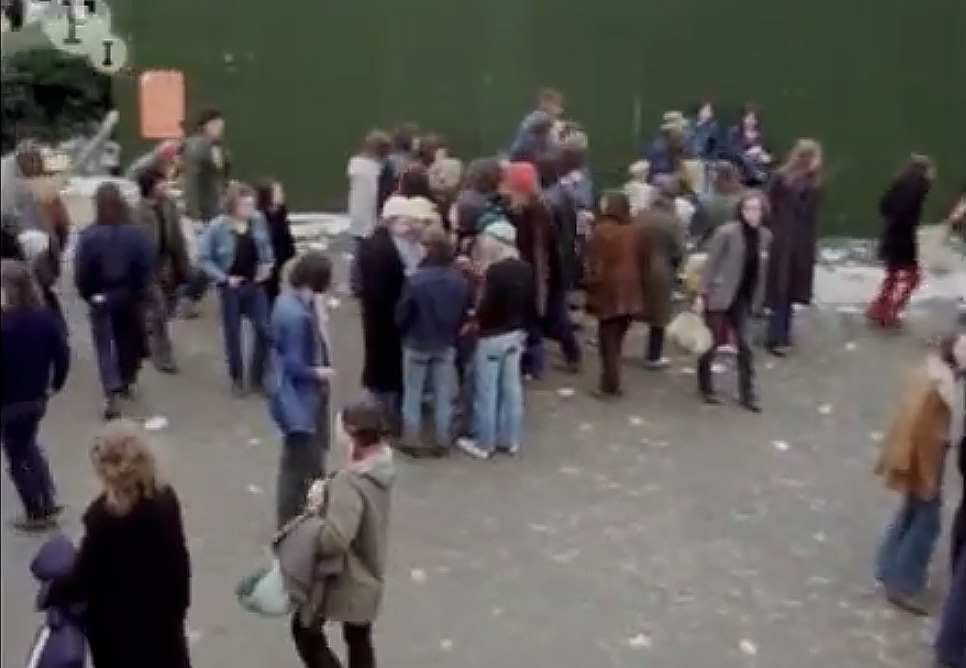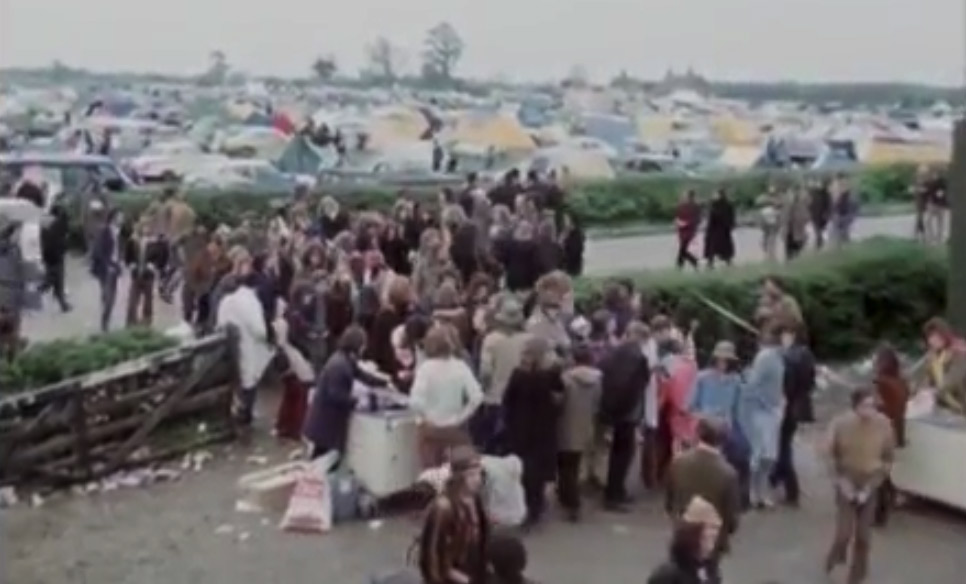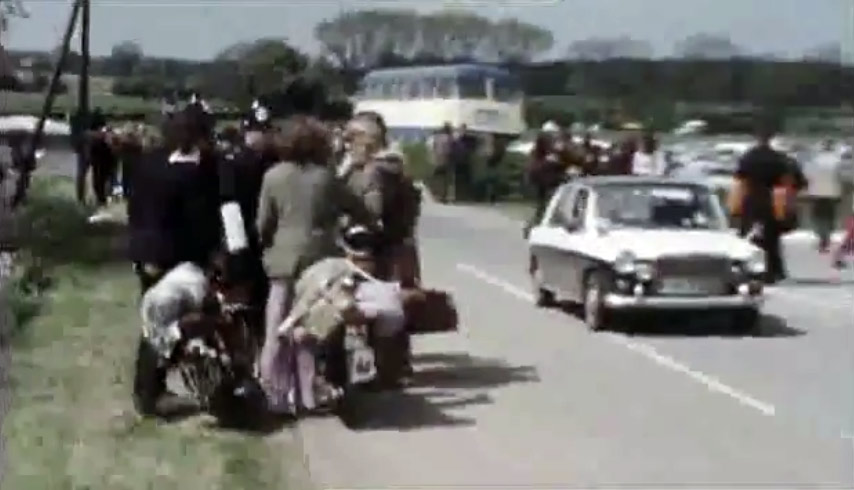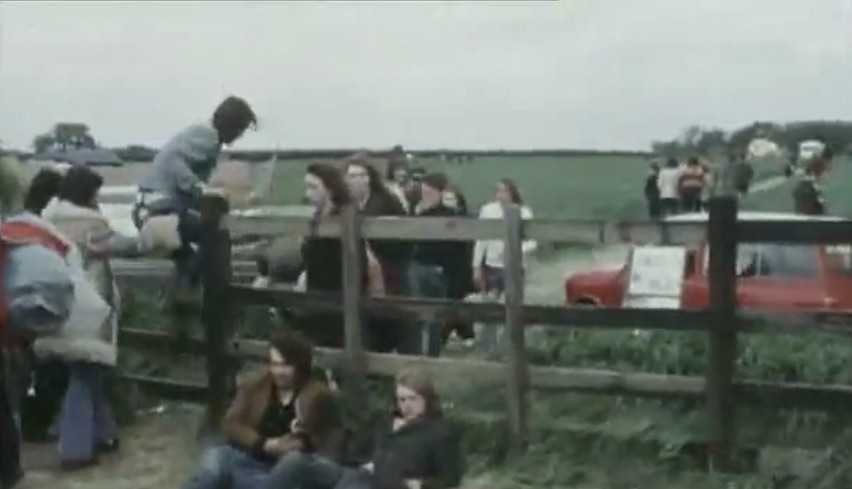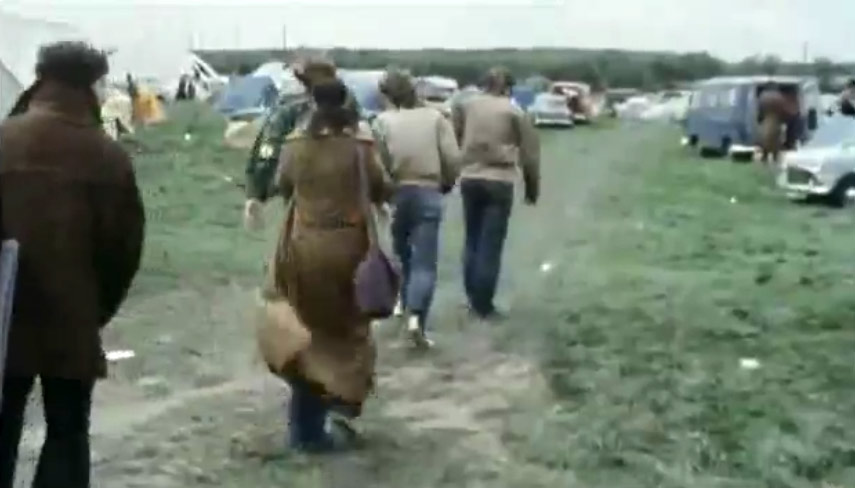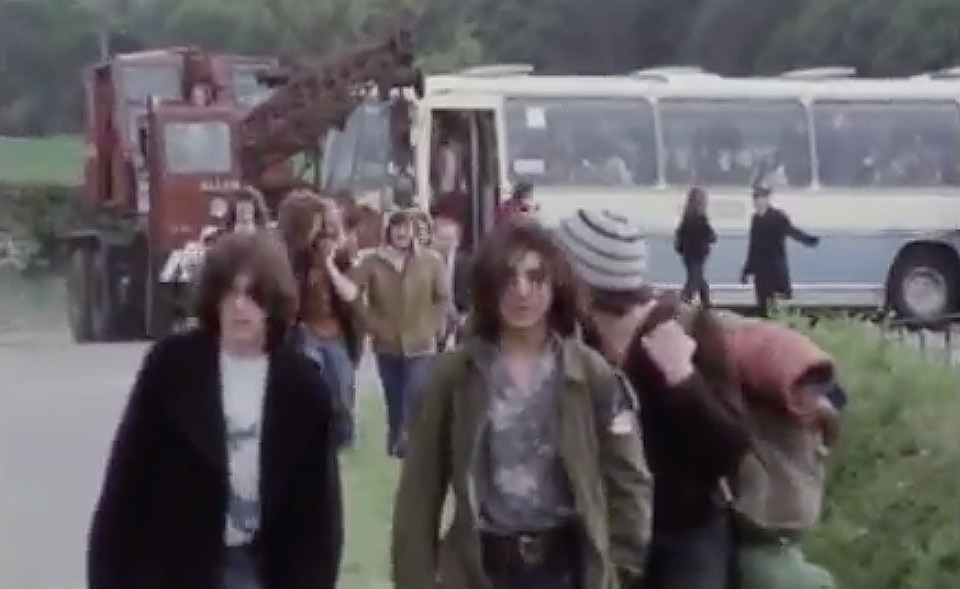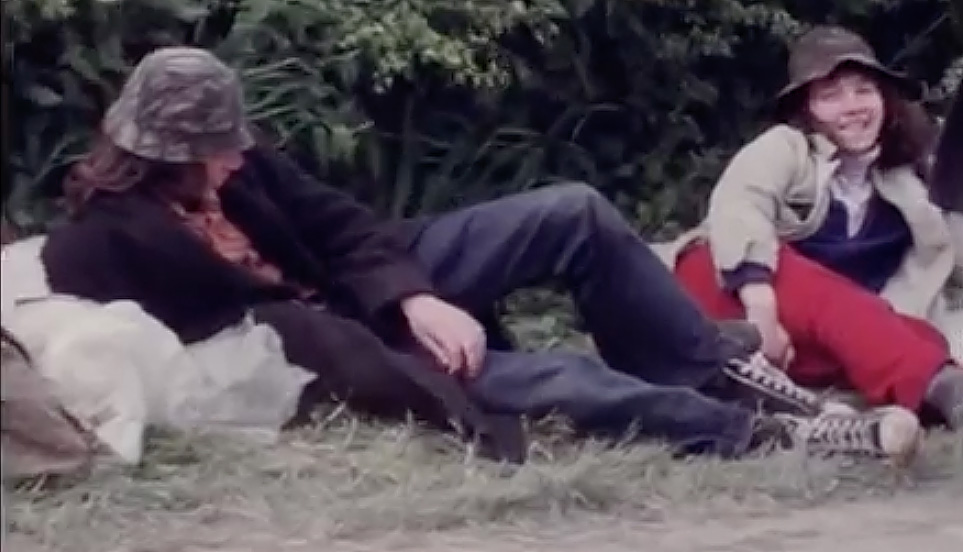 Backstage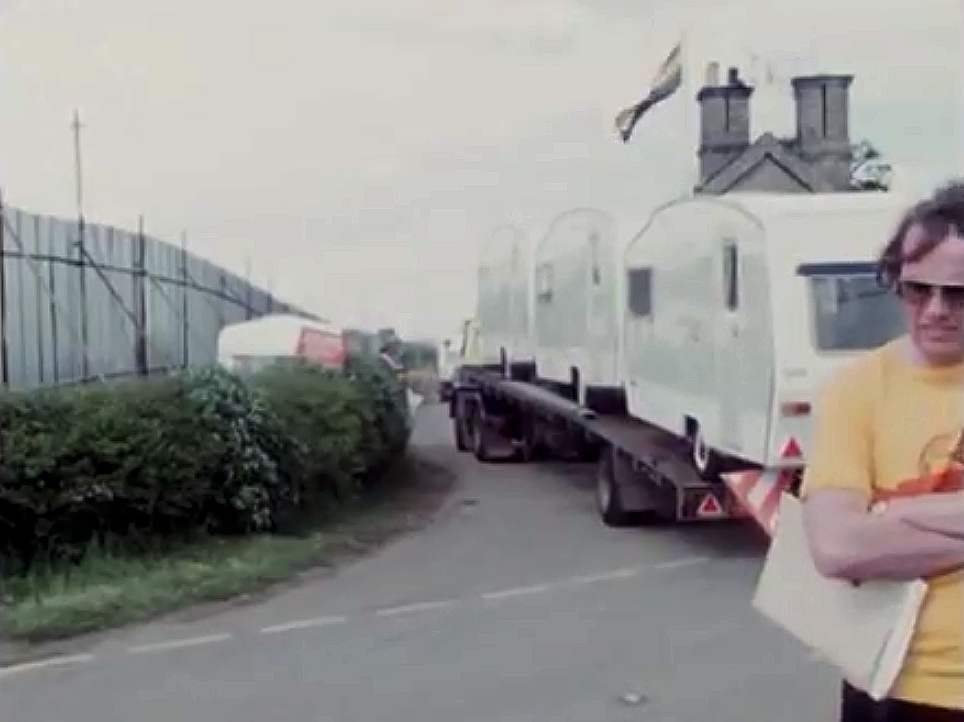 dressing rooms arrive for the artistes....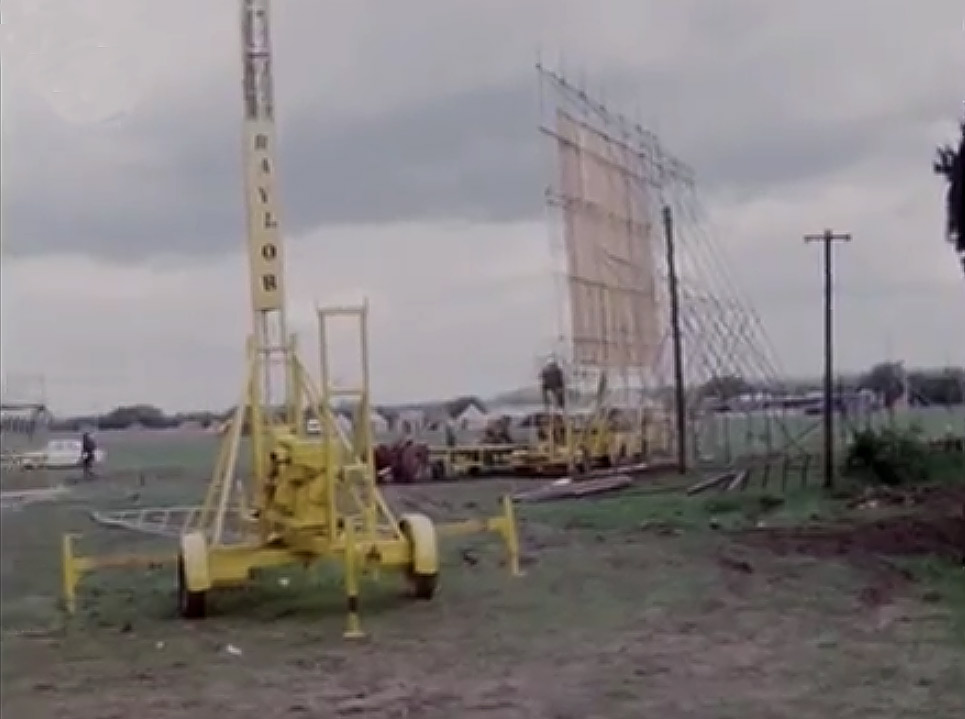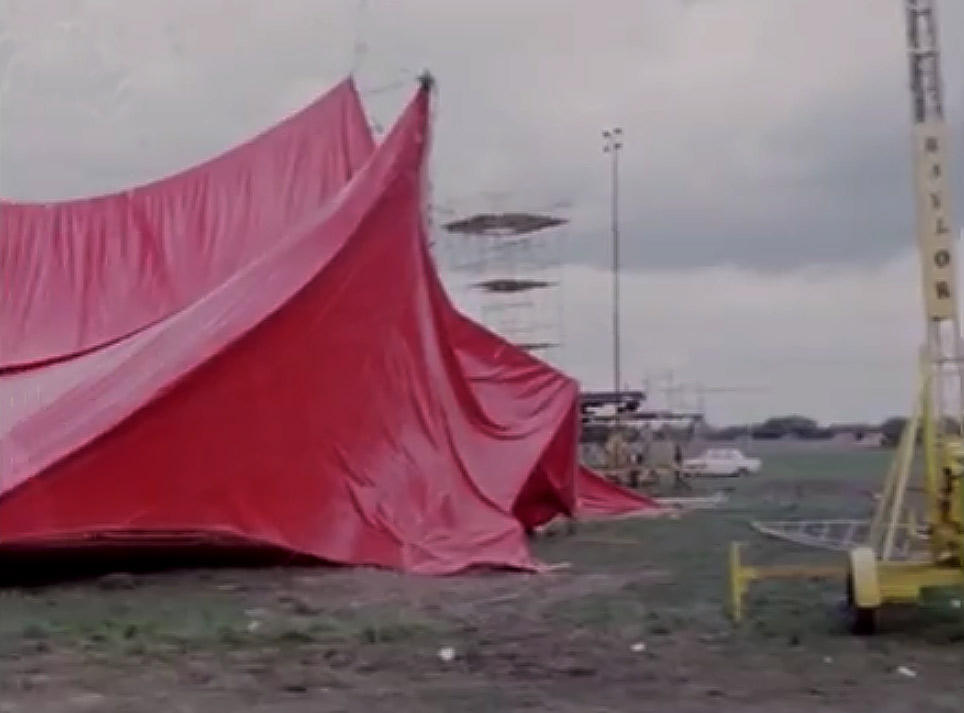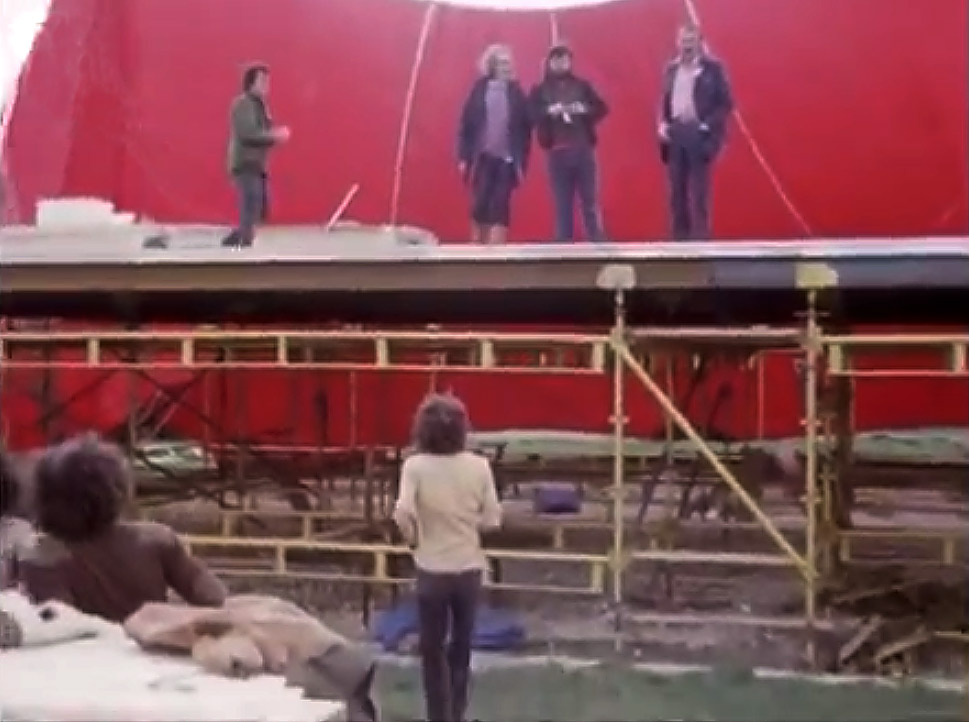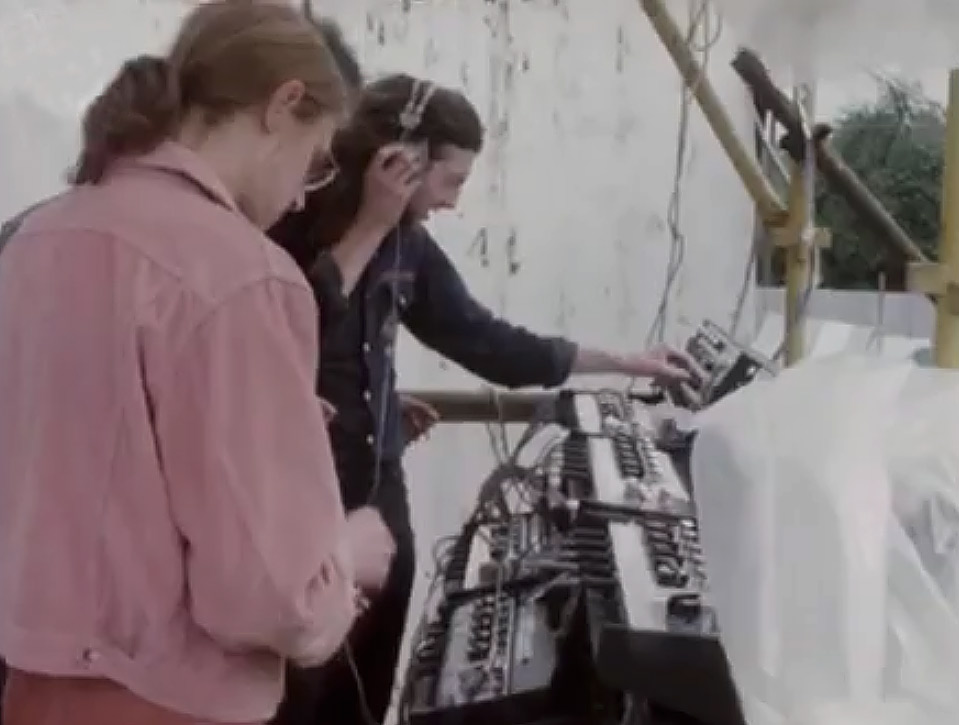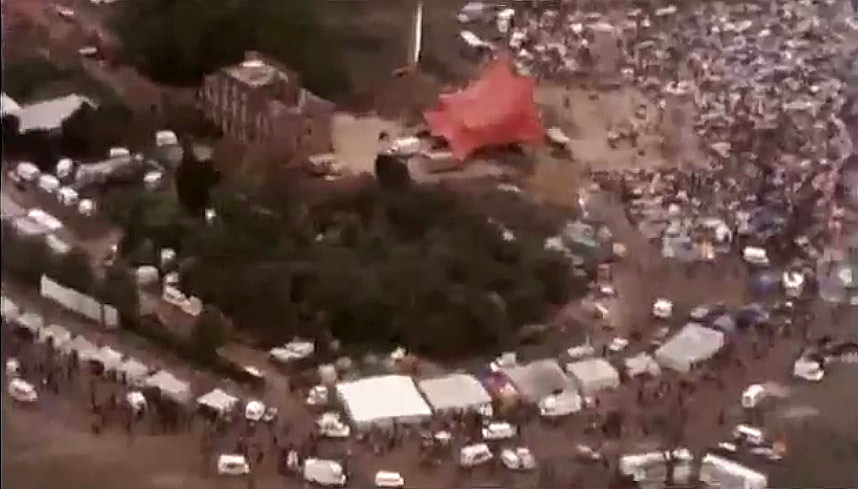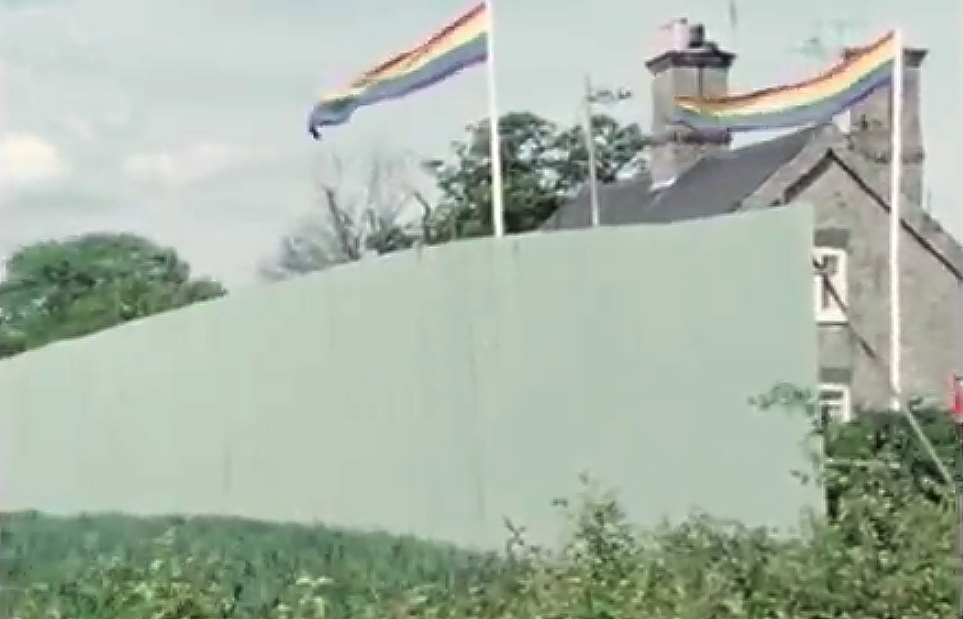 The fence looks formidable, but it was appaerntly easily breached and the security could also be easlly bribed to look the other way once a breach was made !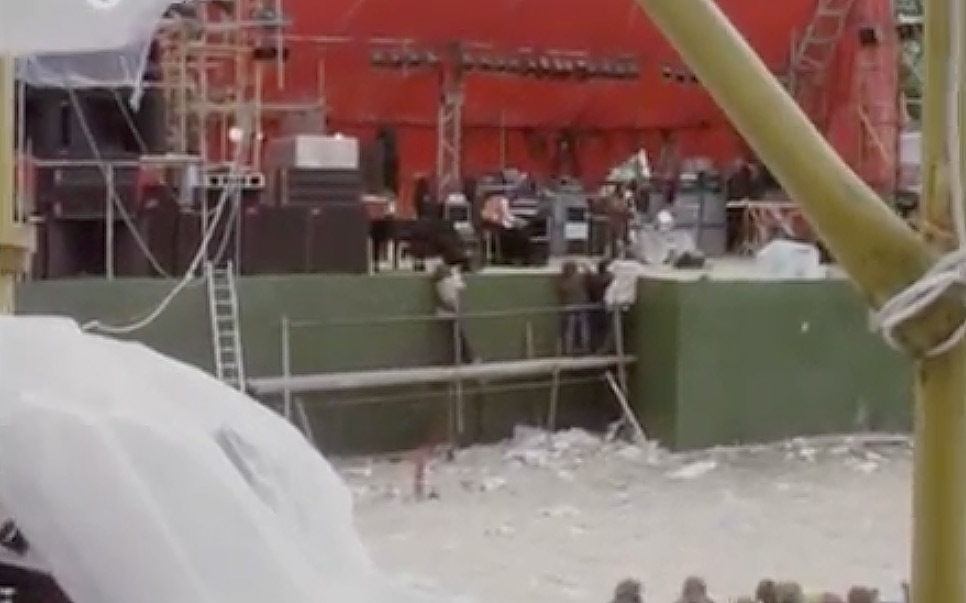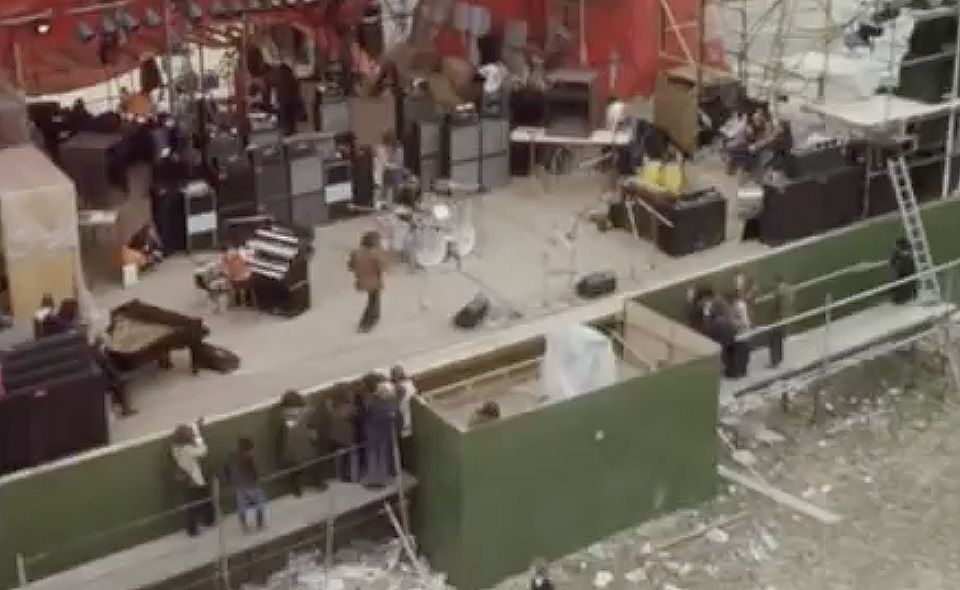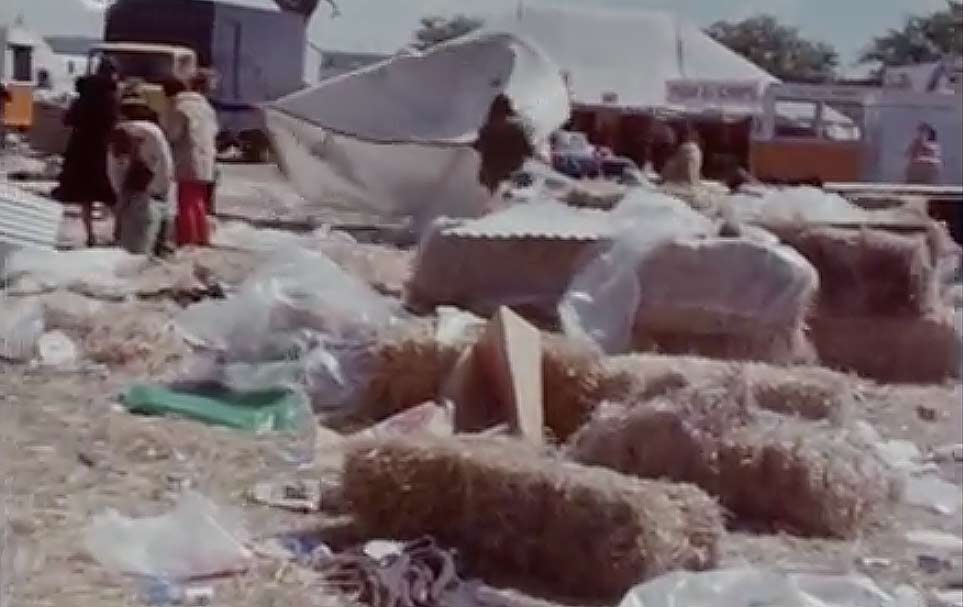 As demonstrated at Weeley in 1971 and also here, straw bales are a bad idea at festivals where thousands of hippies are smoking furiously ........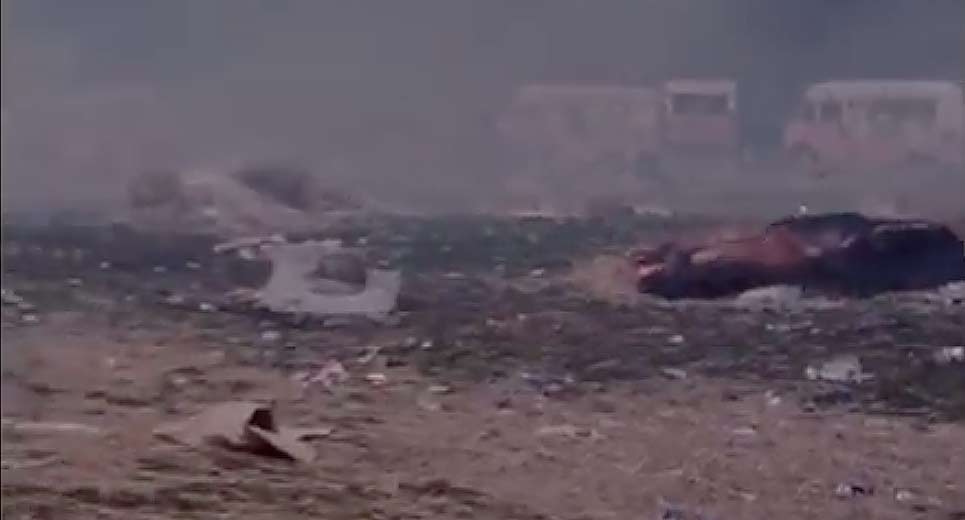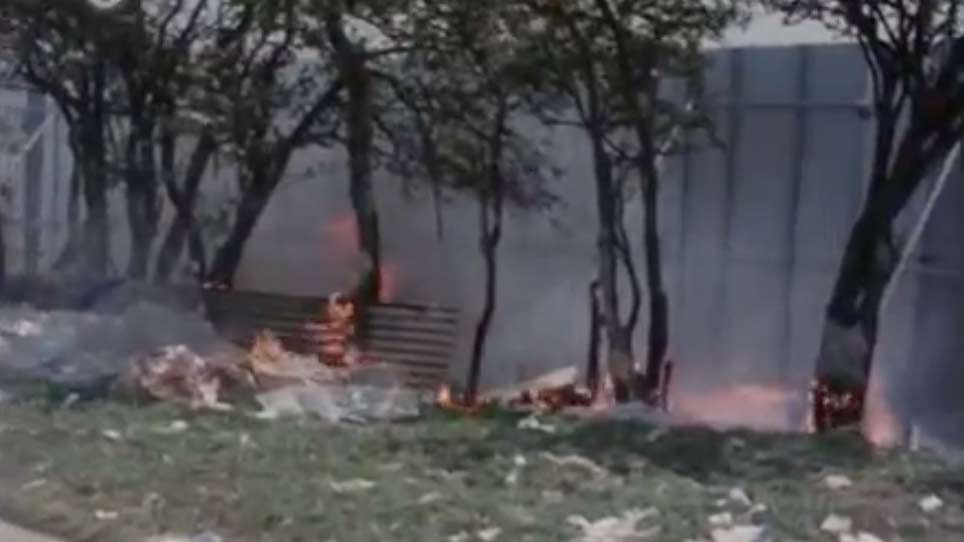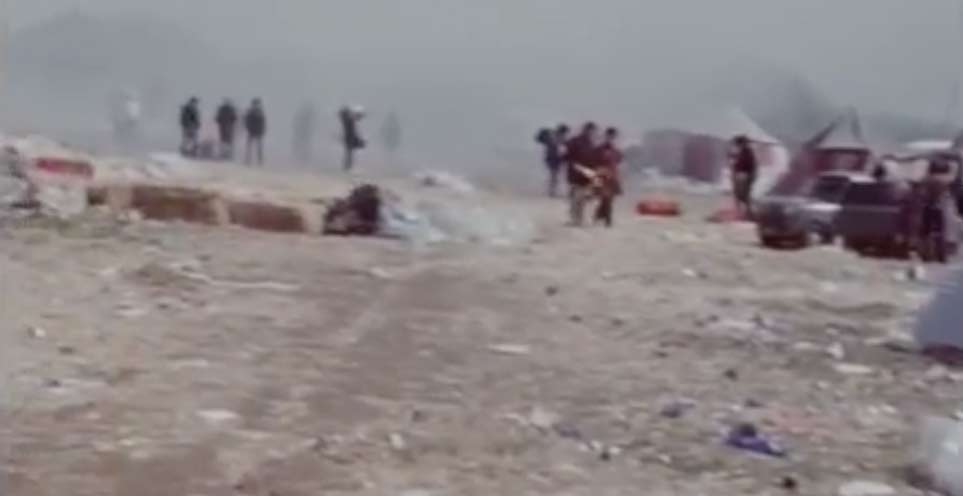 After the festival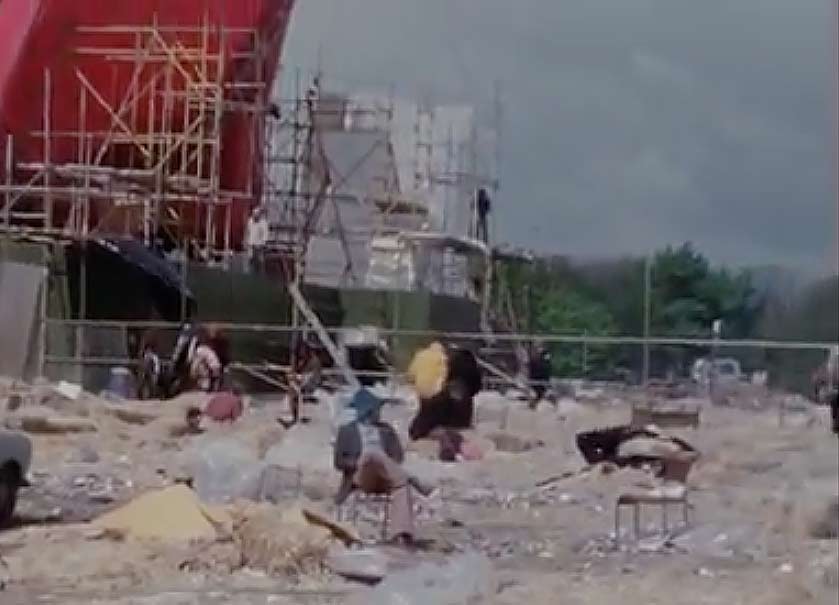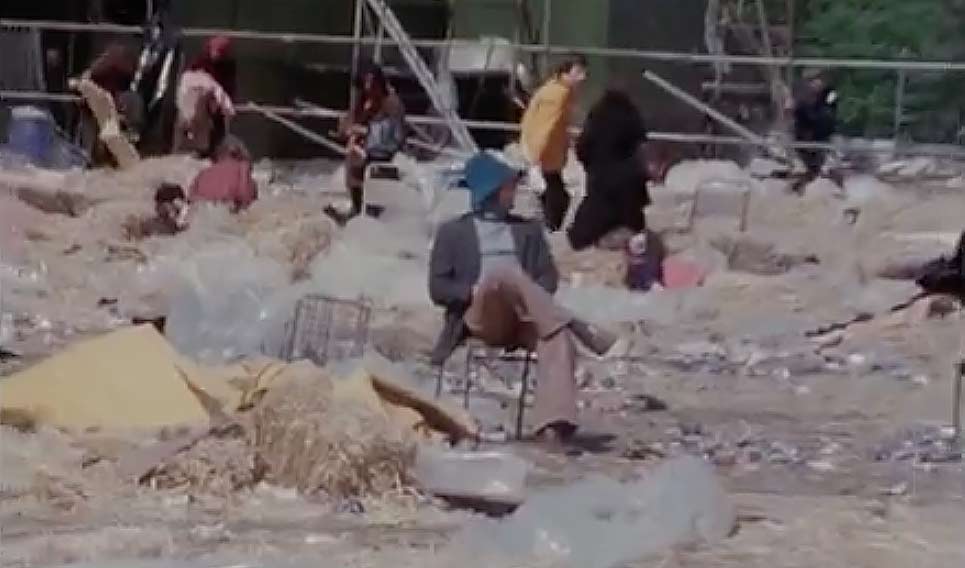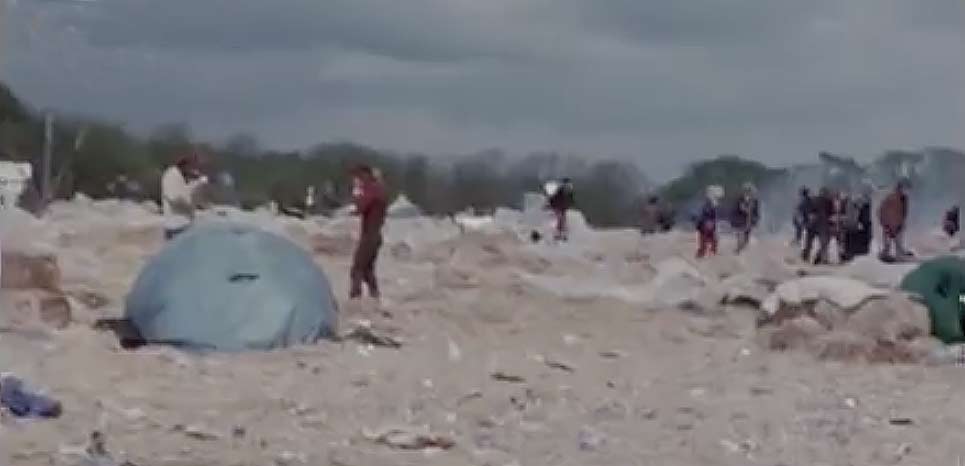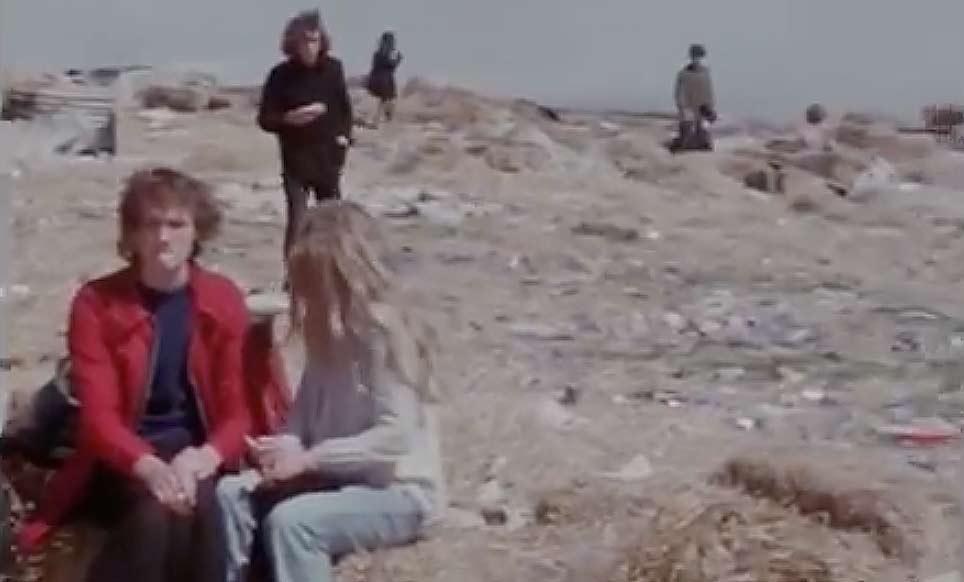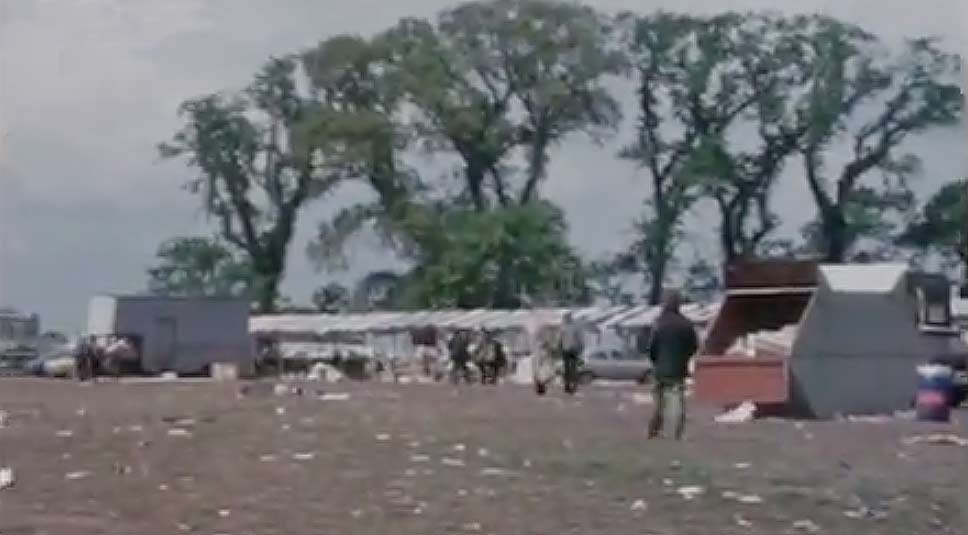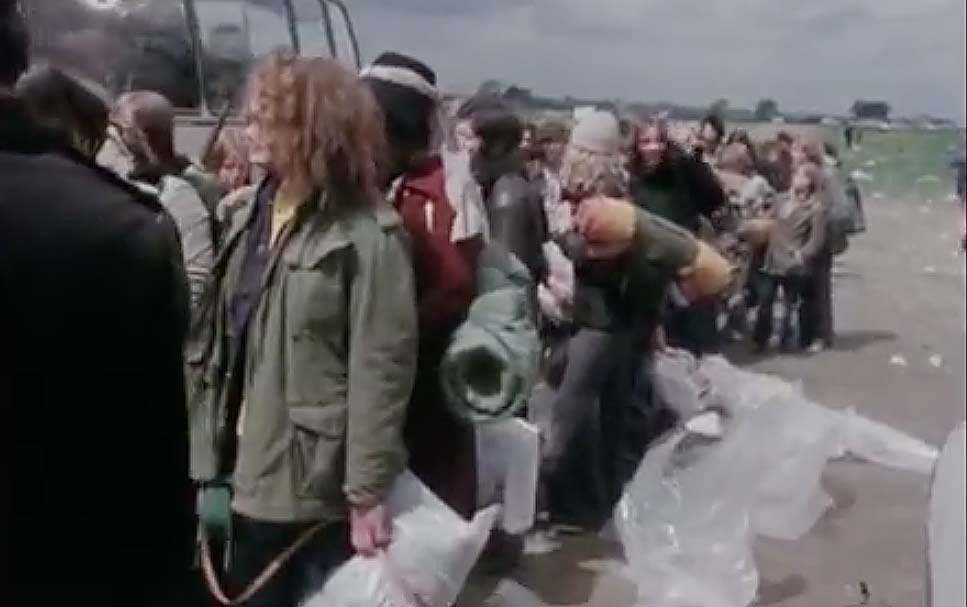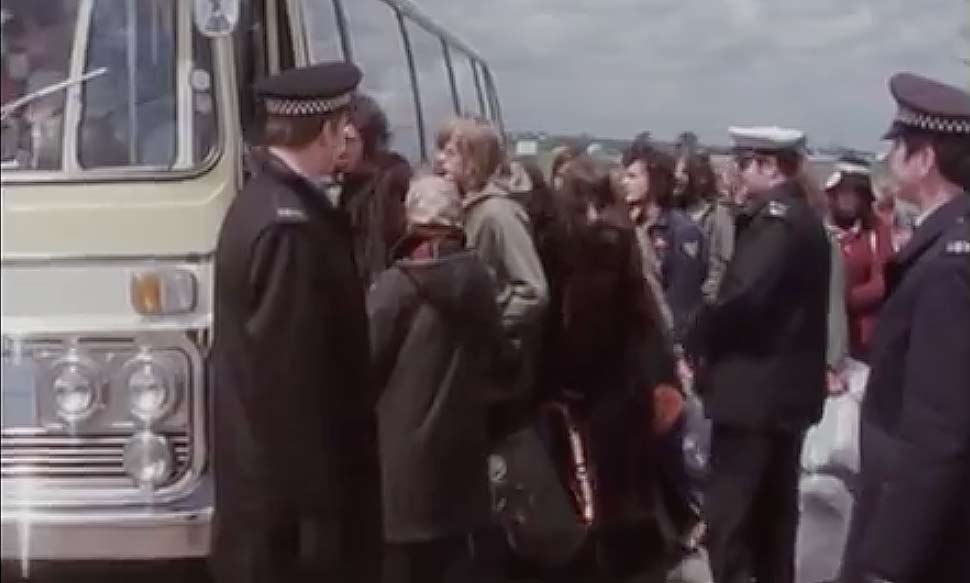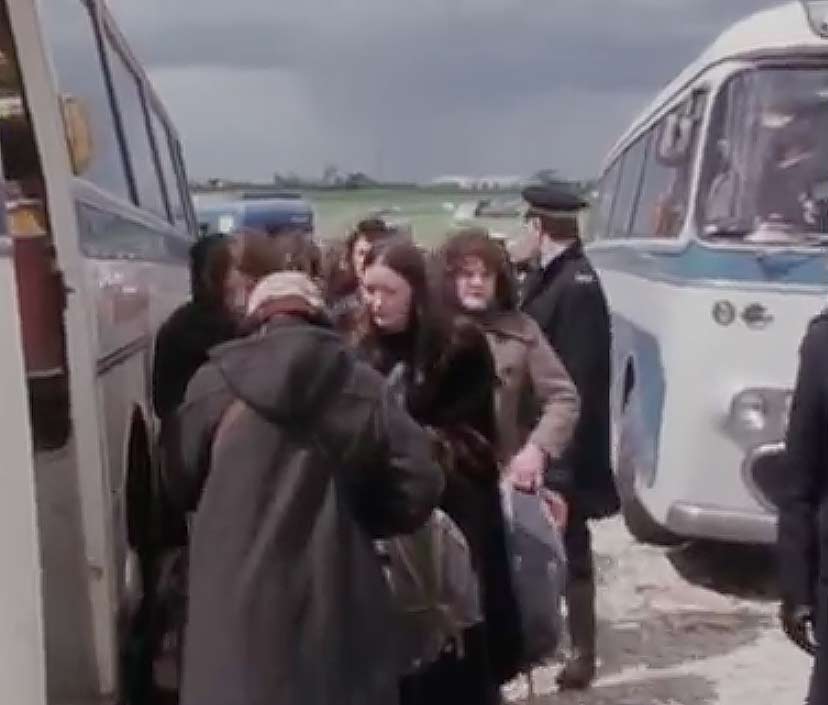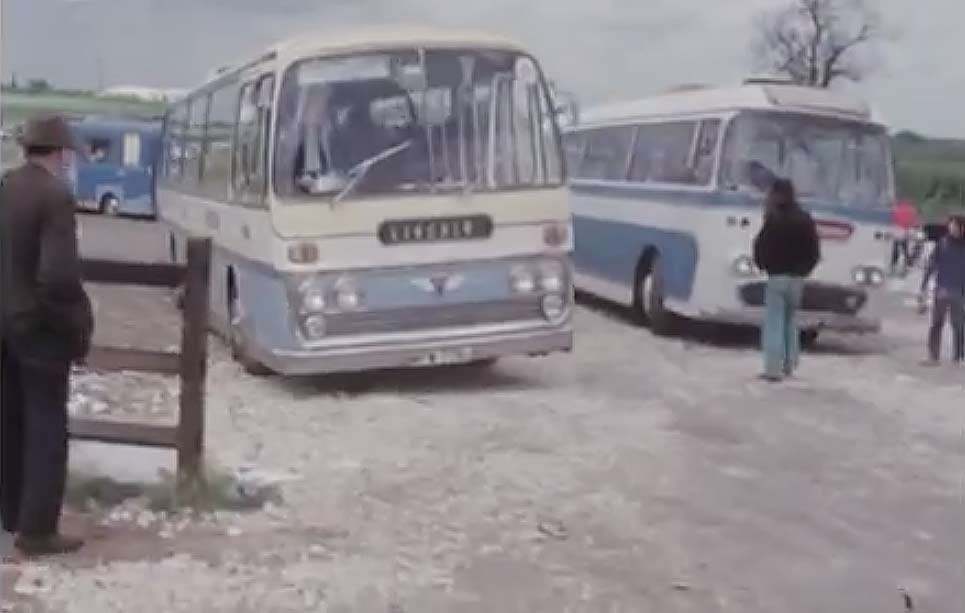 ---
This site contains all relevant information we can find about this festival, known recordings, set lists, bands who played, band personnel , time-line, press articles , links to other sites dealing with this festival and oral histories of those who attended.


we have been endeavouring to collect audience or sbd tapes of the performances at this festival , so I can effectively review the performances, provide set lists and band line-ups. The intention is to also display as many personal histories of the festival as possible.

If you can contribute in any way, with tapes, reviews from the music press, photos or personal histories, please Contact us

---