The Archive .
---
Big thanks to our sponsor Neil !

For information on today's festivals see eFestivals.co.uk
---
Last update April 2023 -
Best viewed at above 1920x 1024 res
Bickershaw . Lancashire .U.K.
Friday May 5th to Sunday May 7th 1972.
The Rouchon Collection .
The 'Incredible String Band '
I am sure I would have seen this set as i was a big fan, but I have zero recollection of it, so I may well have been down the pub trying to stay warm .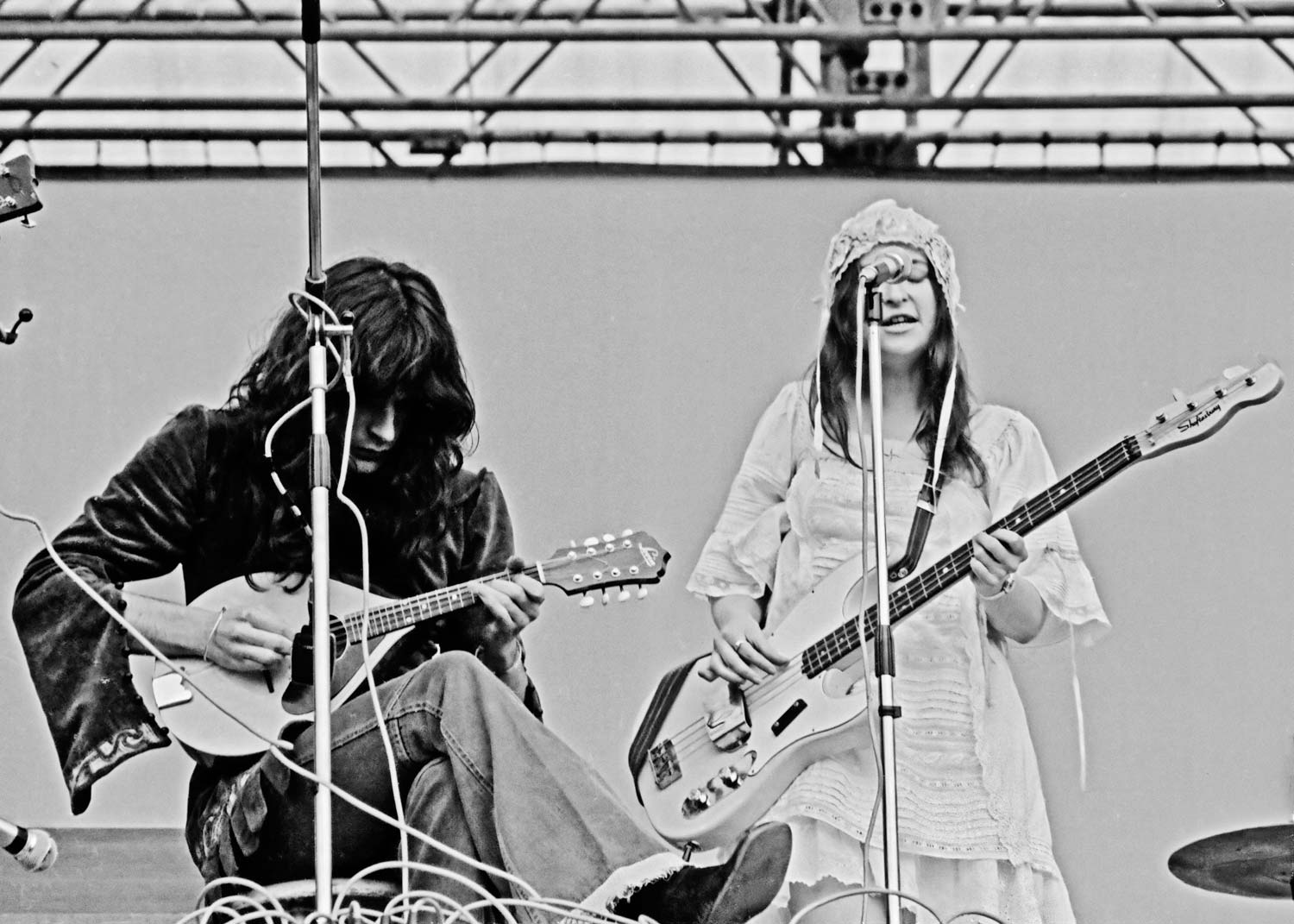 Malcolm Le Maistre and Licorice McKechnie
All images © P and T Rouchon 1972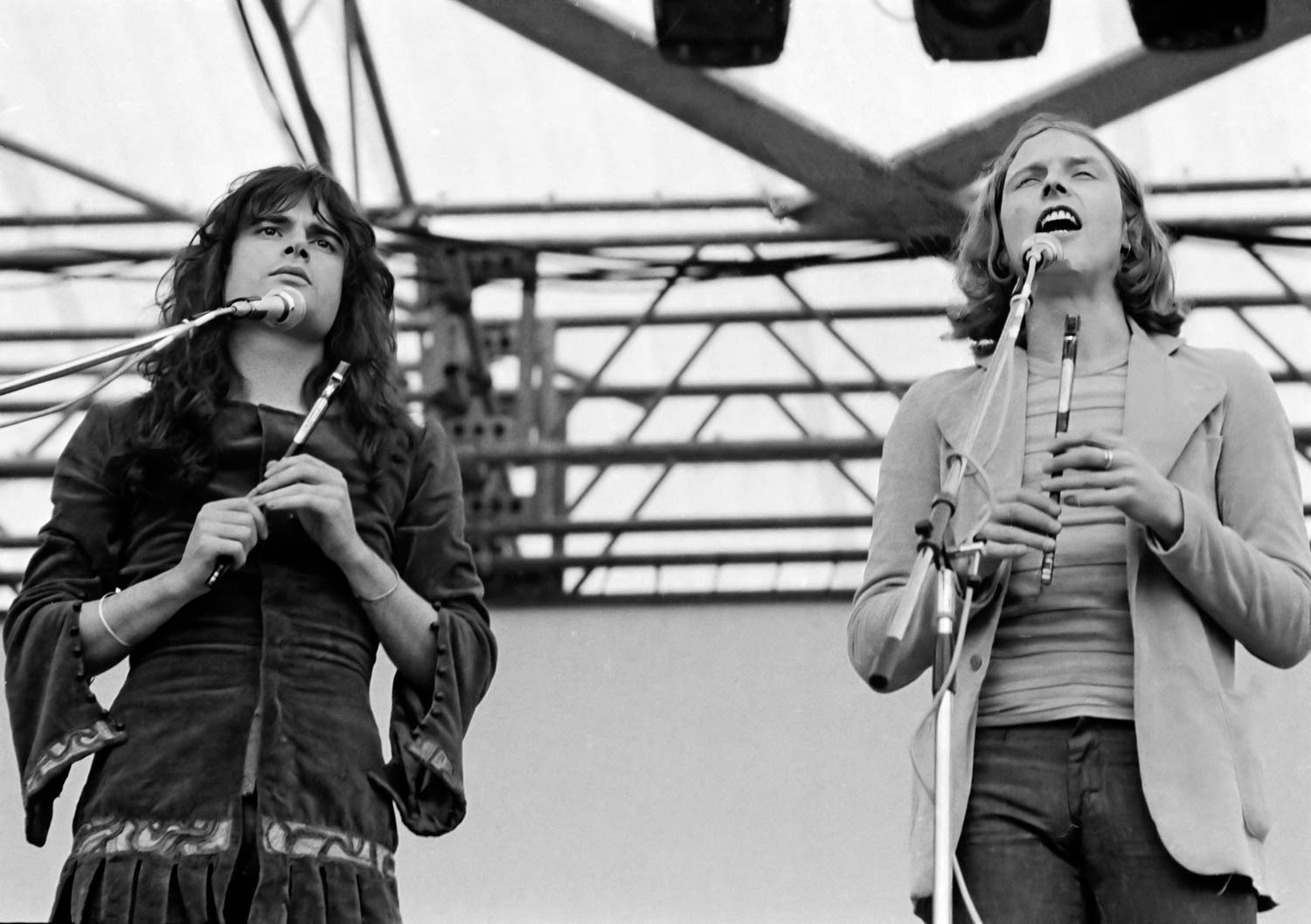 Robin Williamson and Malcolm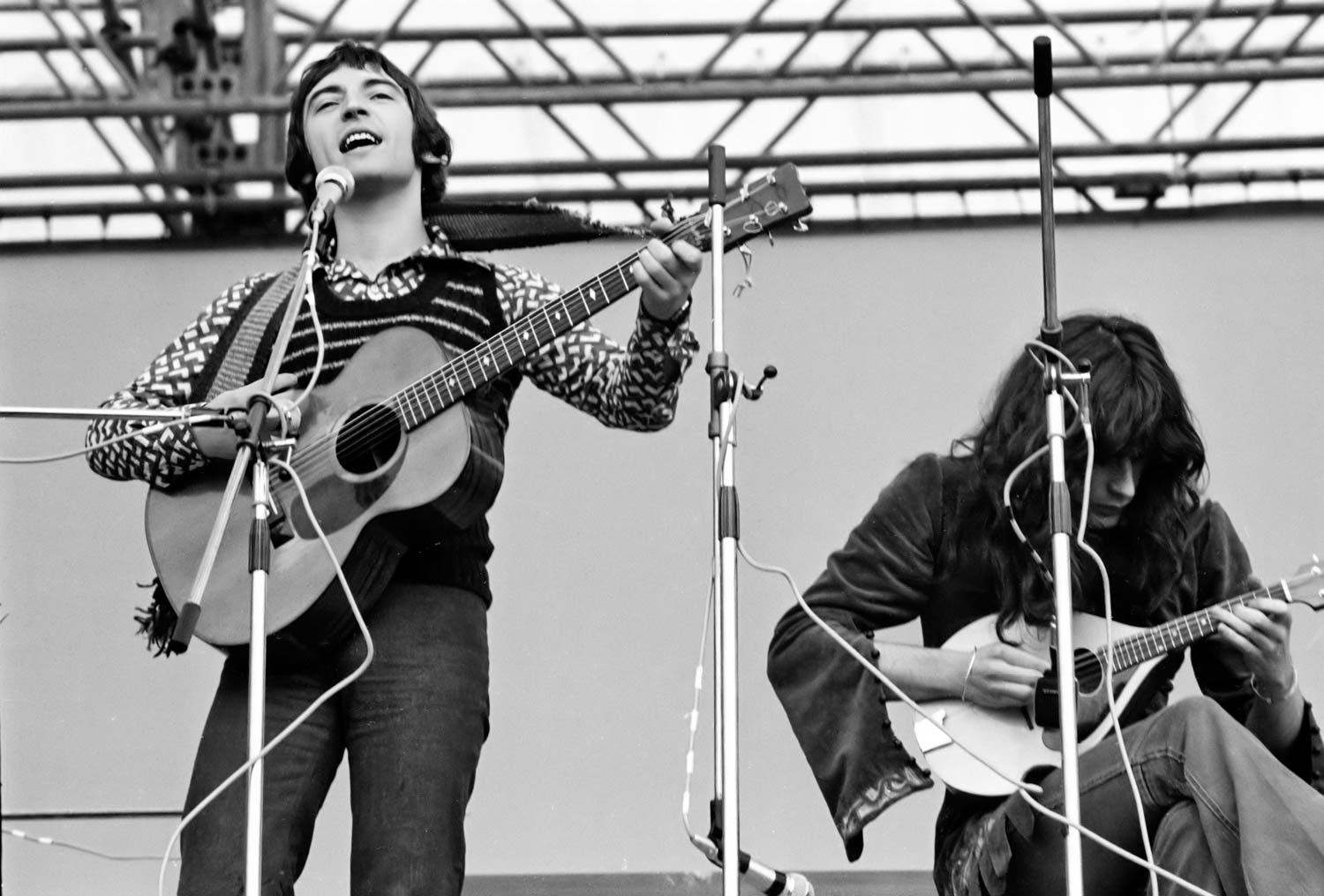 Mike Heron and Malcolm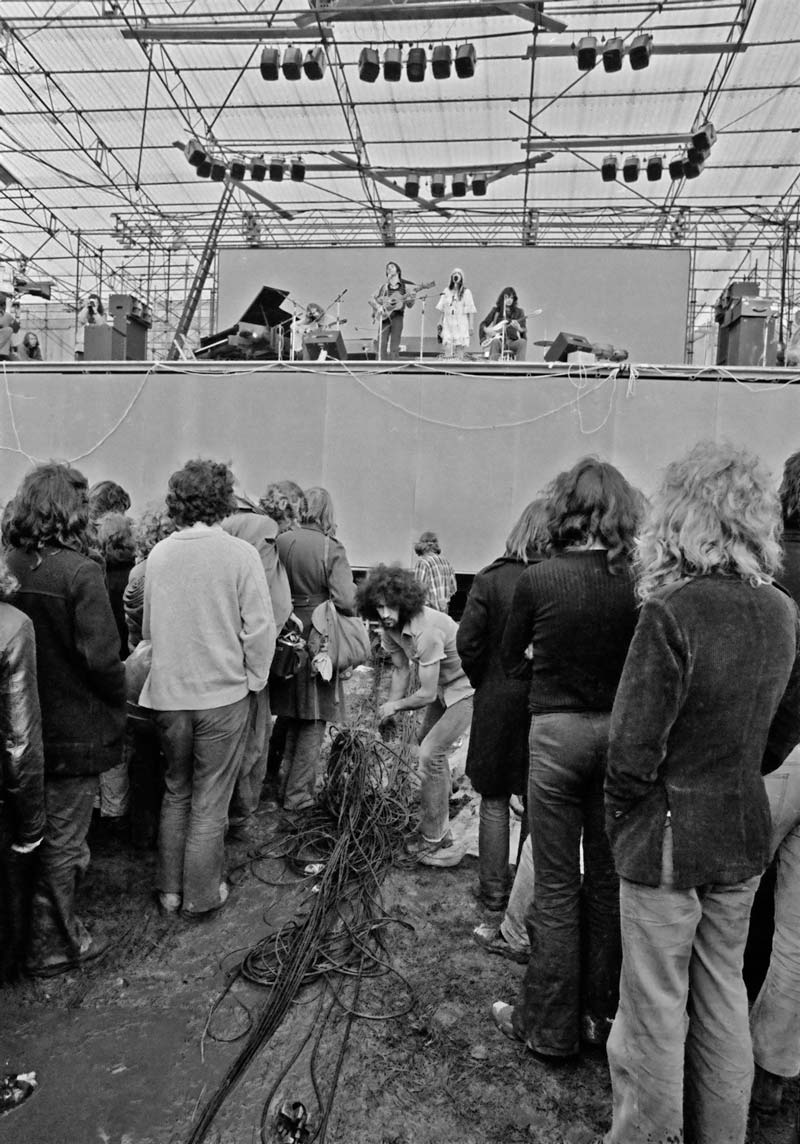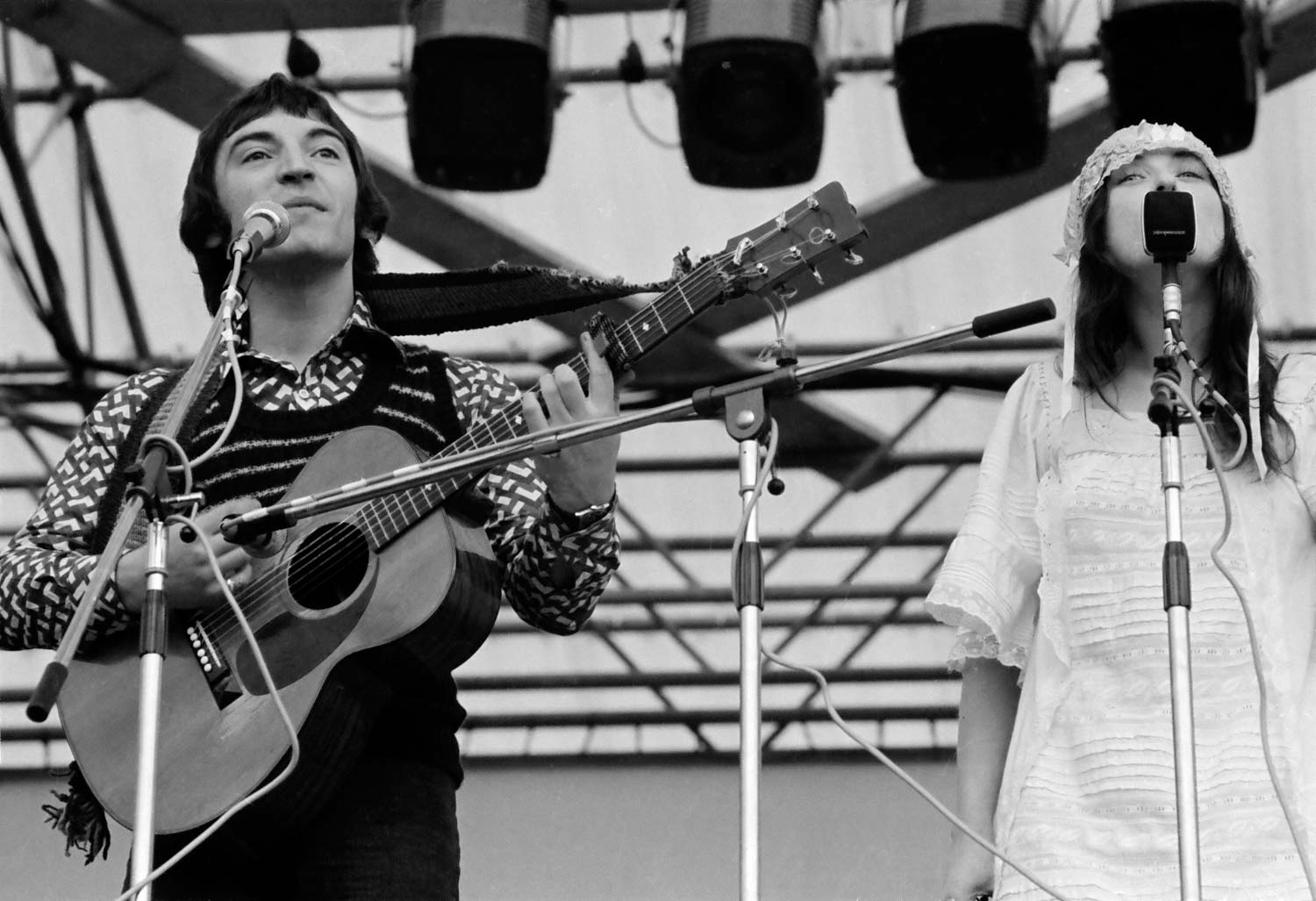 Mike and Licorice.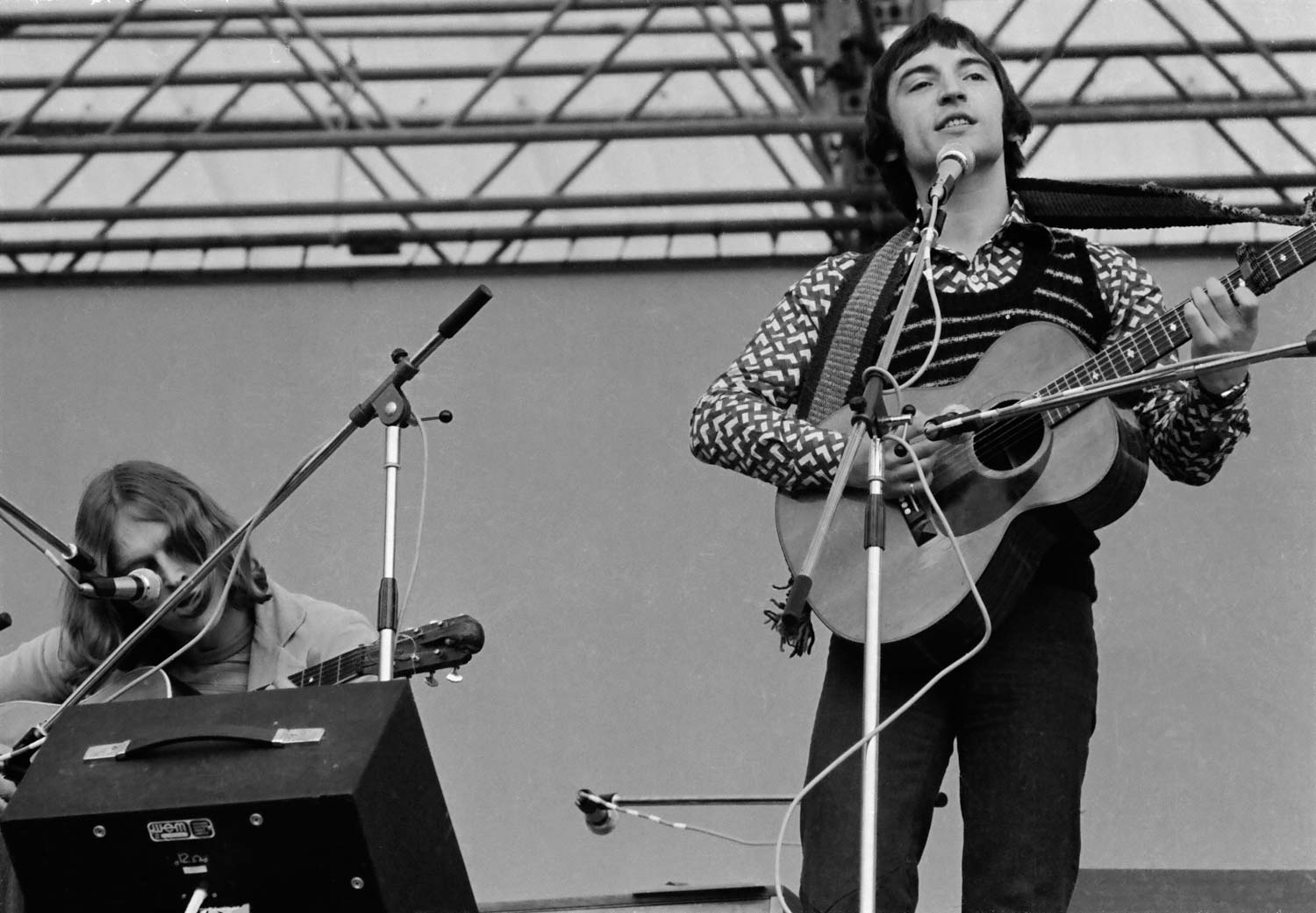 Robin and Mike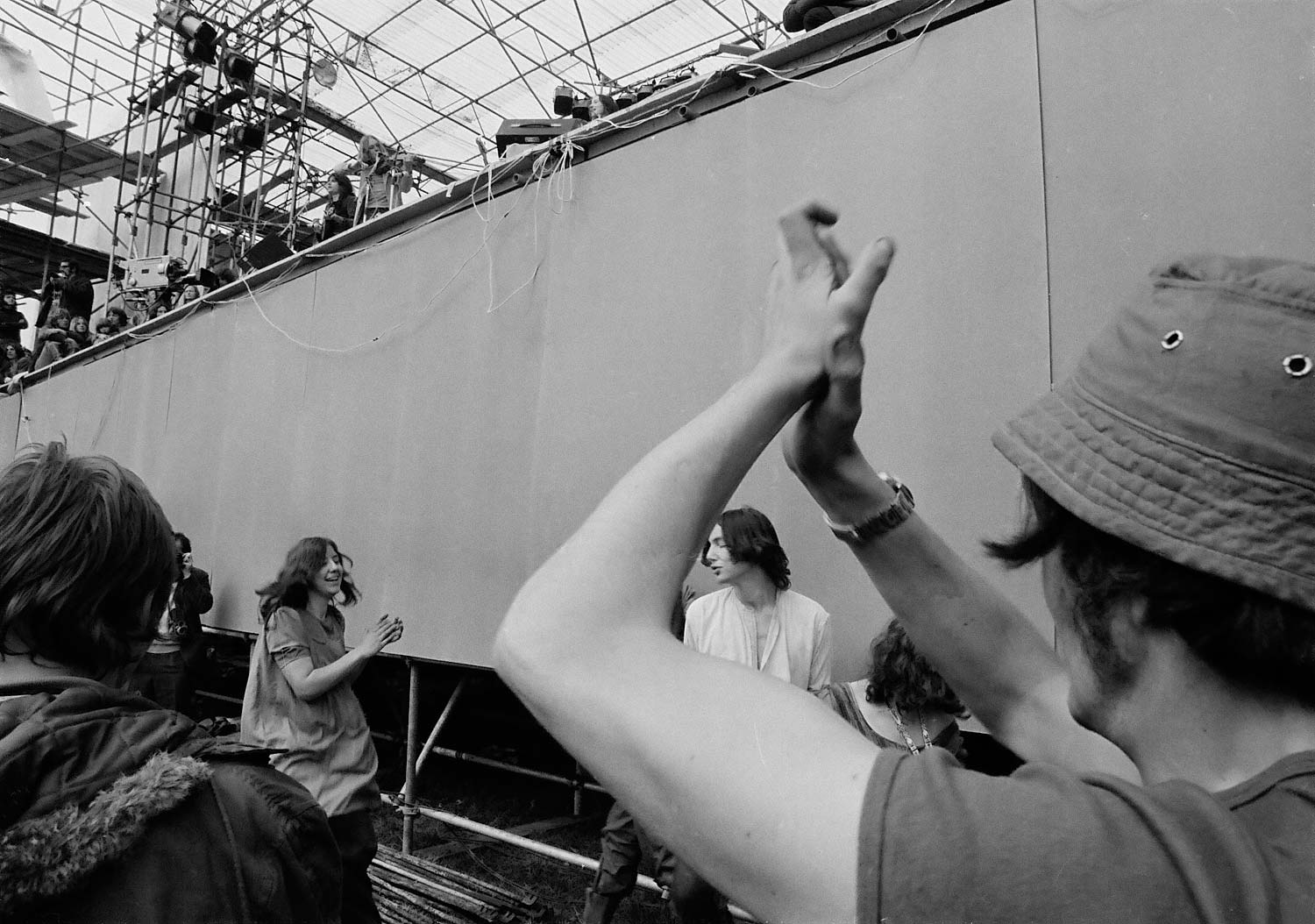 the jigs and reels made an ideal mix for such a cold gig, got everyone feeling happy !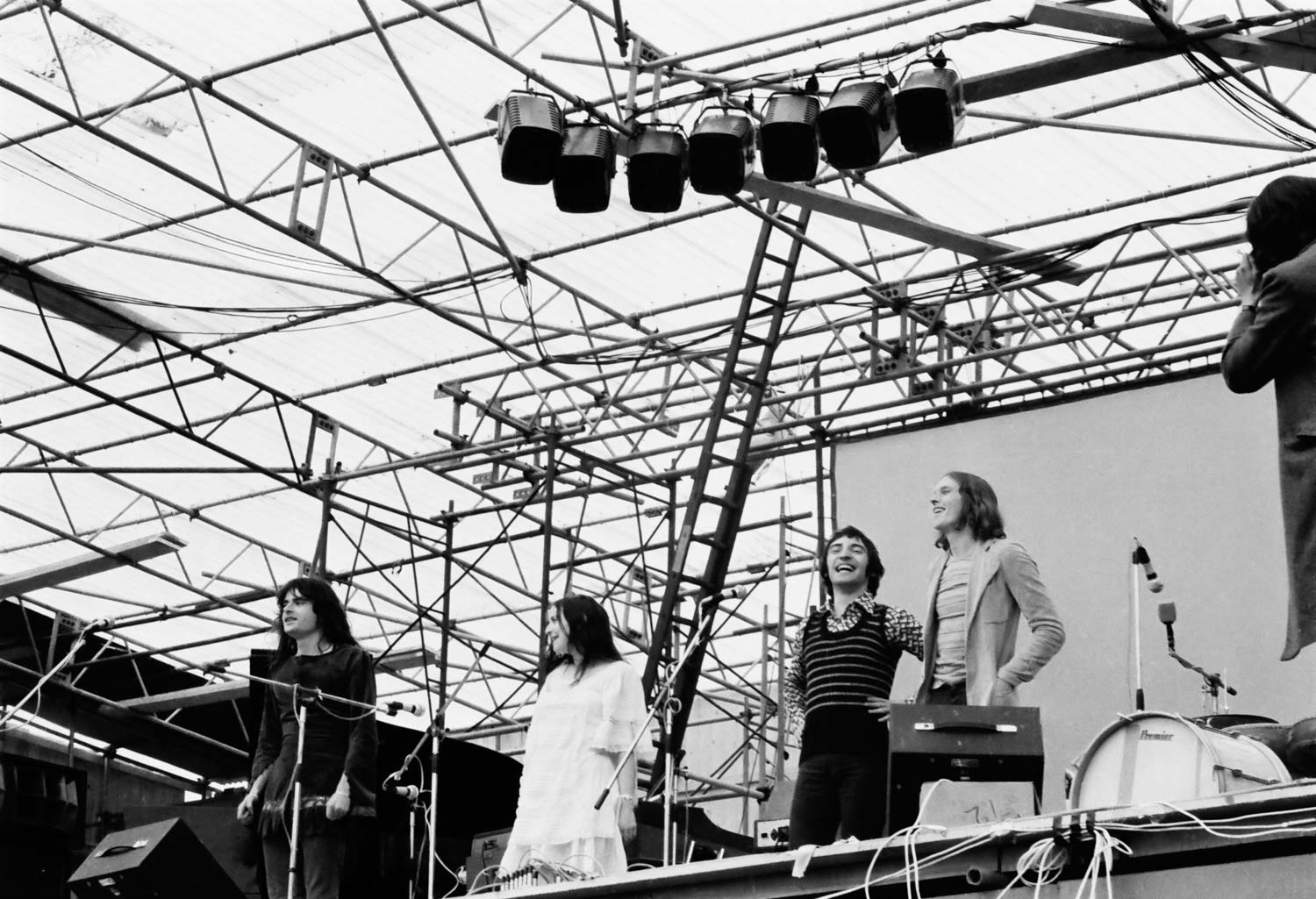 Photo Galleries
Patrick and Thierry Rouchon traveled to the festival from their native France and took several hundred images of the event, they arrived early so we get to see the gradual transformation of the festival site from a relatively damp , tidy arena to a mud filled sodden sea of plastic and rubbish !!!!!
---
The Bickershaw Menu
If you have any info regarding the festival please get in touch Contact us
Updated May 2023
Other Bickershaw links.
.