The Archive: 30 years of UK Festivals
---
Big thanks to our sponsor Neil !

For information on today's festivals see eFestivals.co.uk
Best viewed at 1280x 1024 min resolution.
Updated Jan 2013
---
Bank Holiday Bluesology Festival.

Chateau Impney grounds.

Nr Droitwich.

Worcestershire

September 1-2nd 1968

Peter Green onstage, Chateau Impney 1968
---
The Move

Fleetwood Mac

Duster Bennett

The Freddie Mac Show

Chris Farlowe and the Thunderbirds

Wynder K Frog

Geno Washington and the Ram Jam Band

Family

Cliff Bennett

John Mayall's Bluesbreakers

Joe Cocker and the Grease Band

Jasper Stubbs

The Passion Forest

The Breakthru'

Skip Bifferty.

DJ John Peel

Program items courtesy Graham Ellis
Bluesology 1968 : Chateau Impney.
Crowd ,Stage ..... and The Rain
A film crew followed Fleetwood Mac to the festival and filmed them and Joe Cocker onstage, so we now have an excellent number of images of the festival at long last thanks to DVideo.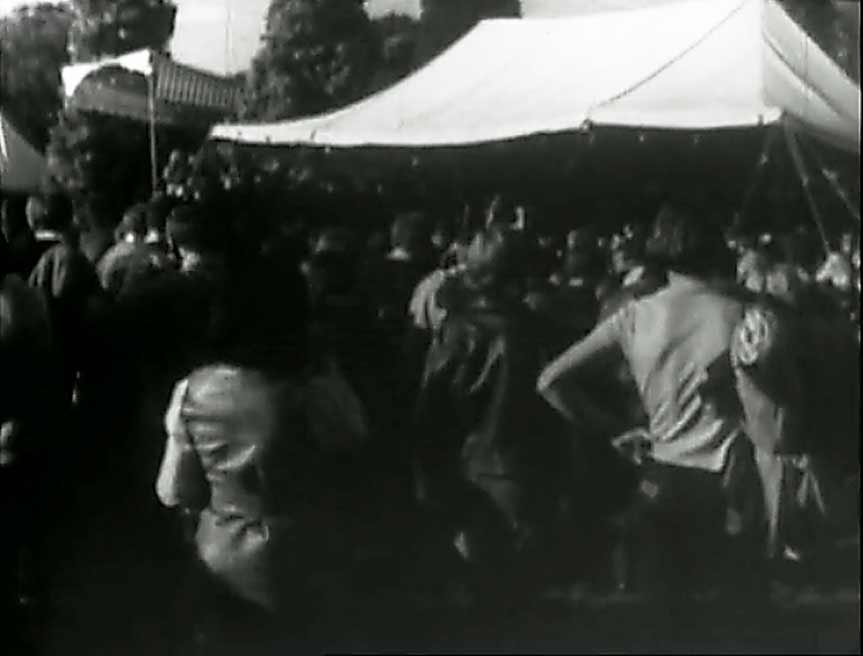 The stage - Saturday afternoon , before The Rain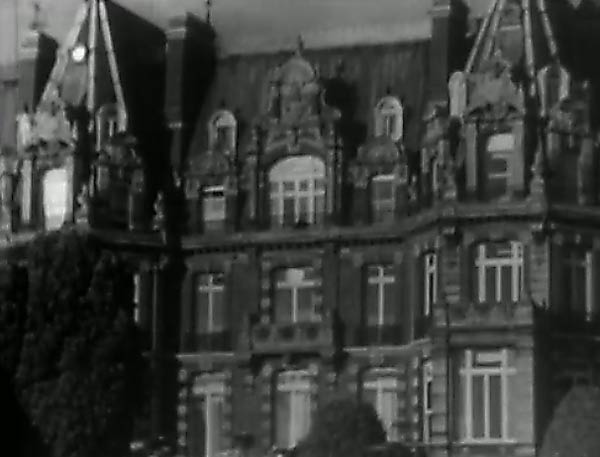 The Chateau before The Rain

The Crowd- before The Rain
During The Rain
And during even more sodding Rain .....
Bluesology 1968 pages
---
We are looking for eyewitness accounts of these events
---
Please feel free to contact us and contribute towards building pages about each festival by Contacting us. We try to reply to all messages, but sometimes it takes a while .Usually we wait until we have enough new material to warrant a page upgrade , so posts may take quite a while to emerge on the page .
---
Return to Archive