The Archive.
Created Jan 2012
view at 1280 x 1024 for optimal results
---
Documents courtesy Stuart Fell.

Fife Aid 2

David Bellamy's Festival For The Future

23rd-24th July 1988

Craigtoun Country park

St Andrews

Scotland.

Marillion , Go West, Rick Wakeman, Sugarcubes , Van Morrison, Jack Bruce, Runrig, Phil Mazanera, John Martyn, Davy Spillane , Michelle Shocked, Rose Royce, Captain Sensible, Champion Jack Dupree, Osibisa, Michael Chapman and many more .......
---
---
Fife Aid 2 Performers Photogallery :
Page 2.
Photos top section © Martin Connelly
Davy Spillane Band :24th July 1988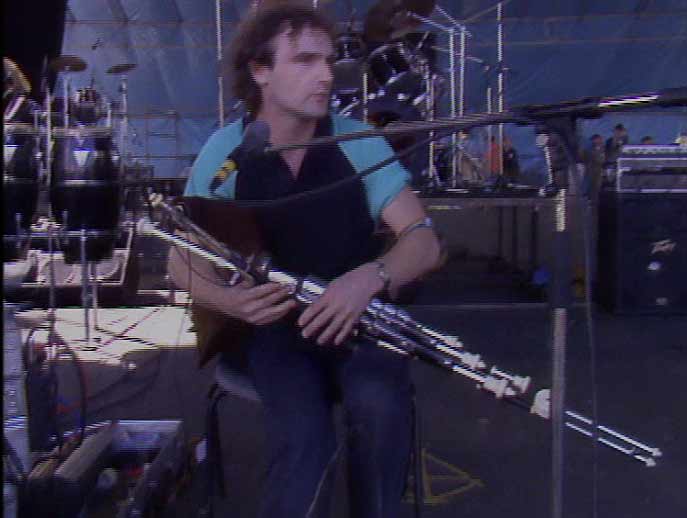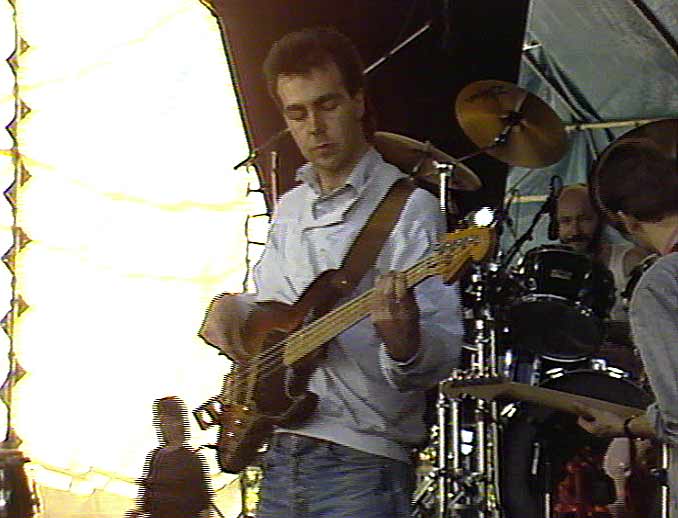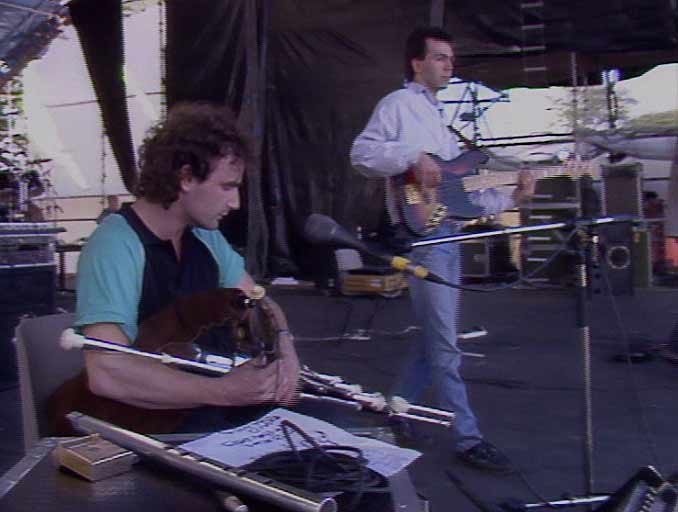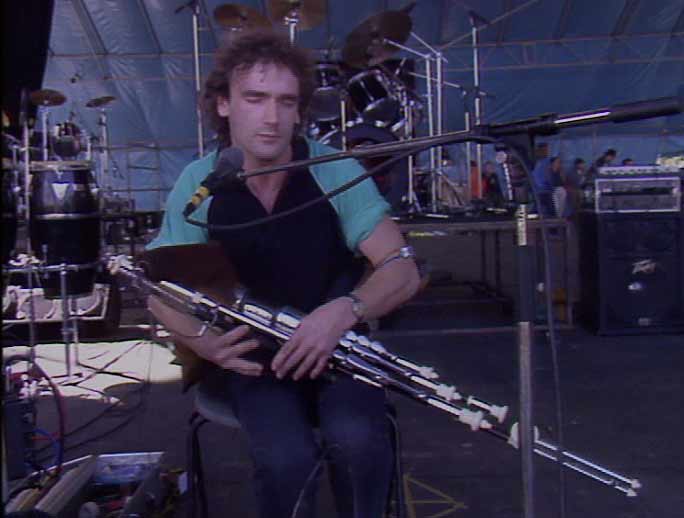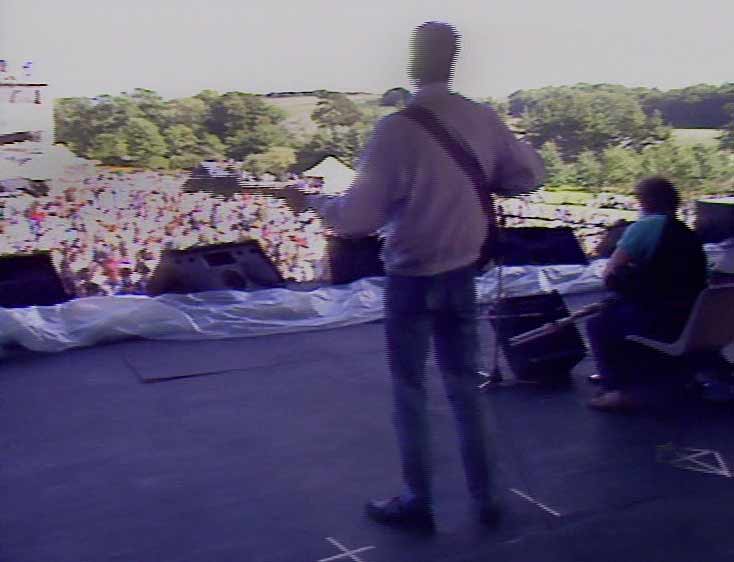 Rick Wakeman :24th July 1988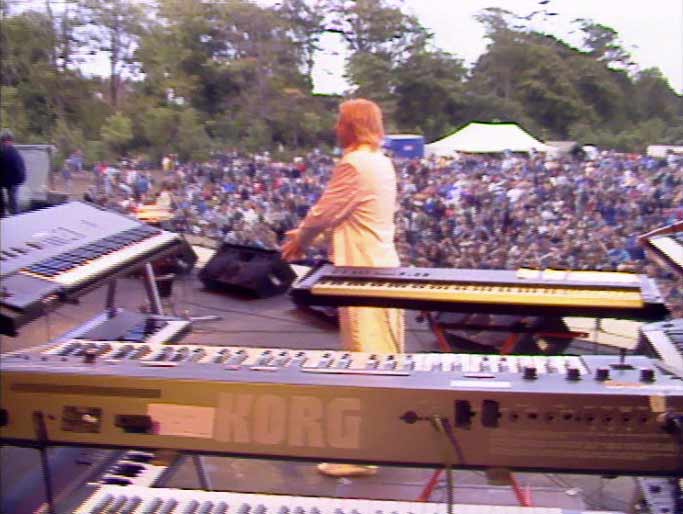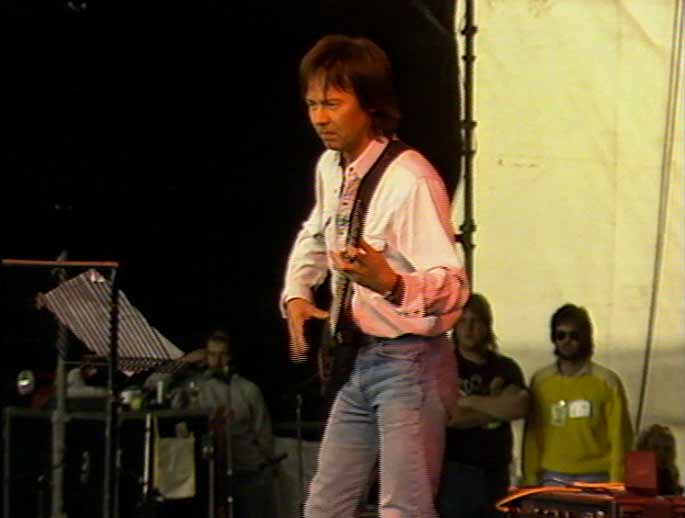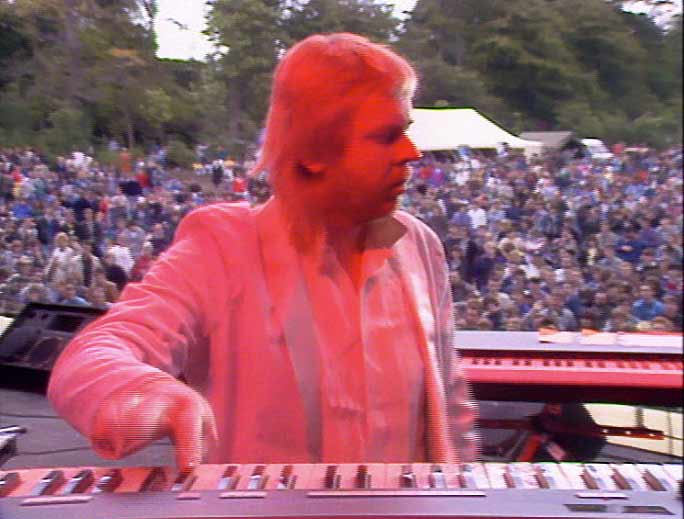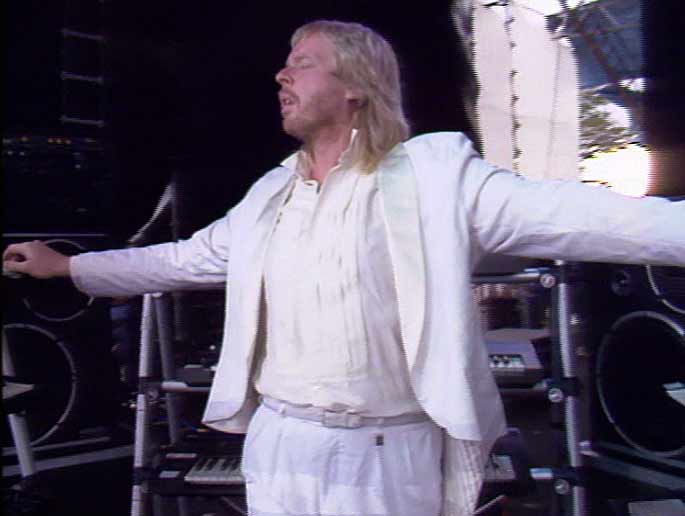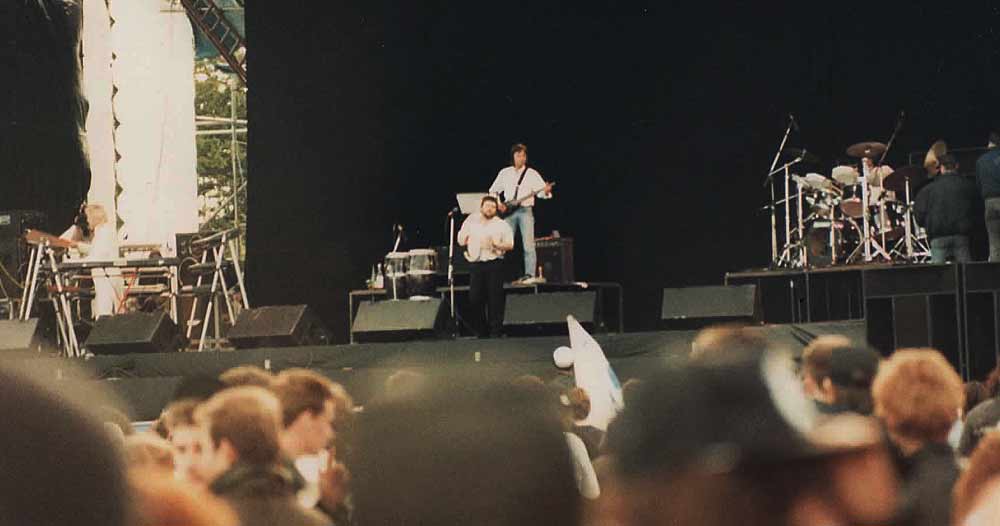 © Graham Taylor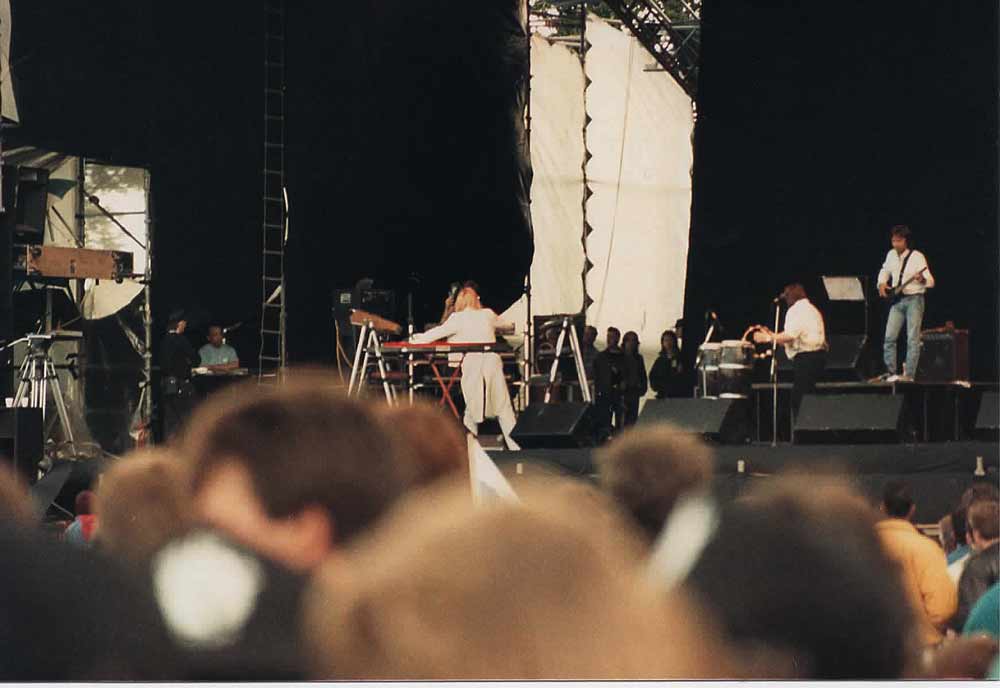 © Graham Taylor
Van Morrison .
With the Bruce Condie Band.
Neil Drinkwater: piano, Clive Culbertson: bass, June Boyce: background vocals, Bruce Condie: guitar , Mark Forshaw: drums ,Graham Weir: trombone and accordion , Neil Weir: trumpet , Nick Robertson: alto sax , Colin Blaikie (or Blakeley): penny whistle .'Big' Liz McEwan: background vocals .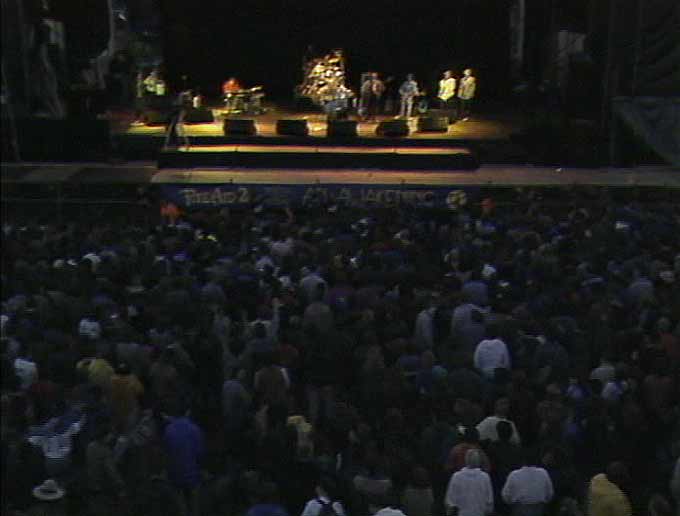 courtesy Johnno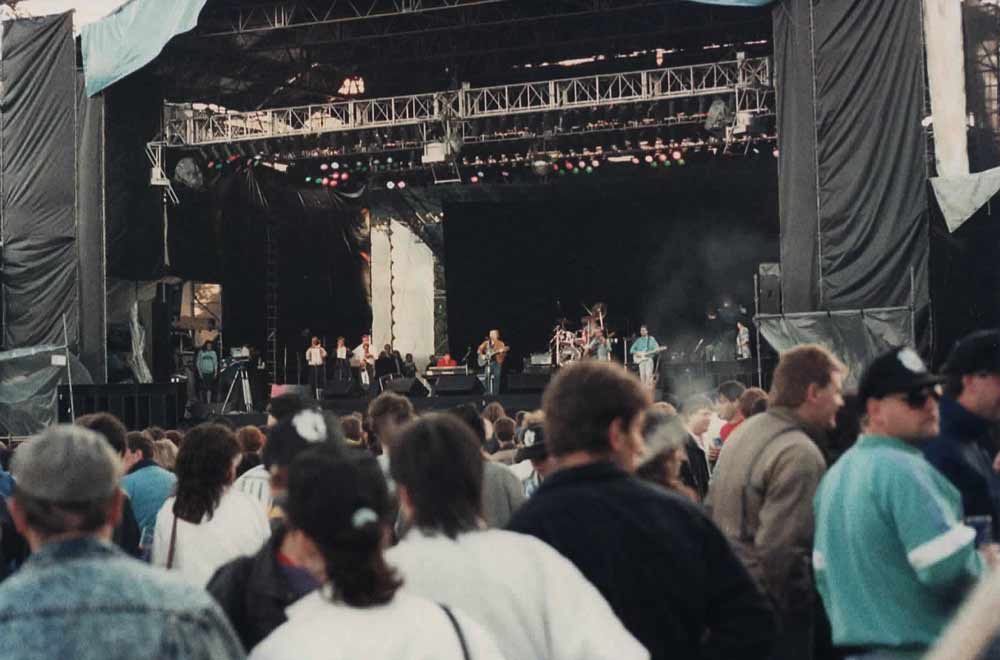 © Graham Taylor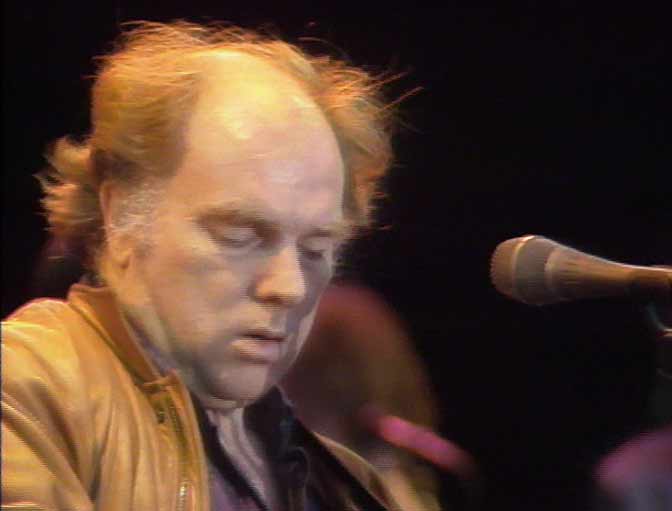 This photo and those below © Bruce McGuthrie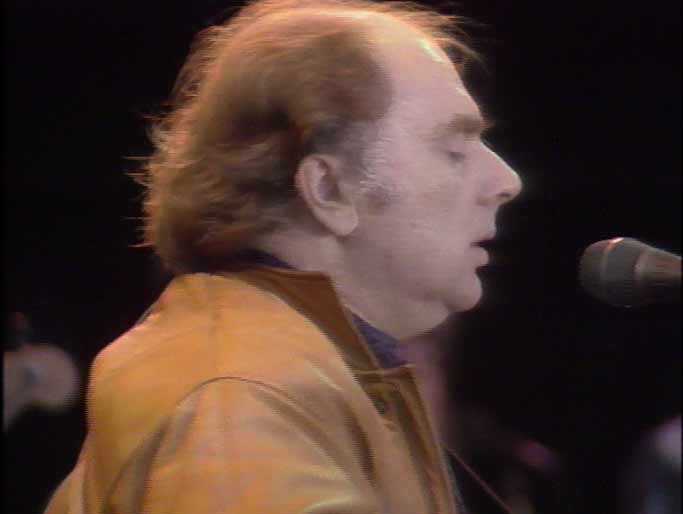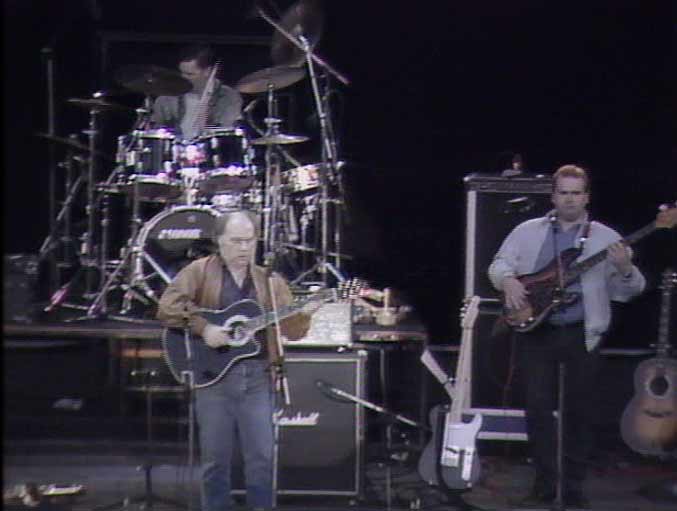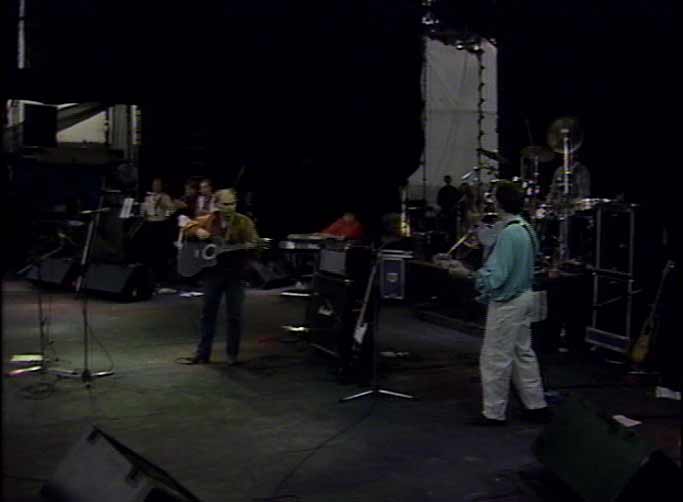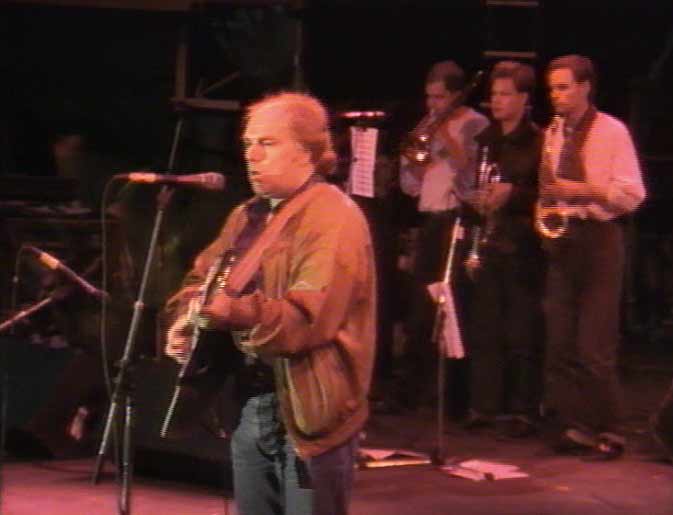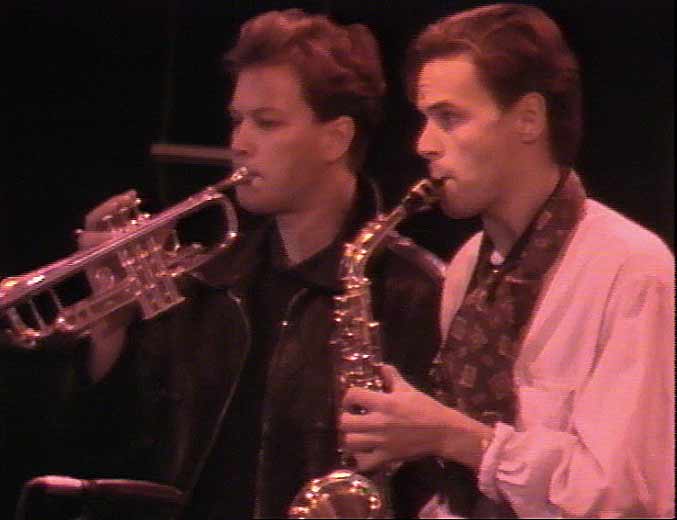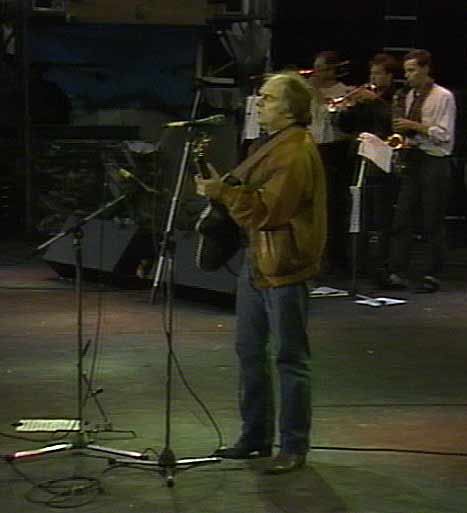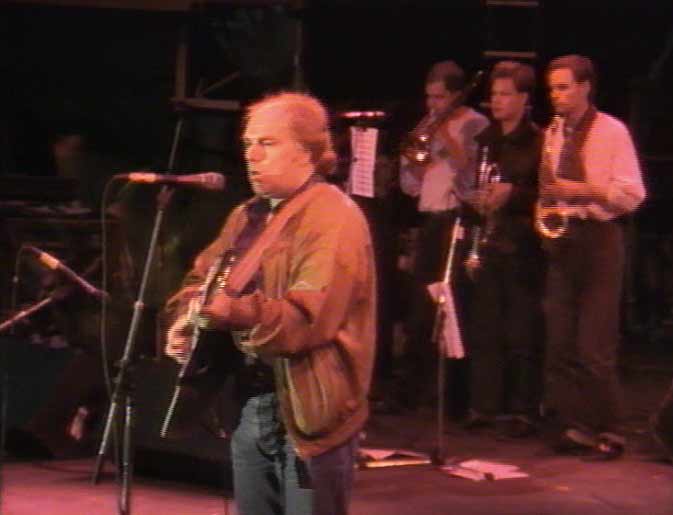 ---
---
Recollections Setlists and Recordings.
Will be added when you provide them .Looking for any details of existing recordings ,covers, band personnel, bands not on the program, bands who did not perform, press accounts. etc
If you have photos, recollections, set lists, newspaper reports or tapes of this event then Contact us if you can help.
---
Return to main archive