The Archive .
---
Big thanks to our sponsor Neil !

For information on today's festivals see eFestivals.co.uk
---
Formatted at 1280 X 1024 res -.Created May 2007. Updated November 2009
---
June 21-23rd 1985

Aswad , Big Sound Authority, Poison Girls, Roger Chapman,The Colour Field, Boomtown Rats, Style Council, Madness, Joe Cocker, Microdisney, Ian Dury and the Blockheads,Misty in Roots, Midnight Oil
The Men They Couldn't Hang, James, Working Week, Echo & The Bunnymen, The Pogues, Robin Williamson
Hugh Masekela.

An early advert for the festival circa April 85.

Many additions were made to this lineup later on.

The Thompson Twins cancelled due to illness and were replaced by Madness
Glastonbury Festival 1985- Photogallery .
All images © Nigel -visit his homepage to see more nice Glasto 85 pics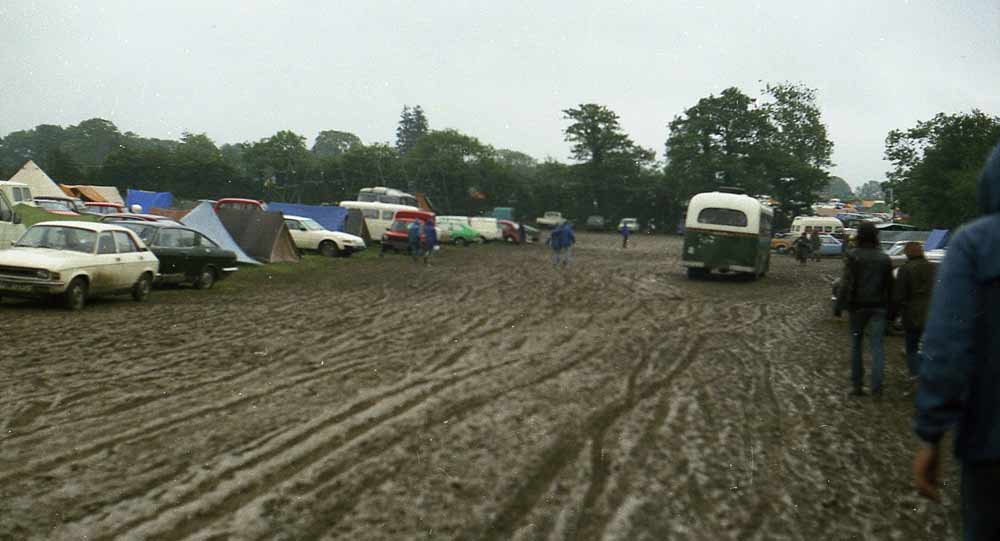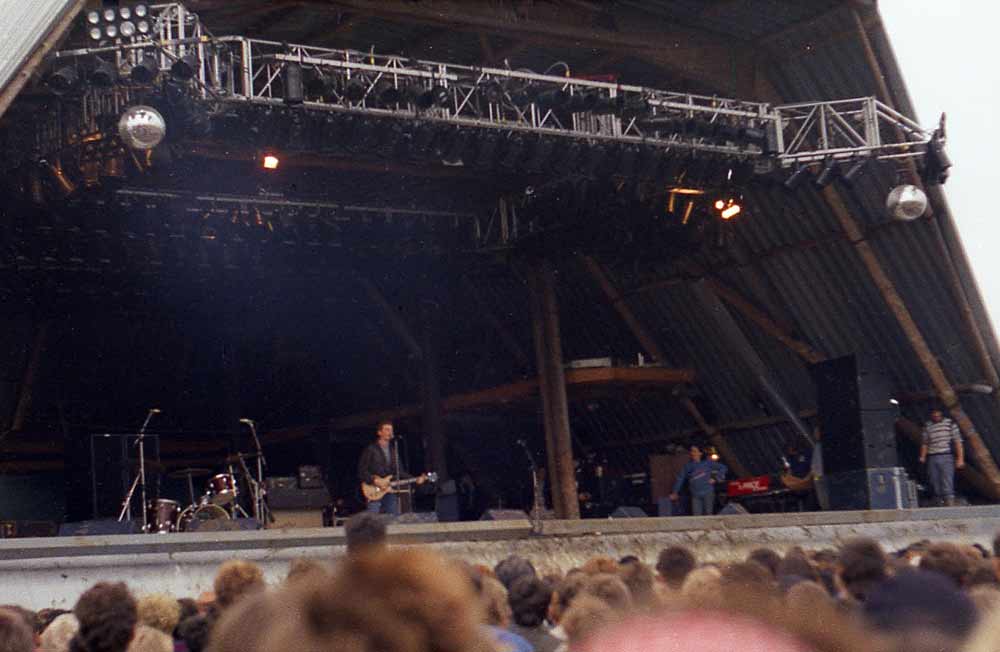 Billy Bragg

Echo and the Bunnymen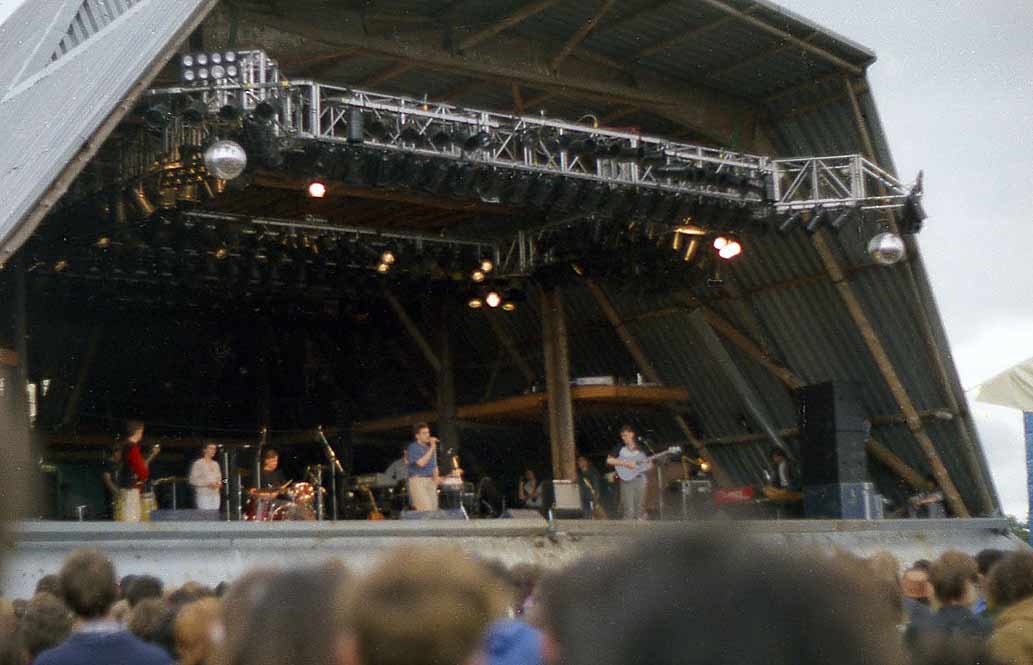 Echo and the Bunnymen .
---
The Archive is as usual interested in this topic as regards to it being an aspect of social history of the counterculture , traveller and rock festival scene of the 60s to the late 80s and does not condone or encourage the consumption of any substances ,illegal or legal which may lead to mental or physical incapacitation by those who consume them .
Glastonbury Festival pages .
NB. WE NEED MORE CONTRIBUTIONS TO BUILD THESE PAGES, ESPECIALLY EYEWITNESS REPORTS .